The Mural Man
Meet the most famous Baltimore artist you've never heard of.
If you've ever been stuck in traffic on I-83, taken a stroll through Little Italy, or hit up a happy hour in Federal Hill, you've seen the work of muralist Marshall Adams, 31, a Baltimore native whose art can be found in more than 300 locations—and counting—across the region.
The smokestack at Union Craft Brewing visible from 83? That's him. The painted scene at Pratt and High streets depicting Little Italy's outdoor film series? Adams again. And the murals at popular watering holes like Blue Agave and Hightopps Backstage Grille? Yep, still him.
For Adams, whose clients range from Baltimore City to businesses and homeowners, creating large-scale murals is an unexpected but very welcome career. "I was studying photography in Salisbury and replied to an opportunity to paint a mural at a children's bookstore. I was under-qualified, but they took a risk," he explains. "It was a great success, and when they later relocated, they flew me out from California to paint their new location. I've been painting murals ever since."
Adams's latest project—at Ropewalk Tavern's expansive Ocean City location—will be unveiled this month, and he's also working toward a gallery show of studio works. But don't worry: "I'll always love creating murals," he says.
---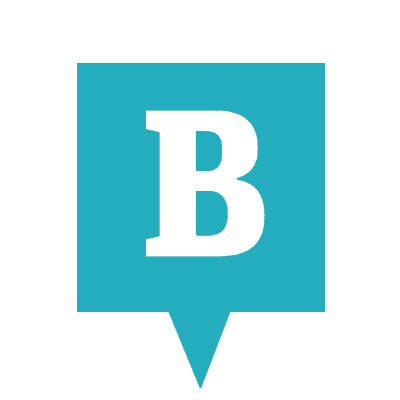 Online Exclusive! See more of Marshall Adams' murals that are displayed around town.