Music Review: John Tyler's New EP 'Free Spirit' is a Testament to His Abundant Creativity
Tyler is an artist to watch, and a collaborator through and through.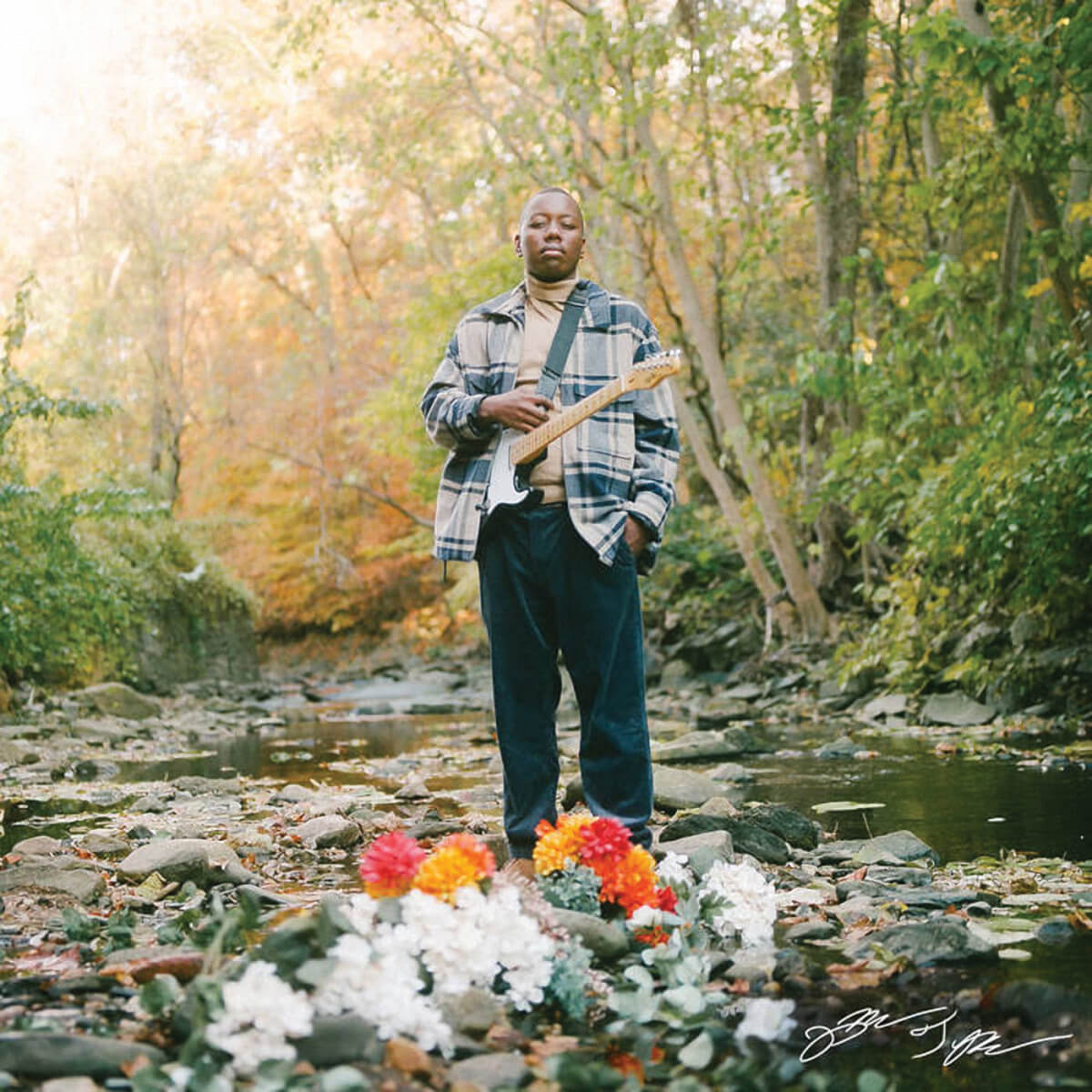 John Tyler is a certified polymath. Whether singing or slaying the guitar on his own songs, producing tracks for other artists, directing infectious music videos, or hosting the beloved Love Groove Music Festival, the Brooklyn-born, Baltimore-based artist wears many hats. Which can be heard loud and clear on the first offering of his latest four-part project, Free Spirit, released in December.
As on his 2019 must-listen debut album, The Good Side of Things, Tyler not only provides vocals—from background coos to front-and-center hip-hop verses—but also a variety of instruments: guitar, bass, drums, saxophone, synth, and a Rhodes electronic piano, to name a few. It's a testament to the 21-year-old Baltimore Design School alum's abundant creativity and talent, which are also on display in his YouTube improvisation series Sounds from Scratch.
On Free Spirit, an 11-minute EP which was produced in a single day and is best listened to in a single take, Tyler crafts a soundtrack for meditation so necessary as the coronavirus pandemic continues to rage on.
Beginning with effervescent birdsong, it is a collection of groovy, soulful melodies that each effuse a warm, lush, Wall of Sound quality. He showcases a medley of inspirations, be it jazz, pop, R&B, or psychedelia, and features other notable Baltimore acts such as Zadia and Micah E. Wood.  John Tyler is an artist to watch, and a collaborator through and through. We especially love the golden harmonies on "Nothing to Lose."