Music Reviews: November 2018
The latest from Andy Bopp and Wume.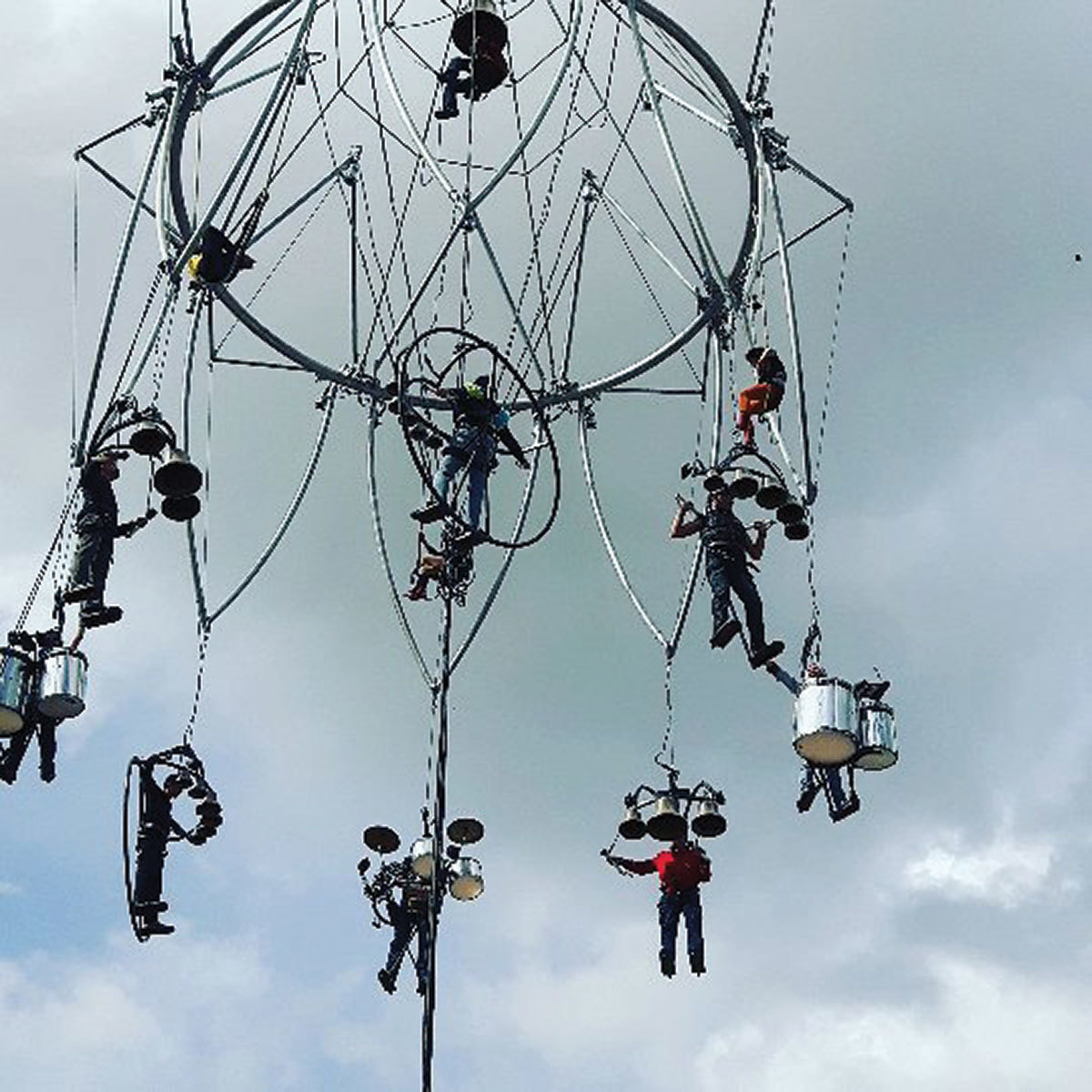 Andy Bopp
Wherewithal (Dren Records)
As the local music scene is rightly celebrated for its growing number of exciting new bands, let's take a moment to appreciate a lifelong legend, Andy Bopp. Over the past nearly 40 years, the alt-rock veteran has recorded dozens of albums with various collaborators, from his acclaimed '90s indie group, Love Nut, to his folk-inspired Strung Out String Band, which still stomps around Baltimore today. Bopp is an ace songwriter in every act, and this new solo record is a dynamic feat, featuring guitar-driven anthems and lyric-fueled ballads influenced by power pop and Americana with a hint of psychedelia. Hear the hit single "Shadow" riding the airwaves of WTMD, but dig into this entire record of timeless rock 'n' roll by one of Baltimore's very best.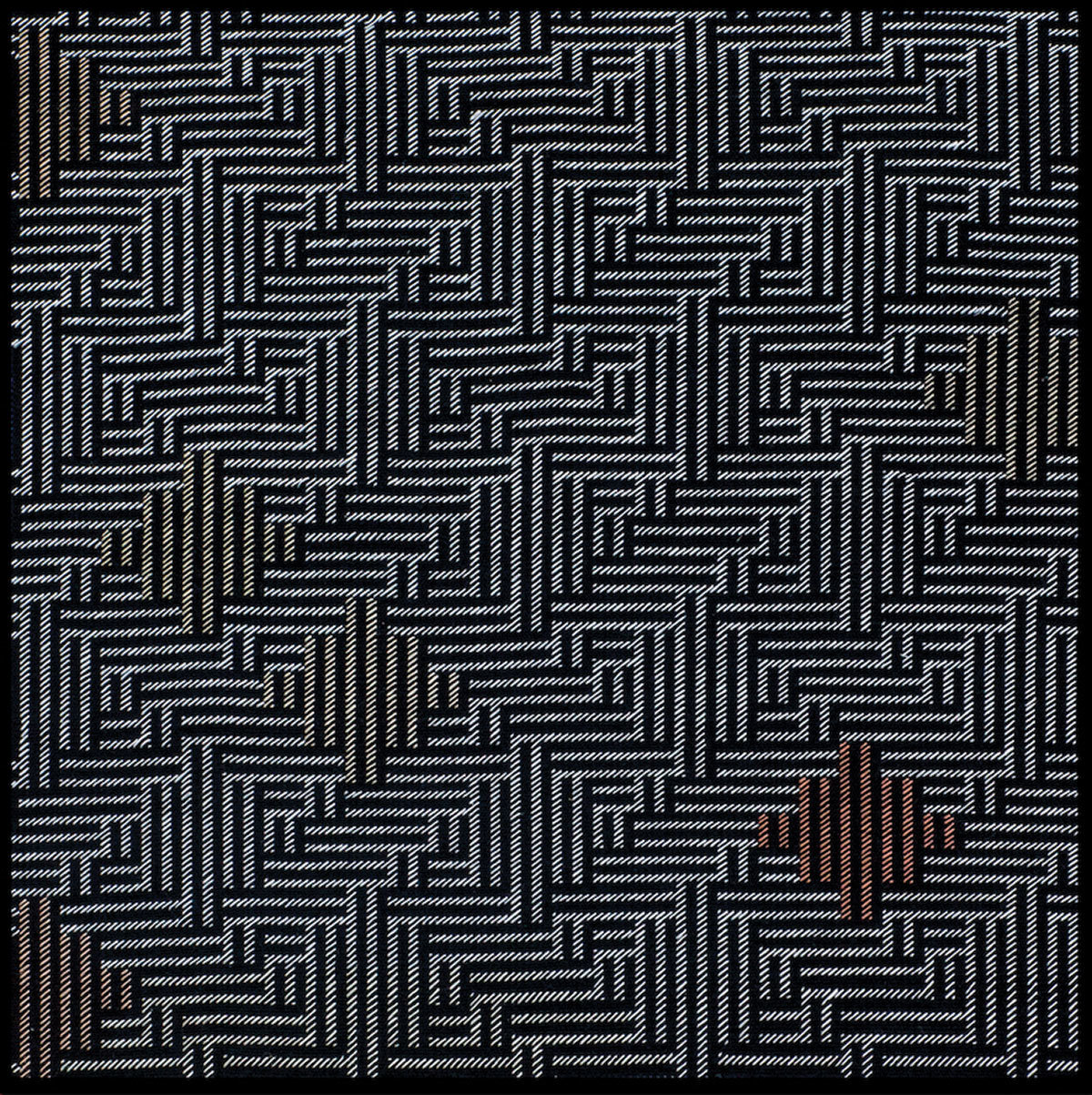 Wume
Towards the Shadow (Northern Spy Records)
We fell in love with this experimental duo the first time we heard their otherworldly sound. April Camlin and Albert Schatz are masters of polyrhythmic percussion, with each song building, expanding, pressing forward—taking listeners on a tonal journey to the far reaches of their minds. Featuring a fresh emphasis on vocals, this third full-length record—the band's first with national indie label Northern Spy—digs even deeper, with Camlin's meditative incantations, her gut-punchingly precise drums, and Schatz's cosmic electronics each and all sending you further into an introspective space. Consider this album a personal exploration worth embarking on. For us, it ended with a much-needed dose of clarity and enlightenment in these chaotic times.