Music Reviews: October 2019
The latest from Joy Postell and Emma White.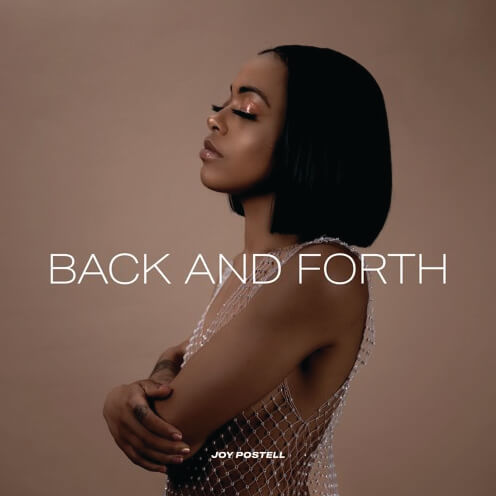 Joy Postell
Back & Forth
For several years now, we've turned to Joy Postell for her mighty voice. Since 2015's "Hands Up Don't Shoot" following the death of Freddie Gray, Postell has been praised for not just her powerhouse vocals but also her powerful message,
with socially minded music speaking candidly to racial inequality and systemic injustice, through last fall's debut Diaspora. But on that record, between the truth-to-power bookends, the singer-songwriter also included intimate songs about love and love lost,
the very themes that now make up this new EP. "I didn't want to box myself
in as a political artist," Postell told us last year. "At the same time, I still want love…Relationships are all about knowing yourself." In the style of her past work, these songs draw inspiration from eras past, but this time, she looks to the sounds of her own life- time, offering a contemporary twist on the golden
era of '90s and early '00s R&B. Through hard-hitting slow jams, she continues to meditate on emotions and explore personal growth while showcasing her versatility. It's clear Postell is only just getting started.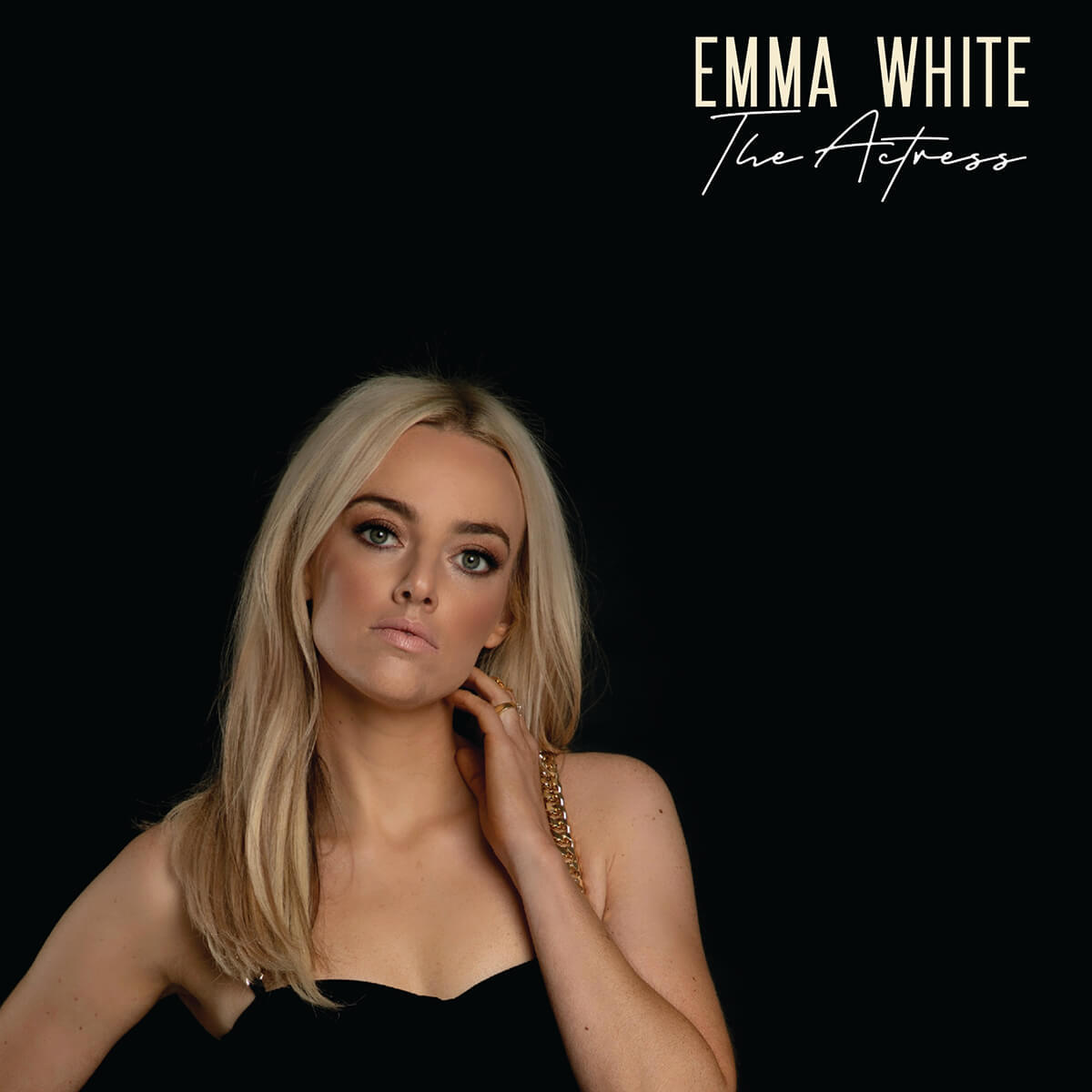 Emma White
The Actress
There's a movement afoot in country music—a new generation of rebels who are pushing the ideology, sound, and story of the old genre to fit with the 21st century. Besides the rare royalty like Patsy Cline and Dolly Parton, women have long played second fiddle to the male kings of country, but this new class of female trailblazers—Kacey Musgraves, Brandi Carlile, even Baltimore's own Emma White—is now steal- ing back the crown. Since relocating to Nashville nearly a decade ago, White has experienced her fair share of the genre's general competition and gender bias, only fueling her fire. After garnering buzz by the likes of Rolling Stone and Billboard, this debut EP introduces her as an artist on her own terms. Don't let the sweet vocals or contemporary melodies fool you; rooted in Southern storytelling with pop-forward production, her songs turn some of the traditional tropes of country—drinking, cheating, stardom—on their heads. Exhibit A: "Ten Year Town," which tackles the music industry head on. She's even launching her own label to show the world she means it.