Book Reviews: July 2019
The latest from Barbara Bourland and Laura Lippman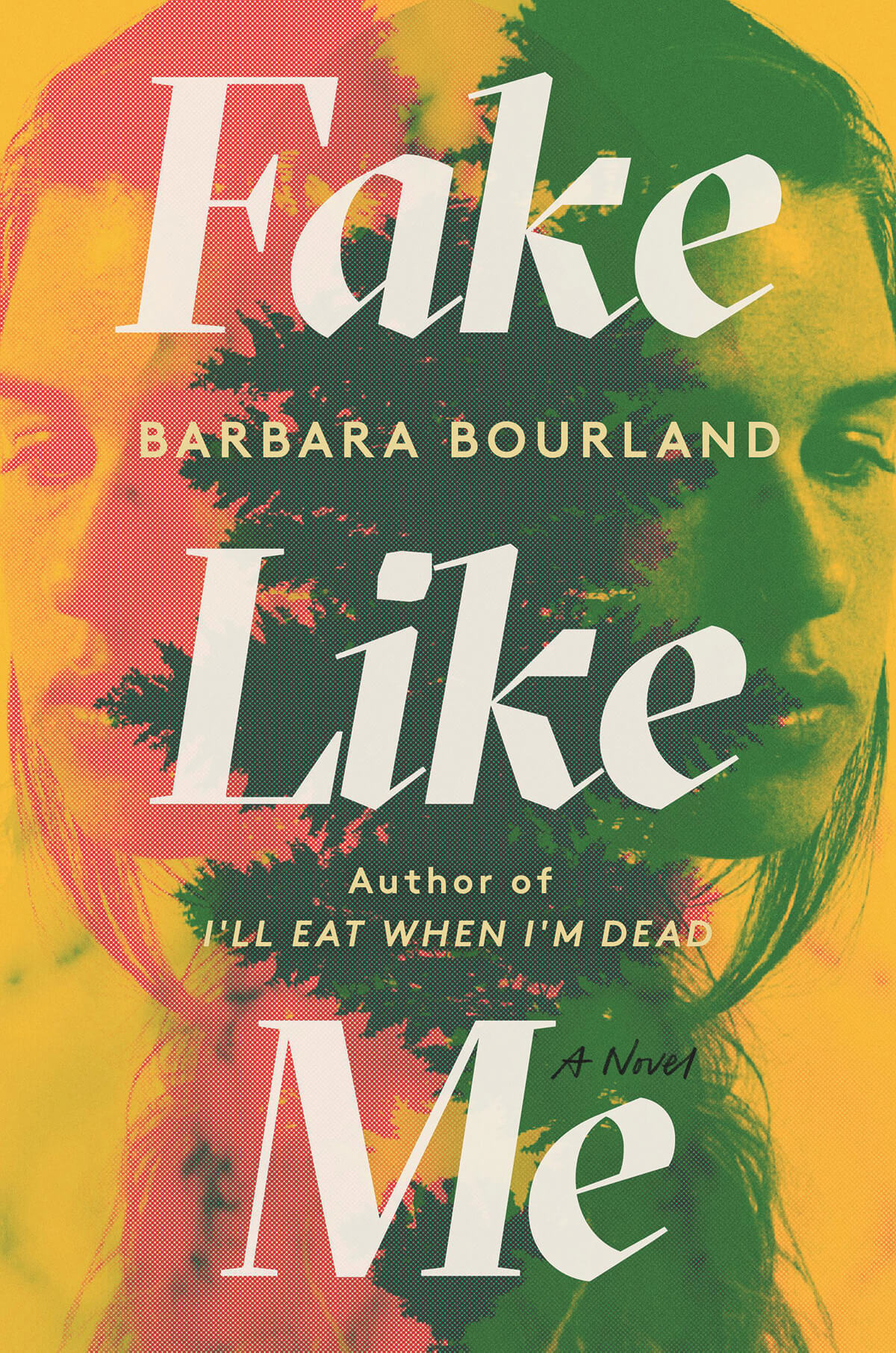 Fake Like Me
Barbara Bourland (Grand Central Publishing)
Baltimore-based Barbara Bourland raises a magnifying glass to the contemporary art world in this compelling satire. A cast of familiar-yet-eccentric characters plays out multiple storylines—a bizarre mystery (why did the young and famous New York artist Carey Logan drown herself in a lake?), a love story (really, a few), an artist's coming of age—but at its core, it's a penetrating, insightful discourse into what it means to be a practicing artist navigating the cut-throat art world. It's a must-read for art scholars and students, who will appreciate all the practical and existential questions the narrator faces—from taking on an impossible deadline after two years' worth of paintings are lost in a studio fire, to pondering the gray area between being an artist and being a commodity. And your jaw will drop more than a few times throughout Bourland's story, which is painted with rich imagery, exquisite details, and sensual delight.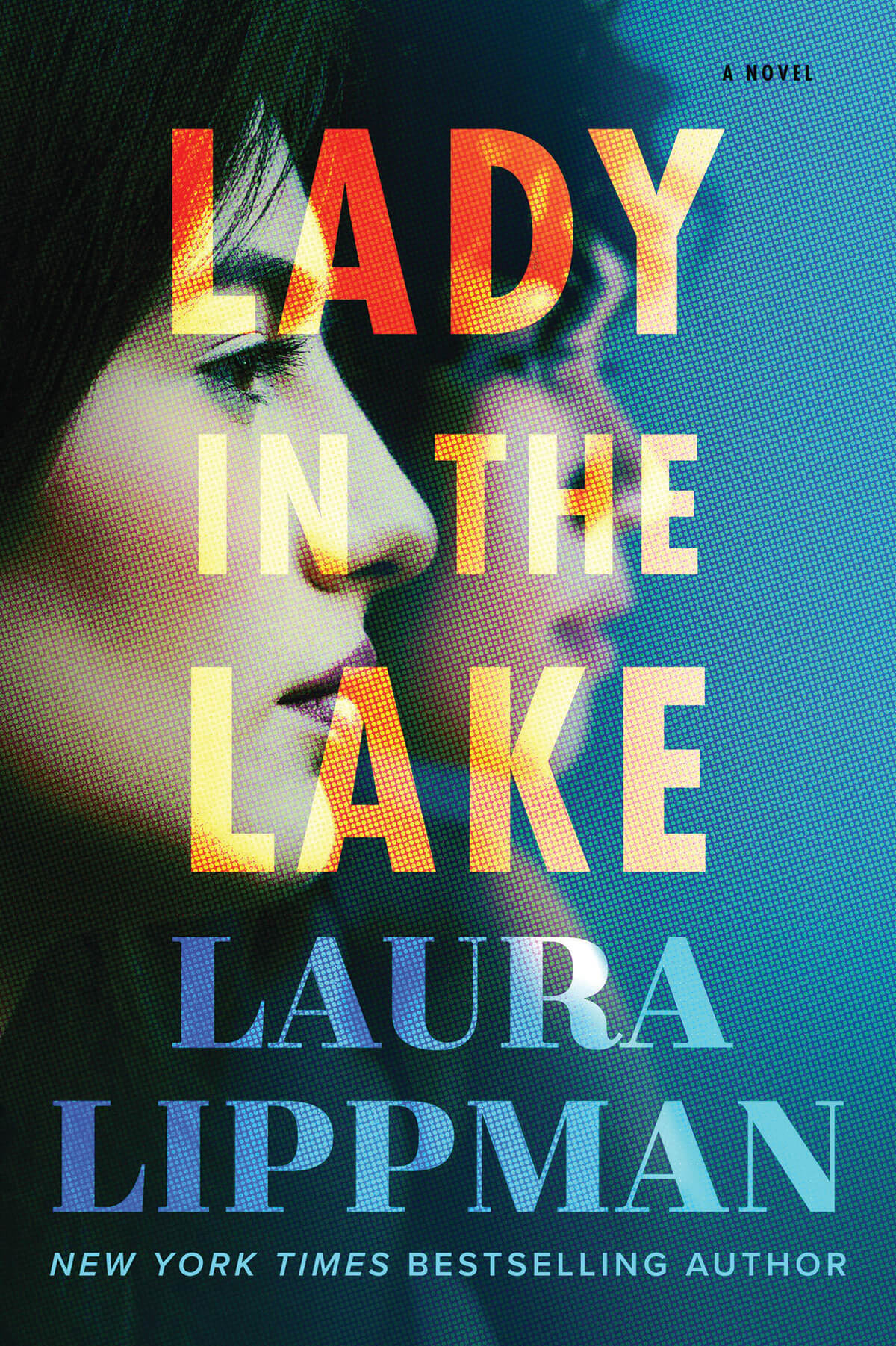 Lady in the Lake
Laura Lippman (William Morrow)
In her latest, Laura Lippman turns back the clock to 1960s Baltimore, drawing inspiration from the city's real-life "Lady in the Lake," the body of a woman that was found in Druid Park Lake in 1969 and identified as Shirley Parker, an African-American barmaid. In Lippman's fictional retelling of the eerie story, Cleo Sherwood, a bartender at the Flamingo club on Pennsylvania Avenue, goes missing on New Year's Eve. No one seems to care except Maddie Schwartz, who recently separated from her husband and became a reporter for the Star, determined to solve this mystery by whatever means necessary. Scattered throughout the story are first-person perspectives of various characters who meet Maddie along the way. It's perfect beach reading material—light and breezy and full of juicy gossip, set in historical Baltimore (think pre-
gentrification Inner Harbor and a buzzing Howard Street shopping district), with fun twists throughout.