April Highlights
Our five musts from this month's calendar of events.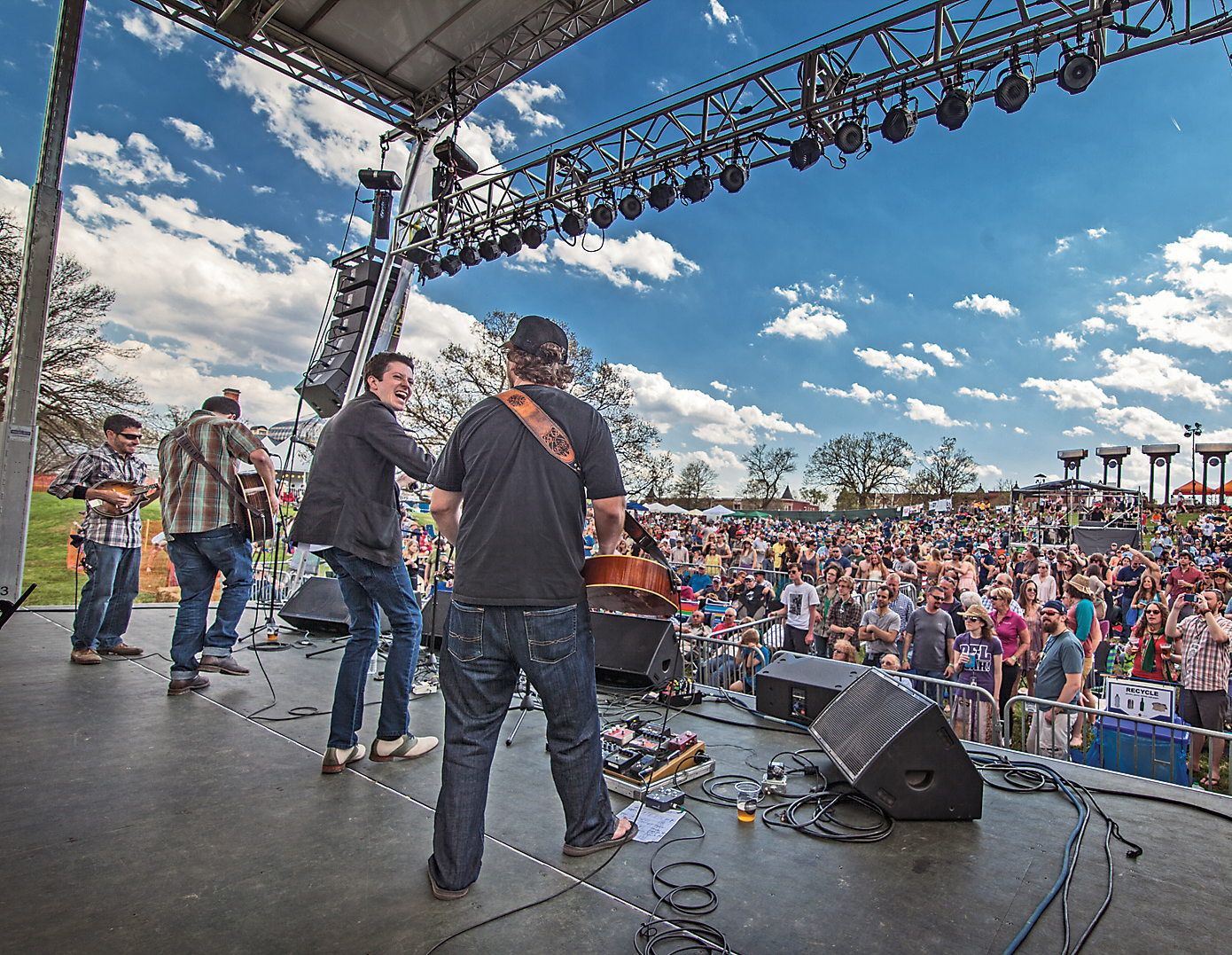 Charm City Folk and Bluegrass Festival
Apr. 25. Druid Hill Park, 2600 Mansion Ave. 10 a.m.-10 p.m. $45-140. charmcitybluegrass.com. Lean back in the grass, sip on some Union Craft beer, and soak in the start of spring at this third annual music festival, featuring some of Charm City's best like Cris Jacobs, Letitia VanSant, The Bumper Jacksons, and The Manly Deeds. Plus, visiting headliners like Nashville's The Travelin' McCourys and The Wood Brothers will perform, followed by an after-party at The 8x10.
---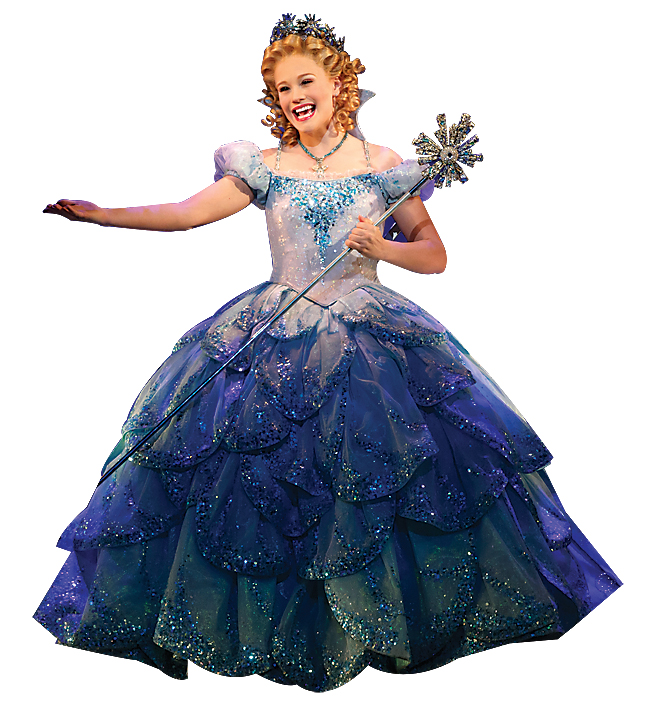 Wicked
Apr. 1-26. Hippodrome Theatre at the France-Merrick Performing Arts Center, 12 N. Eutaw St. Tues.-Fri. 8 p.m., Sat. 2 & 8 p.m., Sun. 1 & 6:30 p.m. $30-175. 410-837-7400. france-merrickpac.com. Before Dorothy and her misfit troupe set out in search of the Emerald City, two young girls struck up an unlikely friendship in the Land of Oz. Find out how it soured, as the Broadway blockbuster stakes out a residence at the Hippodrome.
---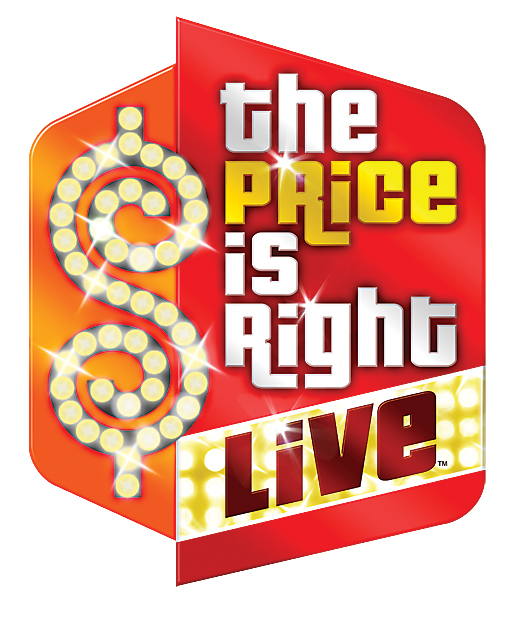 The Price Is Right Live
Apr. 21. Modell Performing Arts Center at the Lyric, 140 W. Mt. Royal Ave. 7:30 p.m. $28-48. 410-900-1150. lyricoperahouse.com. Hollywood might be nearly 3,000 miles away, but you'll get a chance to "come on down" at the Lyric this month when the popular game show's touring company makes its way into town. With classic games, the iconic Big Wheel, and a surprise celebrity host, audience members will have the chance to win big prizes, like cash, vacations, and maybe even . . . a brand-new car!
---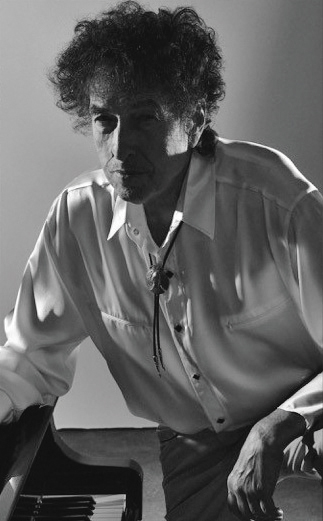 Bob Dylan
Apr. 11. Modell Performing Arts Center at the Lyric, 140 W. Mt. Royal Ave. 8 p.m. $53-128. 410-900-1150. lyricoperahouse.com. One of the most influential and iconic musicians of all time, the folk-rock-and-roll royal brings his unique voice and five-piece band to the Lyric for an intimate night of bluesy ballads on the heels of his new Frank Sinatra tribute album, Shadows in the Night.
---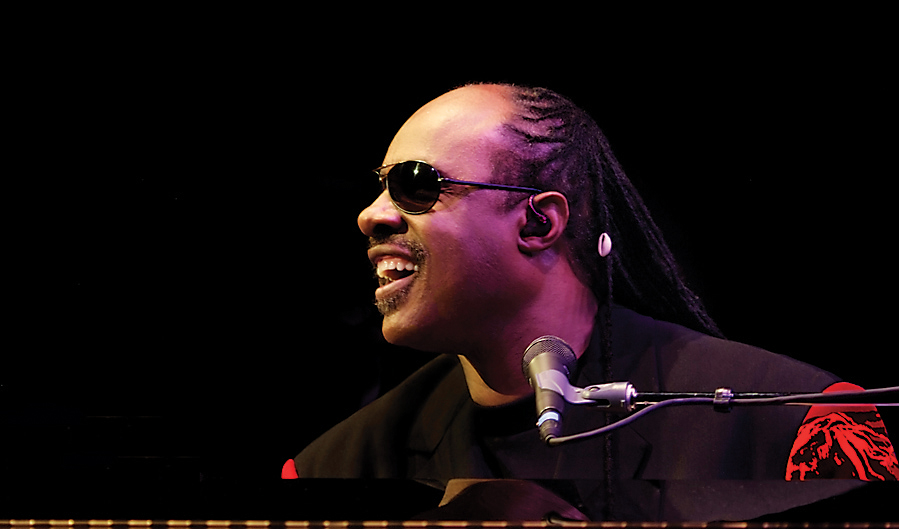 Stevie Wonder
Apr. 9. Royal Farms Arena, 201 W. Baltimore St. 8 p.m. $46.50-146.50. 410-347-2020. royalfarmsarena.com. The Motown master and living R&B legend swings into Baltimore for one night to perform a live adaptation of his iconic 1976 double-album, Songs in the Key of Life, featuring renditions of chart-topping, award-winning hits like "Sir Duke," "I Wish," and "Isn't She Lovely."
[Credits from top: Jordan August Photography; Joan Marcus; The Lyric Opera House (2); Shutterstock]