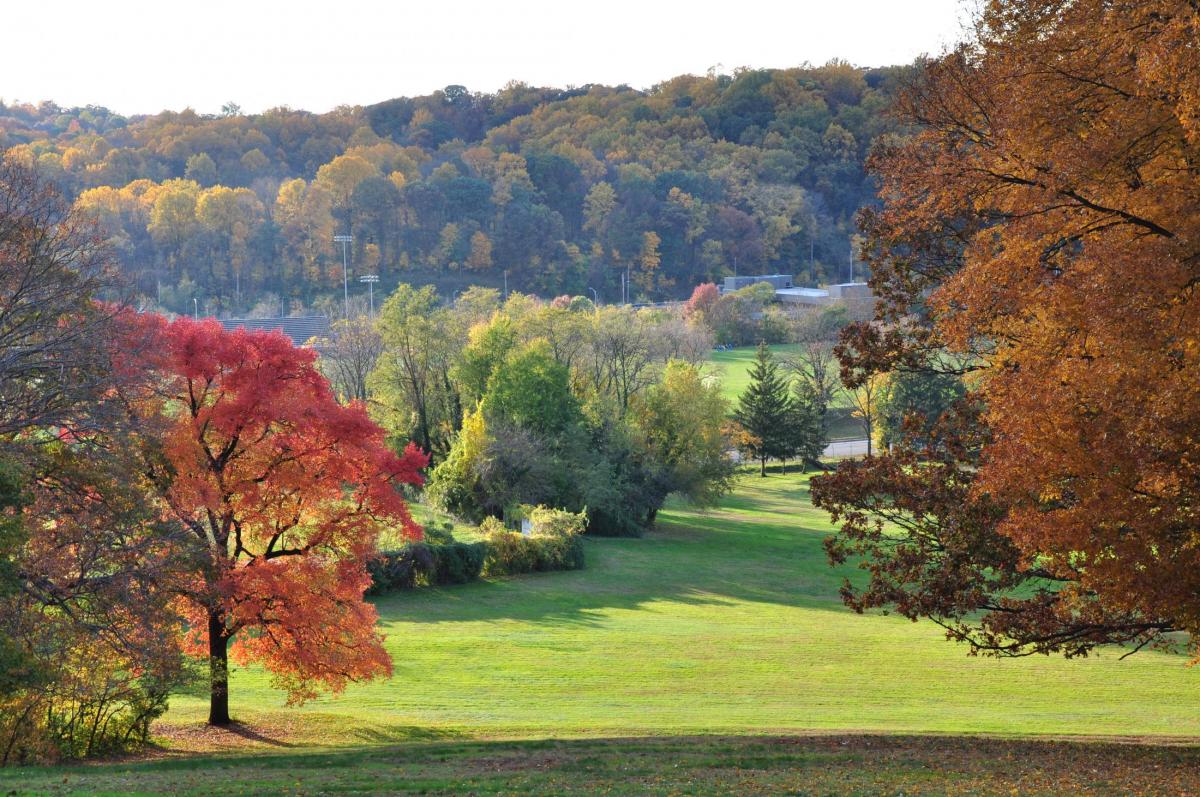 —Courtesy of Anne Stuzin
After a successful bid from a community group, a new, 20-acre park is coming to Baltimore.
Dubbed Hillside Park, the public green space is planned for the historic site of the Baltimore Country Club on Falls Road near Western High School. 
In late December, The Roland Park Community Foundation (RPCF) announced that their $9 million bid to purchase the land had been accepted.
"Parks have never been more important [because of the pandemic]," says RPCF chair Mary Page Michel. "All of us were outside more, we appreciated the outdoors and open spaces more."
Michel says visitors will be able to enjoy the park in 2023, at the earliest. The land, currently owned by the Baltimore Country Club, has to be subdivided, which is a formal process that is handled through the city government.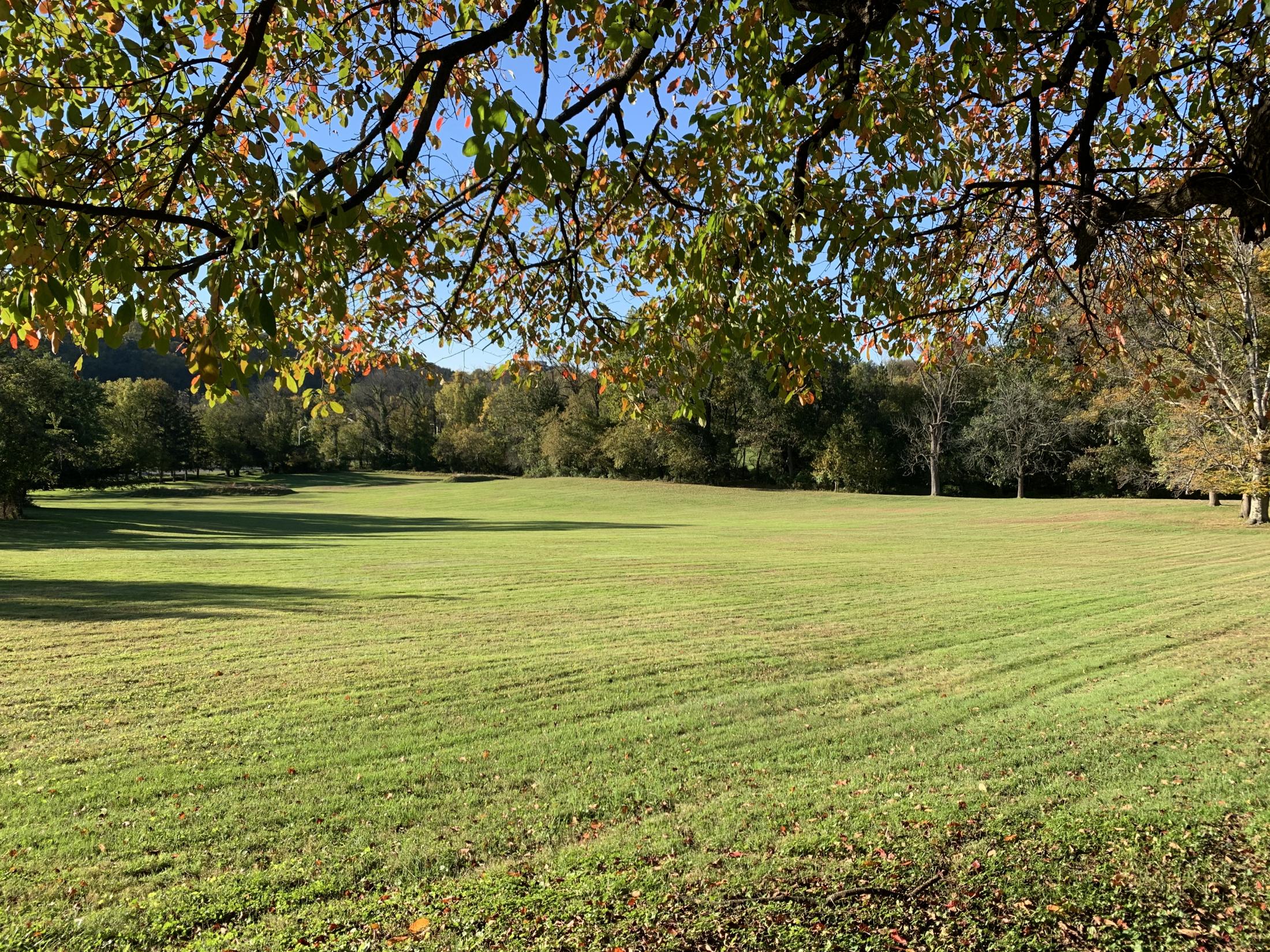 The $9 million to purchase the land comes almost entirely from donations, Michel says, from all around the city, state, and from as far away as California and Texas. In fact, Michel adds that more than 40 people have gifted or pledged $50,000 or more.
RPCF says it's raised more than $7 million of the required $9 million to purchase the land, in both cash-on-hand and in donation pledges. The community group is working with a local bank to finance a loan based on the incoming pledges. 
"This outcome is really what I had hoped for in terms of enhancing public access to green space and recreational opportunities in Baltimore City," Councilwoman Sharon Green Middleton said in a statement. "I applaud the community's leadership and commitment to this project, and I am truly excited for the future of Hillside Park." 
Since announcing the successful bid, RPCF has been working on fleshing out designs and features for the park. Michel says she and the entire foundation are committed to working with the public and surrounding neighborhoods to decide what kind of facilities the park will feature.
"Parks are not an amenity," she says. "Parks are essential to life in a city." 
There are renderings of what the park could look like (which include everything from a lacrosse field and tennis courts to a community garden and playground,) but Michel says those are very much preliminary. RPCF wants the final design to grow out of community input. 
Jaclyn Paul, president of the Medfield Community Association, says she thinks Hillside Park will become an asset for Roland Park, Medfield, and all the other surrounding neighborhoods.
"Now that it is happening, I'm thinking, 'This is going to be a big, beautiful park,'" she says. "Hopefully it becomes a real gathering place for people from this neighborhood and all over the place." 
There's also the hope that the park can, in some small way, make amends for the sins of Roland Park's past. The community, like many in the United States, was founded on racial lines, and meant for white people only when it was first founded. 
According to Johns Hopkins Magazine, the developer behind Roland Park and other North Baltimore neighborhoods actively worked to keep Black people from living in or purchasing homes in the neighborhoods— unless they were domestic servants.
"The history of Roland Park was not one that was, let's face it, inclusive," says Anne Stuzin, who handles communications for RPCF. "This is a park for everybody in Baltimore City, much as the other city parks are. That's first and foremost at the top of the vision for this."
Michel agrees. The park will be located right on Falls Road, accessible via public transit, and across the street from two Baltimore City schools—Western High and Baltimore Polytechnic Institute—that are majority Black as of the 2020/21 school year.
"We were a neighborhood founded in exclusion," says Michel. "I can't think of a way to make a neighborhood more inclusive than an open park."