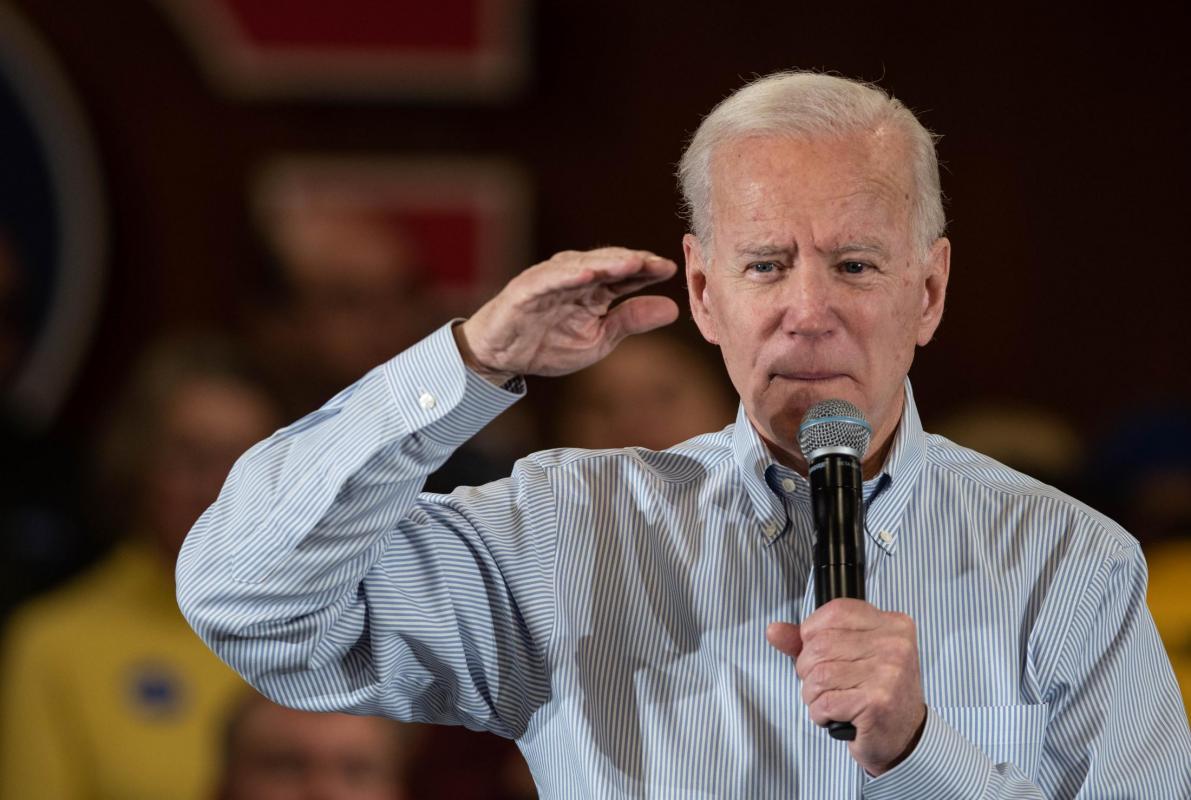 —Andrew Cline/Shutterstock
In a statement to The Baltimore Sun yesterday, CNN confirmed that, after much deliberation, President Joe Biden's next Town Hall, scheduled for Thursday, Oct. 21 at 8 p.m., will be held at Baltimore's own downtown arts venue Center Stage.
The revered playhouse's Pearlstone Theater on North Calvert Street will house tonight's invite-only, 90-minute broadcast, marking Biden's first appearance in Charm City as Commander in Chief. 
Center Stage's artistic director Stephanie Ybarra took to Twitter last night to acknowledge the news, admittedly saying "it's been a bit of a week over here."
"I believe with my whole heart that the arts are critical to a healthy democracy," Ybarra added. "It's an honor to contribute to civic dialogue in this way."
The President's arrival comes amid ongoing efforts to endorse his recent legislative package, which will likely be a topic of discussion when he takes the stage in Baltimore alongside CNN anchor Anderson Cooper.
Throughout tonight's event, the pair will field a host of questions chosen by the network, which, according to The Sun, were sourced from local businesses, political initiatives, and academic institutions. 
Among them is Morgan State University, whose Assistant Vice President for Public Relations and Communications, Larry Jones, sees the Town Hall as a "great opportunity, not just for the students or the faculty members, but for the university itself."
"Our students are very diverse, particularly in thought. They come from a lot of different areas all around the country, so a lot of [current issues] aren't foreign to them," Jones tells us. "To be a part of that dialogue and to be able to ask the President an important question in person would be great for our students. I'm sure that they'll come up with some great questions to ask." 
Those questions, and President Biden's responses, will be broadcast for the entire country, and beyond, on CNN beginning at 8 p.m. tonight.
"We believe theater is a place for people to gather in civic discourse and share in conversation, both onstage and off, and we welcome the opportunity to open our doors for this national discussion," reads a statement Center Stage released on Instagram. "We are honored that the President will engage with and address our community and our country from our stage."