Remembering Ken Iglehart
Our beloved colleague passed away in October.
[Editors' Note: We are heartbroken to share that our longtime Special Editions Editor Ken Iglehart died suddenly late last month. Below is Steve Geppi's Publisher's Note pulled from the December 2021 issue, which reflects on Iglehart's legacy and life.]
Normally I use this space to talk out about the issue you're about to read—or anything else that's on my mind—but today I wanted to take a little time to acknowledge the passing of Special Editions Editor Ken Iglehart, who was also a friend.
When they say "they don't make 'em like they used to" they're pretty much talking about a guy like Ken, who managed to be both a man's man and an absolute pussycat.
Ken didn't just ride motorcycles, he built them (he dropped out of Hopkins to operate a motorcycle repair business, much to his parents' chagrin), and could often be found in the garage of his Mt. Washington home tinkering on his Harley. Ken didn't just like sailing he—you guessed it—built a sailboat, too. He crafted his 29-foot ketch "Nightshift" in 1980 and some of his most treasured moments were spent captaining that boat. He drove a car, too—a Jeep Wrangler, naturally.
Ken was simply a renaissance man—whose interests also included history (he wrote a definitive piece on the War of 1812 for this magazine) and antiquing. But, as his daughter Leigh explained, Ken's interest in antiques was not casual. He loved things with character, with a past, that were a little romantic, a little haunted.
"He believed you should walk into a space and never quite know what year it is," Leigh said.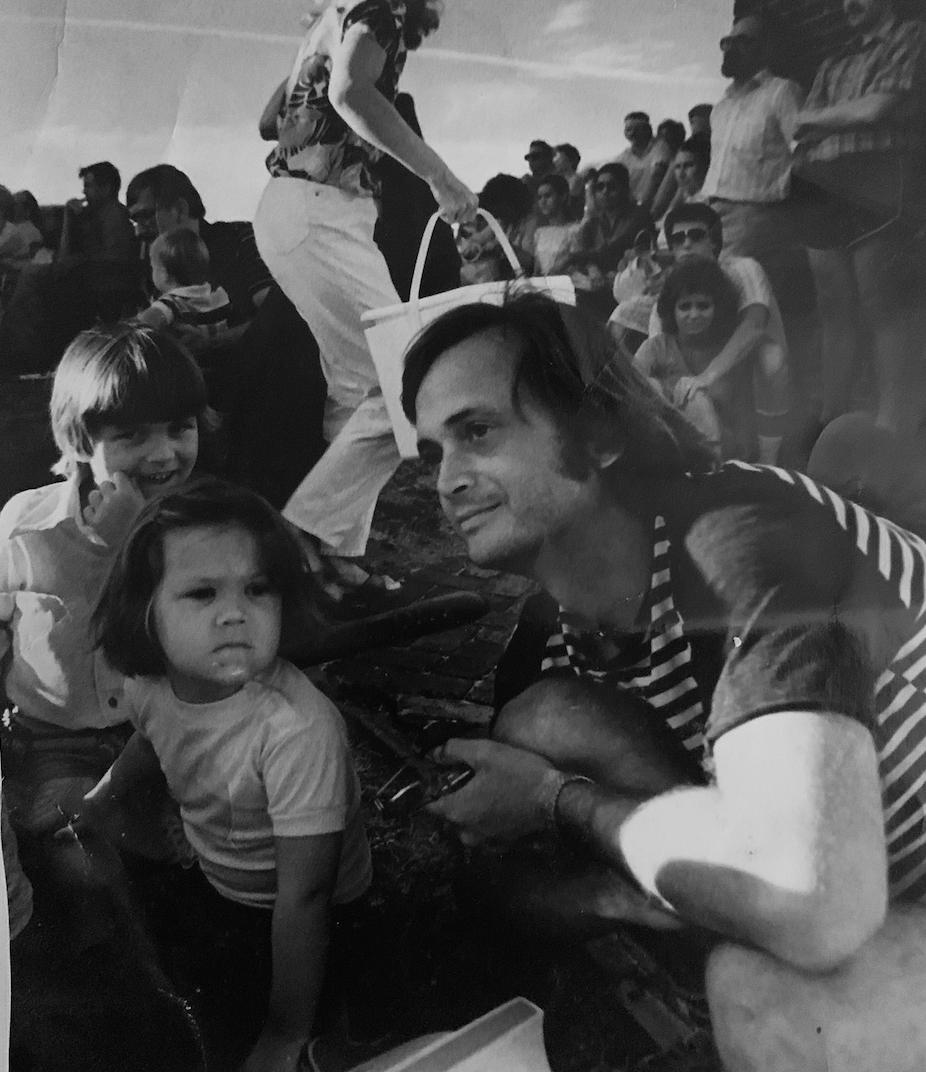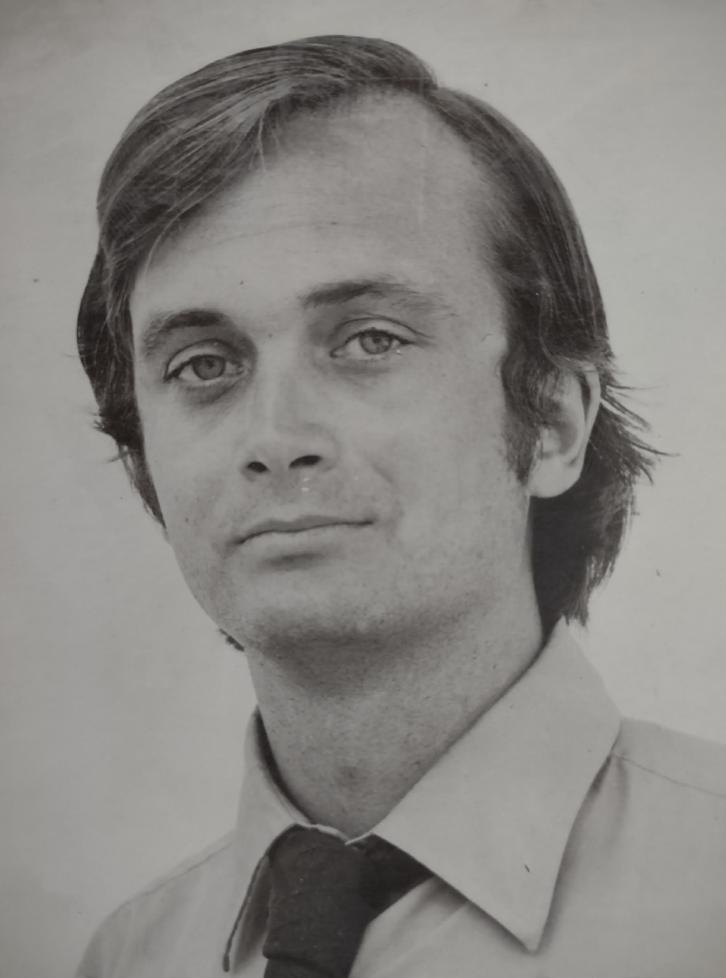 As a colleague he was, quite simply, the best. He actually edited this Publisher's Note for its entire duration, and I always valued his contributions. He was an incredibly hard worker, who managed to juggle multiple stories and projects at the same time. His copy was always on time and clean, his editors tell me. It was rare to find so much as a typo in Ken's work.
Ken was adored by his colleagues for his droll wit—he had a knack for adding levity to even the most serious of situations—and his bedrock decency. Ken was the kind of guy who, if you were stranded on the side of the road with a flat tire at 1 in the morning, you could call and he would show up, no questions asked, with his toolbox in tow.
Ken lost a huge part of his heart when his wife, Norma Iglehart, an executive recruiter who also volunteered at CASA (Court Appointed Special Advocates) died last year. He loved her, and was so very proud of her.
Ken is survived by three brothers—John, Steve, and Thomas Iglehart, as well as his two beloved children, Leigh Iglehart and Alexander Iglehart.
He is also, of course, survived by his Baltimore magazine family. We will miss him tremendously. It will be hard to carry on, but we will. And we'll even find a way to laugh again—it's what Ken would've wanted.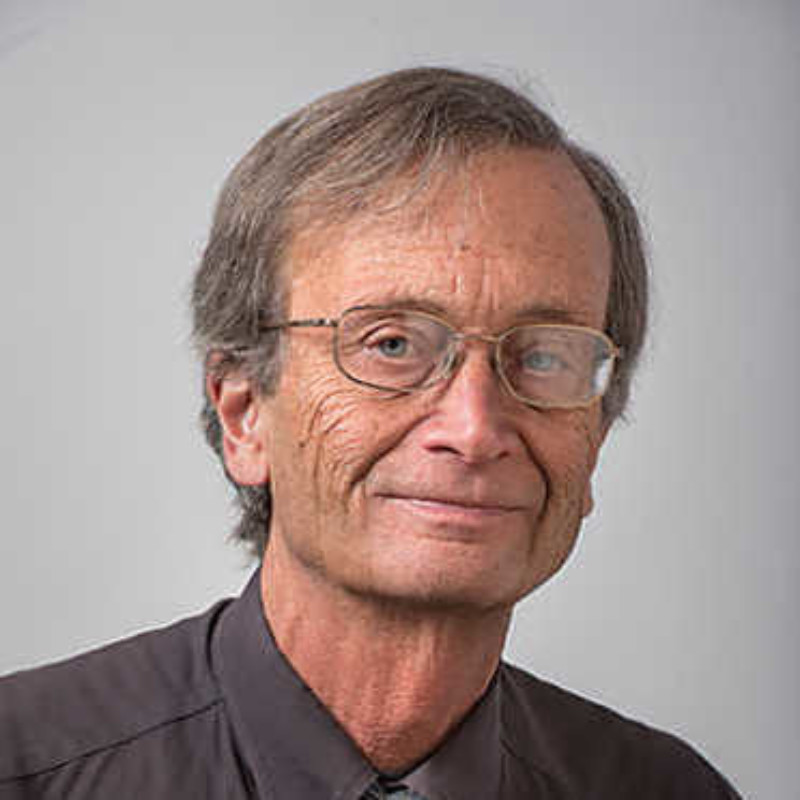 Ken Iglehart (1951-2021)
Ken was born in Dallas in 1951. He worked as a reporter and editor at many places in Maryland, including serving as city editor at The News American until its closing, as head of News and Information at Johns Hopkins University, and executive editor of Journal Newspapers. He began his storied tenure at Baltimore magazine in 1995.
We're proud to share a few of our favorite Ken Iglehart stories: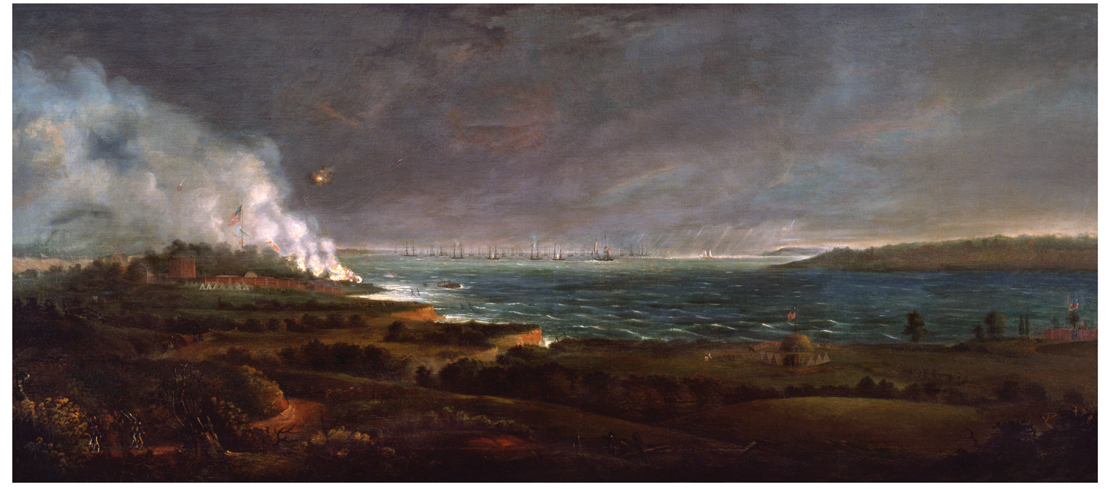 History
It was a motley crew, hon, that bested Britain's finest 200 years ago.
Home & Living
Iglehart's essay on his Mt. Washington fixer upper-turned-dream house.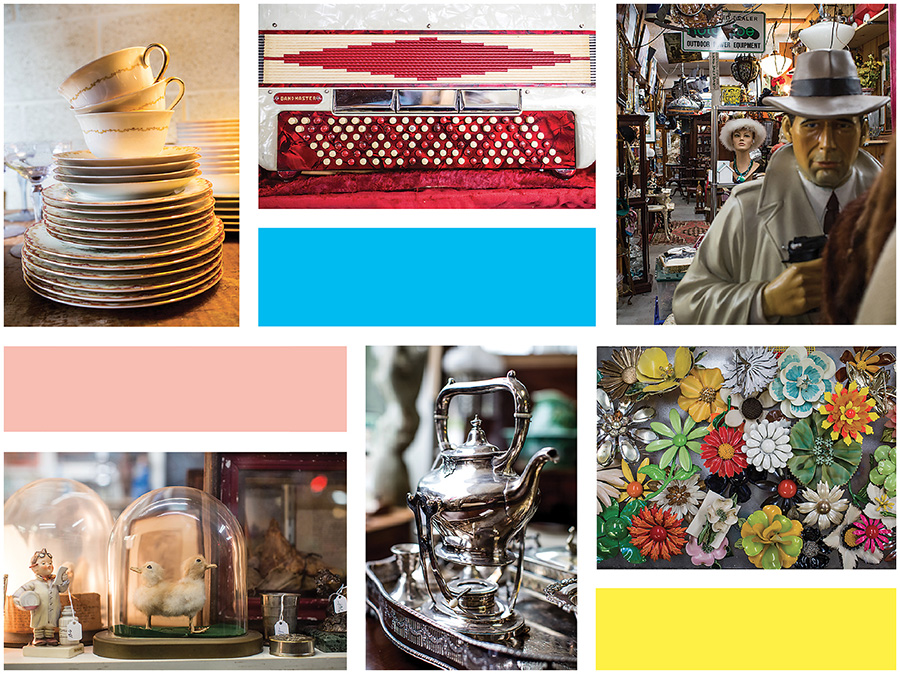 Home & Living
Before you and your credit card mount up for the chase, check out this primer on serious antiquing in Baltimore.