Early Birds
The five breakout stars of the 2012 season
Wei-Yin Chen
Position: Pitcher
The Orioles lefty—who is a Taiwan native signed out of Japan—may need an interpreter to speak to his coaches and the media, but his games needs no translation. In Chen's first year in the majors, the starting pitcher threw 192 innings and struck out 154 batters. Though he lost momentum down the stretch, his ambition never wavered. "It doesn't matter if you speak the language or not, his work ethic speaks for itself,"
Matt Wieters told MLB.com.
In fact, Chen spent the off-season in California training with Brady Anderson, muscling up and strengthening his bullpen sessions.
---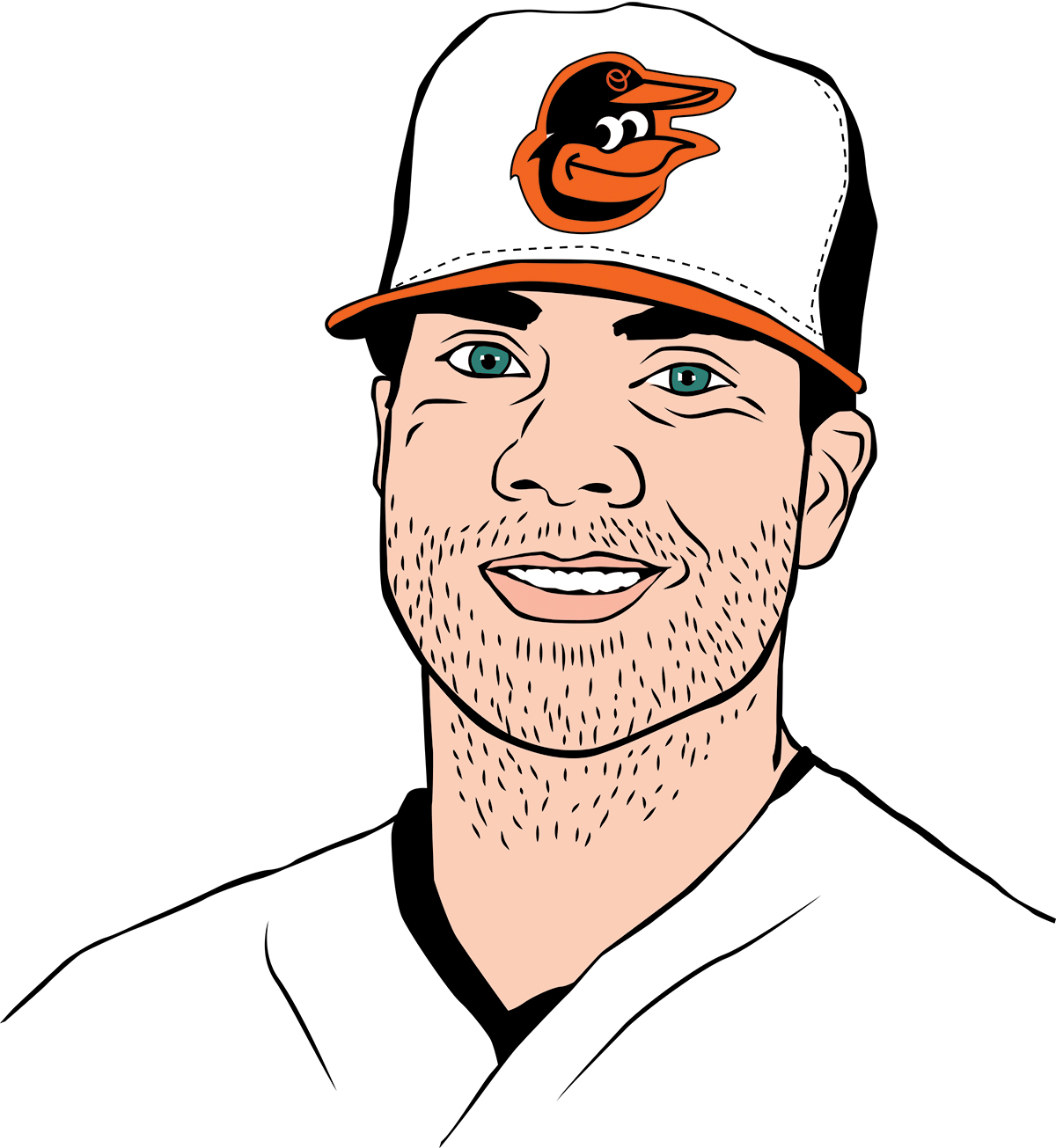 Chris Davis
Position: First Baseman (and occasional pitcher)
Though Davis had previously played with the Texas Rangers, his first season with the Orioles had to be the most memorable. Of course, there was the May 6 game against the Boston Red Sox at Fenway Park when he came in as a relief pitcher in the 16th inning, becoming the first position player in the AL to be the winning pitcher since 1968. And then there was his amazing late-season stretch, homering in six consecutive games, and ending the season with 33 home runs, more than any other Oriole.
--- Manny Machado
Position: Third Baseman
The Orioles promoted 20-year-old Manny Machado to the major leagues on August 9. The next day, he hit his first and second home runs. The world took notice of the youngster on September 12 against the Tampa Bay Rays. With two outs in the top of the ninth, Evan Longoria bunted up the third base line and, after the ball dribbled towards Machado, he barehanded it, pump-faked, turned, and threw out Rich Thompson who was rounding third. The 2-2 tie was preserved and we won off of a Machado single. Not bad for a kid who can't legally have a beer.
---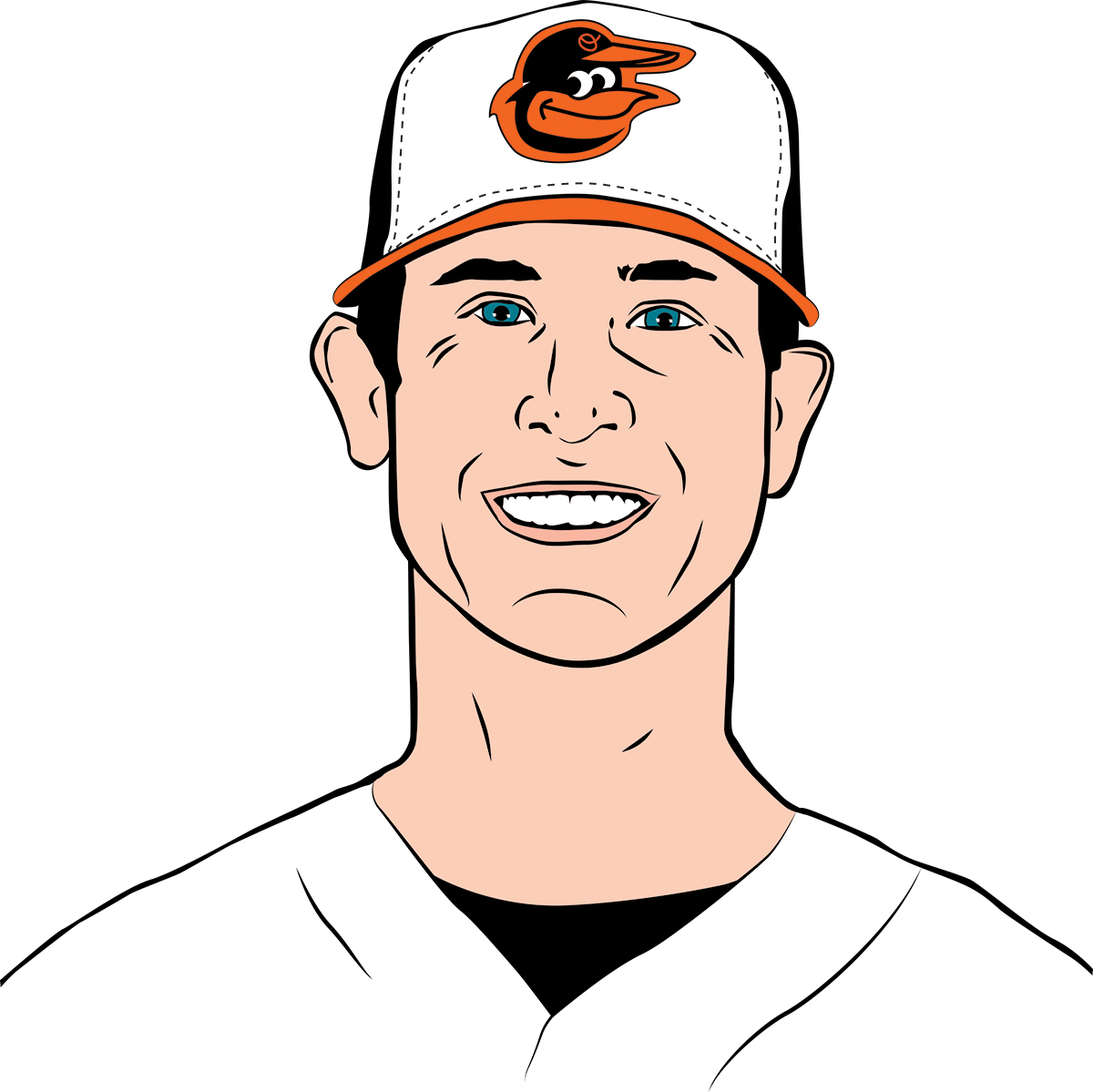 Brian Matusz
Position: Pitcher
We admit that we kind of fudged this one since Matusz became a starting pitcher for the Orioles back in late 2009. After some struggles and an injury, he was demoted to the bullpen last year, but, as a reliever, the lefty struck out 19 batters with a 1.35 ERA in 18 appearances. Out of the bullpen, he didn't allow a single inherited runner to score. "With experience, every rookie is going to go through hard times," Matusz said. "It's just a matter of being able to shake it off."
--- Nate McLouth
Position: Outfielder
Nate McLouth has been around the league for years, earning a Gold Glove and playing for the Pittsburgh Pirates and Atlanta Braves, but last year was his first with the Orioles. His late-season start provided great defense and a spark in the leadoff spot after Nick Markakis got injured. McLouth was especially crucial in the postseason, with a .308 batting average and five RBIs in six playoff games. In December, the Orioles re-signed the free agent to a one-year agreement. "He's a baseball player," Showalter told MLB.com. "You all know that's about as high a compliment as I can pay a guy."