The Two Pandemics
A Hopkins director connects the dots of COVID-19 and racism.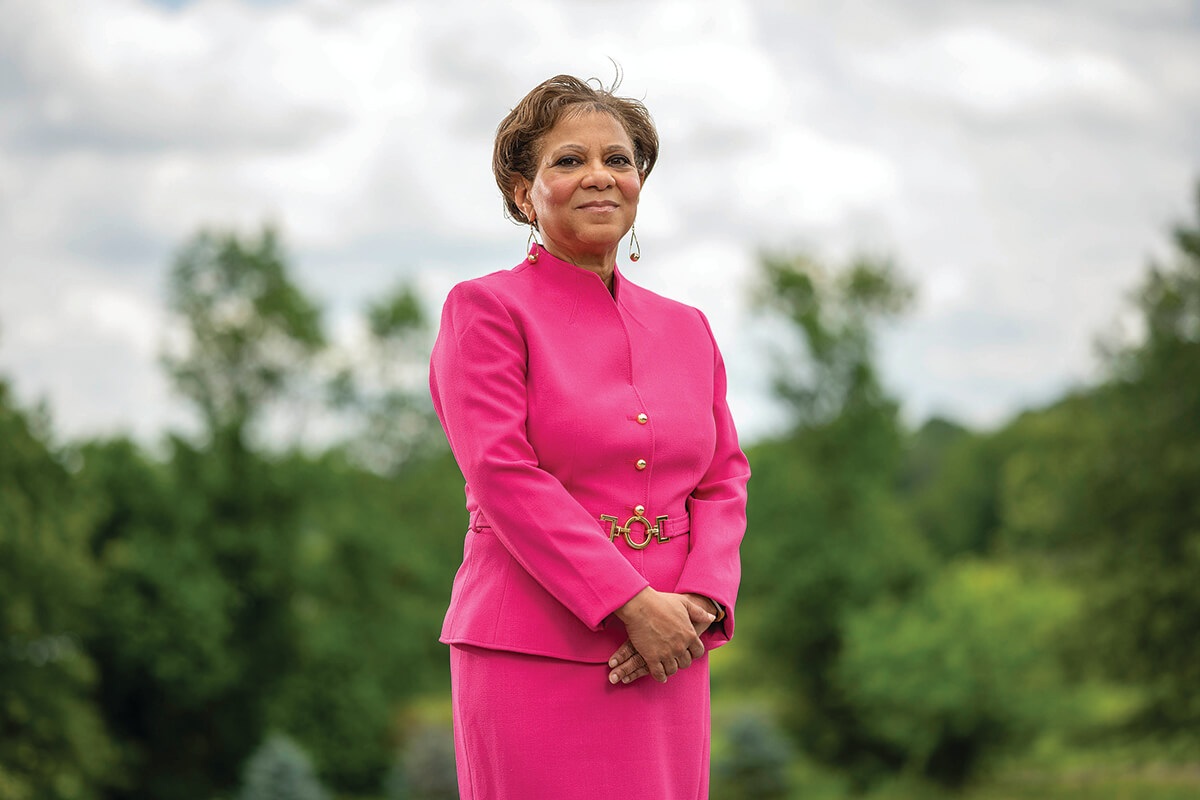 Dr. Lisa Cooper wants to make it clear that racism is a public health crisis. The director of Johns Hopkins' Urban Health Institute and its Center for Health Equity, which both work to document and overcome systemic health disparities, explains that the COVID-19 pandemic and protests surrounding the death of George Floyd are actually related.
"It's interesting that this epidemic of police brutality against African-American communities is colliding with this health epidemic," she says. "A lot of people didn't realize that police brutality is not only a terrible social problem, but it leads to all kinds of other problems."
Problems like mental health issues, drug addiction, and chronic disease, says Cooper, which begin at a young age.
"It starts with African-American children and the ways that they experience racism in school, that they don't have opportunities to obtain gainful employment, that they get targeted by law enforcement early in life, which impairs their ability to lead more productive lives," she says. All of which makes them more likely to get sick.
At this point, it's well known that both Black and Hispanic people are five times more likely to get COVID-19 than whites, which Cooper largely attributes to systemic racism, with many communities of color lacking necessary social protections, like fresh food access, spacious housing, or paid sick leave.
"And then to top it all off, they have poorer access to healthcare or, in many cases, no health insurance," she says.
Cooper believes the light being shined on these two crises will ultimately help further her organizations' missions.
"People are starting to see…it's all related," she says. "When you don't take care of the most vulnerable in your society, you put everyone else at risk."