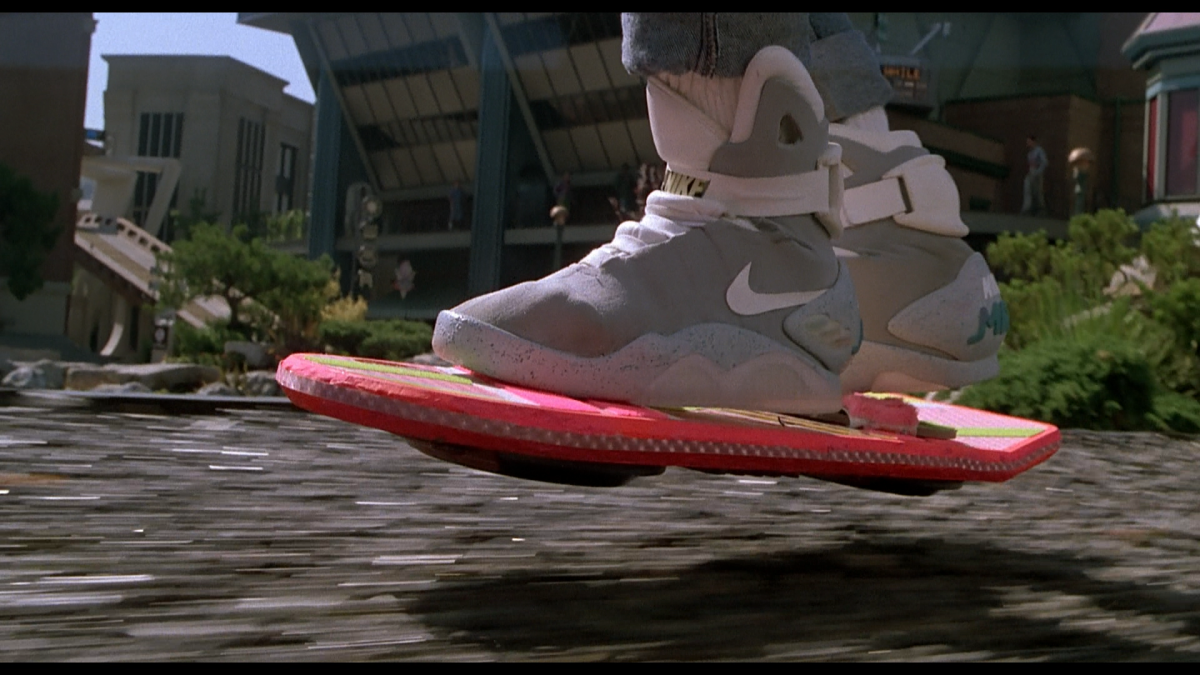 Hampton Roads.
Five things to eat, drink, see, hear, and do with your Charm City weekend.
EAT
August 15: Shop & Eat on Charles Street
Lot across from The Charles Theatre, 1706 N. Charles St. 3-8 p.m. facebook.com.
As Broadway
is to Manhattan, Charles Street is to Station North. It's a great street,
stirred by the quiet pulse of little eateries, the warm glow of the Chesapeake
and Charles Theatre marquees, the colorful murals and people, and of course,
the epic jukebox at one and only Club Charles. On Saturday, spend the afternoon
exploring it, with special eats and drinks from local haunts like BAMF Café, Banh Trang, Liam Flynn's Ale House, Pen & Quill, and Tapas Teatro, plus shopping from vendors with vintage goods from Strongbox and
Spoiled Rotten, artist wares from RAD Boutique and Bohemian Sass, and ethereal
collage artworks by Beth Hoeckel. End the night with a shot of whiskey and
Miller High Life behind the neon cocktail sign at Club Chuck, or a late-night
dance and concert at The Crown.
DRINK
August 15: Local Brews Local Grooves
The Fillmore Silver Spring, 8656 Colesville Rd., Silver Spring. General admission, 4 p.m., VIP, 3 p.m. $10-60. 301-960-9999. fillmoresilverspring.com.
'Tis the season for drinking beer, and there's no better way to do that than pairing local brews with live music. At the beautiful, big-name venue in Silver Spring, celebrate the region's best with Washington City Paper and DC 101's craft beer music festival. Sip on more than 50 beers from 18+ breweries, include locals like The Brewer's Art, Flying Dog, Jailbreak, Heavy Seas, and Union Craft, plus beloved out-of-towners DC Brau and Brooklyn Brewery. All the while, dig on tunes by four bands and three DJs, with new wave cover band Blatant Eighties, funk and soul outfit Jimi Smooth & Hittime Band, yacht rockers The Regal Beagles, and Dewey darlings Kristen and the Noise, plus necessary noshes like pretzel-bun brats, tacos, and tots. Just make sure you drive home safe; use the Uber promo code: LBLG2015.
SEE
August 14: Union Craft Brewing Outdoor Movie Series
Union Craft Brewing, 1700 Union Ave. Taproom opens at 5 p.m. Movie starts at dark. Free admission. 410-467-0290. unioncraftbrewing.com.
Cue Huey Lewis & The News and "Power of Love"—where we're going, we don't need roads. Instead, grab a beau, blanket, and chair, and post up in the parking lot at Union Craft Brewing. On Friday, the brewery is back with its annual summer movie nights and a brand new theme, Sequel Fest 2. The taproom will be flowing all night, food will be provided by Alewife Baltimore, and the beloved Back to the Future II will be on the big screen. The 1989 classic follows Marty McFly (Michael J. Fox) in that rad, red jacket and Dr. Emmett Brown (Christopher Lloyd) with his wiry white hair and lab coat for another time-travel adventure. This time, the DeLorean's flux capacitor's set on our modern day: 2015. If only we really had hover boards.
HEAR
August 15: California Love Dance Party
Ottobar, 2549 N. Howard St. 9 p.m.-2 a.m. Free. 410-662-0069. theottobar.com.
You know the
age-old trope—California knows how to party—and this Saturday, you can too,
Oakland-to-L.A. style, on the dance floor of the Ottobar. In celebration of the
highly acclaimed new N.W.A. movie Straight
Outta Compton, DJ Mills will be spinning classic West Coast hip-hop, rap,
and funk into the wee hours of the night. From Tupac and Snoop Dogg to Warren G
and Dr. Dre, hear all of your favorite throwbacks. Throw on your snapback, tie
up some comfy kicks, sip on gin-n-juice specials, and for one night only, live
the motto: West Coast, Best Coast. We'd like to put in an early request for
East Oakland's "93 'Til Infinity."
DO
August 15: Hot August Music Festival
Oregon Ridge Park, 13401 Beaver Damn Rd., Cockeysville. 11 a.m.-10 p.m. $69. 877-321-FEST. hotaugustmusicfestival.com.
There's nothing better than a little Americana music outside in the warm, sticky air. Spend your Saturday doing just that at the 23rd annual Hot August Music Festival. This year, there will be 13 bands taking over the grassy knolls and wooded hills of Oregon Ridge Park, ranging from funky, feel-good soul to downhome, backwoods blues. Hear stomping Southern rockers Shakey Graves ("Dearly Departed"), finger-pickin' bluegrass boys The Infamous Stringdusters ("Where The River Runs Cold"), local psych-funk outfit Pigeons Playing Ping Pong ("F.U."), and new Nickel Creek quintet Punch Brothers ("Rye Whiskey"). Of course, don't miss the headliner eliciting a million college flashbacks, the iconic 1990s rock band Counting Crows. Lay down a blanket, watch the kids hula hoop, eat pit beef or some shucks from The Local Oyster, drink a few beers, and be merry.