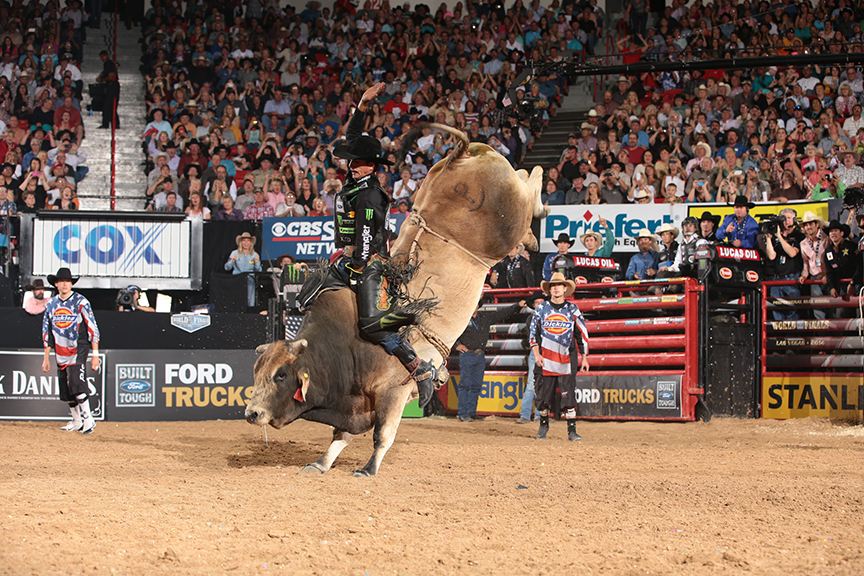 Photo by Andy Watson of Bullstockmedia.com
Five things to eat, drink, see, hear, and do with your Charm City weekend.
EAT
Jan. 1: Hangover Brunch at Wit & Wisdom
Wit & Wisdom, Harbor East Four Seasons Hotel, 200 International Dr. 8 a.m.-3 p.m. $25-59. Reservations recommended. 410-576-5800. witandwisdombaltimore.com
You're going to need some serious loving on Thursday morning and nothing says those four little letters quite like a brunch buffet. Whenever you finally wake up, grab your friends, head to Harbor East, and say sayonara to both your hangover and 2014 with breakfast, a raw bar, and, most importantly, make-your-own bloody marys. Hell, have a few. Rehash the night. Forget about work tomorrow. Jump start 2015—it's your oyster—and, while you're at it, slurp back some of those, too.
DRINK
Jan. 2: Ravens Pep Rally
Mother's Grille Federal Hill, 1113 S. Charles St. 8 p.m. 410-244-8686. facebook.com
Playoffs, baby! Like we said last week: It ain't over yet. So let the pep rallies begin, and this weekend's will take place, fittingly enough, at Mother's Grille with all of its Purple Patio shenanigans. They'll have music from DJ Chrome, Miller Lite specials, and appearances from the Ravens cheerleaders, mascot Poe, and former Ravens cornerback (and Super Bowl champ, might we add) Duane Starks. With Le'Veon Bell out and Haloti Ngata back in, we've got all the confidence in the world that our Ravens will crush the Steelers on Saturday. Ca-caw!
SEE
Jan. 2-3: Professional Bull Riders 2015 Built Ford Tough Series
Royal Farms Arena, 201 W. Baltimore St. Fri. 8 p.m., Sat. 7 p.m. 410-347-2020. royalfarmsarena.com
There's a storm blowing into town this weekend and it's not another polar vortex. Actually, it's a bunch of bull riders and their rambunctious, bucking cattle for the opening round of the PBR Built Ford Tough Series. With seven semi-trucks full of supplies, six football fields worth of steel, 1,500,000 pounds of dirt, and less than 36 hours, PBR will transform the downtown arena into a rough-riding rodeo ring. In eight-second showdowns, the world's top riders will be pitted against 2,000-pound bulls for feats of heart-pounding, high-octane athleticism, with each accumulating points toward the coveted PBR World Championship gold belt buckle. Go, whether it's your first, well, rodeo, or not.
HEAR
Jan. 3: Get The Led Out
Rams Head Live, 20 Market Pl., 8 p.m. $25-30. 410-244-1131. ramsheadlive.com
We all have our favorite Led Zeppelin song. Yours might be "
Ramble On." Mine's "Over the Hills and Far Away." Hear them all this Saturday with the region's premier tribute band, Get The Led Out. With six musicians, some slaying guitars, lots of long locks, and all the greatest hits, the Philly boys capture the visceral spirit of the late, great English rock band in all of its glory.
DO
Jan. 1: New Year's Day Resolution Run
Patterson Park, 2638 E. Baltimore St. 2 p.m. $15-35. 410-308-1870. charmcityrun.com
If you're a better person than I am and aren't busy carbo-loading and tipping back a few more cocktails on Thursday morning, then
I guess you should kick off the New Year in good health. Starting at Patterson Park, sweat out all that sin from the night before and say good riddance to 2014 with this 10th annual 5K run and 1-mile walk. Plus, feel extra good knowing that proceeds go to a good cause.