All In A Day With Brendan Dorr
We follow the daily routine of the Baltimore Bartenders' Guild President and Dutch Courage co-owner.
8 A.M. EARLY HOURS
Most bartenders will tell you they go to bed at about three or four in the morning and wake up at noon. But for me, after five to six hours of sleep, I operate pretty well.
8:30 A.M. FEEDING TIME
My wife and I have a subscription to Motzi bread, so we'll have an English muffin or slices of bread for breakfast. Coffee. A lot of mornings, I'll make her lunch. Then, feed our cats; we have two well-dressed tuxedo cats, Hatch and Mr. Styles.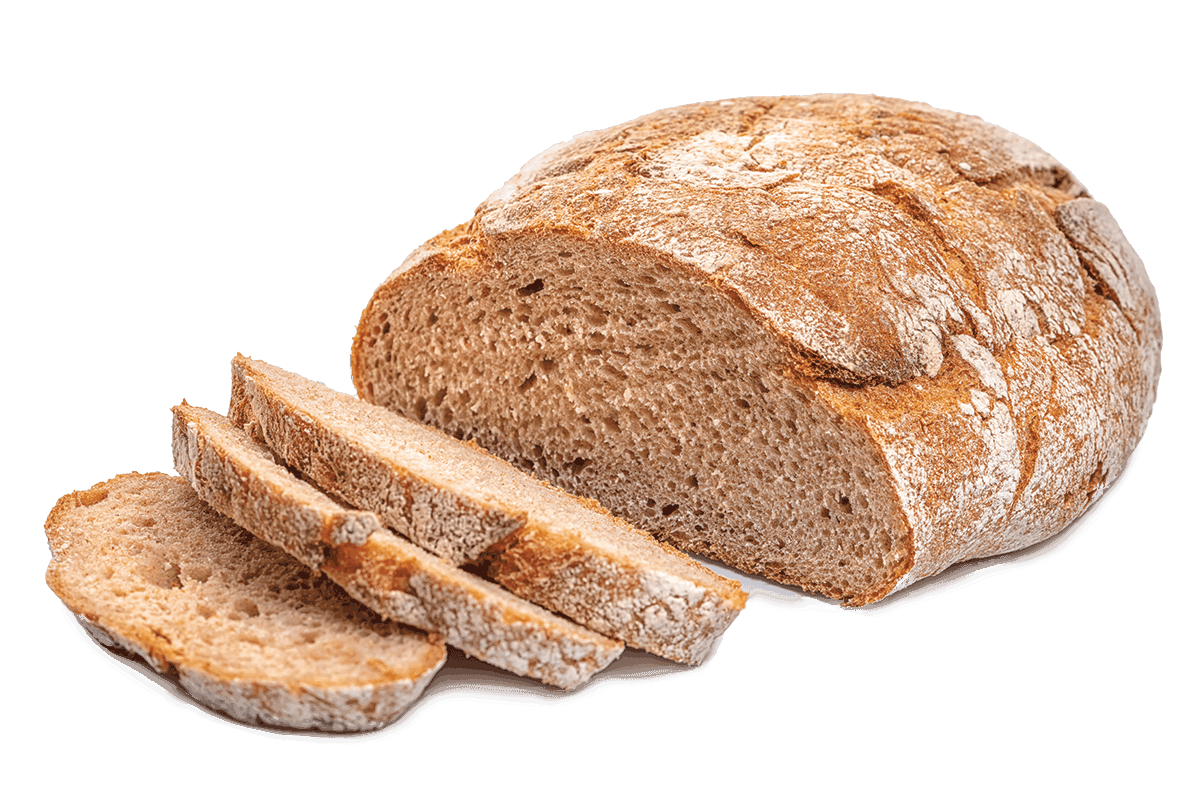 10 A.M. MORNING ROUTINE
I'll start my day listening to WYPR, pop open my laptop, and see what the day brings. Besides Dutch Courage, I also have the Baltimore Bartenders' Guild to keep running.
12 P.M. OFF TO WORK

I ride my bike to work. If I didn't close the night before, I'll check the numbers and see what happened. The middle part of my day is busy work. Often, I'll get purveyors coming through to teach me on some wine, beers, and spirits, so that's a nice bonus.
3 P.M. CHECK-IN
We start looking at the clock to see what needs to be done. Maybe I suddenly have to mop the floor or scrub the bathrooms down. I'll jump behind the bar to help the bartenders set up. If I'm not bartending that night, I'll go in the back and start juicing the lemon, lime, orange juice, all the things we produce in-house, including the housemade syrups.
5 P.M. OPENING ACT
Suddenly it's five o'clock and we're turning on the music. With Dutch Courage, I really wanted there to be a vibe. I love Motown, soul, and early R&B, so we chose to build a playlist with anyone from Otis Redding and Ruby Johnson
to Ella Fitzgerald and Tina Turner. And boom! The doors open. If I'm bartending, that's my entire evening: serving up delicious beverages and making sure everyone has what they need.
6 P.M. EVENING HOURS
If I'm not bartending but I'm there all night, I'll be out on the floor making sure the guests are happy. Sometimes I'll have to run into the back and prep something, or get extra bottles for the bar. Then it's back to doing the busy work. I try to make good use of my time since we're open until 2 a.m.
2 A.M. CLOSING TIME
Depending on the level of business we have some clean-up to do. By the time paperwork is done, we lock up the doors and I jump on my bike and ride home.
3 A.M. LATE NIGHT
The tricky part is getting home because I'm still wound up, especially after riding a bike. I've been trying to be better at winding down directly in bed because the dangerous part is falling asleep on the couch and trying to quietly walk up the stairs. I try to read something online or grab a book. But if the lights are totally off, I fall asleep much faster.