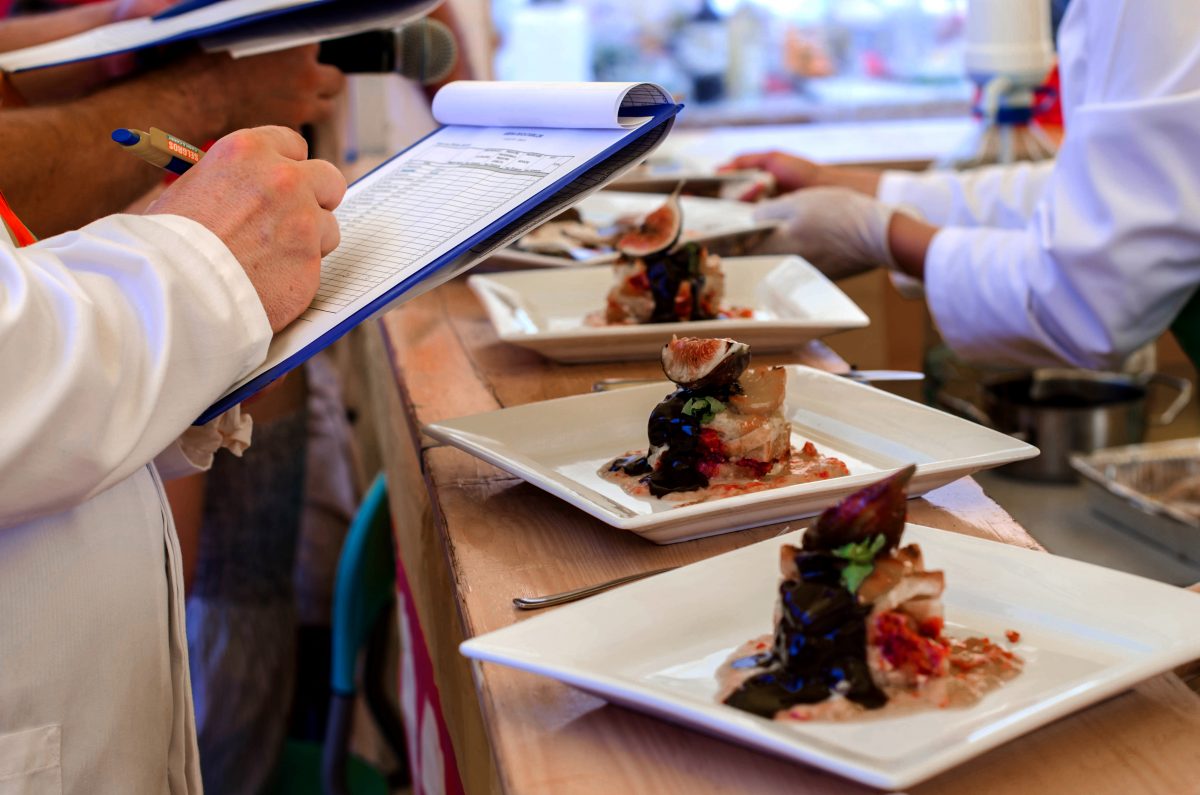 Shutterstock
Four of the city's top toques are sharpening their knives in preparation for The Supper, a tournament-style cooking competition that will be held at the Marriott Waterfront Hotel on April 23.
The food battle benefitting the St. Agnes Hospital Foundation is the brainchild of chef Bryan Voltaggio, who was approached by the organization about enhancing its annual fundraising initiatives.
"They came to me and said that they wanted to do something with energy and theatrics," says Voltaggio, who is partnering with St. Agnes for the first time. "Normally, my focus is No Kid Hungry, but hunger develops into a lot of other things. So with a hospital organization, I feel like I'm still sort of working in the same genre. I like collaborating with people who are taking care of others, and if they're giving back that's something I want to be involved in."
Voltaggio, whose restaurant empire includes local spots like Aggio and Family Meal, will emcee the competition along with James Beard Award-nominated food writer, and Charm City local, Julia Bainbridge.
Four area chefs, hand-picked by Voltaggio, will go head-to-head creating their best dishes with a mystery ingredient in two preliminary heats, and the last two left standing will construct a Maryland-inspired dish in the final round.
Although the competitors have a general idea of what they will need to prepare during the 20 minutes allotted for the first round (a random drawing decided which chefs would work with fish and which would work with meat), they will remain in the dark about what specific protein will be required until the heats begin. Explains Voltaggio: "Fish could mean anything; it could mean oysters or shellfish or soft-shell crab."
Guests attending the benefit will be able to mingle with the emcees during a cocktail reception, indulge in a three-course meal prepared by the participating chefs, sample dessert by Voltaggio, and snag a front-row seat to all of the action. Eight top-tier guests will also serve as judges.
As a former Top Chef finalist, Voltaggio is no stranger to time crunches and cooking under pressure.
"Don't try to reinvent yourself," he advises. "In the past for me, it's always been about what I can get on the plate that I know is going to be the best food I can put forward in that amount of time. If you don't go to your repertoire, you're not going to do well."
We caught up with each of the competing chefs to talk strategy, technique, and giving back.
Chef Patrick 'Opie' Crooks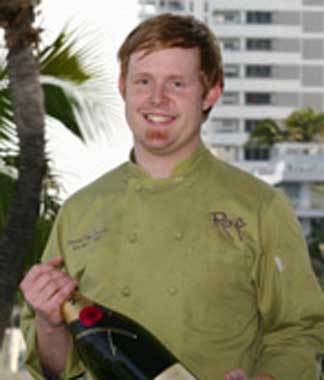 Hails From: Woodberry Kitchen
First Round: Fish
Culinary Cred: Crooks is a former Mason Dixon Master Chef Competition champion, and works under James Beard Award-winning restaurateur Spike Gjerde, who will serve as his sous chef for The Supper.
Crooks says that he isn't daunted by the idea of a mystery ingredient: "Cooking is a high-pressure job already," he says. "And this is the way we cook, in sorts, at Woodberry any day of the week. We could have ramps or asparagus walk in at 4 p.m., and have an hour to put together a dish to get them on the menu that night."
---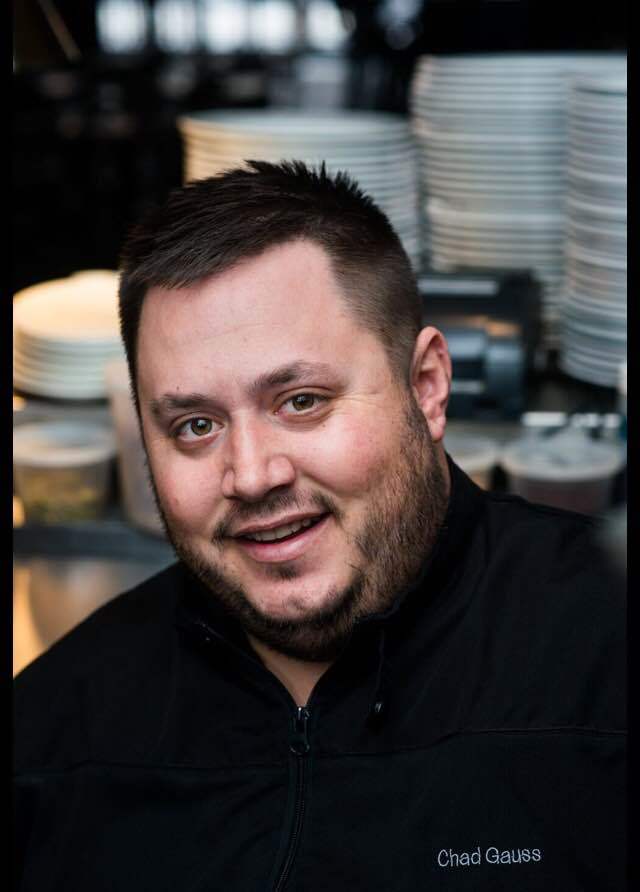 Chef Chad Gauss
Hails From: The Food Market
First Round: Meat
Culinary Cred: Gauss's Hampden restaurant was ranked by OpenTable diners as one of the Top 100 Hot Spots in the U.S. in 2013.
Although Gauss—who stepped in after original competitor Chris Becker dropped out due to scheduling conflicts—is excited to be able to work with his friends and support the cause, he's always down for a little healthy competition. "To some degree I feel like an underdog," he says. "A lot of these other places are more refined and our approach is a little more down-to-earth, so I think it's going to be fun to add a different level of competition to the mix."
---
Chef Ben Lefenfeld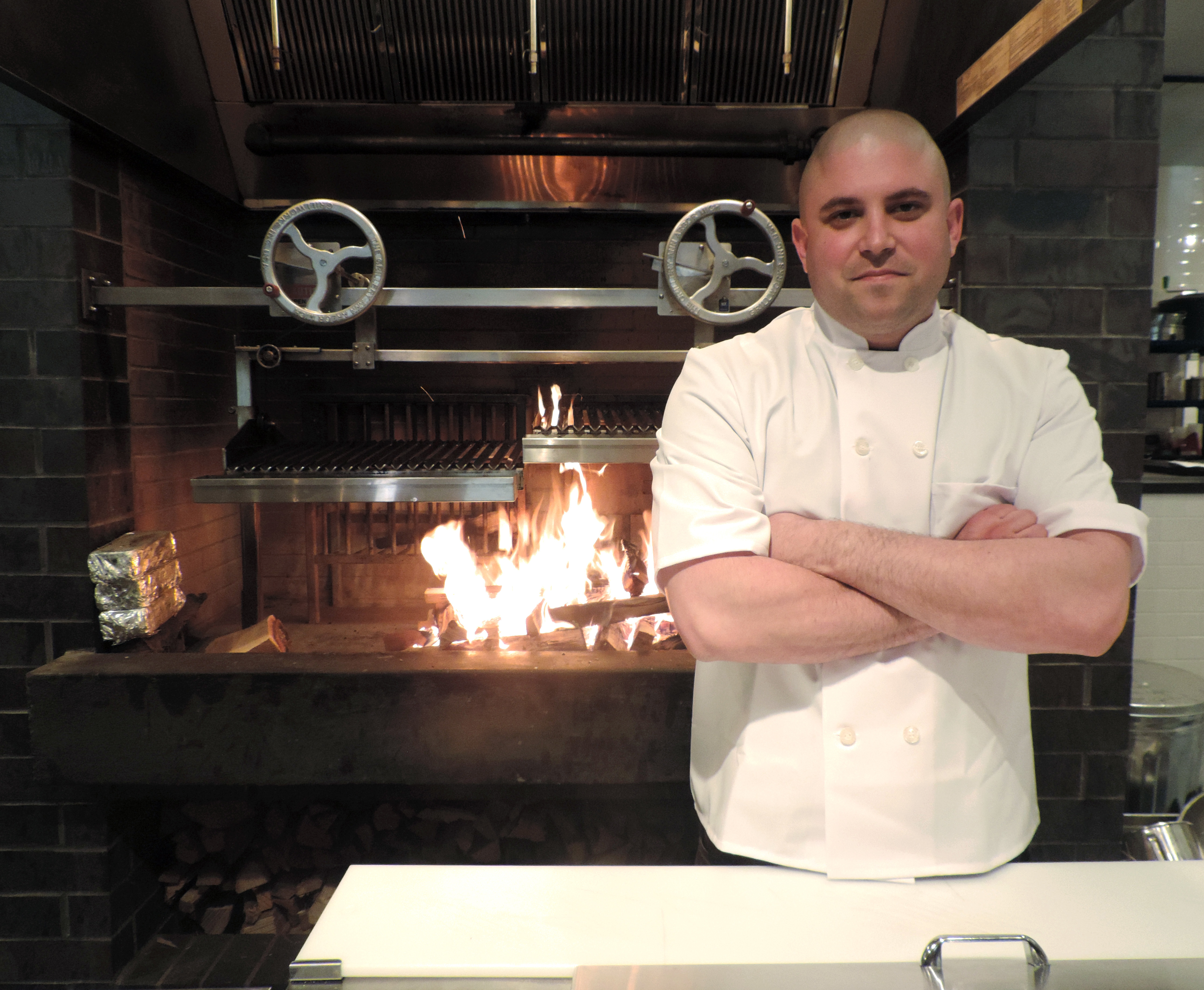 Hails From: La Cuchara
First Round: Fish
Culinary Cred: Less than one year after cutting the ribbon at La Cuchara, Lefenfeld's Basque-inspired cuisine earned it a coveted spot on OpenTable's 2015 list of the Top 100 Restaurants for Foodies in America.
Gearing up for his first-ever cooking competition, Lefenfeld says he's excited to tackle a seafood specialty in the first round. "We receive a lot of different requests for charity events, but the thing that stood out about The Supper was that it seemed like a really effective way to raise money," he says. "I prefer working with seafood, especially if I don't have a wood-fire grill. It's definitely more conducive to the time limit we're working with."
---
Chef Zack Mills
Hails From: Wit & Wisdom
First Round: Meat
Culinary Cred: Fresh out of culinary school, Mills landed a job working under James Beard Award-winning chef Michael Mina at his D.C. restaurant Bourbon Steak. During Mills's tenure there, the spot won Restaurant of the Year by the Restaurant Association of Metropolitan Washington. With Mills at the helm, Wit & Wisdom has racked up accolades from the likes of Forbes, Food & Wine, and the Travel Channel.
Mills—also a newbie to the world of food battles—says that he specializes in serving up seafood at Wit & Wisdom, but he's up for the challenge to work with meat. "There's no question that, if given the choice, I would lean towards seafood as opposed to meat," he says with a laugh. "I keep going back and forth about what kind of cut it could be, but it's going to be a lot of fun regardless. Anytime we can do something as chefs that supports great charities is always a win-win."