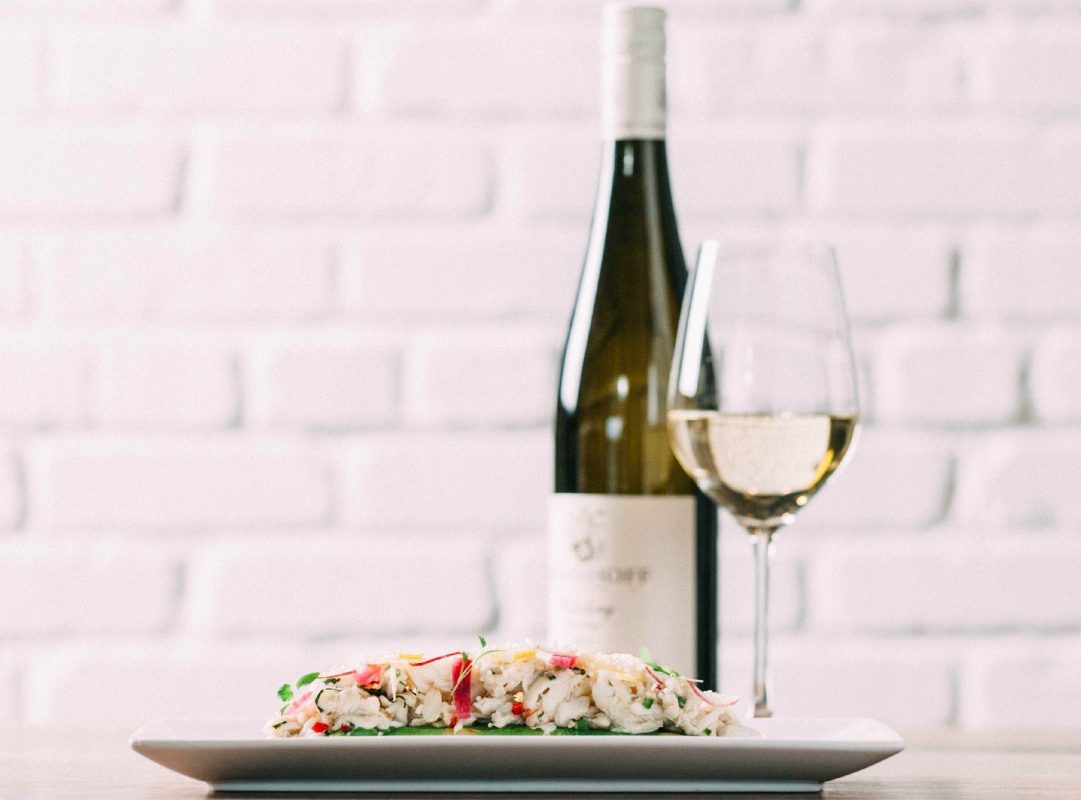 Courtesy of Wit & Wisdom
Foodies and wine lovers rejoice! In the coming months, chefs
and sommeliers at
Wit & Wisdom, Aggio, and Fleet Street Kitchen are hosting
the inaugural
Fork & Cork Dinner series.
This four-course dining and drinking experience kicks off next
week on Tuesday, August 18 at Wit & Wisdom.
This series will put a twist on classic competition, in which
the sommeliers will have the extra challenge of not knowing the menu until a
day before the dinner.
While the seasonal menu is under tight wraps, the chefs are
working together to create a memorable meal. "The dishes will showcase our
restaurants and our ideas in food," says executive chef Zack Mills of Wit &
Wisdom.
The idea for this collaborative event came from Julie Dalton,
sommelier at Wit & Wisdom and Tim Riley, sommelier at Fleet Street Kitchen.
"We want to showcase the strengths of our competitors," says Dalton. "The fact
is, we're all friends."
While Wit is known for its special events, this dinner series
is particularly timely as area restaurants continue to band together to boost
morale in the wake of April's unrest surrounding the death of Freddie Gray.
"In Baltimore, we feel like we have a lot to offer," says Dalton,
"and sometimes its better to work as a team."
The next part of the series will be a four-course meal hosted
at Aggio in September, followed by the final meal at Fleet Street Kitchen in
November. The price for each meal is
$99 plus tax and gratuity. "Our goal is to
make this affordable for what it is," says Mills.