Holiday Entertaining 2014: Nightcap
Say goodnight with a memorable dessert.
NIGHTCAP
Ending the evening shouldn't mean the food and drink just stop. Send your guests off right with a decadent dessert and after-dinner drink. To keep the party going, don't forget the espresso.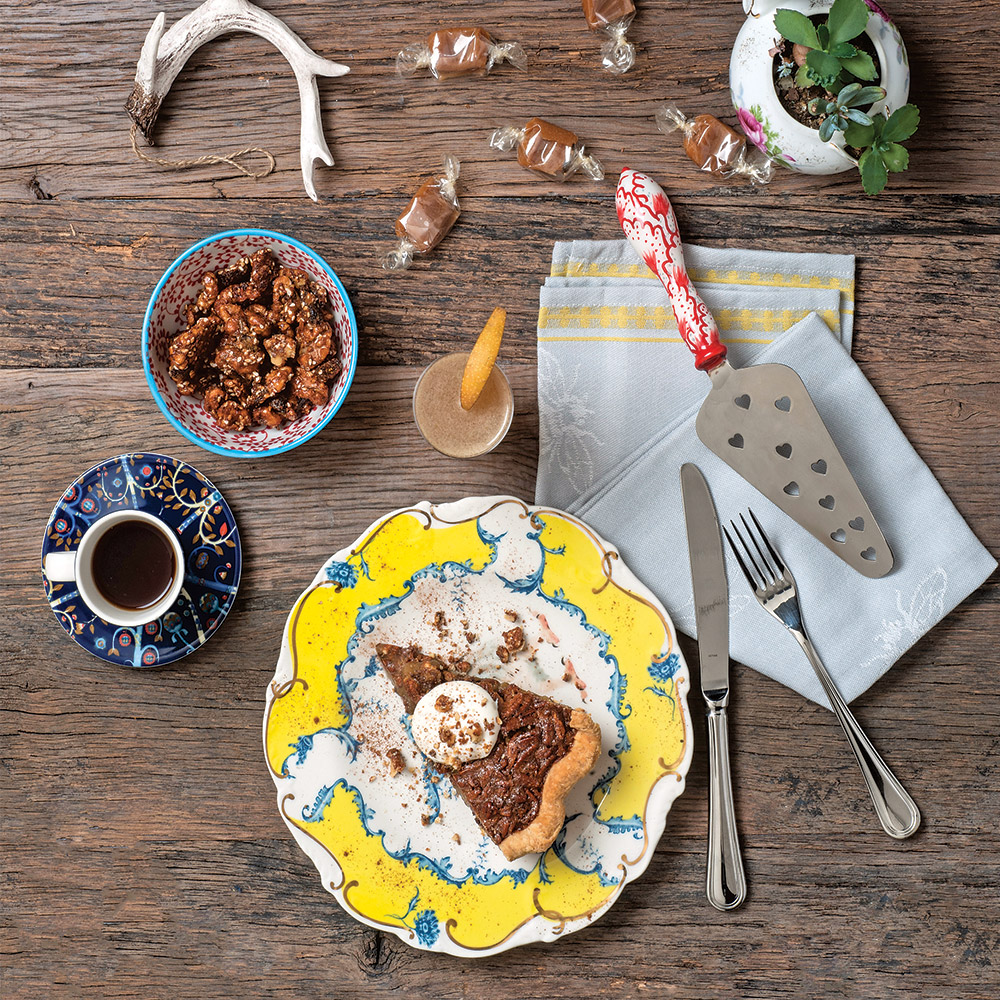 cocktail time
Protect your surfaces with decorative drink napkins.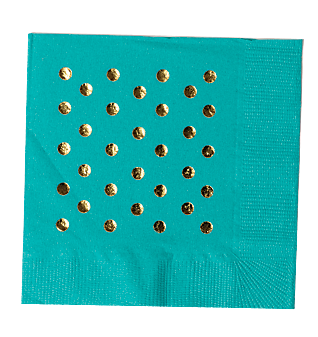 Blue napkins ($20/set of 20) at Becket Hitch.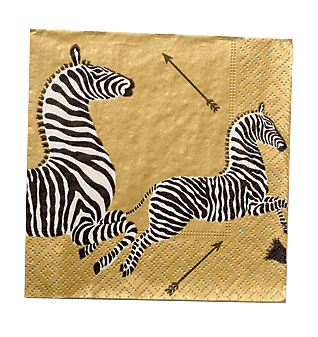 Caspari zebra napkin ($5.25/set of 20) at Curiosity.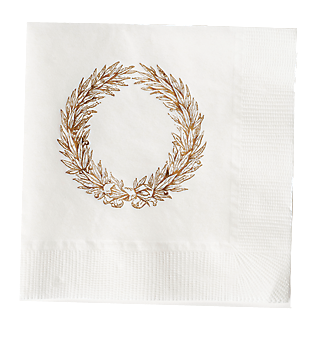 Wreath napkins ($11/set of 20) at Simply Noted.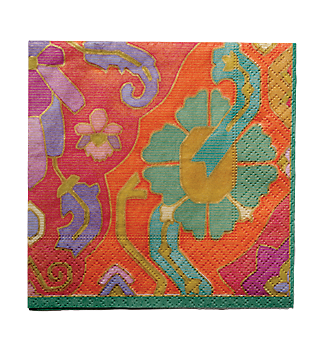 Caspari Spice Kilim napkins ($5.25/set of 20) at Curiosity.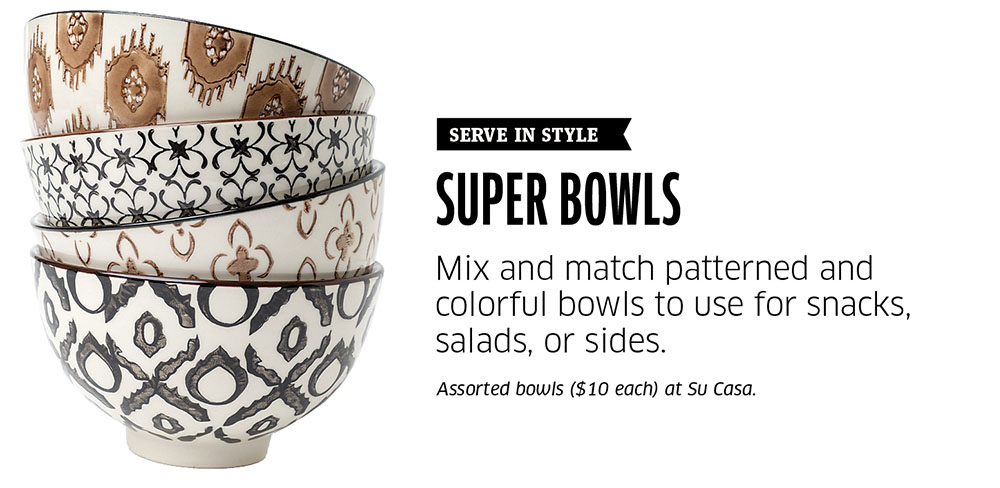 Recipe / The Finishing Touch
to the Dessert
Ingredients
8 cups sugar
1 cup water
1 teaspoon white vinegar
4 cups heavy cream
1 teaspoon sea salt
4 ounces bourbon
Method
Combine sugar, water, and vinegar. Stir well and bring to boil over medium heat amp; do not stir once heat is on. Cook until it is the color of iced tea, remove from heat and immediately add cream, salt, and bourbon.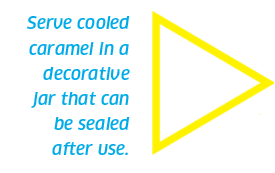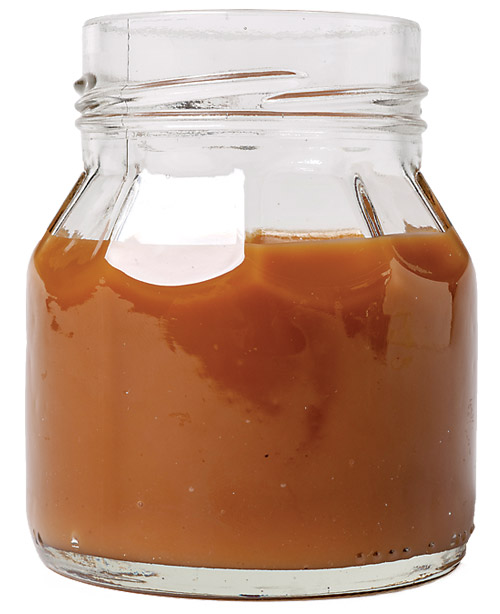 A CUT ABOVE
PIe-crust cutters
Create fun shapes with a pie-crust cutter. Simply press firmly to cut the edges and layer the shapes on top of the pie to create a unique design.