Sound Bites
We've tracked down the hot spots with the best tunes—from a fancy steakhouse to a chic coffee shop.
"Historically, food and music have gone hand in hand," says Dr. Serap Bastepe-Gray, a faculty research associate at the Peabody Conservatory of The Johns Hopkins University, who studies, in part, how music relates to brain functioning.
"It started as a way to give privacy to patrons in their conversations and to cover up kitchen noise." In more recent decades, musical backdrops have evolved. "It's about atmosphere and ambiance," says John Rutoskey, owner of Station North's Lost City Diner, where the harmonies of 1950s girl groups serenade patrons from a retro jukebox as they chow down on milkshakes and cheese fries. "Good music improves business, and keeps people happy."
In honor of the February 15 telecast of the Grammys, we've tracked down the hot spots with the best tunes—from a fancy steakhouse to a chic coffee shop.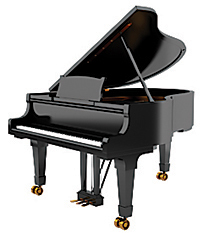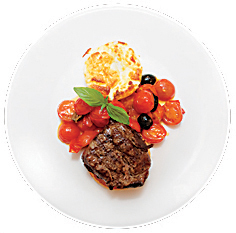 Catch the tickling ivories of a jazz piano seven nights a week at this elegant Mt. Vernon staple. And on Saturdays, a bass and guitar joins in on Duke Ellington and Count Basie classics. After 50 years, this tradition isn't going anywhere.
Indie-rock music that's heavy on the eclectic rhythms of the Talking Heads—featuring Maryland Institute College of Art's own David Byrne—blends well with the whimsical fare and décor at this new veggie-centric eatery.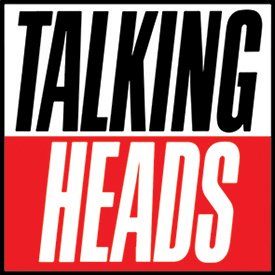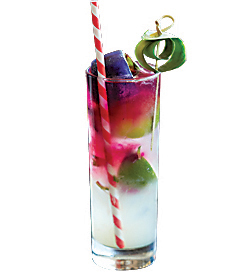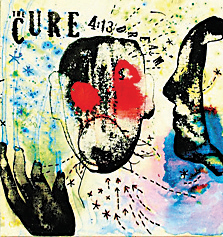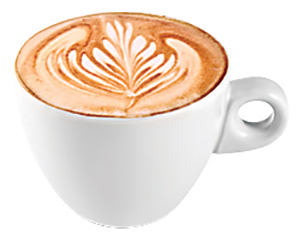 At this sleek coffee shop, the new-wave beats of The Cure and Echo & the Bunnymen pair perfectly with poached egg-avocado toast, luscious lattes, and other bean-based drinks.
A communal decision by the staff determines the soundtracks at this wine-and-charcuterie bar. Expect to hear the velvety voice of Neko Case or the rock and soul of Hall & Oates. Whatever's on strikes the balance between unobtrusive and enjoyable.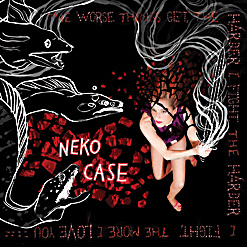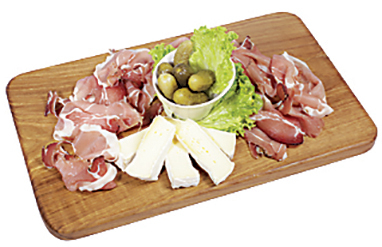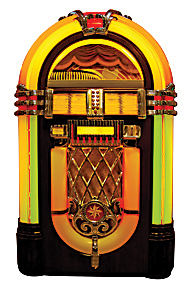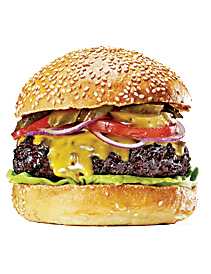 Come here to eat cheeseburgers and pick classic titles (The Supremes, anyone?) off a jukebox with bubbling neon lights. But offerings aren't limited to doo-wop. Artists such as Hank Williams and Whitney Houston also are available for your listening pleasure.
LISTEN UP:
Recent studies at Oxford and Georgia State universities find that music can affect what foods we eat (we crave sweeter or saltier food depending on what's playing) and can enhance flavor. For example, hearing a sitar at an Indian joint can make curries and kormas more delectable as they add to overall authenticity. The studies also say that music can determine how quickly we consume—leisurely tempos help us savor, quick paces accelerate chewing.