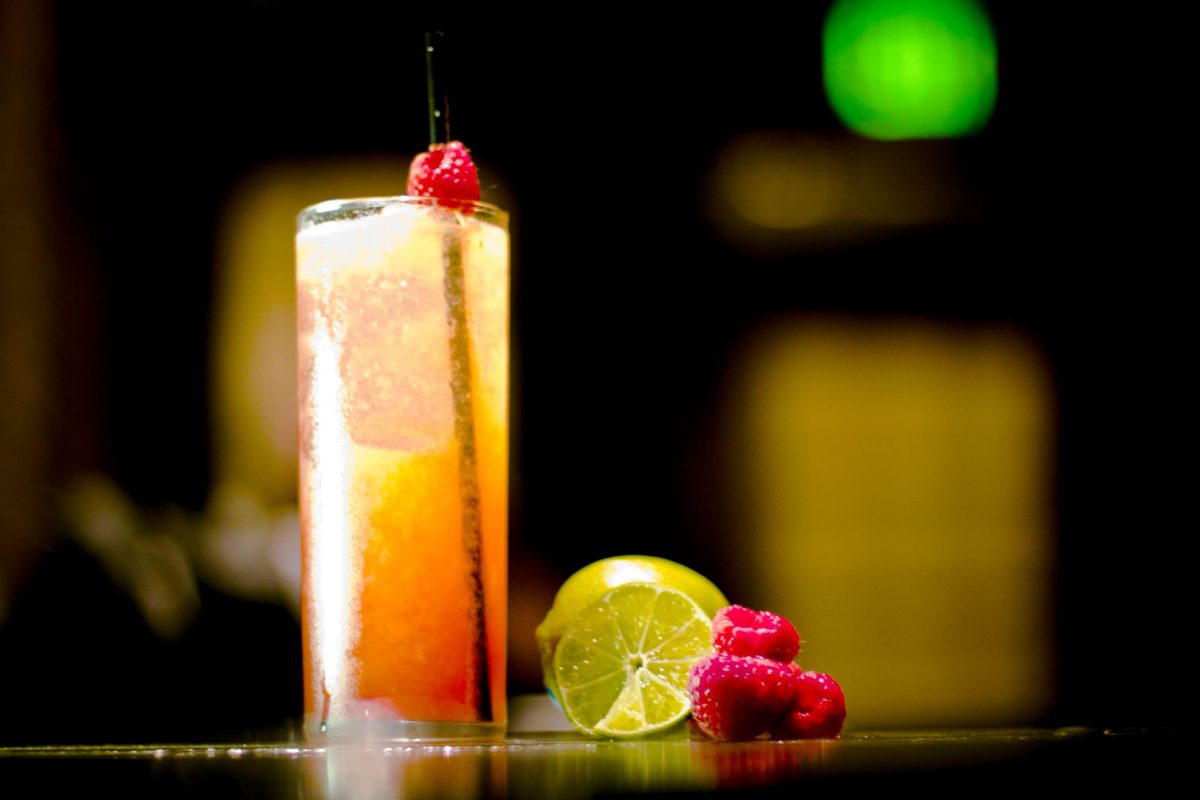 A new bar is coming to the old Whistling Oyster location in Fells Point. RYE will be celebrating its soft opening this weekend to coincide with the much anticipated Grand Prix foot traffic.
RYE is being opened by Stuggy's owner Ryan Perlberg, among others, and will have a focus on mixology, charcuterie, and late-night breakfast on the weekends.
Perlberg said that RYE is going to focus on fresh and locally sourced ingredients, so the more specialty cocktails will range from $7-10. Besides that, though, he hopes that the bar will be a great gathering spot for the neighborhood.
"We are a group of people that came together to start a bar to share with our community," Perlberg wrote in an email. "From our homemade simple syrups and wild imagination, RYE is our dream bar."
RYE will be open to the public this Saturday and Sunday from 12 p.m.-2 a.m.
[Image: courtesy of RYE]