In The Can
These days, some of our favorite drinks come in can form.
What to serve when faced with a big ol' pile of steamed hard shells? We're recommending a beer, of course, but also a few things to consider if you want to break tradition and move in a fancier direction. Best of all, everything is in a can and ready for a plunge in a cooler full of ice.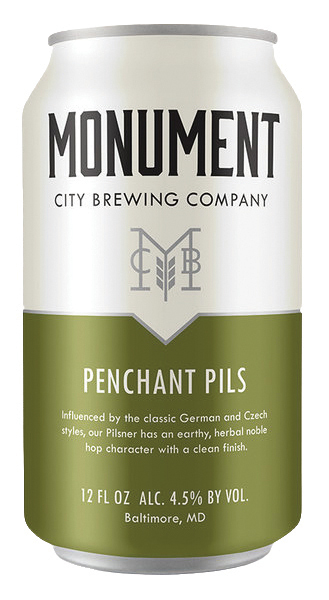 Monument City Penchant Pils ($11 6-pack)
Natty Boh is Baltimore's beer of choice, but we have two complaints. First, it hasn't been brewed in Maryland since Cal connected on his 3,000th career hit. Second, well, not everyone is a fan of this can. Monument City solves both problems. Brewed in Baltimore, this crisp, refreshing brew offers the same "crushability" as a Boh but with a little more finesse and flavor for a new generation of beer lovers.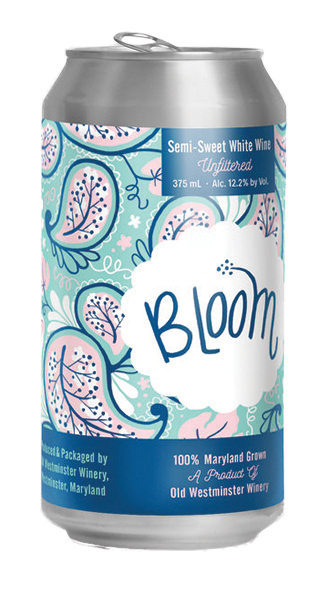 Old Westminster Winery "Bloom" NV
($10 can)
Old Westminster sees your Maryland brew in a can and raises you a Maryland wine in a can. This semi-sweet blend of Chardonnay, Vidal Blanc, and Muscat offers a delicious and homegrown alternative for any crab feast. There's just enough sweetness to combat that Old Bay without crossing into dessert-wine territory. Chill these and prepare to elevate your crab feast with this vinous option.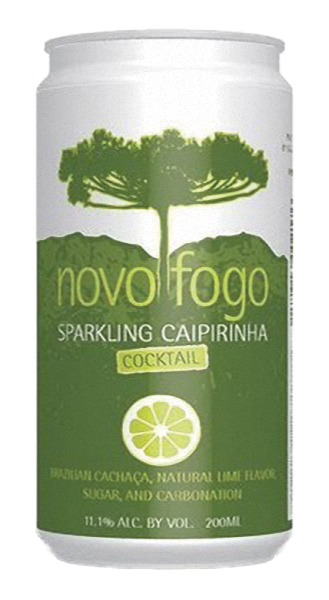 Novo Fogo Sparkling Caipirinha ($19.99 4-pack, Country Vintner)
It's Brazil's national cocktail—in a can! Inhabiting the same general cocktail space as the daiquiri and the Margarita, the Caipirinha lends itself well to spicy food because of its sweetness and its thirst-quenching citrus zing. Treat those crabs to a little international flair! Fun Fact: Cachaça is a spirit made from distilled sugarcane juice and is mostly made in Brazil.