Three Sips That Pair Perfectly With Crabs
Check out these drinks to add some metaphorical spice to your next crab feast.
An ice-cold American lager beer is the no-brainer beverage choice for crab season, but it certainly isn't the only one. Check out these three alternatives to add some metaphorical spice to your next Old Bay crabfest!
Union Craft Brewing Thirst Monster Kölsch
($11 six-pack)
If you're eating crabs, of course beer is the obvious pairing. But not any beer will do. Spice and bitterness don't play very well together, so tear yourselves away from gonzo hoppy American IPAs for a second and consider this sublime tribute to the crisp and refreshing German-style lager known as Kölsch. The Kölsch style of beer originated in the city of Cologne and is revered for its bright flavor and clean finish. This pale-yellow hued brew is light- to medium- bodied with just enough hops influence to lend some zing to the finish. At 5 percent ABV, you'll be able to help yourself to a second one without being helped up off the floor, too. In other words, while you're cracking those crabs, feel free to crack these open, too!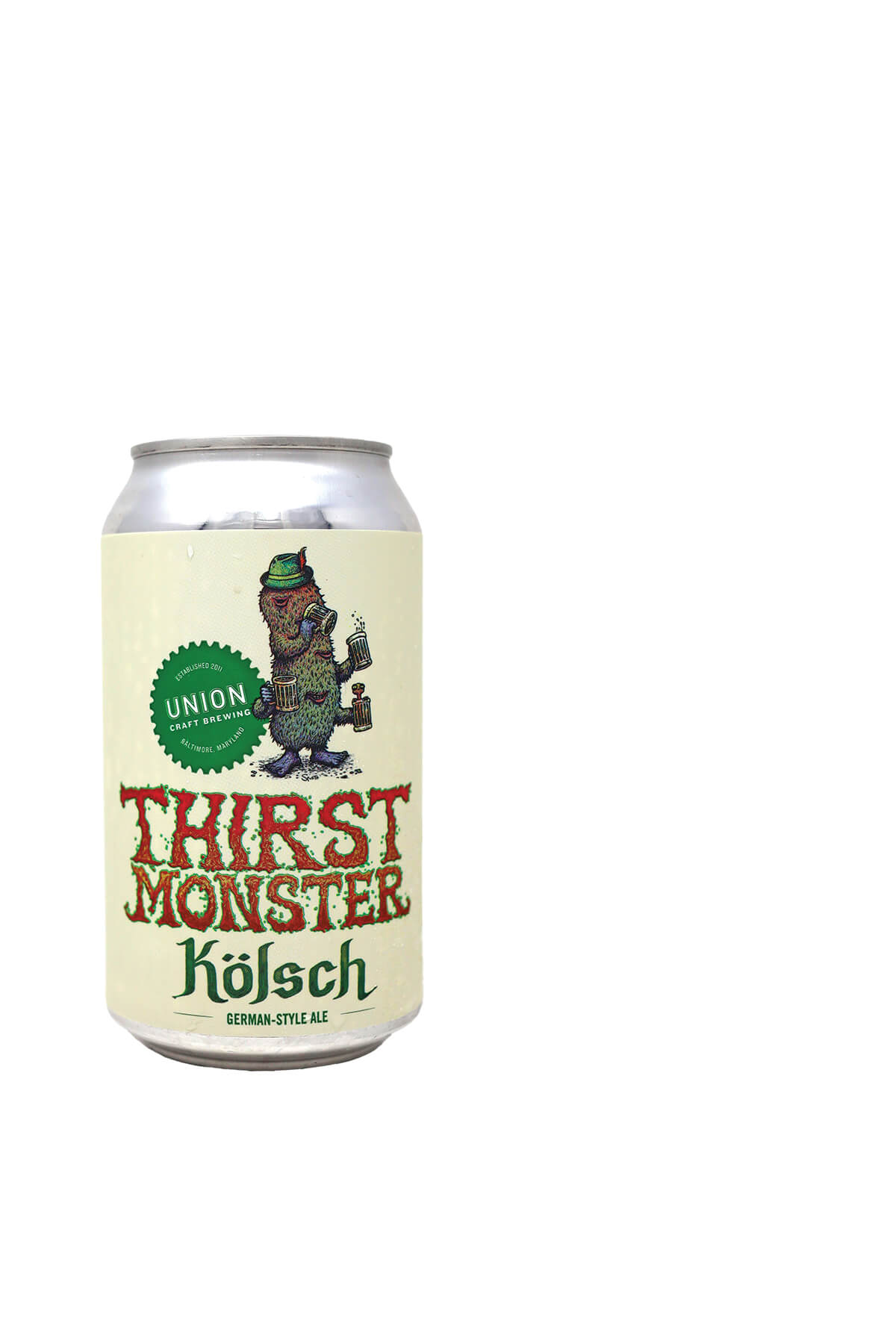 Boyd and Blair BLY Daiquiri
($11 200ml)
Pennsylvania's Boyd and Blair Distillery has been cranking out some absolutely delicious ready-to-drink cocktails of late. This time, they've used their BLY Rum as the base for a daiquiri. As with everything in this lineup, this is a grown-up cocktail that's sweet without being a sugar bomb, and just the thing to take the heat off your palate as you tuck into a batch of heavies.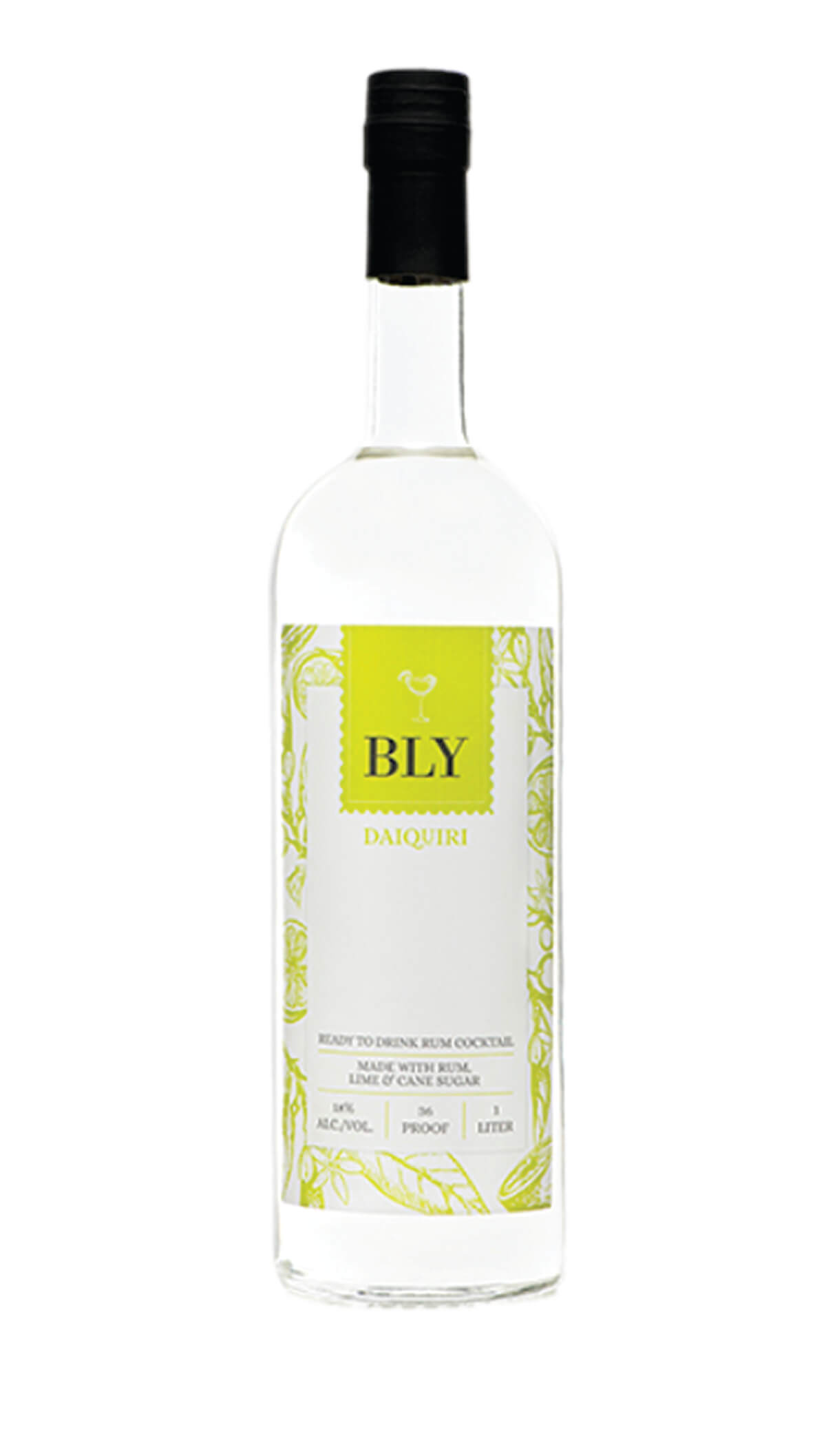 Domaine Trinquevedel Tavel Rosé 2020
($22, Prestige L'Adroit)
All that pepper and paprika can wipe out a white wine—this sumptuous pink number from Southern France has the stuffing to stand up. Grenache is a grape that is most famous in the Rhône Valley of France for bold reds like Châteauneuf-du-Pape. In Tavel, it makes a wine bursting with juicy notes of strawberry, raspberry, and a dash of cranberry with a finish that borders on medium bodied. This is lusty rosé for big flavors. Think spicy foods (hello, crab!), rich sauces, even decadent desserts. It's a perfect palate pleaser for a hot summer's night.