Three Sips That Taste Exactly Like Where They're Grown
These drinks transport the taster to a different place.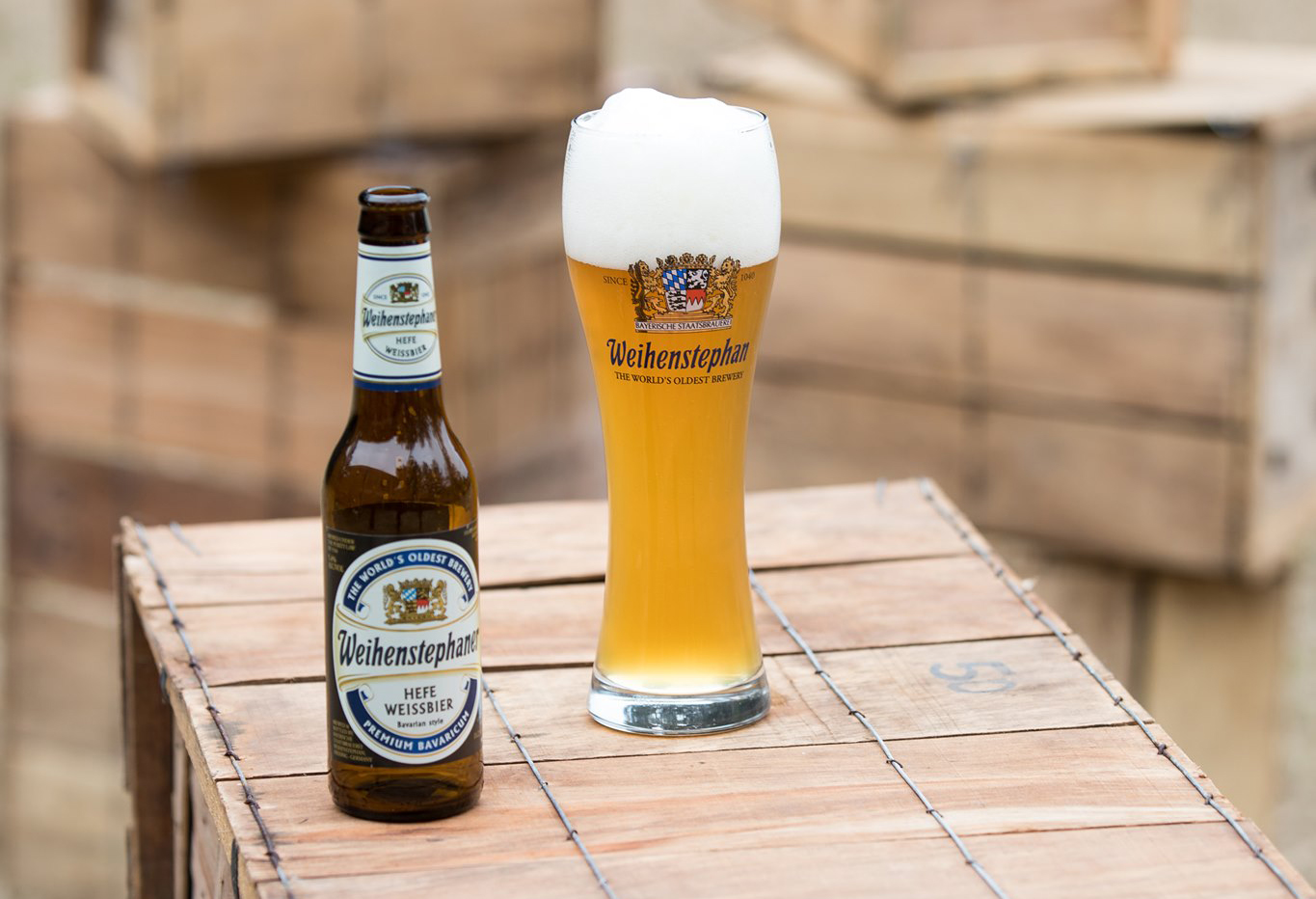 Some of the most expensive real estate in the world is home to grapevines that give us the most cherished wines of the world. "Terroir" captures the reason why—a combination of factors yields a beverage that tastes exactly like where it's grown. Soil, climate, and position all have an influence. These drinks transport the taster to a different place.
Weihenstephaner Hefe Weissbier
($12 six pack, DOPS)
With the proliferation of global shipping, it's harder to nail down the concept of terroir in a beer these days—anyone can bring in hops grown in Washington State or England to make beer anywhere else. Nonetheless, the combination of centuries-old wheat beer brewing techniques and an indigenous yeast cultured on-site mean that when you take a sip of this frothy brew, you are unlikely to mistake it for anything other than a benchmark Bavarian Hefeweizen. Freshly baked bread, clove, bananas, and a ridiculously pillowy head trumpet this beer's origins from the rooftops.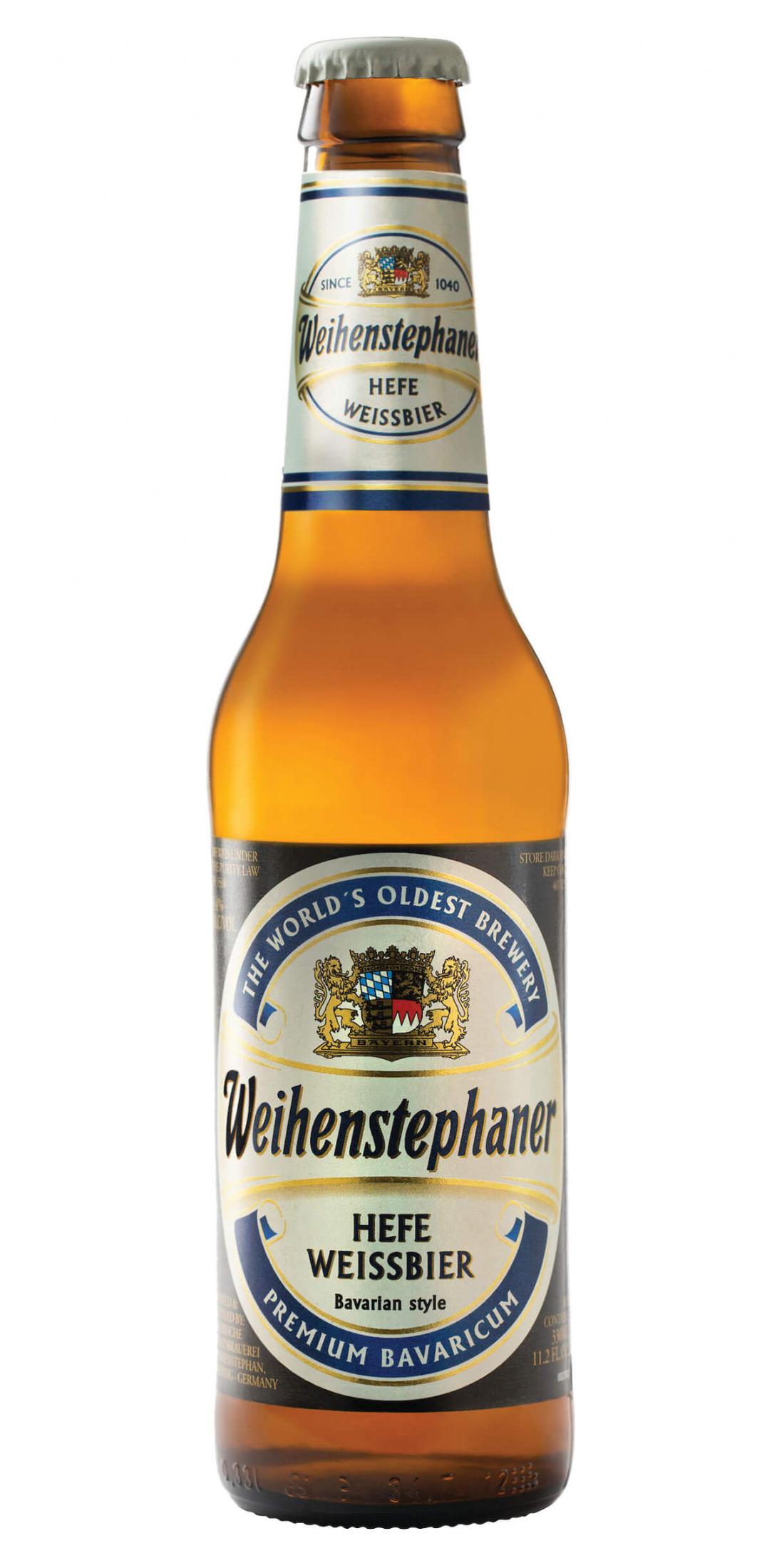 Chateau de St. Cosme Cotes-du-Rhone Deux Albions 2018
($30, Winebow)
St. Cosme is an ancient property in France's Rhone valley that produces sought-after wines from exalted villages such as Gigondas and St. Joseph. They also craft a deliciously affordable wine in this Cotes-du-Rhone offering. It offers up the unmistakable aromas of cherry, herbs, and a whiff of bacon smoke that can only come from Grenache and Syrah grown in this part of southern France. It's a treat if you drink it now, but is sturdy enough to cellar for a couple of years if you want to taste how time relaxes a well-crafted red.
BCN Gin
($40 liter bottle, Free Run Wine Merchant)
Anyone who has cruised the nightlife in Spain knows that Spaniards love a good gin and tonic. It should come as no surprise then to find an artisanal gin from Spain that is focused on being Spanish. BCN aromatics are all grown organically and are all Mediterranean, from rosemary to wild fennel, and, of course, juniper. The fruit component is derived from Spanish-Catalan figs and Valencia orange. Even the water used to cut the spirit down to 80 proof is from a Catalan spring.