Three Spring Sips to Celebrate the Return of Warm Rays
Beer, wine, and spirit suggestions to welcome the season.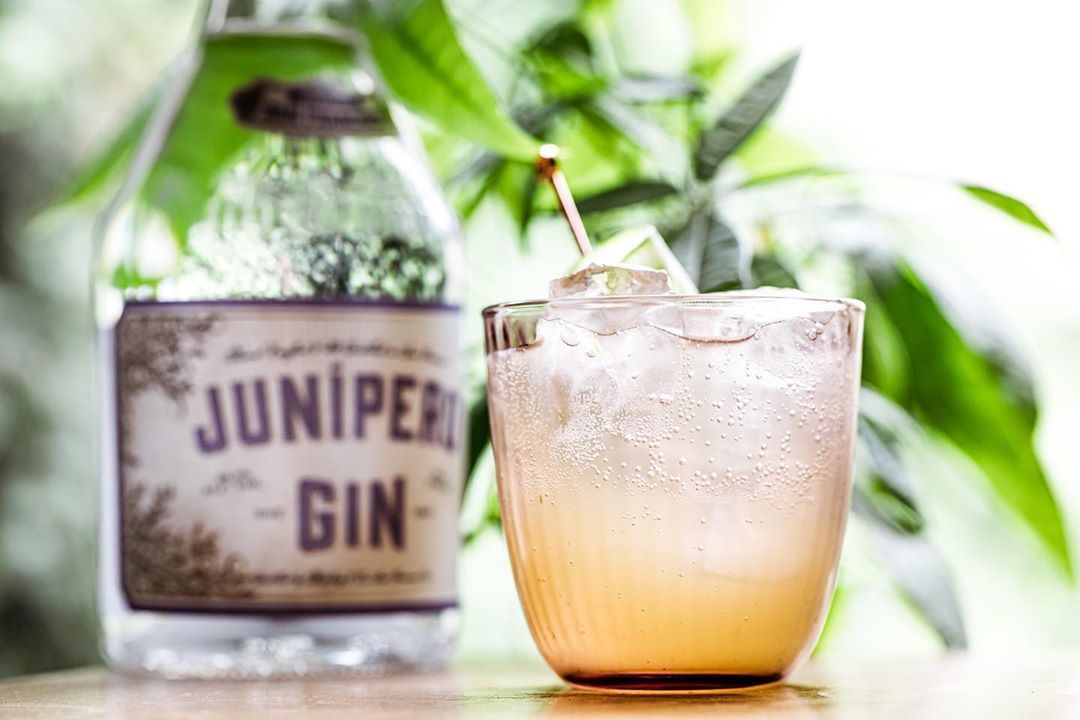 It wasn't exactly a long winter that has now come to a close; nevertheless, we are ready for more sunlight and less cold. Spring is pushing itself up from the cold earth and out from behind the overcast sky. To celebrate, we've found three libations to chase away the chill dampness and herald the return of warm rays and the accompanying bursts of green.
Unibroue Blanche de Chambly
($11 12-oz 6 pack, Legends)
This Belgian-style white wheat beer offers up lovely notes of orange blossom, spice, and bread fresh from the oven. We appreciate its creamy body and crisp finish. At 5 percent alcohol, it's relatively lightweight in nature, but still full-flavored and a bit wintry. A bit like outside just now, isn't it?
In the early '90s, Quebec-based Unibroue became the first to make Belgian Trappist style ales in North America. Today they craft more than 20 specialty brews using techniques rooted in centuries-old Belgian traditions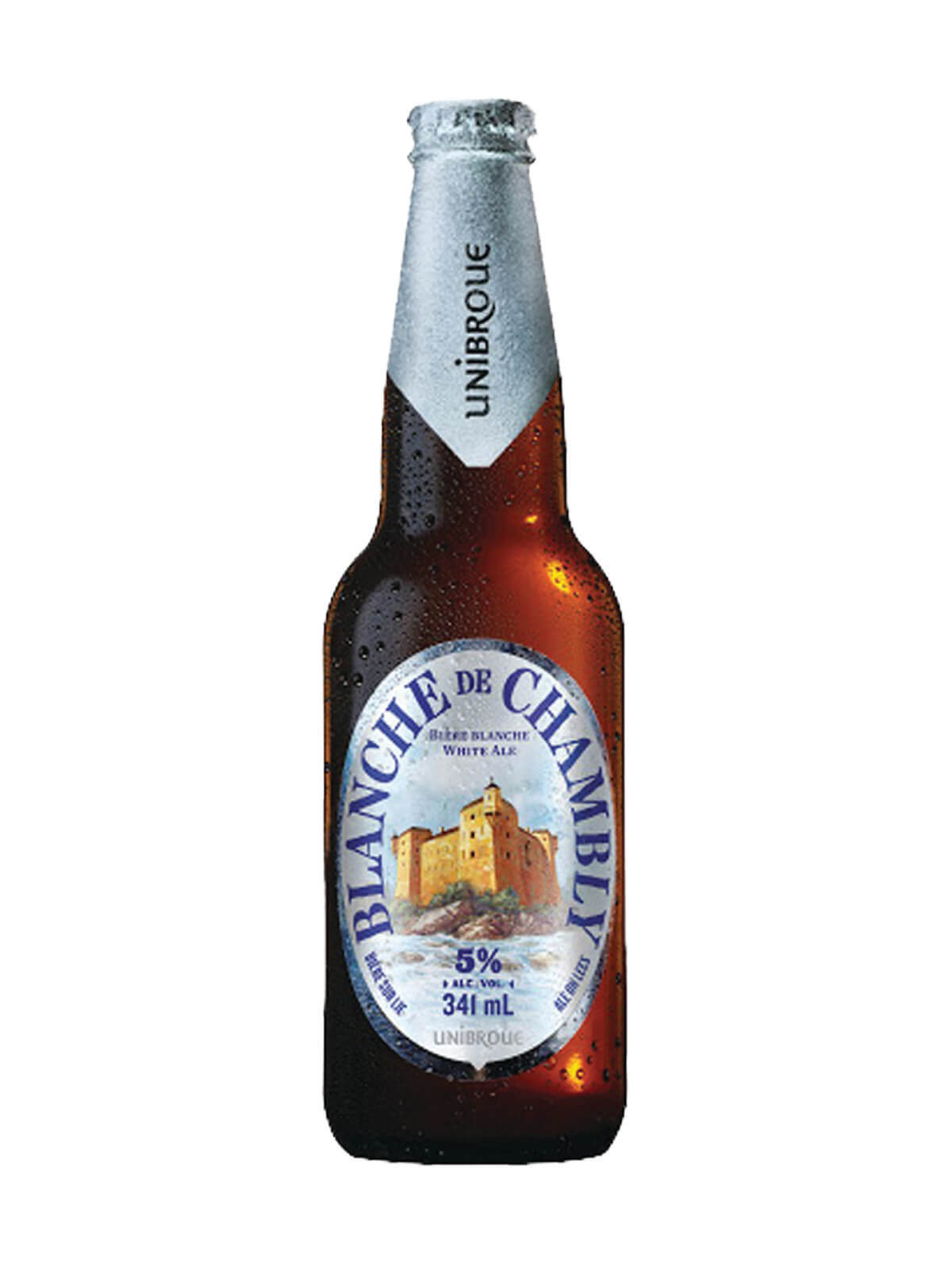 Junipero Gin
($30, Republic National)
The defining flavor of gin may be juniper, but its intensity varies from producer to producer to the degree that one may find only a hint of juniper struggling for voice alongside a host of other aromatics. This is not that gin. Junipero is all about the juniper, supported by subtle citrus notes and a slightly oily character. It makes for an intense G&T, a bracing reward for a brisk hike or a soggy run.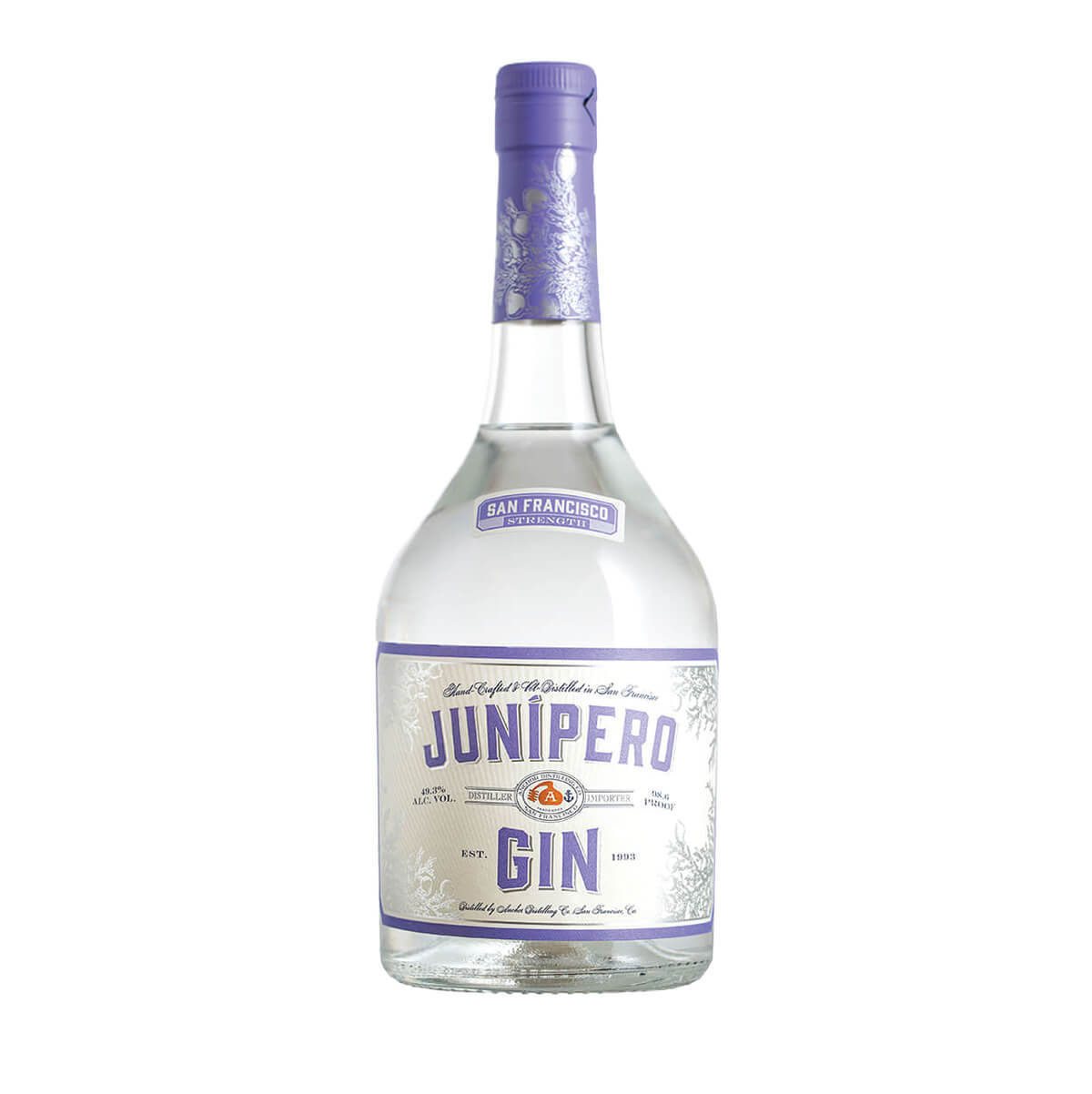 Tramin Lagrein 2017
($18, Winebow)
Lagrein is a grape variety native to Italy's Alto Adige region, and is famous for being full-flavored without being full-bodied. As such, it's quite useful, especially for seasonally transitional meals like braised chicken; filling and savory like a winter dish, but lighter and less fatty than short ribs or lamb. Violets, fresh blackberries, and a hint of spice on its lithe finish evoke a flower garden.