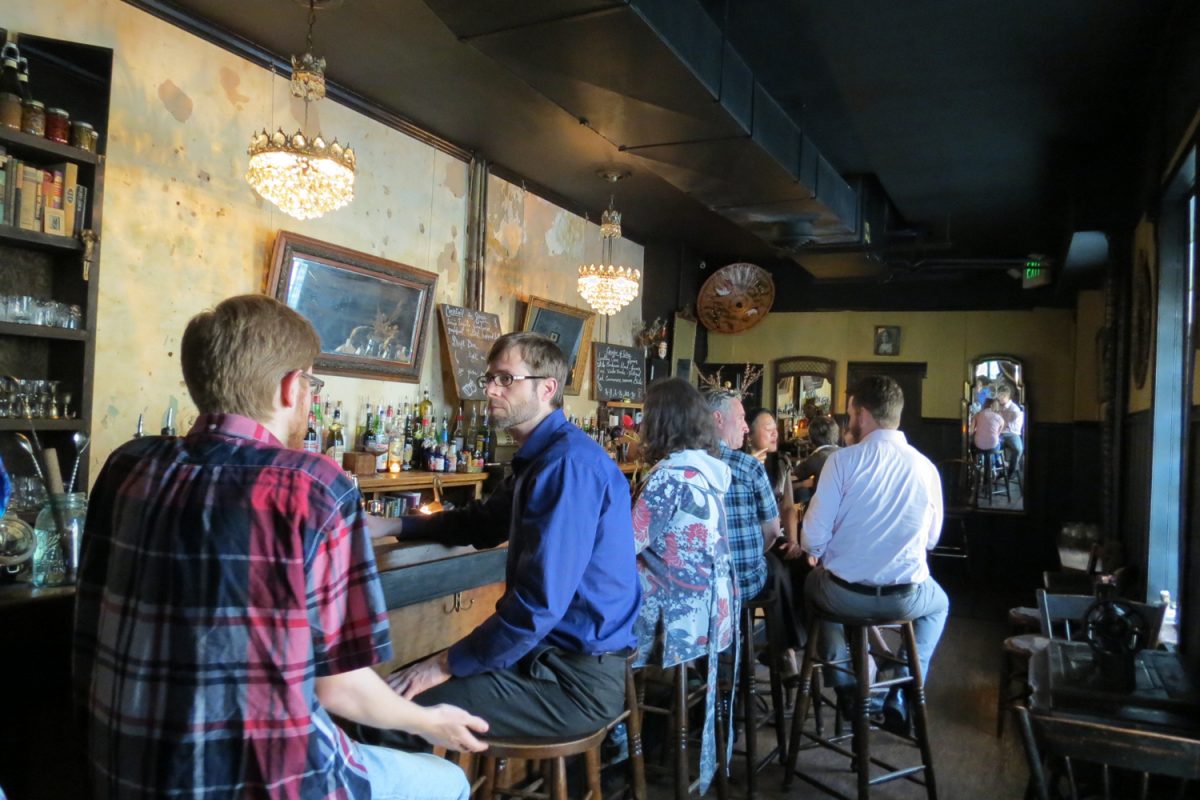 —Photography by Jess Mayhugh
When W.C. Harlan first opened early last year, we felt like it brought us to an entirely different era. Now the bar's owner, Lane Harlan, is opening a new concept with her husband Matthew Pierce that intends to bring us to an entirely different region.
The new bar, opening this spring in Remington, is based around mezcal, tequila's smokier cousin, which is made from the agave plant, but doesn't necessarily have to be 100-percent blue agave. The couple traveled to Oaxaca, Mexico last year to do research and hopes to bring that feel to the new spot.
"There is so much to know! We were amazed to discover that mezcal can be made from 50-plus varietals of agave plants growing in diverse geographical conditions," Harlan says. "We want to give people access to a library of mezcal, [so] when you taste different types of mezcal side by side, you begin to understand the diversity of the flavor."
The couple is partnering with a young chef from Mexico to handle the culinary side of things.
"[Chef] shares our passion for authenticity through personal creativity," she says. "For us, it's all about respecting tradition and knowing when to turn it on its head."