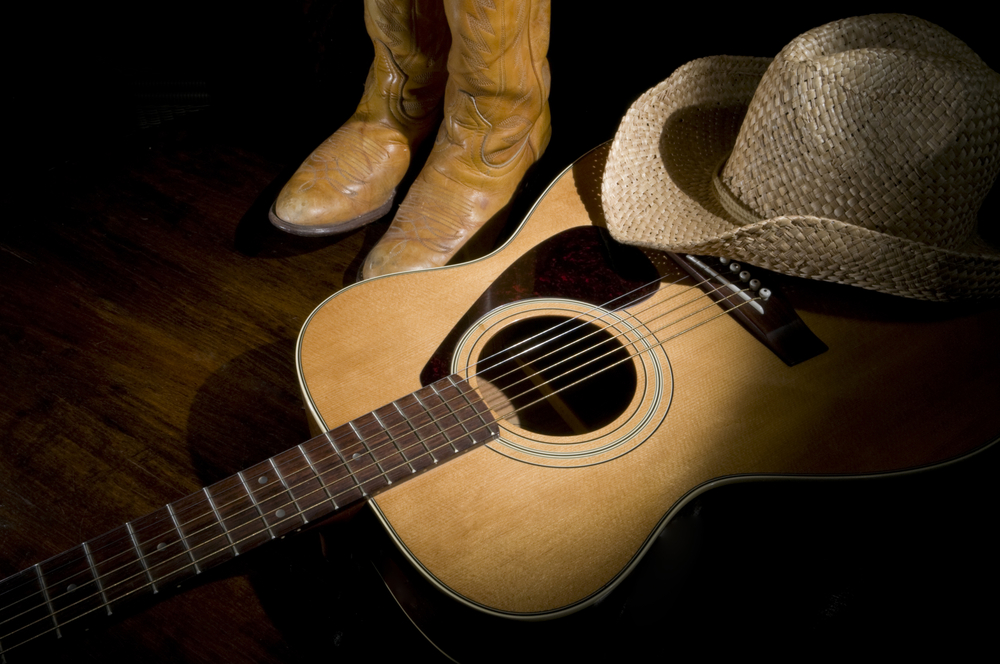 Five things to eat, drink, see, hear, and do with your Charm City weekend.
---
EAT
Nov. 21: Pete's Grille Pancake Eating Contest
Pete's Grille, 3130 Greenmount Ave. 7 a.m. $20. 410-467-7698. facebook.com
It's shortly after dawn. You have a stack of pancakes in front of you. Eighteen, if you're a man. Twelve, if you're a lady. On top of that, they're free. And on top of that, you might even get paid to eat them. Sounds a little too good to be true, but you can actually start your weekend that way at the 23rd annual pancake eating contest at Pete's Grille. The early-morning event will hand out $500 cash prizes for the top male and female contestants and be covered live by FOX 45.
DRINK
Nov. 22: Cosby Sweater Bar Crawl Raiser
Bad Decisions, 1928 Fleet St. 6 p.m. $10. makeabaddecision.com
Start by raiding your local thrift shop, find the biggest, most colorful sweater you can find, and then, go romp around Fells Point and Canton for the 4th annual Bill Cosby sweater-themed bar crawl. Try an Old Fashioned at Bad Decisions or some hooch at Myth and Moonshine. Pour out a few beers for Dr. Huxtable at Kisling's and Castaways. This City That Breeds event makes for a rowdy night, with or without all the recent bad press, and regardless, you can feel good knowing that a portion of the proceeds goes to the Baltimore Humane Society.
SEE
Nov. 23: BMA American Wing Opening Celebration
The Baltimore Museum of Art, 10 Art Museum Dr. 10 a.m.-5 p.m. Free. 443-573-1700. artbma.org
The BMA knows how to throw a birthday party—last weekend's gala and Party of the Century being evidence enough of that—and now the centennial celebration continues with the grand opening of the newly renovated American Wing and historic Merrick Entrance. The all-day affair features art and craft activities, storytelling, games, food trucks, birthday cake from Charm City Cakes, and live music by local soul man, Brooks Long.
HEAR
Nov. 22: Dierks Bentley and Randy Houser
Royal Farms Arena, 201 W. Baltimore St. 7:30 p.m. $22-42+. 410-347-2020. baltimorearena.com
Country music might sound its very best in the summertime—with your shoes off, your foot on the gas, the windows down, and the tunes turned up—but at the same time, it's one of the best ways to ward off the winter blues. This Saturday, two of country music's top talents will be in town to help you do just that, with multi-platinum artist Dierks Bentley performing hits like "Drunk on a Plane," "What Was I Thinkin'," and "I Hold On," and Randy Houser belting out chart-toppers like "Runnin' Outta Moonlight" and "How Country Feels." It's late November, but for a night, you can pretend it's June.
DO
Nov. 23: Zoo Zoom 2014
The Maryland Zoo in Baltimore, 1876 Mansion House Dr. 8:30 a.m. $15-45. 410-396-7102. marylandzoo.org
You don't often find yourself racing through the center of the city zoo—unless, perhaps, you're being chased by lions—but this Sunday, the Zoo Zoom 8K run or 1-mile family fun walk takes place amidst all the animals (minus the wild cat chase). Wear an animal costume, run past the new penguin exhibit, and then afterwards enjoy all-day admission to the zoo.