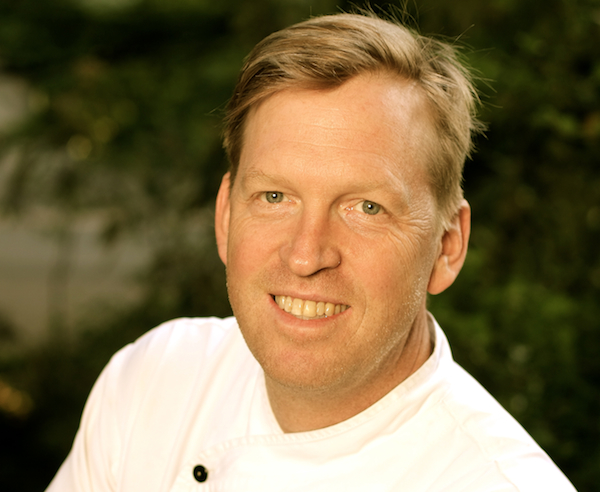 Courtesy of Woodberry Kitchen
Charleston's Cindy Wolf and Woodberry Kitchen's Spike Gjerde have been named finalists for the James Beard Award, the coveted culinary prize—basically the Oscar of the cooking community—bestowed by the New York City-based James Beard Foundation.
Yesterday the foundation announced its list of chef finalists for the 2015 awards and both chefs proudly represented Baltimore.
Wolf and Gjerde were among the five finalists for the regional category of Best Chef: Mid-Atlantic against three chefs from the City of Brotherly Love.
Both chefs have made it to the finalist round in the past. Wolf, who recently joked, "I'm like Susan Lucci," was up for the award in 2006, 2008, and 2014, while Gjerde was nominated in 2013 and 2014.
For Wolf, being named a finalist at this year's awards, which will be hosted by Cutthroat Kitchen's Alton Brown at the Lyric Opera of Chicago on May 4, is particularly personal.
"What's different this time around is that it's in Chicago, 100 miles away from where I grew up," says Wolf, a native of Elkhart, Indiana. "I ate in all the great restaurants there in the '70s and early '80s, and that definitely influenced my decision to become a chef. It's a bit like going home for me."
Charm City also has a stake in a national award—with the San Francisco-based Michael Mina, whose Mina Group operates 24 restaurants nationwide, including Wit & Wisdom at the Four Seasons Hotel Baltimore, up for Restaurateur of the Year.
For a full list of nominees, go here.
To read more about Cindy Wolf, check out our recent profile, Steel Magnolia.