All in a Day With Ellen Frost
We follow a day in the life of the Local Color Flowers owner.
5:30 A.M. HEAD START
I start the day with a cup of Wight Tea. When I first get up, I check my email, check-in with the farmers, review the schedule for the day, and make a post on Instagram.
6:30 A.M. CATCH UP
I try to get some exercise in before the day gets going. I get on our treadmill and listen to my podcasts: world news from The Daily and Up First, and flower news from The Flower Podcast, The Sustainable Flowers Podcast, and Botanical Brouhaha.
8:00 A.M. MORNING ROUTINE
I like to have breakfast at home with my husband, Eric. I'm a big fan of Dr. Michael Gregor and his plant-based eating plan. I try to eat a healthy breakfast of oatmeal, flax meal, almonds, cinnamon, cloves, and fruit while listening to morning DJ Alex Cortwright on WTMD. I challenge Eric each morning during breakfast to the NYT mini crossword puzzle and usually win.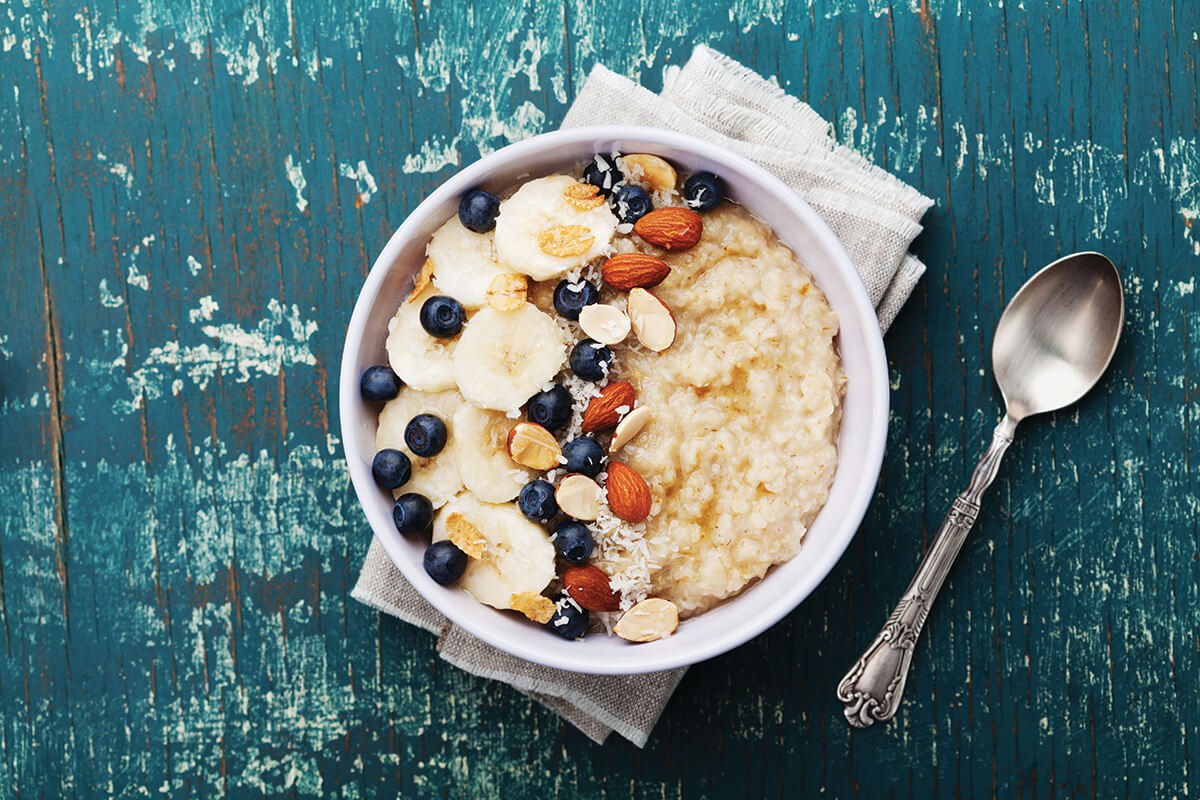 9:30 A.M. DOWN TO BUSINESS

I meet our farmers at the shop for deliveries of local flowers. Some are bringing just a few bunches and others are bringing a dozen buckets or more. They're coming from as close as one mile away in Baltimore City (Hillen Homestead) and 90 miles away in the foothills of the Shenandoah Mountains (Wollam Gardens). I help unload the trucks and get the flowers into the cooler until we're ready to use them.
11 A.M. MAKING MAGIC
I design arrangements for our restaurant, business, and home subscriptions. These weekly orders are fun to make because we get to showcase the best flowers available. It's such a treat to be able to share flowers with so many awesome Baltimore folks.
1:00 P.M. PREP TIME
We're prepping vases, choosing flowers, and designing for the upcoming weddings.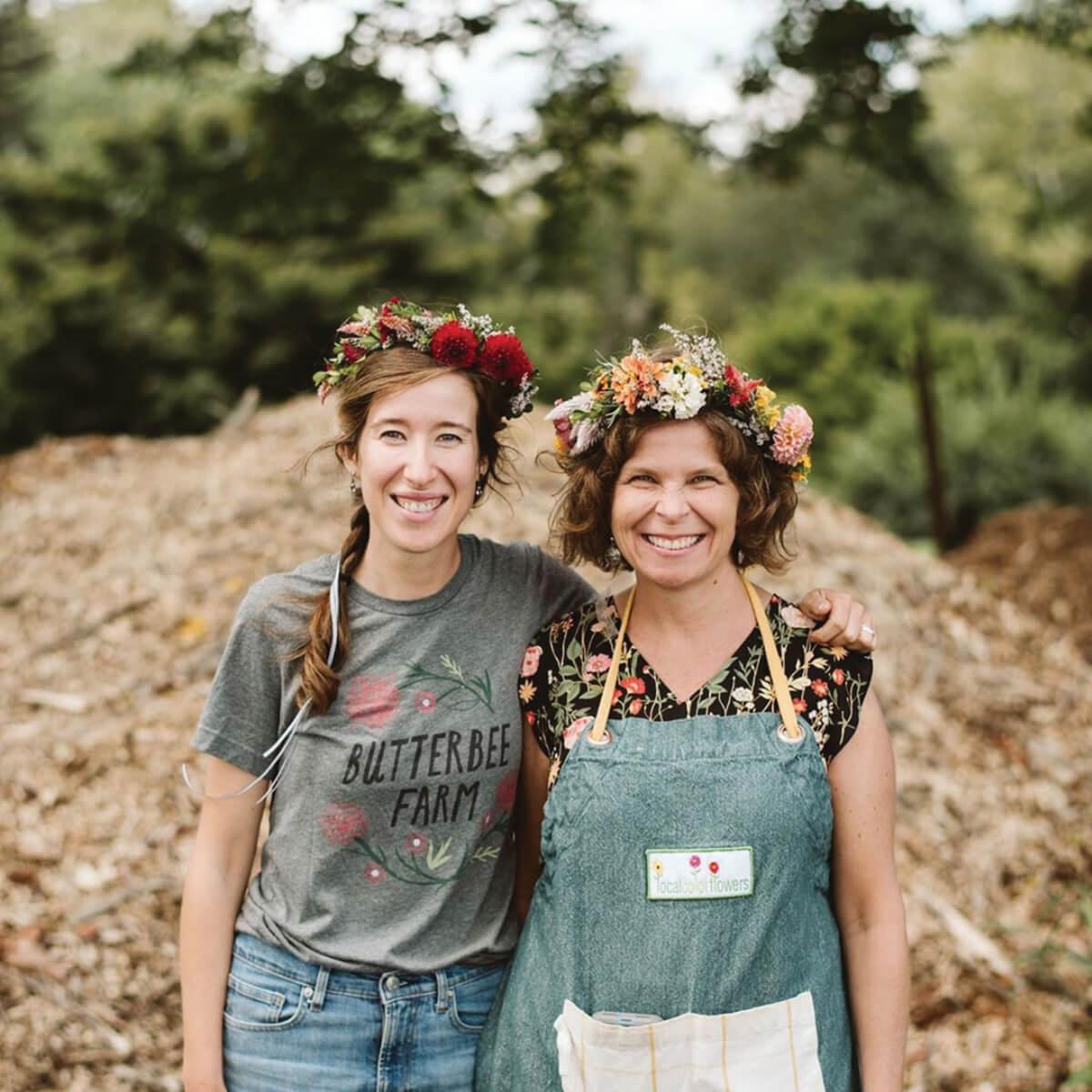 5:00 P.M. MEET AND GREET
I schedule consultations where newly engaged couples can come into the shop to talk about [the flowers they want for] their weddings.
7:00 P.M. TRICKS OF THE TRADE
A few nights a week, I have events scheduled at the shop. Every Wednesday is Open Studio, or other nights we have floral design classes.
9 P.M. TIME TO UNWIND
I head home for a TV show on the couch before bed, usually Seth Meyers' monologue or an episode of VEEP.