Noticing the "Skin Cycling" Trend on TikTok? Here's How to Do It:
The viral concept is all about interchanging exfoliation and moisturization products throughout the week.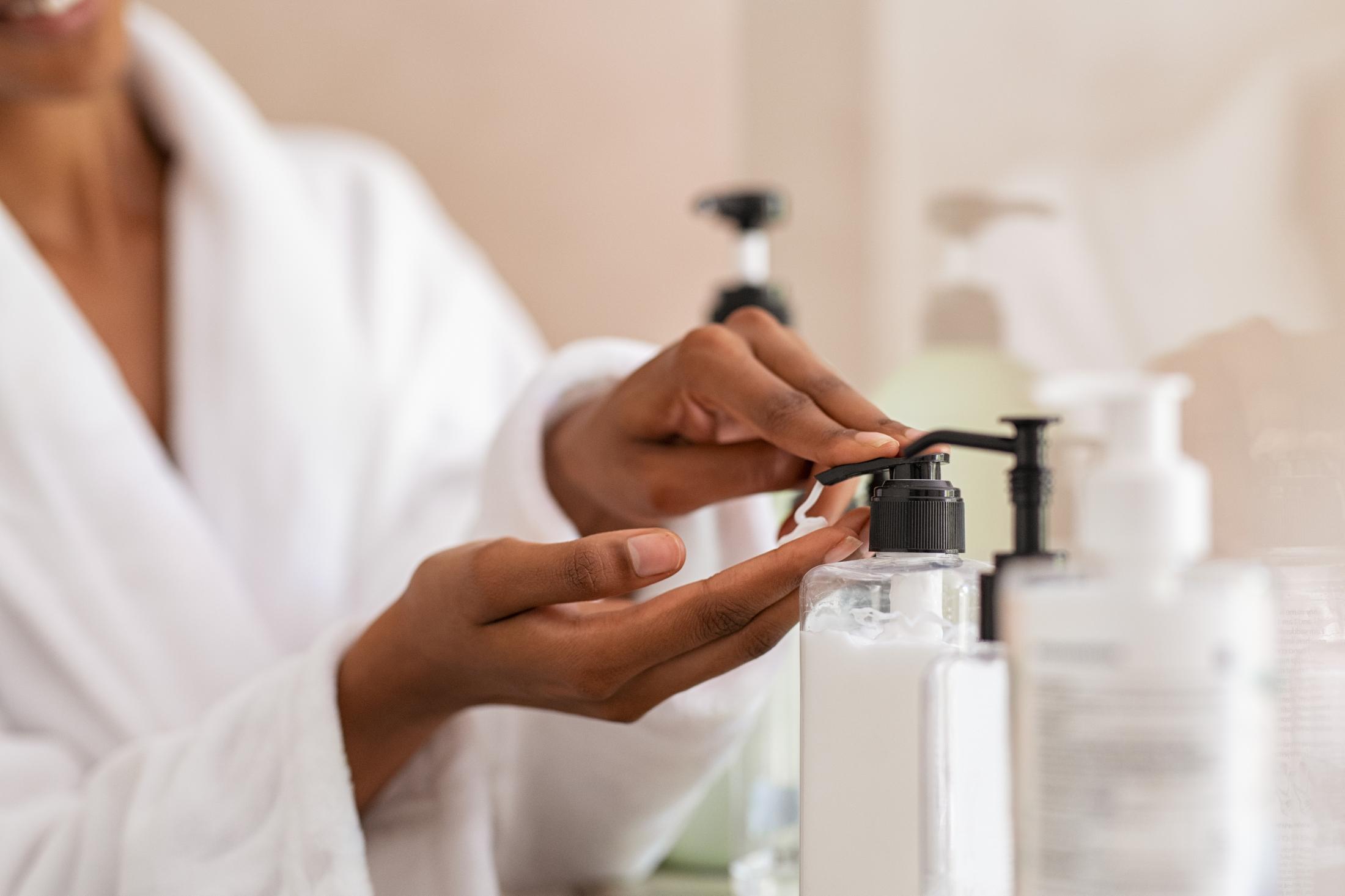 Switching up your skin care routine might sound like a bad idea at first, but the latest findings say that cycling between tough exfoliation and nourishing moisturization throughout the week might actually be the best thing for a glowing complexion. The viral concept of "skin cycling" is all about interchanging products to keep your skin as healthy as it is free of blemishes and fine lines. At its core, skin cycling implements the tried-and-true method of limiting how often you exfoliate to ensure your skin's moisture barrier is in tip-top shape. Here's how to do it.
NIGHT 1: EXFOLIATE
The first day of your skin cycle should revolve around exfoliation. As always, start with a gentle cleanser to clear off any makeup. With a clean slate, apply a chemical exfoliant such as a serum that includes alpha- or beta-hydroxy acids. These exfoliants are said to be less damaging to your skin than a rough scrub but potent enough to clear the deepest pores. You might also apply spot treatments this night.
Try: About Faces Multiple locations including 894 Kenilworth Drive, 410-828-8666.
NIGHT 2: RETINOL
Retinoids are vitamin-A derivatives heralded lately as the "it" product for anti-aging. Boosting the skin's normal rejuvenation process, retinoids are said to heal acne, fade hyperpigmentation, and reduce fine lines at a faster rate. After cleansing, apply only a dab of retinol to your entire face. A small amount goes a long way. If your skin is sensitive, try adding a layer of moisturizer before applying the retinol to prevent dryness. Always complete the night with a moisturizer.
Try: Belcara Health 1427 Clarkview Road, Suite 300, 410-424-5779.
NIGHTS 3 AND 4: MOISTURIZE
Give your skin a break with two back-to-back nights of TLC. Start with a gentle cleanser followed by a hydrating serum such as hyaluronic acid or niacinamide, and always cover with a creamy moisturizer. These two nights are imperative to give your skin time to recover from intense cleansing. If you notice extra dryness or redness after nights one and two, try products that contain calming rose hip or squalane.
Try: EcoSevi
WHAT YOU NEED: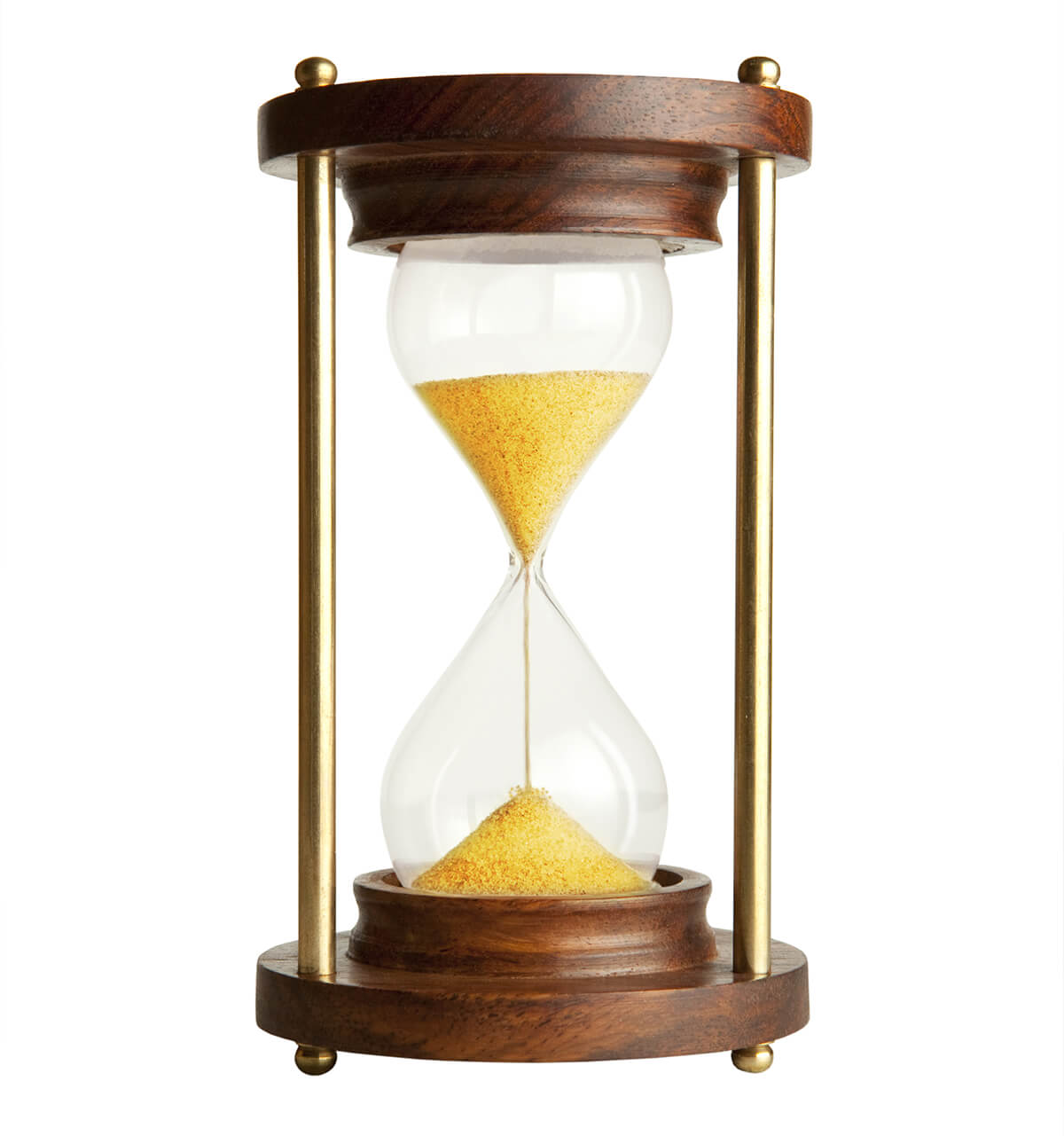 TIME: Skin cycling is a practice that changes daily and it might take some time to see the full results, as your skin's natural turnover cycle is around 28 days.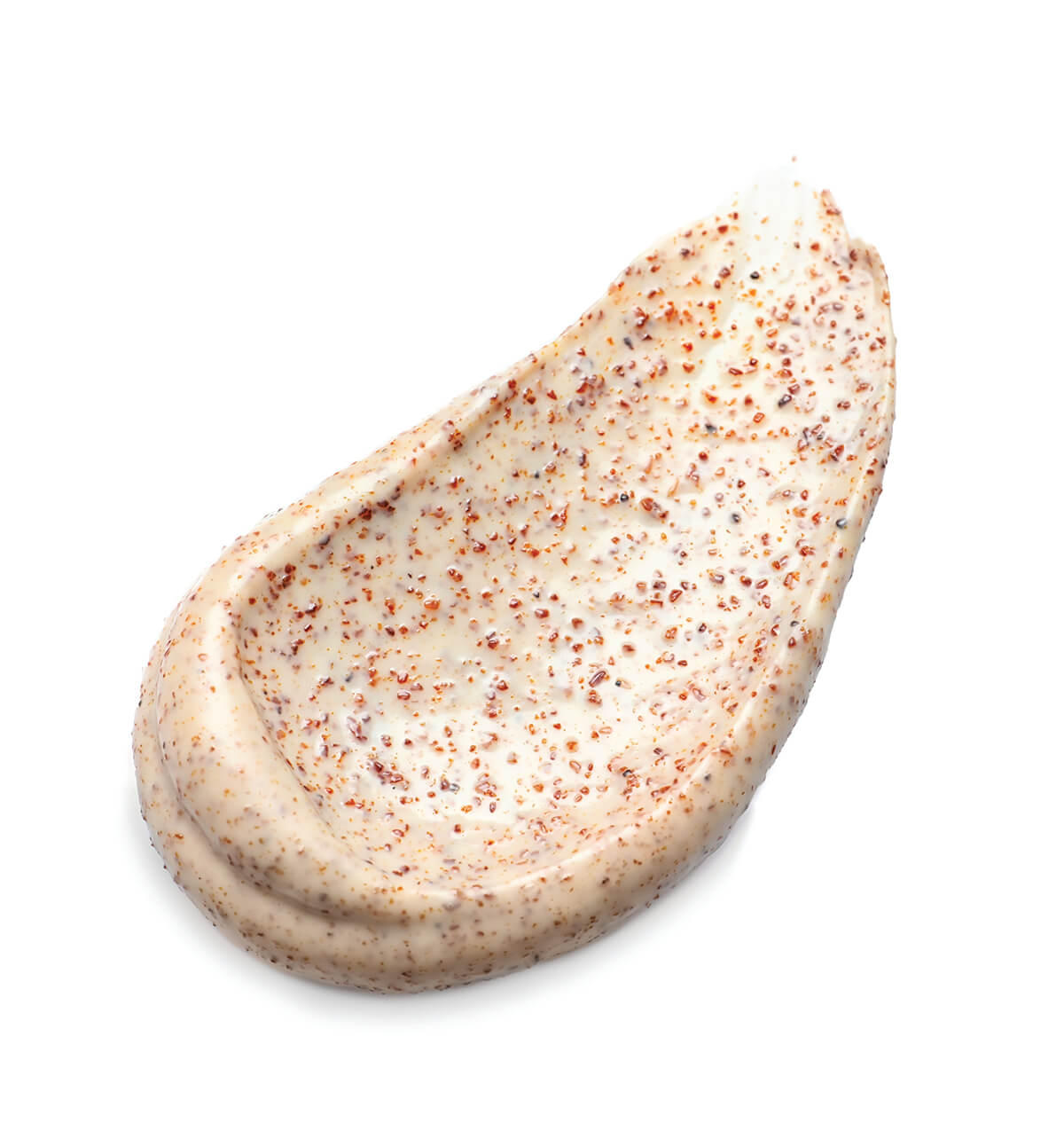 EXFOLIATE: A deep clean can give us faster results when looking to reduce texture, even tone, and minimize wrinkles.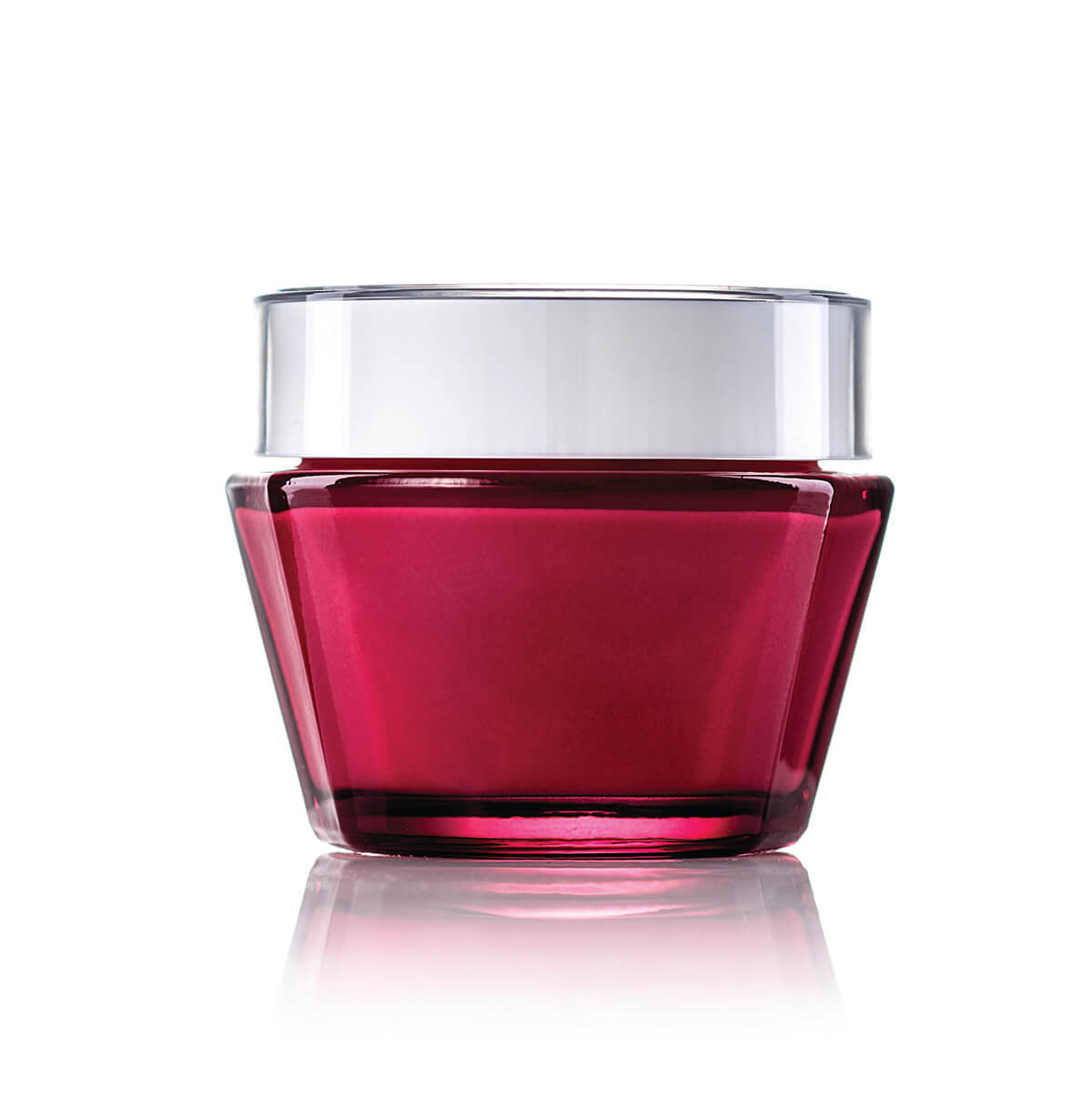 MOISTURIZER: Regardless of your routine, ending your nighttime routine with a moisturizer is key to healthy skin.