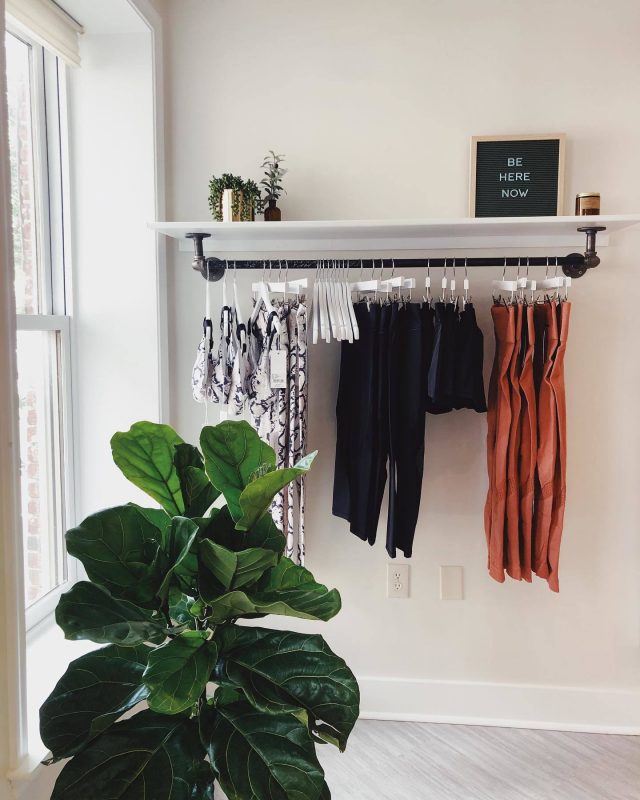 OPEN
Pilates House: A three-day celebration for the opening of Pilates House in Fells Point will take place from October 4–6. The debut will include refreshments, sales, and of course, plenty of pilates classes. And with its attached boutique, you can shop various products from clothing to beauty essentials before or after an intense workout.
Tortuga: Local boutique owner and TV costumer (see: Veep and House of Cards) Julie Bent has found permanent digs for her mobile shop in Lauraville. You may have spotted Tortuga at various pop-up events throughout the city—selling artisanal finds from independent makers. "It's our mission to discover and bring to Baltimore beautifully designed goods," Bent says. "We hope that our thoughtfully curated collection resonates with you." Join in and discover what Tortuga is all about at a grand opening gathering on October 19th.
EVENTS
Philips House Trunk Show: Visit The Shops at Kenilworth on October 2 for the Philips House Trunk Show hosted by Radcliffe Jewelers. Headquartered in Florida, Philips House is a jewelry company that features unique designs for everyday use. The all-day event from 11am-6pm is a perfect excuse to do some mid-week shopping.
Local Fashion Lecture at the Maryland Historical Society: Settle in to learn about Maryland's own Claire McCardell and her impact on the fashion industry at this community gathering on October 3. Purchase a ticket and join curatorial assistant Barbara Meger for, Why We Wear What We Wear: The Legacy of Claire McCardell. You'll hear all about Meger's research and gain insight on the depth of McCardell's contribution.
Smoke + Mirrors Opening Party: After four years, it seems natural this trendsetting salon embarks on a new journey­. Announced this past August, Smoke + Mirrors has relocated to a bigger and brighter space. With an expanding team, loyal customers will continue to enjoy impressive cuts, organic products, and a fun atmosphere at their new location just down the street in Hampden at 725 W. 36th Street. Join the team in celebrating the move on Saturday, October 19 from 7pm-10pm.