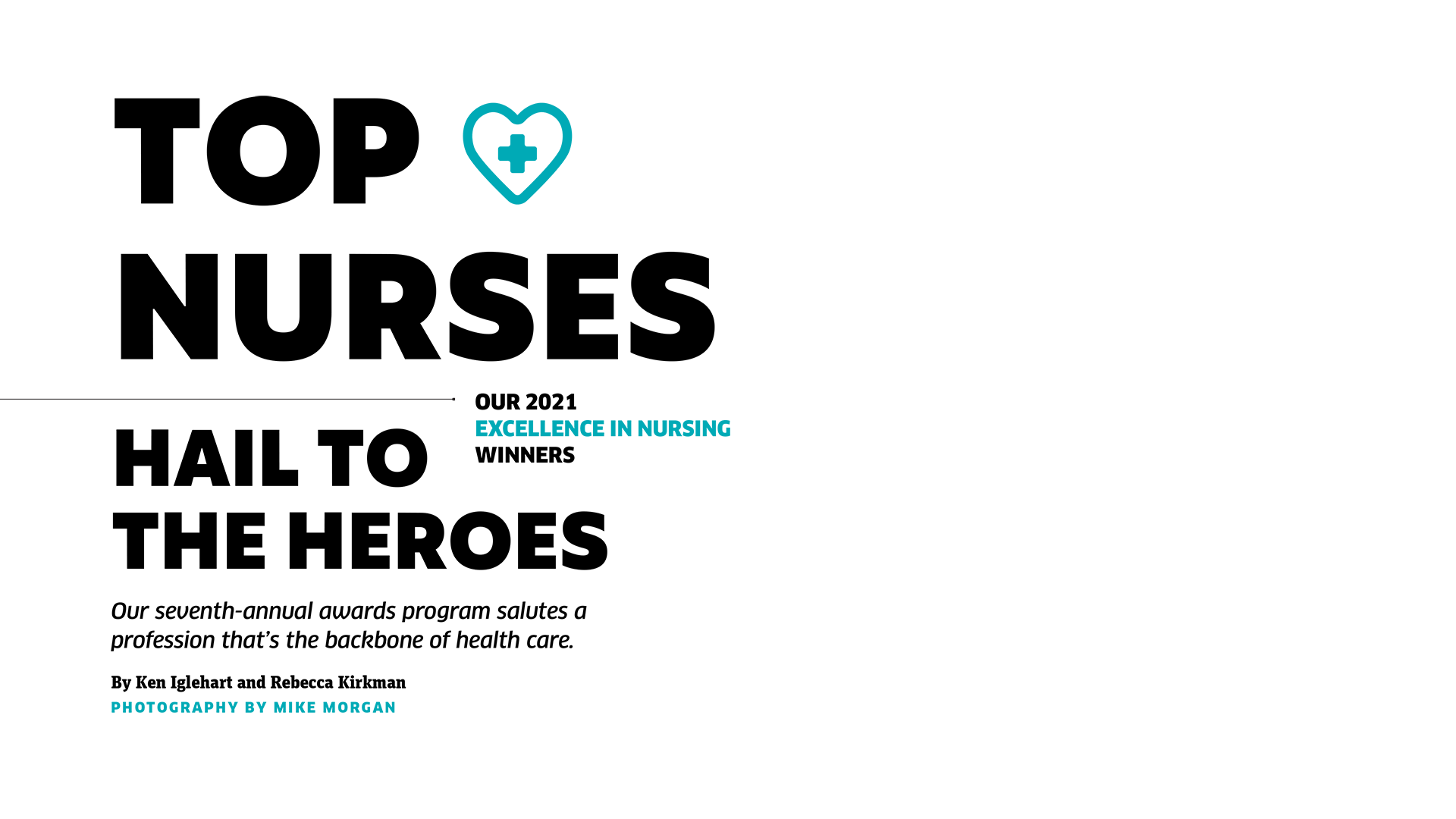 Health & Wellness
Top Nurses 2021
Here are our 2021 excellence in nursing winners.
Photography by Mike Morgan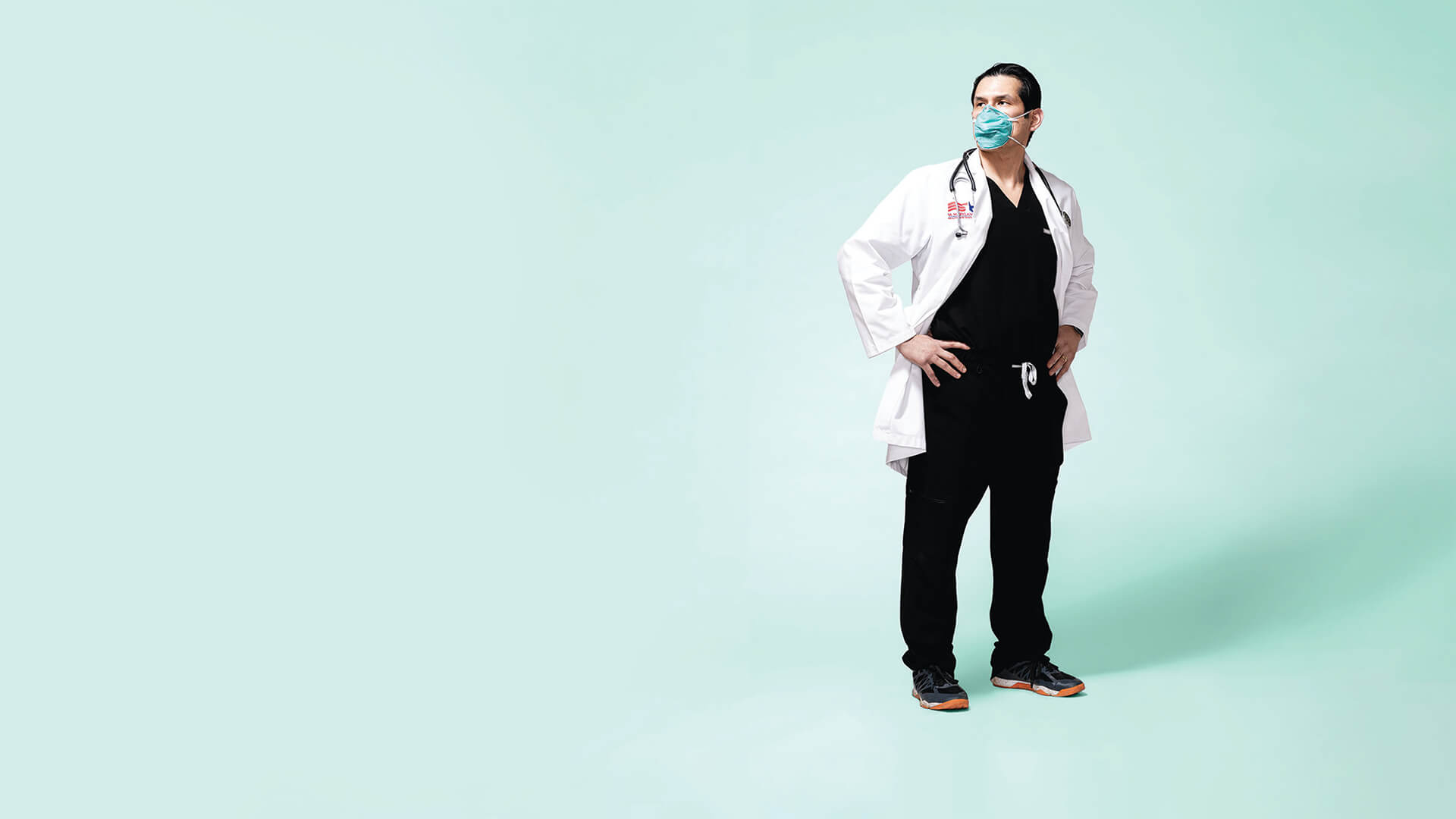 IT
CAN BE ARGUED THAT NO PROFESSION was more directly affected by the pandemic than health care, with nurses—who often have a more personal relationship with their patients—being hit hardest of all.
So, it's especially timely to recognize some of the best of the best, who were selected, after a months-long survey, for their skill, compassion, and devotion to duty.
To arrive at the results, we solicited nominations from peers, supervisors, and patients of registered nurses—both in and out of hospitals—who represent the finest in their field, and we received an overwhelming response. And in an accompanying story, we look at nurses who find themselves treating members of their own ranks—their fellow caregivers who are experiencing higher rates of stress and depression as a result of the coronavirus.
There were 19 nursing specialties for which we accepted nominations. Then the hard part began: picking the finalists. For that, we relied on an impressive panel of highly experienced R.N. advisors, who divvied up the specialties and pored over the hundreds of nominations to arrive at our winners.
Congratulations to all 105 of them. And if that sounds like a lot, consider this: There are about 20,000 nurses in the metro area. So, we're naming one-half of one percent of them—that's a pretty exclusive club.
On Thursday, May 6, we hosted a virtual awards ceremony to celebrate and thank the incredible 106 Excellence in Nursing winners for their bravery and courage during these unprecedented times.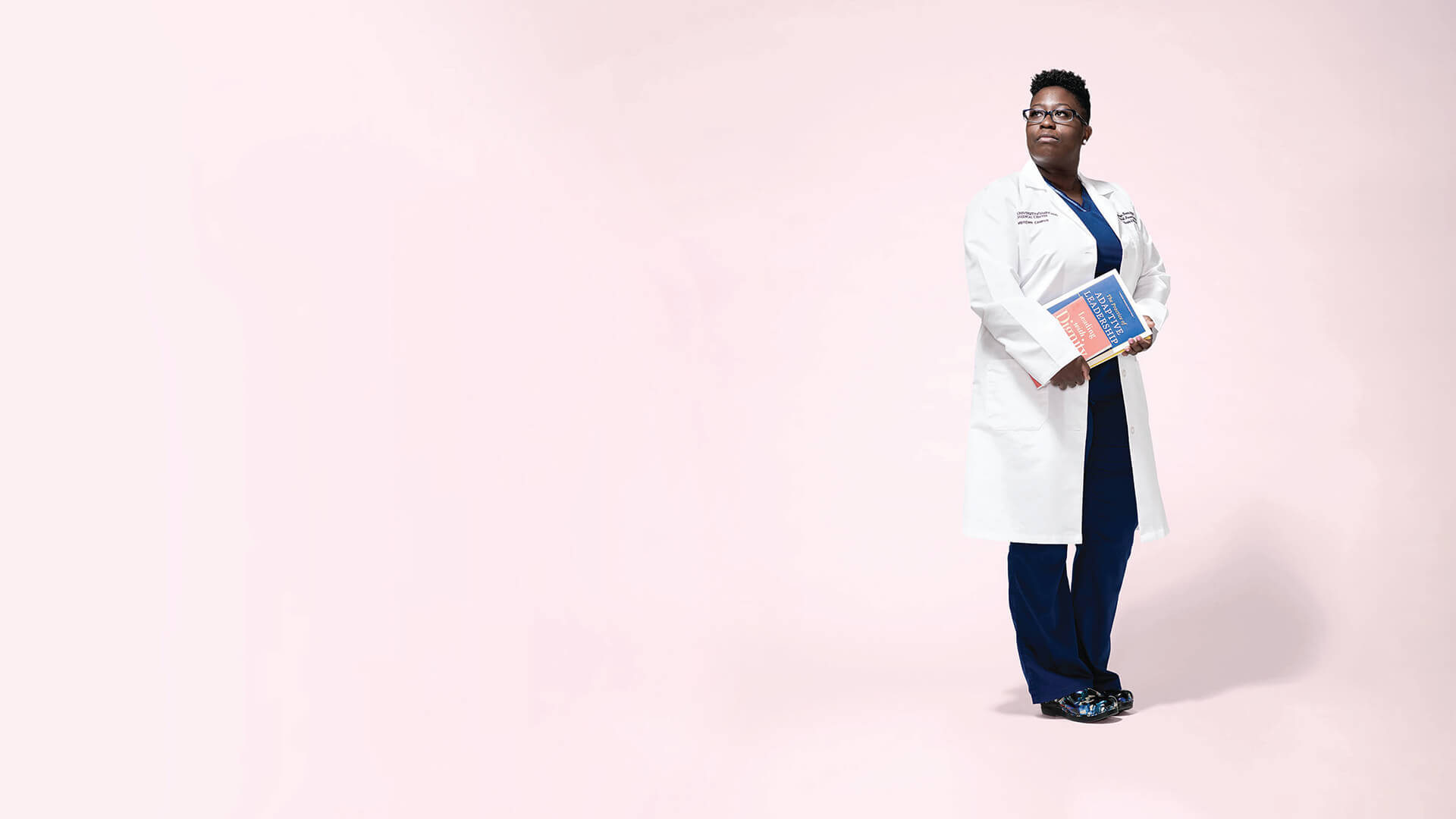 Health & Wellness
Our seventh-annual awards program salutes a profession that's the backbone of health care.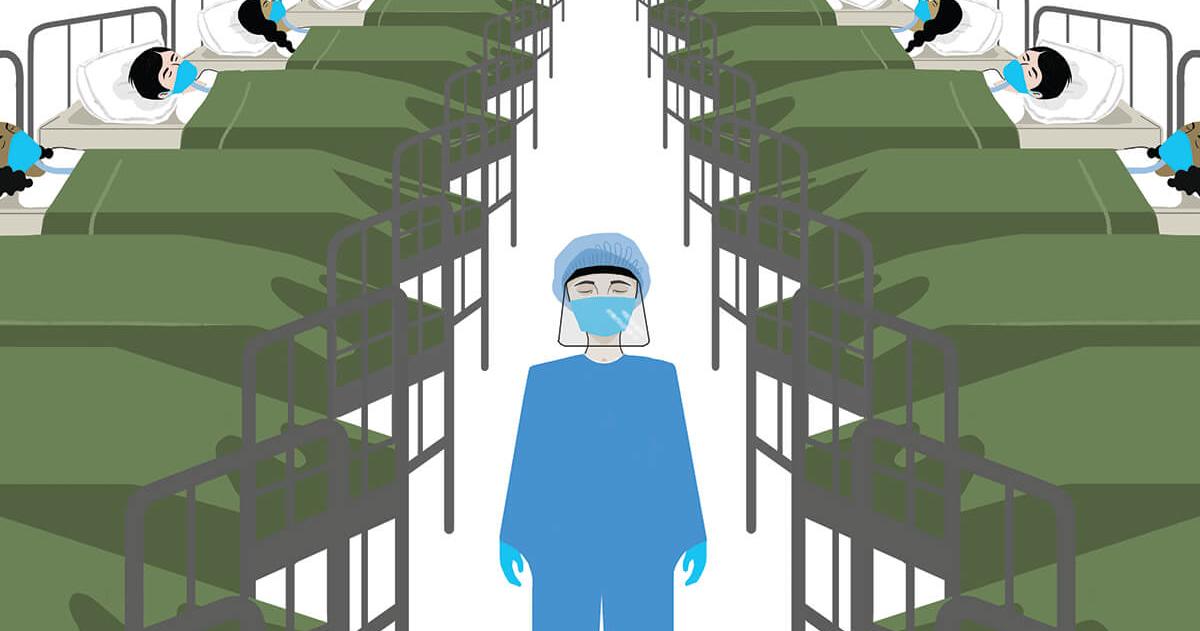 Health & Wellness
COVID-19 has compounded challenges in an industry that was already stretched too thin.
Our Advisors
Our thanks to the survey's seven registered-nurse advisors, who lent their time and considerable expertise to the process. The role of the advisors—several of whom have served on the panel in the past—was to review the hundreds of nominations we received in order to identify the winners.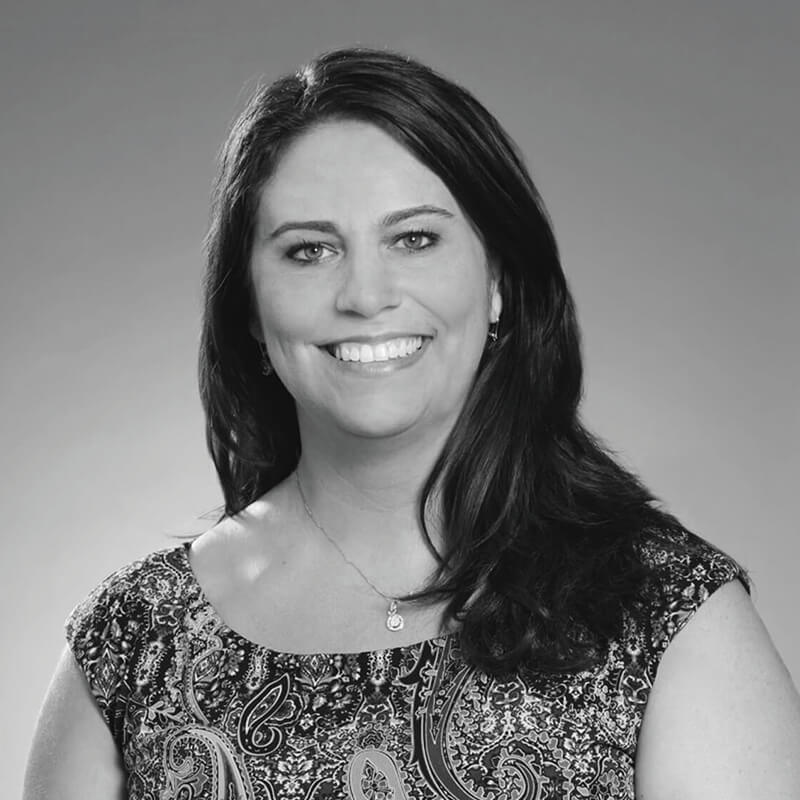 DR. AMY ALSANTE is the magnet coordinator and nursing practice innovation lead at MedStar Harbor Hospital. Her more than 20 years of nursing experience includes critical care, clinical education, and leadership.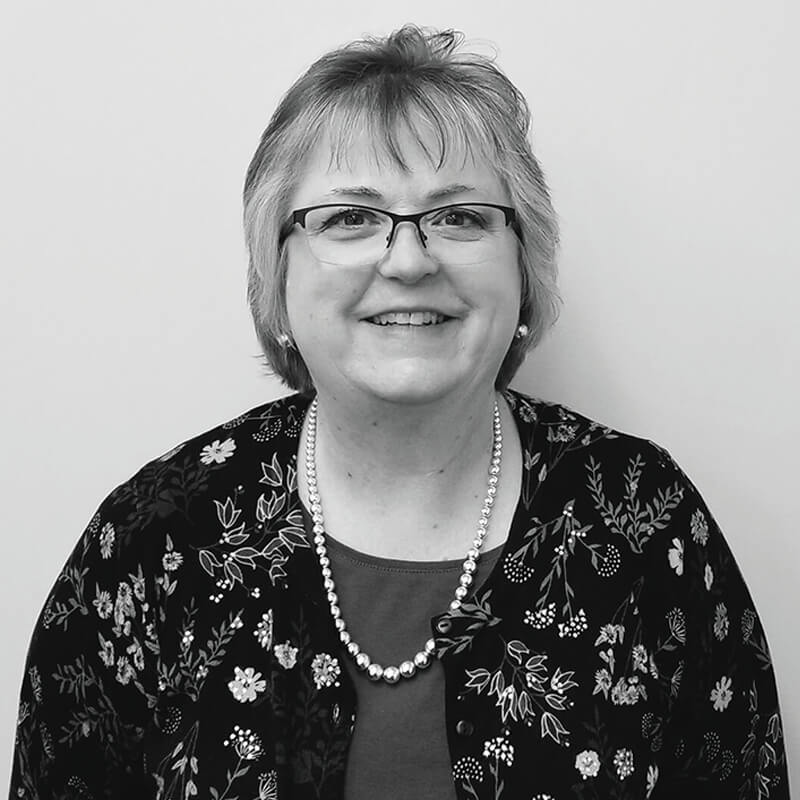 LINDA K. COOK, PHD, is an assistant professor of nursing at the University of Maryland School of Nursing, where she teaches across all levels of nursing education. She has been a registered nurse for more than 40 years and is passionate about nursing. Her primary clinical background is critical-care nursing.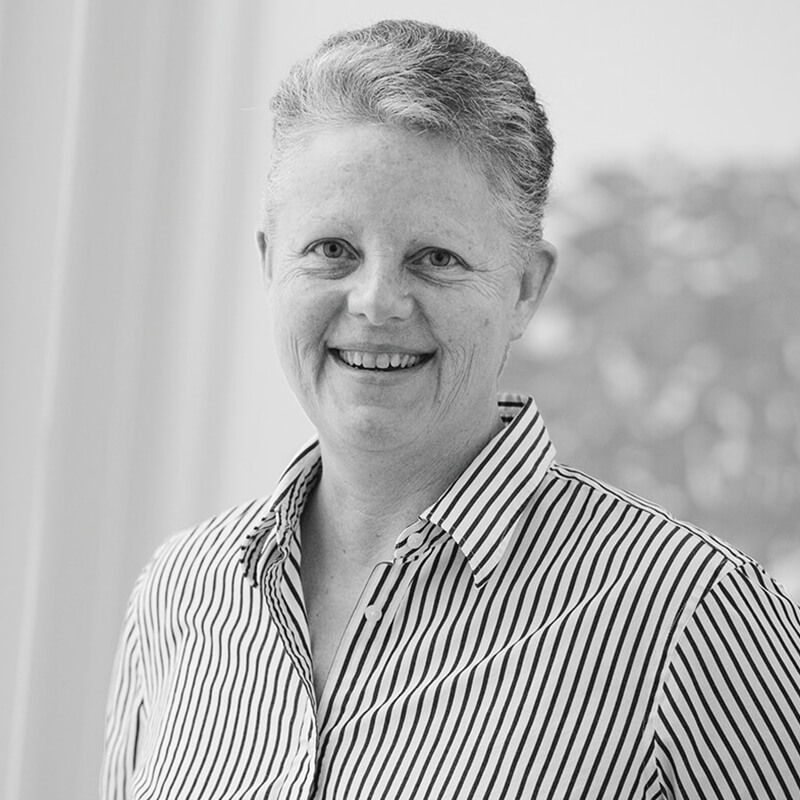 DONNA DISNEY is the clinical director for nursing at Mercy Medical Center in Baltimore. She has more than 30 years of nursing experience, primarily in critical care and emergency nursing. She is currently responsible for addressing the nursing strategic priorities and operations of the Emergency Department, Interventional Radiology, Interventional Pain, and the Inpatient Detox unit.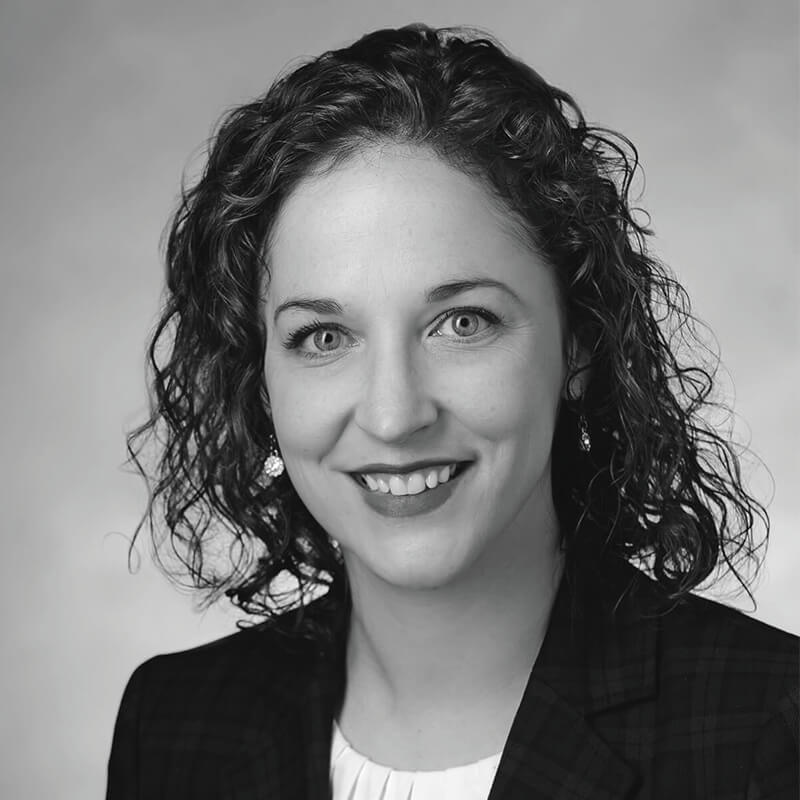 SARAH PORTER is a director of nursing programs at The Johns Hopkins Hospital, where she is responsible for assisting the vice president of nursing with coordination of executive priorities and implementation of operational and strategic objectives.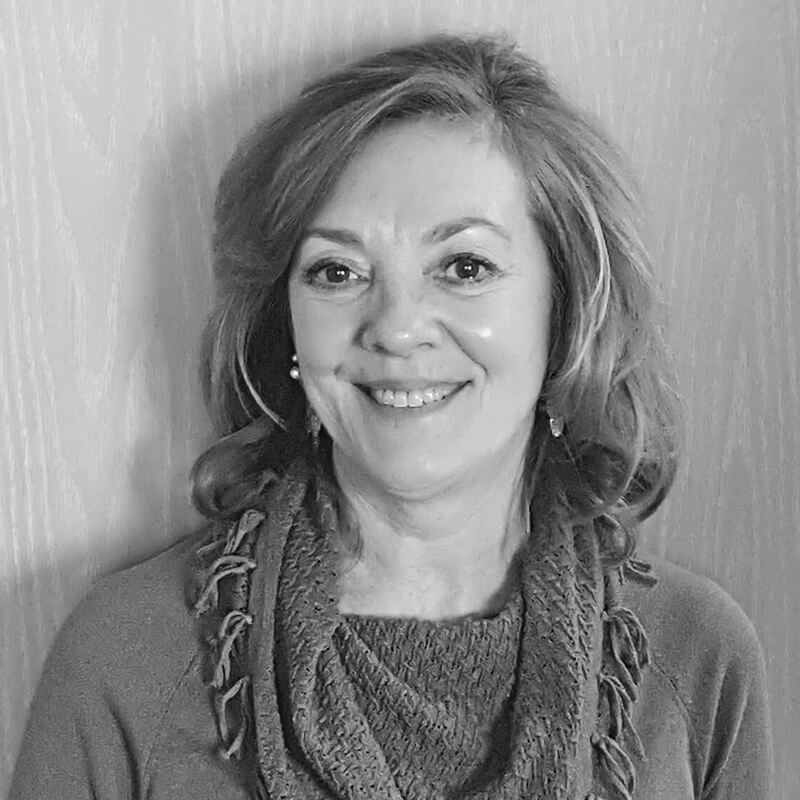 CARLENE FREW is the director of nursing resources at Saint Agnes Healthcare, where she provides oversight to staff, including those in the float pool, IV therapy, and patient escort. Frew earned her bachelor's and master's degrees through the University of Phoenix and was a 2016 recipient of Baltimore's Excellence in Nursing award.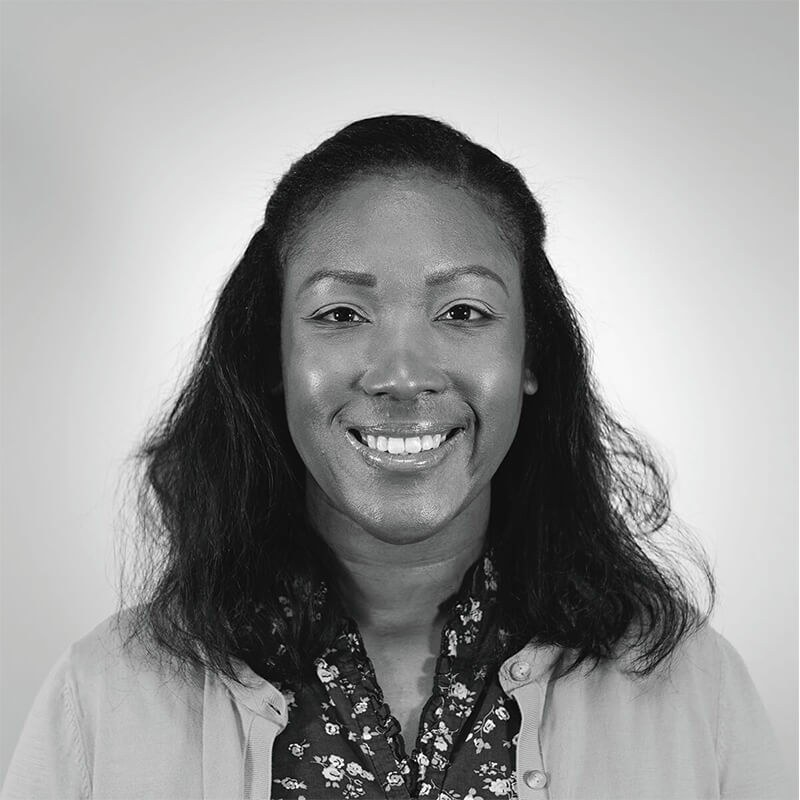 DR. RACHEL REID earned her bachelor of science degree in nursing from Hampton University, a master's in nursing and health system management from Loyola University, Chicago, and a doctorate in nursing practice, systems leadership from Rush University, Chicago. Reid has 16 years of experience including pediatric nursing, nursing and hospital administration, and professorship in a university setting.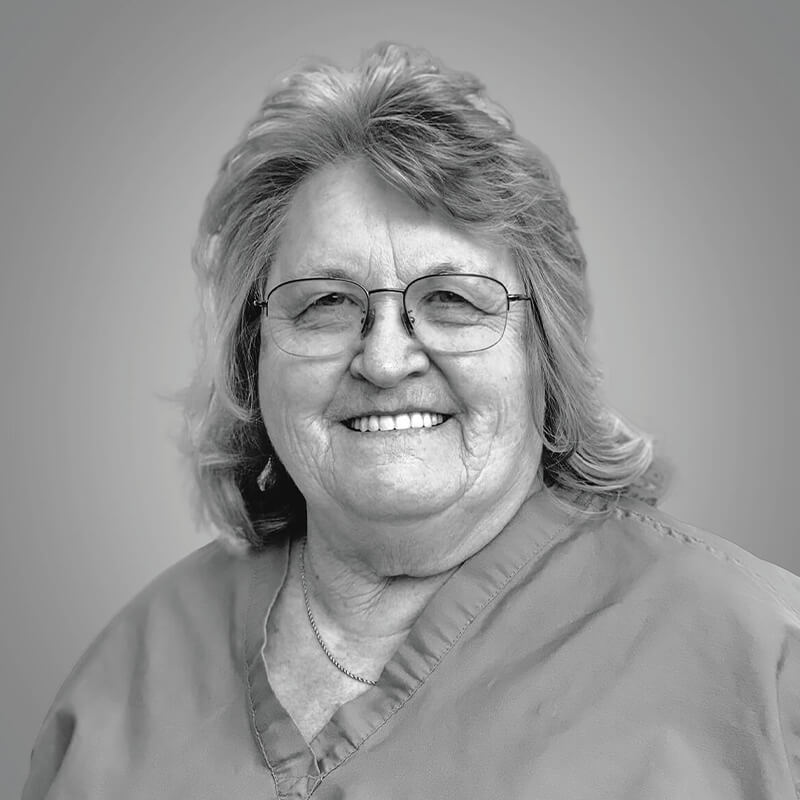 KAYLENE ROSS is a director of peri-op education at MedStar Harbor Hospital. In this role, Ross manages a team of nurses and physicians to provide high-quality, safe patient care to surgical patients. Her more than 40 years of nursing experience include open-heart surgery, pediatrics, labor and delivery, education, general and orthopedic surgery, ICU, and nursing leadership.