Style Rewind
We look back at classic style icons to reinvent their looks with items from local stores.​
Fashion trends are constantly evolving, but they're also greatly inspired by the past. We take a look back at some classic style icons to reinvent their effortless looks with items from a few of our favorite local stores.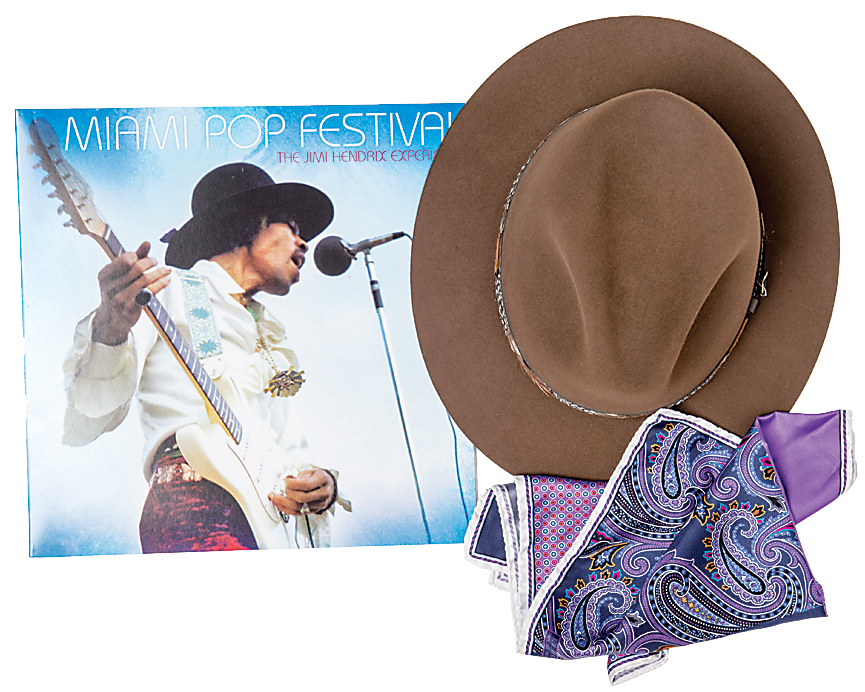 >> Icon: Blondie
Album: Eat to the Beat ($6.65) at El Suprimo Records.
Have we ever really gotten over the power of a good leather jacket, sunglasses, and a red lip? Blondie's eternally cool style was ahead of its time and is still very relevant in today's fashion scene. Time to invest in these edgy essentials, because no closet is complete without them. Blank NYC Private Practice jacket ($98) at Brightside Boutique. Kitti sunglasses ($40) at Blushing Gypsy.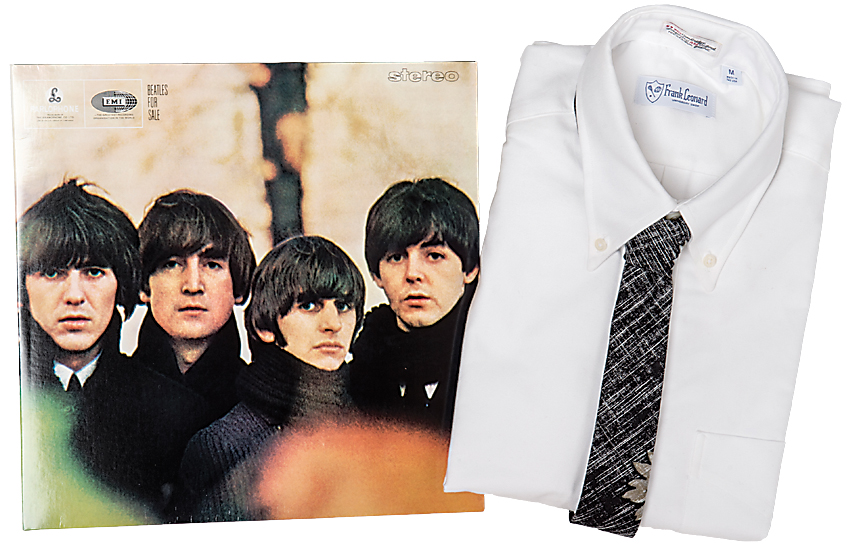 << Icon: Jimi Hendrix
Album: Miami Pop Festival ($19.99) at The Sound Garden.
It's been a while since the days of psychedelic prints and Western hats, but this fall, they're having another fashion moment. Nearly 45 years after his untimely death, Jimi Hendrix's eclectic style of scarves, pattern mixing, and a few undone buttons is back and better than ever. Walnut 2204 Weekender hat ($229) at Hats in the Belfry. Purple silk paisley pocket square ($50) at Christopher Schafer Clothier.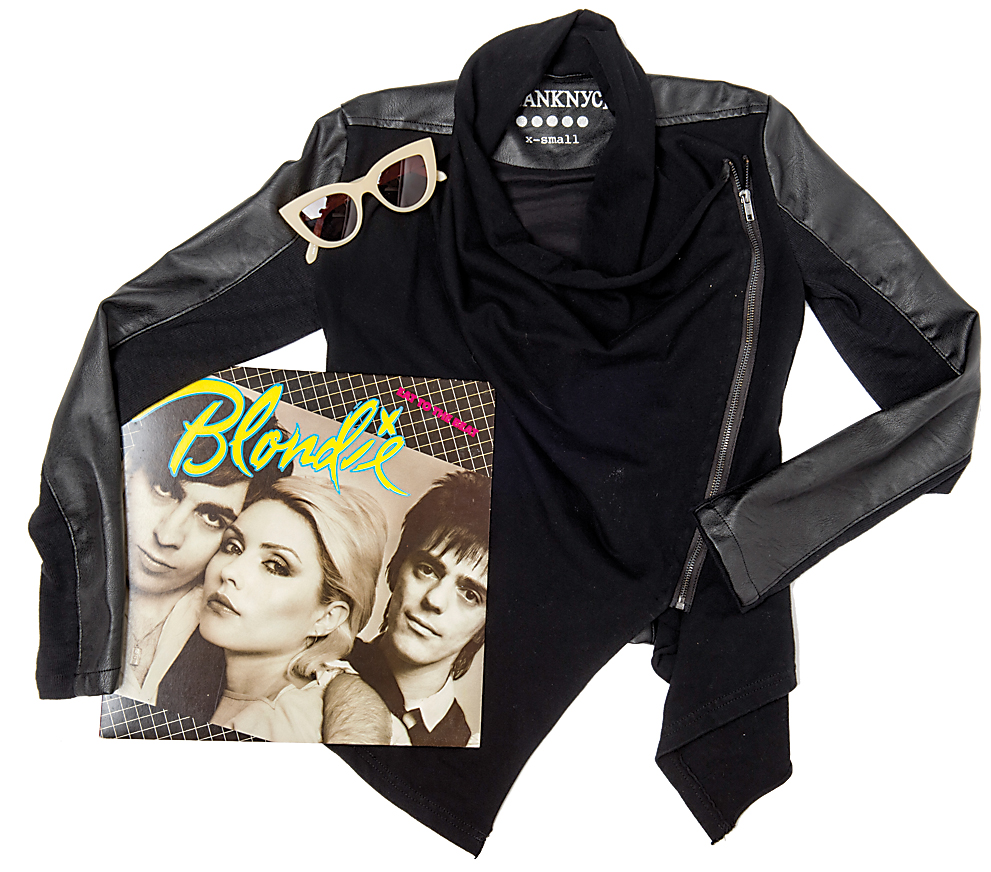 << Icon: The Beatles
Album: Beatles for Sale ($17.99) at The Sound Garden.
As classic as they come, The Beatles donned their clean-cut look in perfectly tailored suits and so-called Beatles boots throughout the 1960s. Today, we are still loving trim suits, crisp button-downs, and skinny ties. Frank Leonard white button-down ($155) at Samuel Parker Clothier. Lifetime Alex tie ($32) at Hunting Ground.