Big Wonder
Party like the du Ponts or go tax-free shopping for the perfect winter weekend in Wilmington.
While Delaware's coastal towns are the draw in the warmer months, winter is for Wilmington. And when the mercury dips, the largest city in the nation's second smallest state (affectionately known as "Small Wonder") has something for everyone—from lavish holiday spectacles, to tax-free holiday shopping opportunities, to abundant cultural attractions and outdoor activities. (Bald eagle spotting, anyone?) Just a 90-minute drive from Baltimore, this compact city is an ideal place for a quick winter weekend getaway.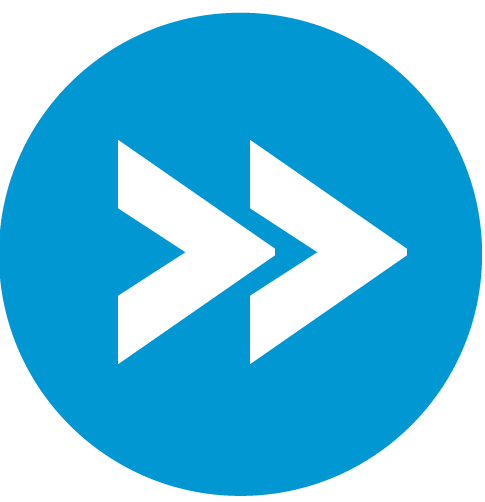 Dressed for Success
The crown jewel of Delaware tourism and du Pont opulence is Winterthur (5105 Kennett Pike, 302-888-4600), the 175-room, 19th-century mansion where collector and horticulturalist Henry Francis du Pont lived as a child. Open to the public since 1951, the grounds of the 1,000-acre estate can be explored on foot or by tram. And even in wintertime, the austere beauty of the land, featuring a several-hundred-year-old sycamore tree and a Sundial Garden, never loses its appeal.

Explore inside with a guided Yuletide tour and take in the elaborately set dining tables and the home's magnificent collection of more than 90,000 objects, including Chippendale furnishings, paintings by Charles Willson Peale, and even a set of plates owned by George Washington.
Don't miss the Downton Abbey exhibit, created specifically for Winterthur, which showcases 40 costumes from the award-winning British television show, and compares early 20th-century aristocratic life at Winterthur with the fictional world of Downton Abbey from the same era. (Spoiler alert: The pampered splendor was similar on both sides of the pond.) Need nourishment? Consider taking a Downton Abbey-inspired tea buffet in the visitor's center. At $29.95 for adults (and half-price for children under 12), indulge in brandied crab salad, miniature scones, and chocolate-dipped strawberries. (Call 302-888-4826to reserve a spot.)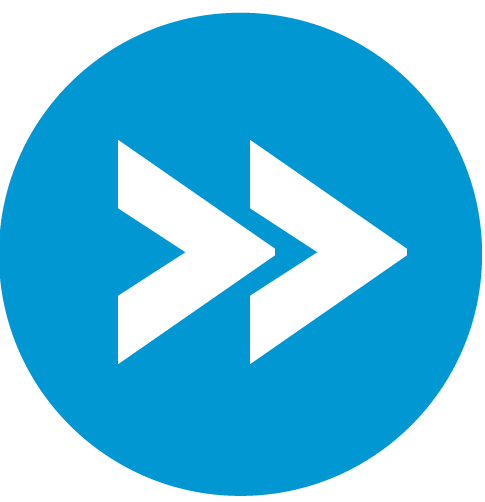 Home Again
The relationship between the du Ponts and Wilmington traces back to 1802, when E.I. du Pont first purchased land in the then-63-year-old city to manufacture gunpowder. The original du Pont family estate and mills have morphed into the Hagley Museum and Library (200 Hagley Creek Road, 302-658-2400), open to the public since 1957.
Five generations of du Ponts lived in the home, which was built in 1803 and is surrounded by a barn, gardens, and a company office erected in 1837 and used for more than five decades.
For anyone interested in American industry, the 235-acre site abounds with treasures. Among them: Workers' Hill, where the employees of the powder mills lived; the powder yards, where gunpowder was made; and a research library containing du Pont family papers, as well as the records of more than 1,000 other companies.
When the mercury dips, the largest city in the second-smallest state has something for everyone.
This year's holiday decorations are built around a "winter pastimes" theme and include relics such as sleds, books, and games that helped the du Ponts wile away the cold, dark months of the year. Tuesday twilight tours are offered in December.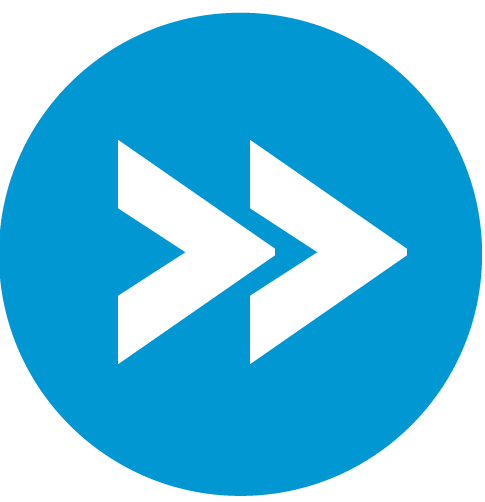 The Past is Present
History and architecture aficionados shouldn't miss The DuPont Building, one of the first high-rises in the city. Built in 1907, the building became a city anchor and the 217-room Hotel du Pont (11th and Market streets, 302-594-3100) was added in 1913. (Word of warning: It's a splurge, unless your last name is du Pont, of course—rooms start at $199 per night and suites start at $299.) Both dominate Wilmington's downtown to this day, and the building is still home to DuPont Company headquarters. The hotel is lavishly decorated for the holidays, with a large tree in the soaring main lobby. Through January, a Downton Abbey package includes tickets to the Winterthur exhibit, as well as breakfast for two at the hotel, and valet parking.
The glamorous historic hotel is also home to the Victorian DuPont Theatre (1007 N. Market Street, 302-656-4401), one of the largest theaters of its time when it was built in 1913 and our country's oldest continuously operating theater. For a true throwback experience, stay in the hotel, buy tickets to a show (may we suggest the acrobatic Cirque Dreams Holidaze, Dec. 9 through 12), and enjoy French cuisine in the hotel's spacious, formal Green Room, with its wood-paneled walls, heavy brocade curtains, and elaborate chandeliers.
Another overnight option, also rich in du Pont history, is the Inn at Montchanin Village (528 Montchanin Road, 302-888-2133), once part of the Winterthur estate and home to laborers in the du Pont gunpowder mills. The restored 19th-century property, which opened in its present incarnation in 1996, features cobblestone paths, quaint cottages, and a spa. Krazy Kat's, the whimsical, on-site restaurant in the former blacksmith shop, featuring wacky wall art with oil paintings of dogs and cats dressed in military attire, is also worth a stop. Starting at $192 per night, the rooms mix old-timey touches with modern amenities and include gas fireplaces to chase away the chill.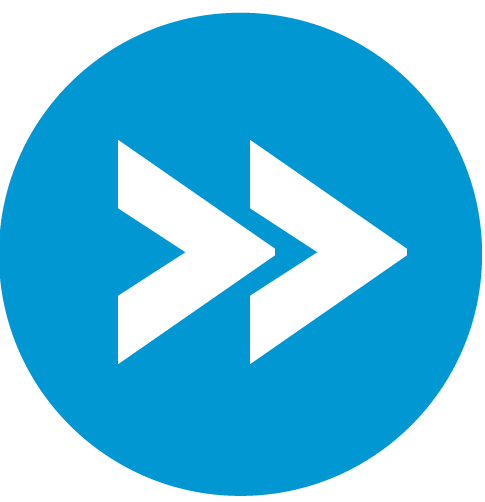 Holiday Shop 'Til You Drop
Since Delaware has no sales tax and a wealth of shopping choices, add holiday treasure hunting to your itinerary. The more than 130-store Christiana Mall (132 Christiana Mall, Newark, 302-731-9815) attracts goal-oriented shoppers getting their tax-free game on. (We admit we've been known to make the drive from Baltimore for holiday gift shopping at the Apple Store.) But for quirkier items, you'll want to visit some of the area's museum gift shops. Among the treasures to be found at Winterthur's bookstore are coffee-table books on architecture and American history. (Dig in to a behind-the-scenes memoir by Ruth Lord, Henry Francis du Pont's daughter, Henry F. du Pont and Winterthur: A Daughter's Portrait.) Also in supply: myriad tea sets, garden accessories (we particularly love the bird feeders and planters), and other items evoking the stately splendor of an earlier era.
For culture vultures and shoppers another must-do is the Delaware Art Museum (2301 Kentmere Parkway, 302-571-9590). The museum features British and American art, including the works of Wilmington illustrator Howard Pyle, who mentored N.C. Wyeth, artist extraordinaire of the nearby Brandywine Valley. Shop at the first-rate museum store for retro Harper's cards and don't miss the Art is After Dark: Winter Arts Festival (Dec. 12 from 6 to 10 p.m.), an after-hours opportunity to browse for jewelry, pottery, scarves, and other works made by local artisans. (The famed Brandywine River Museum of Art, 1 Hoffman's Mill Road, Chadds Ford, PA, 610-388-2700, offers more Wyeth family works right down the road.)
Beyond the museums, Market Street is your destination for funky, locally owned stores and great little cafes. Pick up a box (or three) of freshly made sweets at Govatos Chocolates (800 N. Market Street, 302-652-5252), in business since 1894 and still in the capable hands of the Govatos family. For high-end jewelry, Wilmington residents turn to A. R. Morris (802 N. Market Street, 302-888-2436), a relative newbie on the scene (founded in 1960) and a family business. If you've worked up an appetite, stop by the delectable La Fia bistro (421 N. Market Street, 302-543-5574) for a snack or a meal.
As you head south along Market Street toward the recently revitalized LOMA (Lower Market) neighborhood, consider shopping stops at Bloomsberry Flowers (207 N. Market Street, 302-654-4422) and Al's Sporting Goods (200 N. Market Street, 302-655-1511). Enjoy live music at World Cafe Live (500 N. Market Street, 302-994-1400), which opened in 2011 at The Queen, a historic building that went up in 1789 as the Indian Queen Hotel, morphed into a movie theater from 1916 to 1959, and was abandoned for 50 years. Holiday events include Christmas-themed jazz from Landau Eugene Murphy Jr., the 2011 winner of America's Got Talent.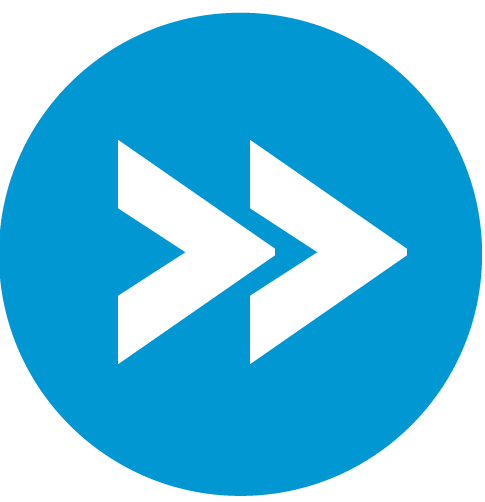 A River Runs Through It
Since the mid-1990s, the land along the Christina River has undergone a remarkable transformation, revitalizing the former shipyard area known as Riverfront Wilmington (riverfrontwilm.com, 302-425-4890). This thriving hub now bustles with restaurants, a walking path, an IMAX movie theater, the Delaware Children's Museum (550 Justison Street, 302-654-2340), and the Delaware Sports Museum and Hall of Fame (801 S. Shipyard Drive, 302-425-3263) spotlighting local legends. Be sure to put The DuPont Environmental Education Center (1400 Delmarva Lane, 302-656-1490) on your river run. The center, which opened in 2009, is open year-round, free of charge, and offers sweeping views of the 212-acre Russell W. Peterson Urban Wildlife Refuge below, including the Christina River and surrounding marshes. Take a few minutes to look out the large windows, and you might see an egret or even a bald eagle in flight. If you're up for a longer, brisk winter's walk, or even a chance to go sledding, visit Brandywine Creek State Park (41 Adams Dam Road, Greenville, 302-577-3534), which has 14 miles of trails.
Also along the river, The Delaware Center for Contemporary Arts (200 S. Madison Street, 302-656-6466), housed in an industrial-chic building, dazzles with ever-changing contemporary art exhibits by local, national, and internationally renowned artists. Showing now through May 2015 is Dennis Beach's large-scale sculptures in Color is Approximate. Admission is free.
The river region also offers plenty of good eats. Locally owned American-fare restaurants such as River Rock Kitchen (818 Shipyard Drive, 302-654-2400) and Iron Hill Brewery and Restaurant (620 Jutison Street, 302-472-2739) are among the more enticing options. Also worth a try is the 18-year-old Eclipse Bistro (1020 N. Union Street, 302-658-1588), featuring food cooked and served with affection, if not outright love. Try the al dente pasta, studded with green beans and chunks of chicken sausage.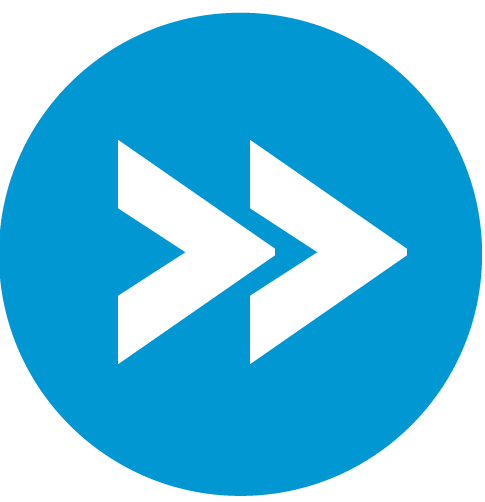 Back to School
Still looking for winter fun? Consider a stop at the comely campus of University of Delaware (210 S. College Avenue, Newark, 302-831-2792) and skate at the Fred Rust Ice Arena ($8 during public skates). While you're there, check the schedule at the High Performance Figure Skating Center, one of the world's leading training sites for competitive figure skaters (such as Olympic athletes Wayne and Kim Seybold), to get a view of those with gold in their futures. The university, which dates to 1743, boasts many du Pont buildings, but its best-known alums are probably Vice President Joe and his wife, Dr. Jill Biden. Our second-in-command and his professor wife maintain a house in nearby Greenville, but it's not a tourist attraction—yet.
---
Lights Fantastic
For all-out holiday finery, few places in the Mid-Atlantic rival Longwood Gardens (1001 Longwood Road, Kennett Square, PA, 610-388-1000), which seems to make its much-anticipated Christmas show more elaborate each year. The property, purchased by Pierre du Pont in 1906, is stunning any time of year, with more than 1,000 acres of gardens, trees, meadows and fountains, plus a world-class conservatory with about 5,500 species of plants. But Longwood is even more magnificent over the holidays, when no corner is cut to create a dazzling extravaganza of lights, music, and magic.
For starters, a half-million outdoor lights glow on more than 125 trees, lighting up daily at 3:30 p.m. and reflecting off the water of the property's scenic lakes. Adding to the spectacle are the garden's famed fountains, timed so they seem to dance to the seasonal music from the 10,010-pipe Aeolian organ (designed for Pierre du Pont in 1930), and holiday music also rings out from the 62-bell carillon within the Chimes Tower. Carolers are on hand to add to the merriment. Other holiday touches include a G-scale outdoor model train garden.
Head in from the cold to the spectacular garden conservatory. The space is lavishly decorated with Christmas trees and seasonal plants, and the music room, inspired by a peacock masquerade ball, includes an 18-foot rotating peacock-themed tree.