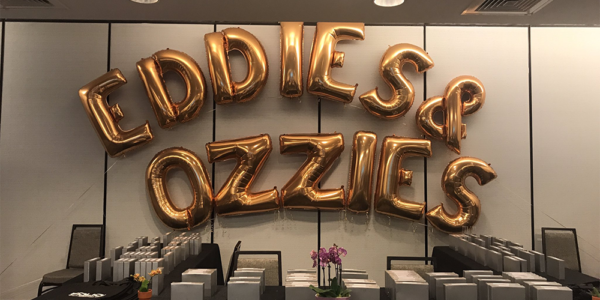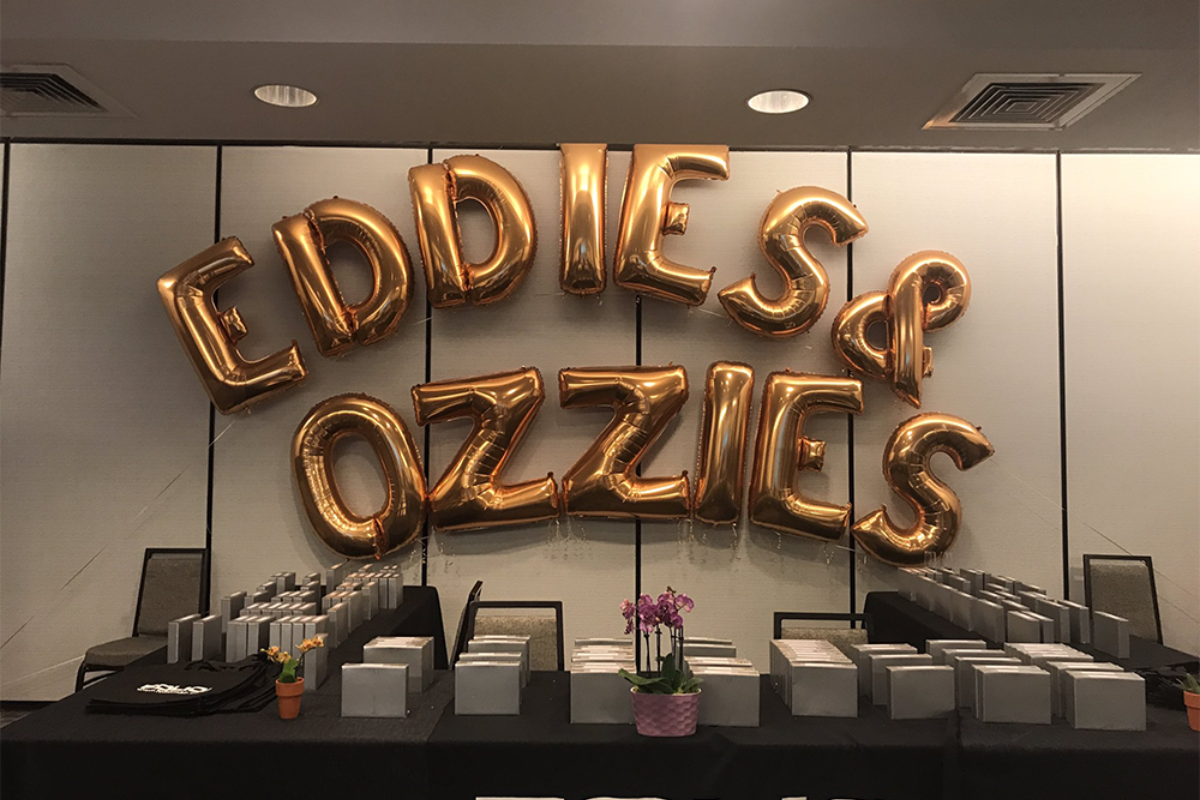 Awards
We earned nods for editorial, design, and digital coverage at the annual magazine industry awards in New York City.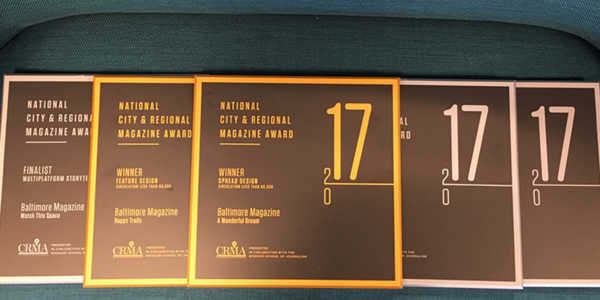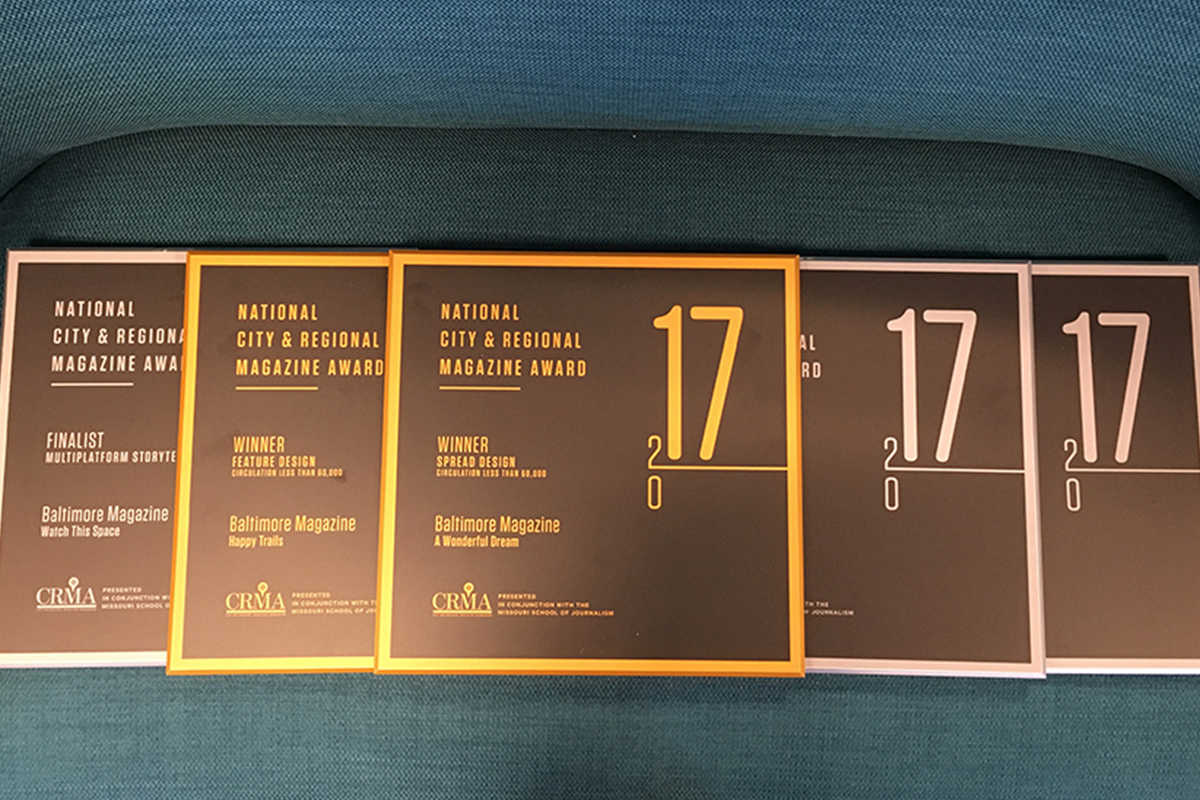 Awards
The magazine took home awards for Spread Design and Feature Design in Houston.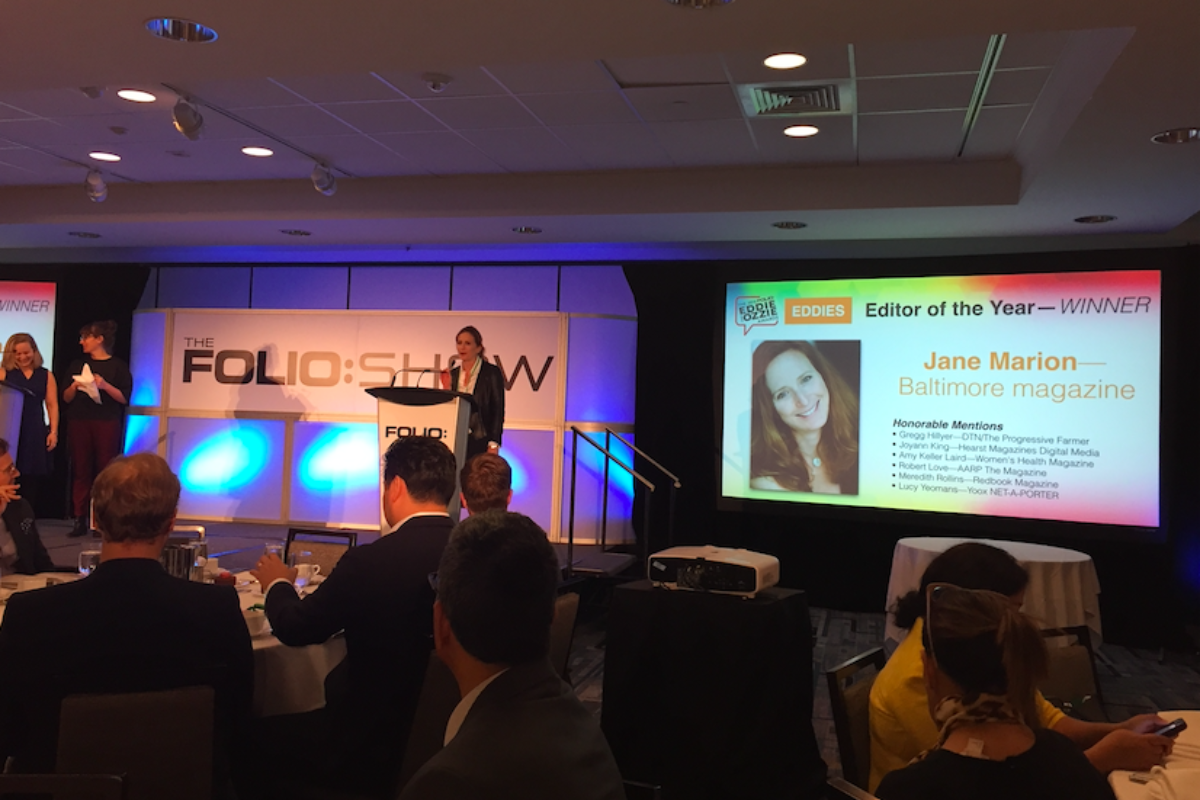 Awards
We earned nods for digital, design, and Editor of the Year at the annual magazine awards.