Book Reviews: February 2016
The latest from McKay Jenkins and "Detour" Dave Sandler.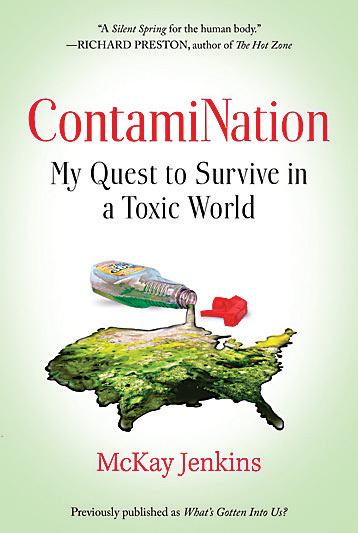 ContamiNation
McKay Jenkins (Avery)
If you've ever paused to consider which chemicals are in your cleaning products, or what enables your pans to be nonstick, read this book. It's an enlightening—and at times terrifying—look at the toxic substances we come into contact with every day and what they're doing to us. Jenkins, a journalist and professor at the University of Delaware, began work on the book after a routine checkup discovered a round tumor in his hip, and a pair of researchers started questioning him about what harmful materials he'd come in contact with. Answer: a lot. Originally published in 2011 as What's Gotten Into Us?, this book will make you more aware—for better or for worse.
---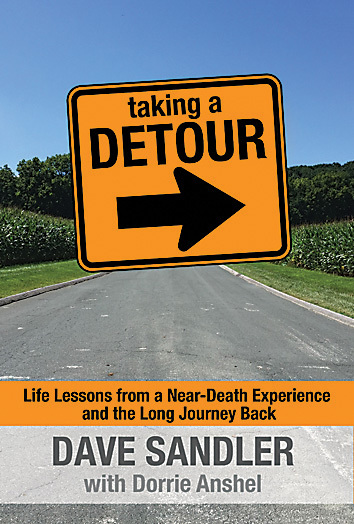 Taking a Detour
Dave Sandler with Dorrie Anshel (Apprentice House)
Life's road can deal us unexpected twists and turns—some more severe than others. But it's how we handle them that makes all the difference. Sandler—you'll know him as WBAL and 98 Rock traffic reporter "Detour Dave"—found this to be true in his own life. Beginning in college, he faced a series of blows to his health, including literally dying on a softball field in 2009 before being resuscitated and undergoing heart bypass surgery. He imparts the lessons he learned—to treat failure as opportunity, to always have a sense of gratitude. His story provides good reminders for us all.