March Highlights
Our five musts from this month's calendar of events.
Chicago
Mar. 3-8. Hippodrome Theatre at the France-Merrick Performing Arts Center, 12 N. Eutaw St. Tues.-Fri. 8 p.m., Sat. 2 & 8 p.m., Sun. 1 & 6:30 p.m. $25-110. 410-837-7400. Forty years and many awards later—including Tonys, Oliviers, a Grammy, and an Oscar—this smash-hit musical has cemented itself as one of Broadway's very best. Set in Prohibition-era Chitown, this racy, roaring-'20s story combines razzle-dazzle costumes, burlesque dance, and catchy classics like "All That Jazz" and "Cell Block Tango" to tell the tantalizing tale of fortune, fame, corruption, crime, and revenge.
---
Hannibal Buress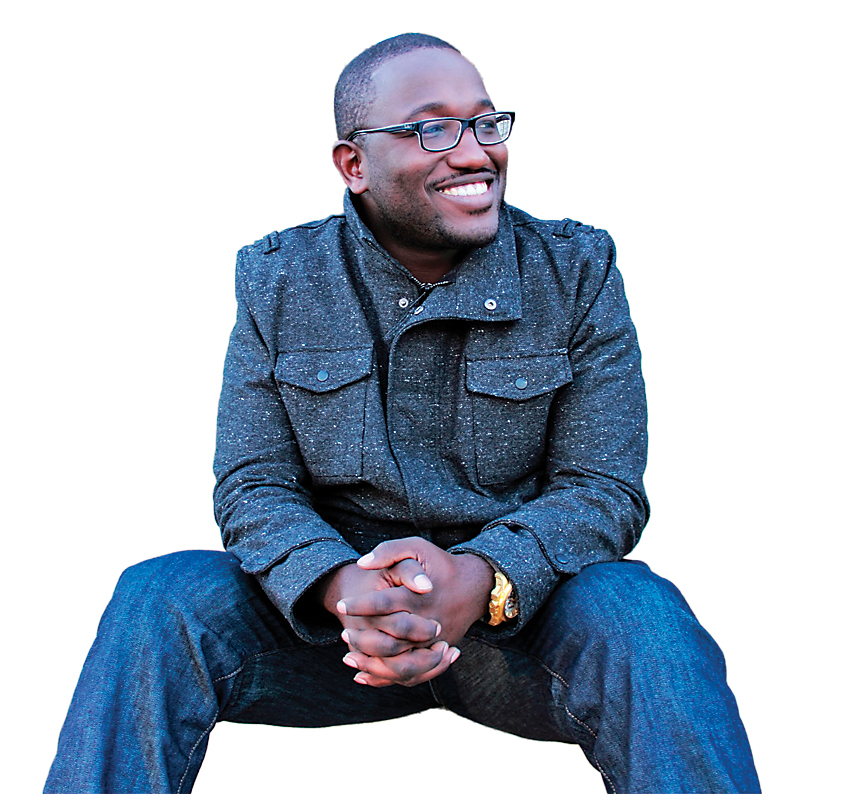 Mar. 13. Modell Performing Arts Center at the Lyric, 140 W. Mt. Royal Ave. 8 p.m. $25. 410-900-1150. lyricoperahouse.com. You might not know Hannibal Buress by name yet but you've probably already seen the young comedian's work. As a former Saturday Night Live and 30 Rock writer, he's touched some of the last decade's best comedy, and now he stars in Comedy Central's hip, unapologetic, new series, Broad City. A regular standup comedian, Buress is back on the road with a new tour of his dry, direct humor.
---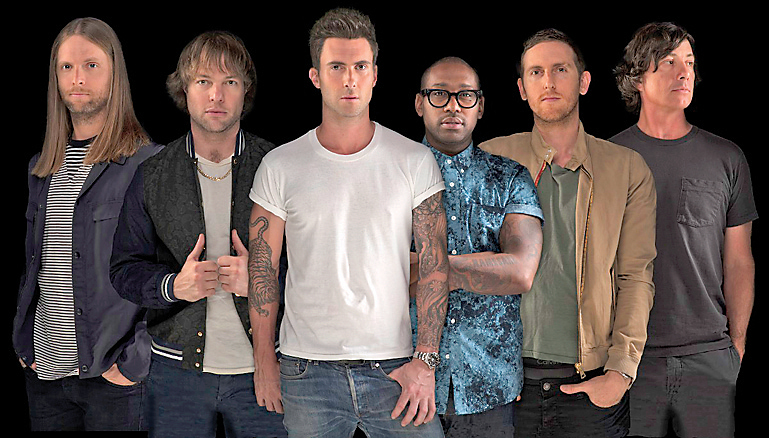 Maroon 5
Mar. 2. Verizon Center, 601 F St. NW, Washington, D.C. 7:30 p.m. $29.50-125. 202-628-3200. The uber-popular pop-rock band and its celebrity heartthrob leader, Adam Levine, is coming to D.C. on the heels of a new, No. 1 album, V. The Grammy-winning, multi-platinum artists will perform new hits like "Maps," "Moves Like Jagger," and "Animals," as well as old favorites like "Sunday Morning" and "This Love." Plus, opening act Magic! will jam out its reggae-pop chart-topper, "Rude."
---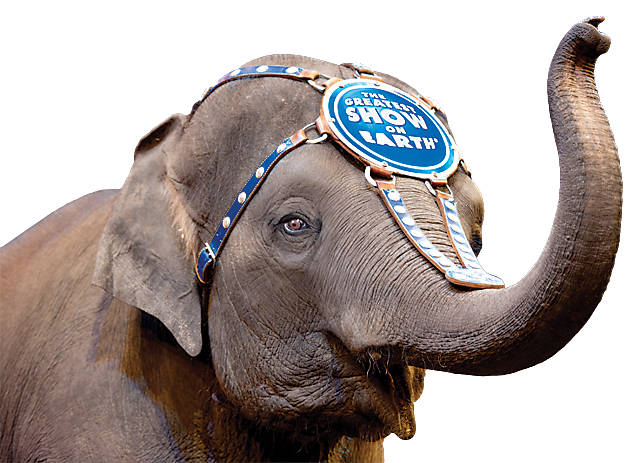 Ringling Bros. and Barnum & Bailey Circus: Legends!
Mar. 25-Apr. 5. Royal Farms Arena, 201 W. Baltimore St. Times vary. $7.50-45. 410-347-2020. Cue the lights and music: The circus is coming to town later this month. This all-new, traveling tour is a big-top bonanza that brings out all the stops, with fire-juggling clowns, high-flying acrobats, trapeze swingers, and motorcycle daredevils. The family-fun performance will also feature captivating cameos by your kids' favorite animals, like hoop-jumping dogs, galloping horses, a star cast of big cats, and majestic, magnificent elephants.
---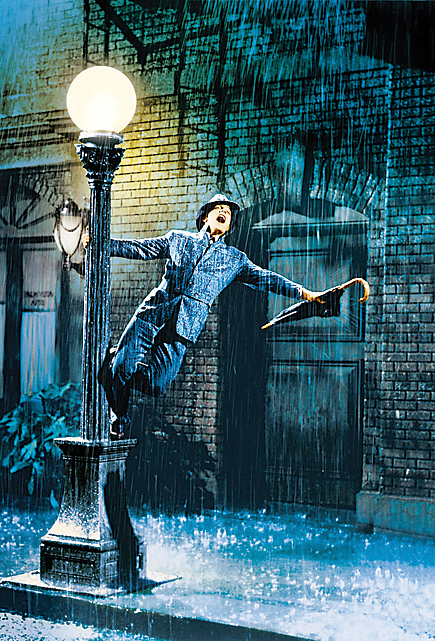 Singin' in the Rain
Mar. 27-29. Joseph Meyerhoff Symphony Hall, 1212 Cathedral St. Fri. & Sat. 8 p.m., Sun. 3 p.m. $50-105. 410-783-8000. This classic movie produced one of the most iconic song-and-dance routines in cinema history, with a smitten Gene Kelly tapping, twirling, and bursting into song in the middle of a sodden city street. This month, the film returns to the big screen, with a live score by the BSO SuperPops.

[Credits from top: Jeremy Daniel; The Lyric; Verizon Center; Ringling Bros; Baltimore Symphony Orchestra.]