The List: November 2018
The hottest happenings around town this month.
Charm City Fringe Festival
Nov. 1-11. Locations and times vary. $10-98. Now in its seventh year, this annual celebration of Baltimore's non-traditional theater scene returns to the Bromo Arts District for 10 days of eclectic performances by more than 20 local and regional acts. From unconventional circus and variety acts to off-kilter comedy and theater pieces, catch quirky sets by rising stars such as BlueShift Dance, comedian Arielle Conversi, and award-winning performance artist Monica Hunken, pictured, during this cutting-edge festival.
---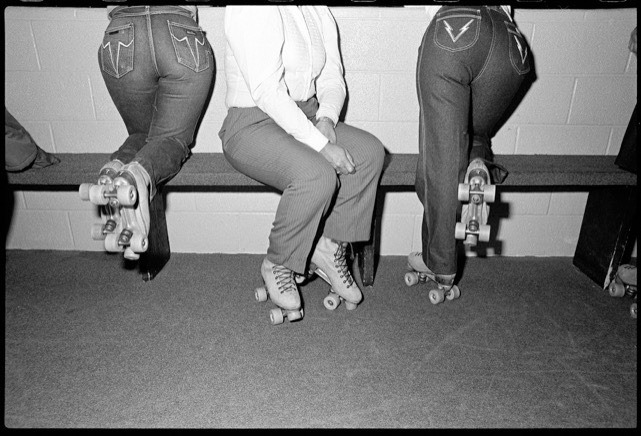 Jim Burger: A Charmed Life
To Nov. 24. Creative Alliance. 11 a.m. to 7 p.m. Free. From Baltimore Orioles fans leaving Memorial Stadium for the final time to women waiting under hair dryers at a Highlandtown salon, images by former Baltimore Sun photographer Jim Burger have encapsulated the city's hidden beauty over the years. This month, view more than 130 photographs by the MICA grad during this retrospective exhibit at Creative Alliance, and return on November 8 for a special presentation of Burger's full-color catalog of work.
---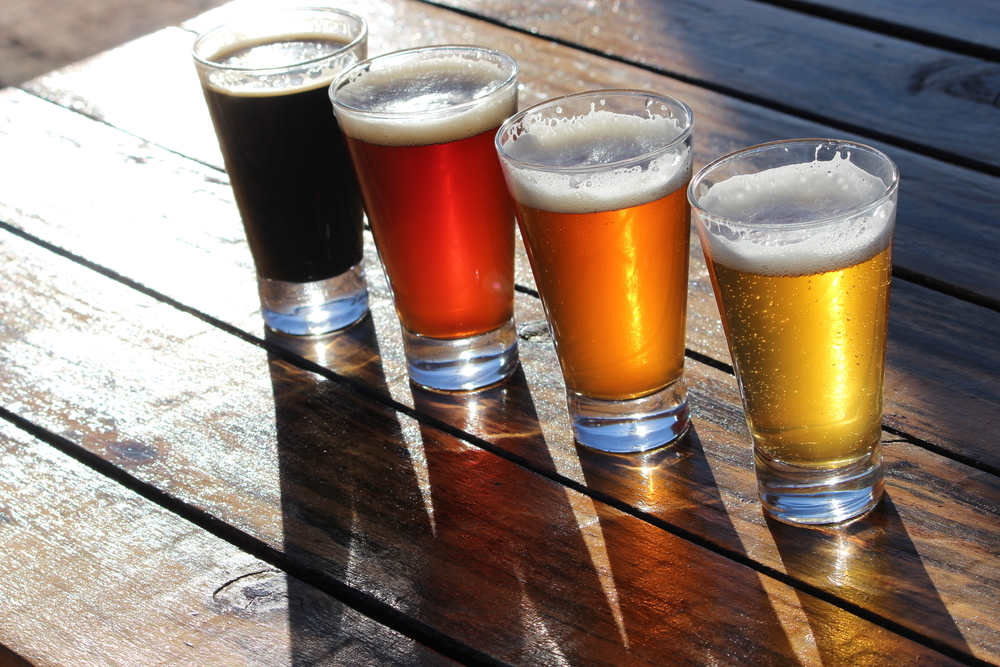 Baltimore Craft Beer Festival
Nov. 3. $15-55, As the Old Line State's craft beer scene has expanded over the past few years, this annual all-you-can-drink festival has grown along with it. Now in its fourth year, the Brewers Association of Maryland's signature event will host more than 50 Maryland-only breweries at Canton Waterfront Park for an afternoon of sampling drafts from newcomers such as Checkerspot Brewing and Antietam Brewery, a homebrewing competition, and tons of local eats to soak up the suds.
---
Across the Bay 10K
Nov. 4. Chesapeake Bay Bridge. 6:55 a.m. $70-250. If you've ever driven across the Chesapeake Bay Bridge and wondered what it would be like to run across it, you're in good company. Lace up your sneakers for this early-morning run that draws more than 20,000 joggers to the starting line every year to soak up the views of the bay from 200 feet above the water. Stick around for live music, family-friendly activities, and all-you-can-drink options during the post-race festivities.
---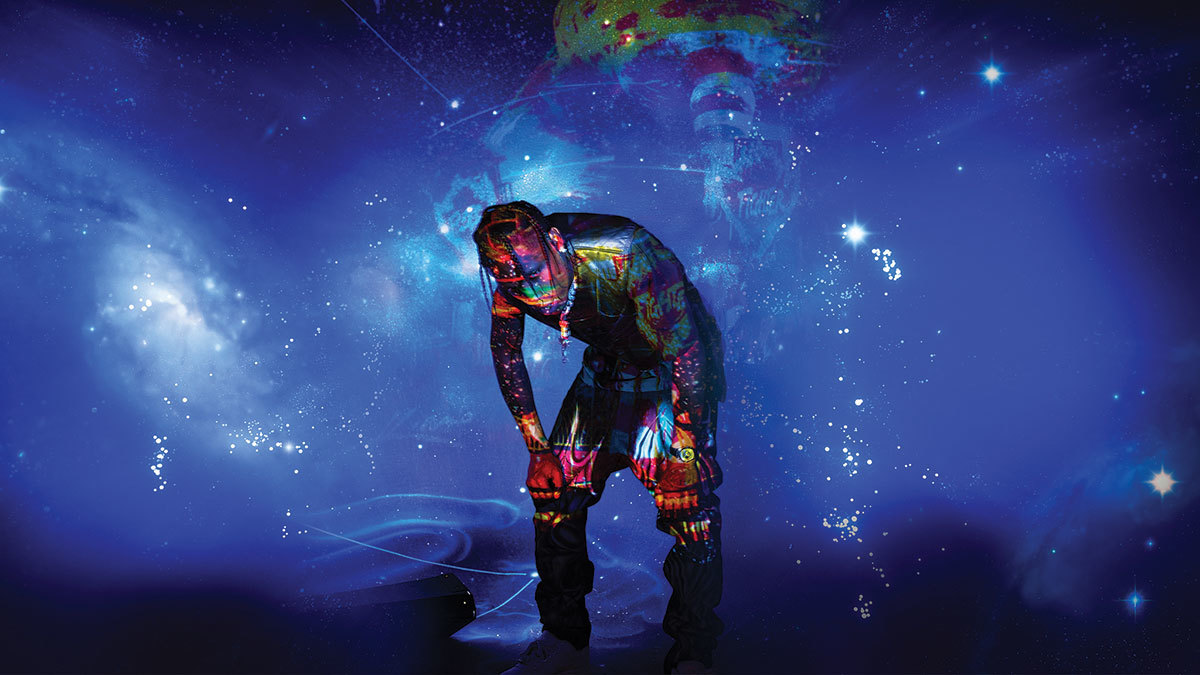 Travis Scott
Nov. 8. 201 W Baltimore Street. 7:30 p.m. $35.95-250. It has been a busy year for this 26-year-old rapper: His third album, Astroworld, released to rave reviews, he became a first-time parent with celebrity cosmetics mogul Kylie Jenner, and this month, he will kick off his 25-city tour in front of a jam-packed crowd at Royal Farms Arena. Known for his unpredictable performances, this explosive artist will perform dance hits such as "SICKO MODE" and "BUTTERFLY EFFECT." Who knows? Fans might even catch a glimpse of Kylie and Stormi in the audience.
---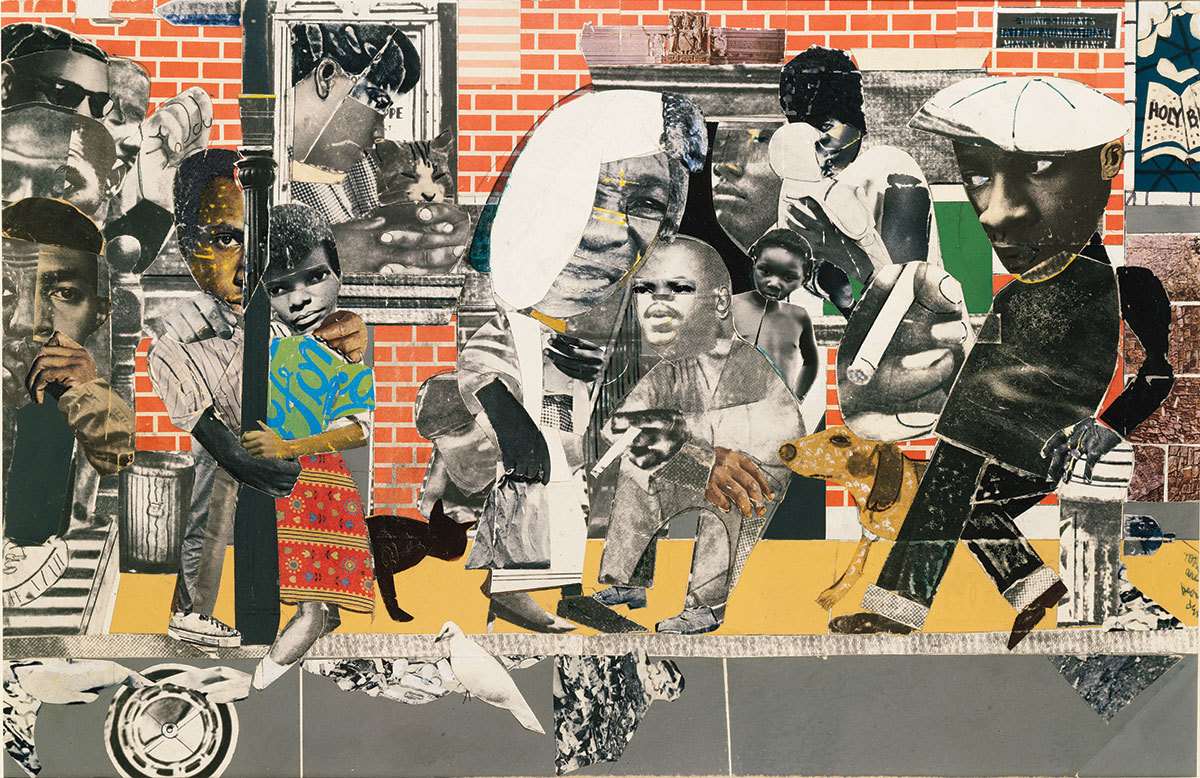 Romare Bearden
Nov. 11- March 3, 2019. 830 E Pratt St.. Times vary. Free-$8. A collection of pieces by the prolific visual artist Romare Bearden, best known for his collages and other works depicting the realities of African-American life during the 1960s, will be on view at the Reginald F. Lewis Museum in dedication to the artist's tremendous impact on the community. See more than 70 of the late artist's collages, watercolors, and drawings at this downtown museum and honor his depiction of African-American religion and spirituality.
---
Fiddler on the Roof
Nov. 13-18. 12 N Eutaw St.. Times vary. $99-250.50. Set in the tiny village of Anatevka in 1905, this time-honored musical about a poor milkman finding suitors for his five daughters in their Jewish community has become a Broadway classic. During its five-day run at the Hippodrome Theatre, experience the charming story that has won the hearts of audiences for decades with themes of change, tradition, and growth, featuring new movement from Israeli choreographer Hofesh Shechter.
---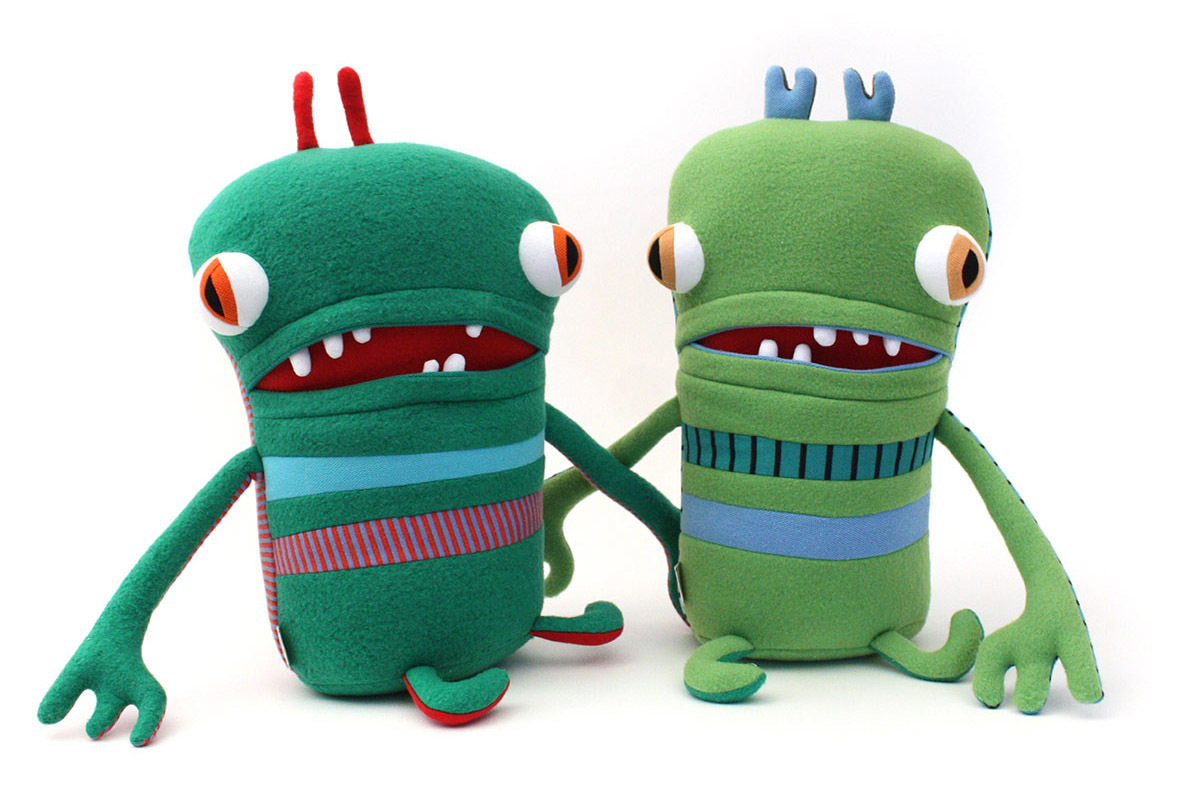 BAZAART Holiday Art Market
Nov. 23-24. Jim Rouse Visionary Center 3rd Floor, 800 Key Hwy. Times vary. Free. Start the holiday season off right by supporting local artisans during the American Visionary Art Museum's annual holiday art market, featuring tons of one-of-a-kind items that make early-bird shopping special. Held on Small Business Saturday, the market will highlight original creations made by more than 40 regional artists such as paintings, textiles, and jewelry. After you're shopped out, take a free tour of the acclaimed Jim Rouse Visionary Center. avam.org.
---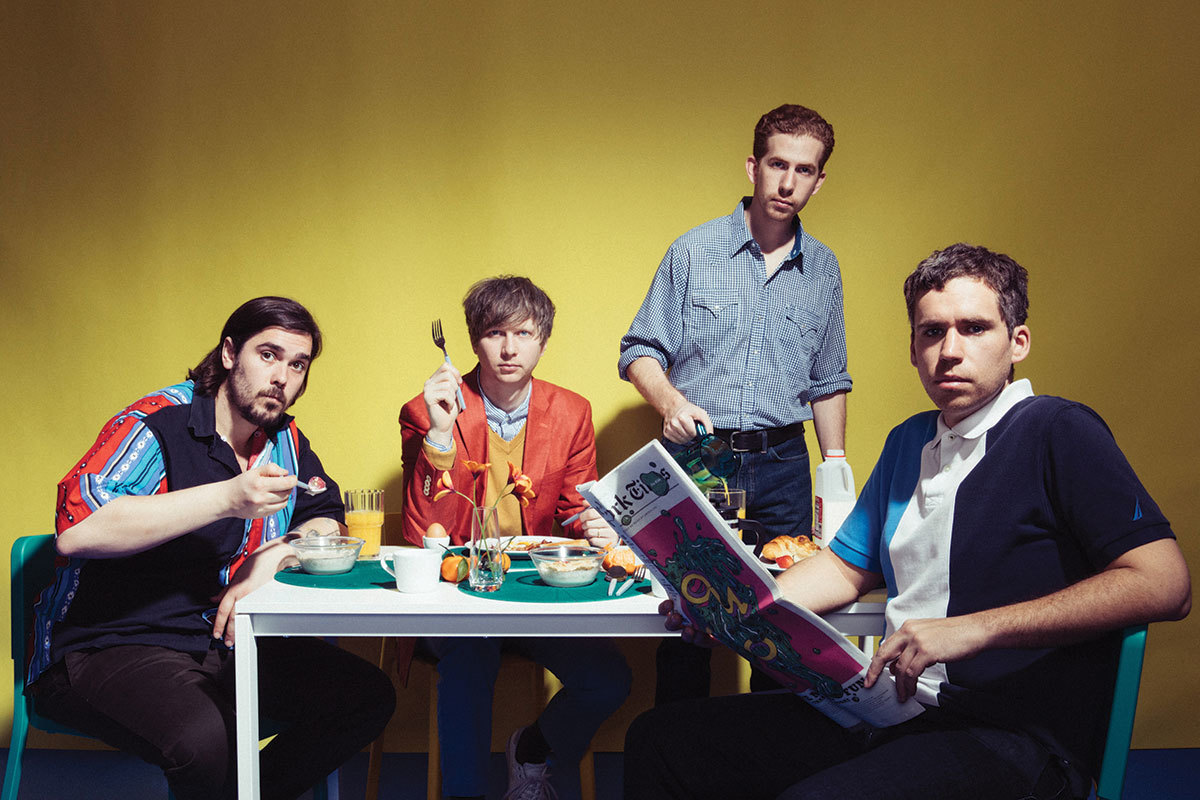 BSO Pulse: Parquet Courts
Nov. 29. 1212 Cathedral St.. 8:30PM. $25-55. Now in its fourth season, this first-of-its-kind series that brings together some of the city's best classic and indie artists returns with a collaboration between the Baltimore Symphony Orchestra and alternative rockers Parquet Courts. Don't miss this three-set concert at the Joseph Meyerhoff Symphony Hall that will feature a set by the BSO, followed by a few songs from this rising indie group's latest album, Wide Awake!, before they join the BSO for a joint performance.
---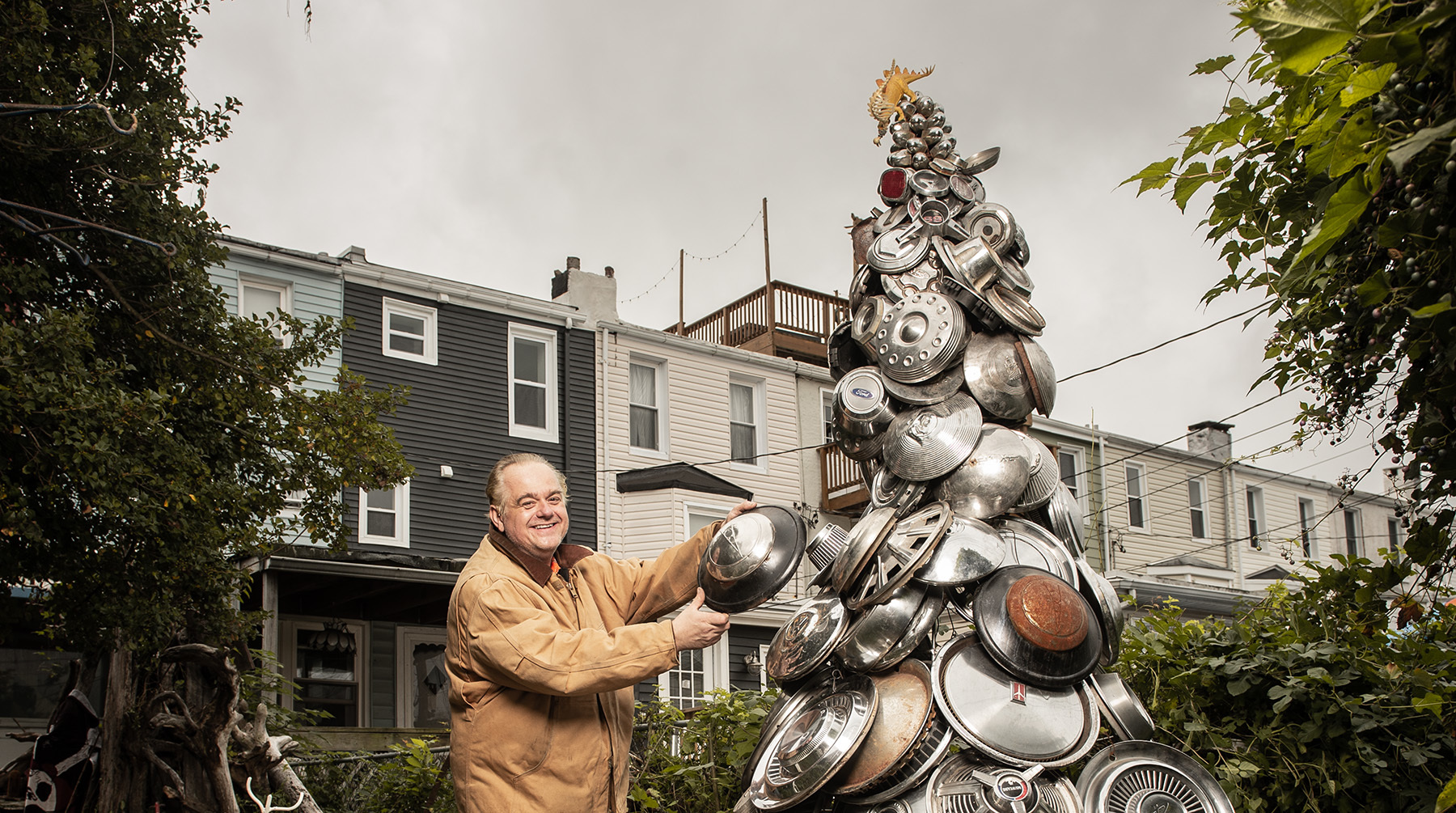 Miracle on 34th Street
Nov. 24-Jan. 1, 2019. W 34th St.. 6-11 p.m. Prices vary. Jim Pollock treats the Miracle on 34th Street tradition like a series of date nights. Every evening from Thanksgiving weekend to New Year's Day for the past 29 years, he has come home from work, washed up, and opened his home and heart to the hordes of people who visit the 700 block of 34th Street in Hampden to see the "most outrageous Christmas lights" in Maryland. Known on the block for his 10-foot-tall tree made out of 104 hubcaps, he also welcomes about 1,200 visitors per night into the makeshift gallery in his living room to view work by local artists. "This tradition is about finding a moment of peace and togetherness in all of this chaos," says Pollock. "We do this for the city that we love."