The List: November 2022
The top things to do in Baltimore this month.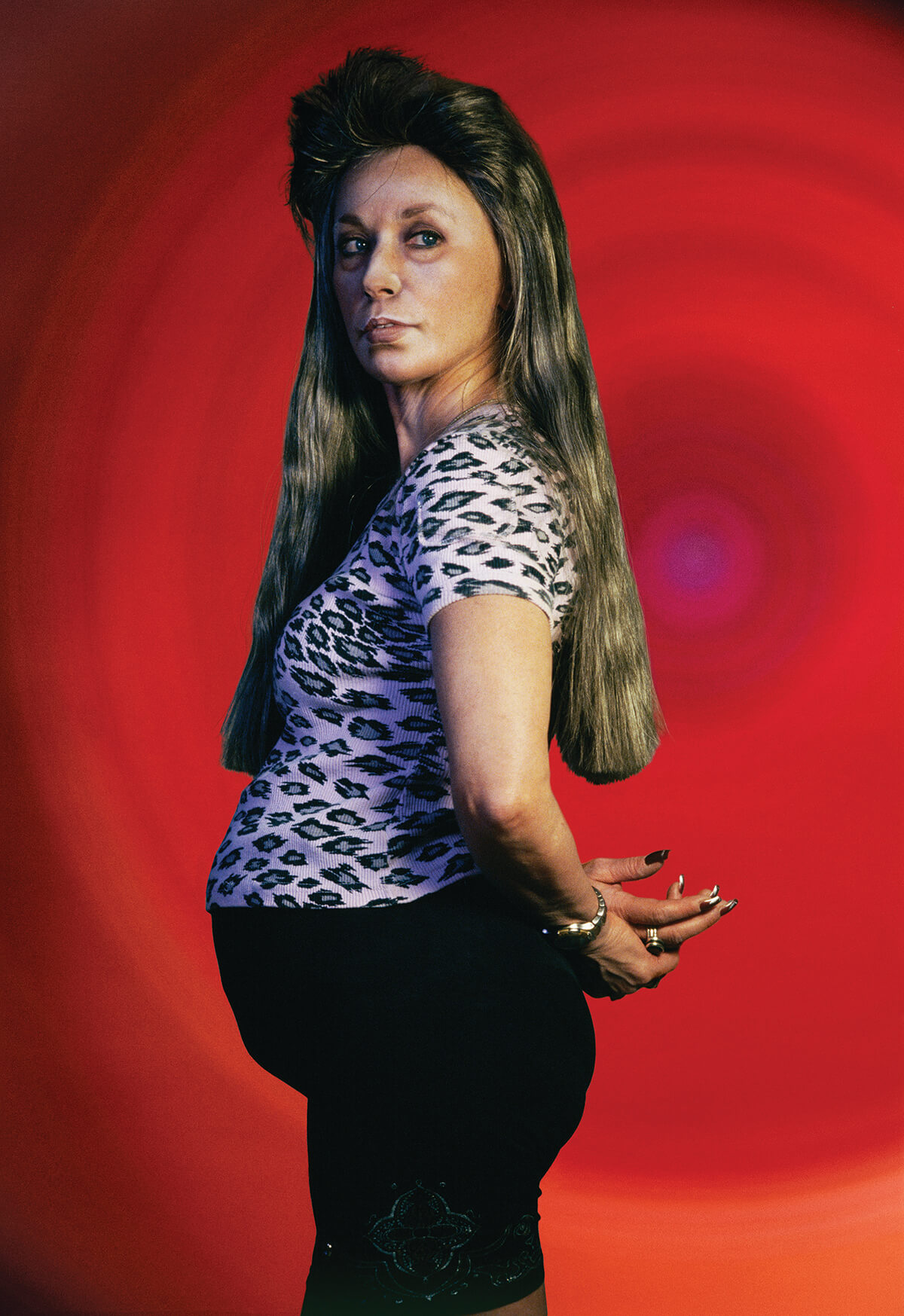 11/20-4/2023: THE JOHN WATERS COLLECTION
When it comes to collecting art, John Waters has a rather predictable origin story. As a child, he fell for a Miró poster that he purchased at the Baltimore Museum of Art gift shop for just two dollars. "After taking it home and hanging it on my bedroom wall at my parents' house, I realized from the hostile reaction of my neighborhood playmates that art could provoke, shock, and cause trouble," Waters told The Art Newspaper in November 2020. "I became a collector for life."
This month, around 90 of the pieces he's accrued over the years—and which Waters has already announced will be a gift to the museum on the occasion of his passing—will be displayed inside the BMA's Nancy Dorman and Stanley Mazaroff Center for the Study of Prints, Drawings and Photographs. Curated by queer photographers Catherine Opie and Jack Pierson, the showcase, on view until next April, will explore queer identity and freedom of expression, undoubtedly reflecting Waters' affinity for all things provocative. Baltimore Museum of Art. 10 Art Museum Drive. Times vary. Free.
11/1: WRITERS LIVE! KEVIN HAZZARD
At Enoch Pratt, the journalist and author of American Sirens discusses his new book, which chronicles the group of Pittsburgh Black men who became our country's first paramedics. Enoch Pratt Free Library. 7 p.m. 
11/3-6: THE BANJO GATHERING
Paying homage to Charm City's role in banjo manufacturing, this event, now in its 25th year, bonds all those who love the twangy-sound- ing instrument, from builders to collectors. Various locations and times. $100-300.
11/3: CLAP YOUR HANDS SAY YEAH
Indie rocker Alec Ounsworth and his band are headed to The Metro Gallery, along with groovy guests, Chiffon. The Metro Gallery. 7 p.m. $20. 
11/4: ATTORNEYS GENERAL
Joined by fellow musician Luke Stewart, Matt Byars (co-host of WYPR's Essential Tremors podcast) showcases his experimental sound project downtown. Bromo Seltzer Arts Tower. 7 p.m. $20. 
11/4: JOE GATTO
Following his exit from Impractical Jokers, the comedian is bringing stand-up realness to The Lyric. The Lyric. $62-494. 
TO 11/5: THE BEAUTIFUL AND THE DAMMED
With painted works by Monica Ikegwu and Megan Lewis and mixed media collage pieces by artist Lavett Ballard, the new showcase at Galerie Myrtis seeks to reckon with a history of toxic beauty standards. Galerie Myrtis. Open by appointment. 
TO 11/5: SOMEWHERE BETWEEN CHAOS AND SILENCE
With use of porcelain and stoneware, artist Vanna Ramirez's showcase at Baltimore Clayworks explores human emotion and the "struggles of the self." Baltimore Clayworks. Mon.-Sat., 10 a.m.-5 p.m. 
11/5: BALTIMORE CRAFT BEER FESTIVAL
Sample seasonal, Maryland-made beer in Canton while checking out food trucks, live music, and more. Canton Waterfront Park. 12-5 p.m. $45-60.
11/5: CAPULET COSTUME BALL
The Chesapeake Shakespeare Company is celebrating 20 years on stage by bringing fans behind the scenes. Enjoy vignettes and interactive activities as you mingle, dressed in costume as your favorite Shakespeare character. Chesapeake Shakespeare Company Theatre. 7-10 p.m. $300.
11/5: CLAIRE MCCARDELL
This showcase commemorates the Frederick-born designer, whose mark on women's fashion would yield sportswear and such sought-after creations as the "Popover Dress." Maryland Center for History and Culture. Wed.-Sat. 10 a.m.-5 p.m. Free-$9.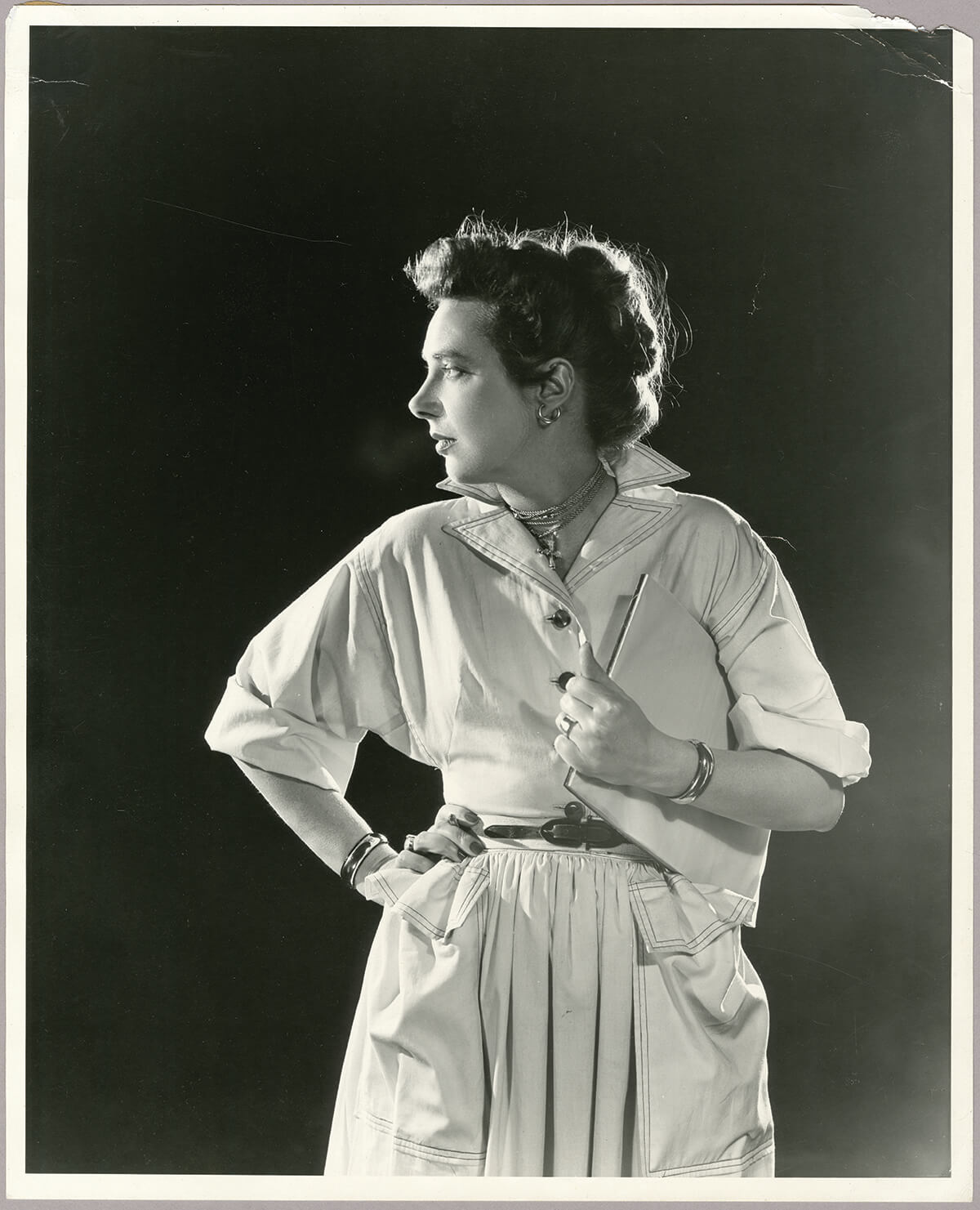 11/5: FEASTIVAL
At Rash Field Park, enjoy food sourced from Charm City's best restaurants as you sip on sweet libations for a very worthy cause. Ticket sales support the Cystic Fibrosis Foundation. Rash Field Park. 1-4 p.m. $100-175.
11/5: PUMPKIN SMASH
At the Science Center, say goodbye to Halloween by tossing your old pumpkin off the roof of the museum. Maryland Science Center. 10 a.m. 
11/5: ROCK YOUR SOCKS 5K
Wear your wackiest socks and take part in a 5K foot race to end homelessness in Baltimore. All proceeds will go to Health Care for the Homeless, which provides health care and safe housing to families in need. Patterson Park. 9-11 a.m. $30. 
11/5: STARS, STRIPES AND CHOW: CHILI EDITION
This beloved chili cookoff packs the heat by raising funds to help Charm City's unhoused veterans. Oriole Park at Camden Yards. 1-4:30 p.m. $25-90. 
11/5: THE STATE BALLET OF UKRAINE: SWAN LAKE
Tchaikovsky's two-act masterpiece is headed to the downtown stage to spin its tale of shapeshifting and romance. Hippodrome Theatre. 7:30 p.m. $63-107.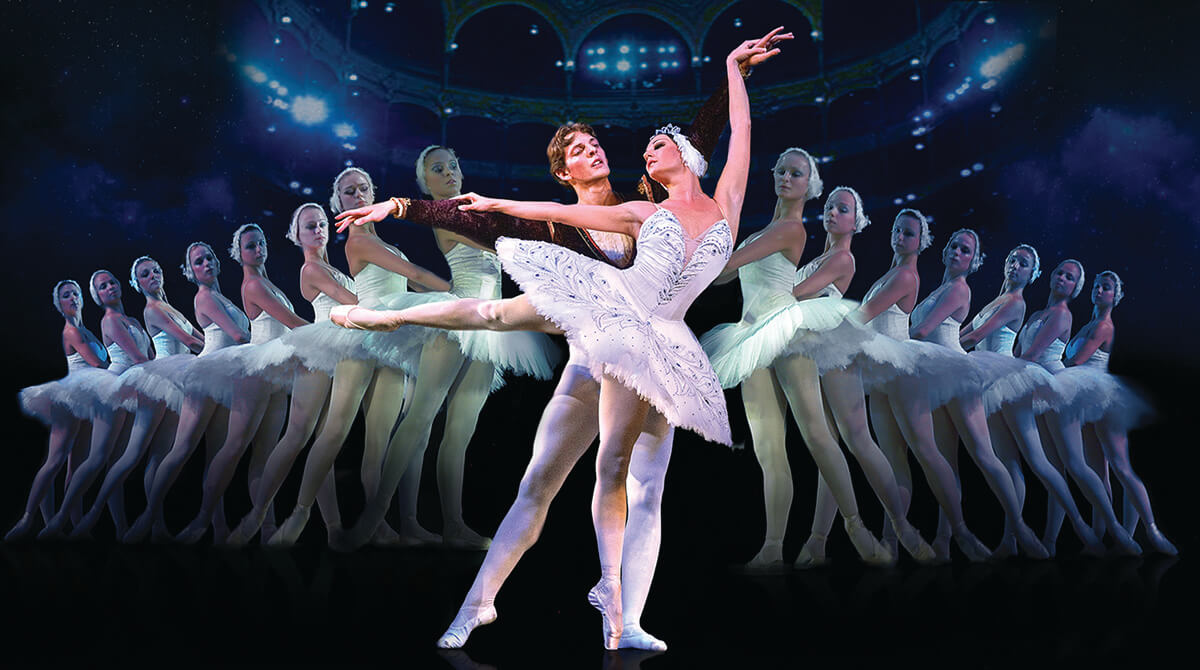 TO 11/6: BLOOD, SWEAT, AND FEARS
In Dundalk, our own luminary Edgar Allan Poe (and his best works) are set to make some spooky magic on the stage. FPX Events. Times vary. $35. 
11/7: BROWN LECTURE SERIES: APRIL RYAN
At Enoch Pratt, join White House correspondent April Ryan as she profiles the Black women who helped transform our society and interviews Charm City's former mayor, Kurt Schmoke. Enoch Pratt Free Library. 7 p.m. 
11/10-11: MARIN CONDUCTS BEETHOVEN'S FIFTH
In her new role as the Baltimore Symphony Orchestra's music director laureate, esteemed conductor Marin Alsop (joined by violinist Augustin Hadelich) conducts Beethoven's most beloved symphony, one that celebrates the redemptive power of creativity and expression. Joseph Meyerhoff Symphony Hall. 8 p.m. Prices vary. 
11/11: BETTER OFF DEAD
At The 8×10 in Federal Hill, this local tribute band is set to crank out classics by the Grateful Dead and Jerry Garcia. The 8×10. 7 p.m. $23. 
11/12: BLACKANOMICS
Marc Cary's love letter to go-go music transports Baltimoreans to Washington, D.C., where the percussion genre's greats, including Chuck Brown and the Soul Searchers, continue to assert a funky, Afro-tinged influence. Creative Alliance. 8:30 p.m. $22-25.
11/12: PATTERSON PARK BREWFEST
Head out to the neighborhood's Bull Circle for an afternoon of food trucks, booze, live tunes, and family fun. Bull Circle. 12-4:30 p.m. Free-$15. 
TO 11/13: THE LION IN WINTER
Set in Christmas 1183 during the reign of England's Henry II, his queen Eleanor of Aquitaine, and their feuding sons, this production features sword fights and superbly witty dialog. Everyman Theatre. Times and prices vary. 
11/15: HARRIET TUBMAN: VISIONS OF FREEDOM
Learn more about the life and times of this trailblazing abolitionist with a screening of this newly-released and critically acclaimed film. Reginald F. Lewis Museum of Maryland African American History & Culture. 2 p.m. Free with museum admission. 
11/15-20: TINA: THE TINA TURNER MUSICAL
The riveting life story of the "Queen of Rock 'N Roll" (along with some of her most celebrated songs) is headed to The Hippodrome. The Hippodrome Theatre. Times and prices vary.
11/22: A DRAG QUEEN CHRISTMAS
Joined by entertainer Todrick Hall, host Trinity the Tuck (of RuPaul's Drag Race) helps this holiday tradition ring in its eighth year. Hippodrome Theatre. 8 p.m. $51-186. 
11/25: BAZAART
Get a head start on your holiday to-do list when you shop for artsy goodies at the Key Highway museum. American Visionary Art Museum. 12-5 p.m.
11/26: THE CRANKIE FACTORY
Accompanied by fellow puppeteer Daniel Van Allen, Katherine Fahey brings this centuries-old art form to the stage through singing, paper cutting, shadow puppetry, and storytelling. Manor Mill. 7-9 p.m. $20. 
11/26-1/23: FOUR SEASONS WINTER VILLAGE
This annual event creates a winter wonderland within Four Seasons' rooftop terrace, complete with cozy firepits, a themed holiday menu, outdoor ice skating, and more. Four Seasons Hotel Baltimore. 3-7 p.m. Reserve a ticket via Tock.