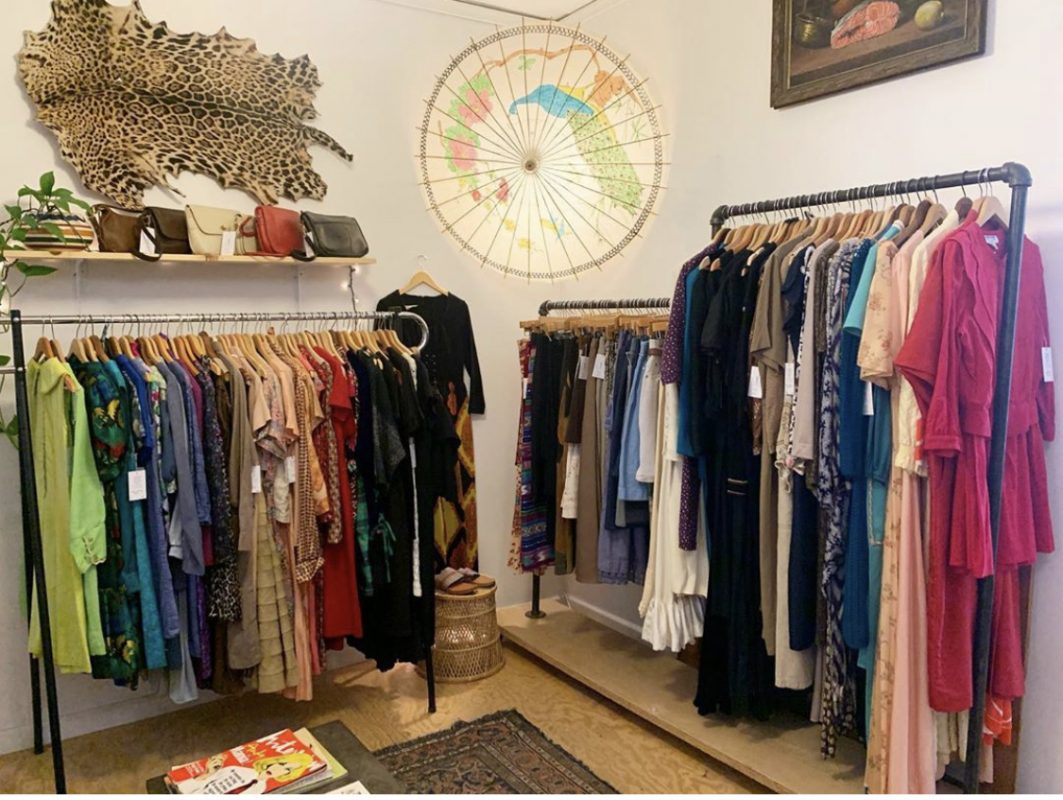 Amid the outbreak of the coronavirus, several small businesses battle with the prospect of having to close. After several closings and social separation measures were announced across the U.S. earlier this week, vintage home store Wishbone Reserve in Hampden posted an announcement online that it would remain open and increase sanitary precautions. This spurred reactions from boutique owners around Baltimore.
Brightside Boutique has since echoed a similar sentiment, vowing to remain open and keep events scheduled as planned, "We will be closely monitoring government updates and guidelines, and will keep customers informed. We hope, if you are healthy and able to do so, that you continue to join us for the upcoming events, shop, and support small businesses," reads an online post.
While some stores have shut down their brick-and-mortar doors, others remain open, and many have provided avenues to shop virtually. Here is a roundup of boutiques that have formally announced their opening status so far:
OPEN IN-STORE AND ONLINE:
ONLINE ONLY:
OPEN IN-STORE ONLY:
Amaryllis
Forward Moda
Keeper's Vintage
Matava Shoes
Panache *Reduced hours 10am-4pm with in-store private appointments, curbside pickup, and free delivery available.
Pandora's Box
Wee Chic *Reduced hours 10am-4pm.
CLOSED: