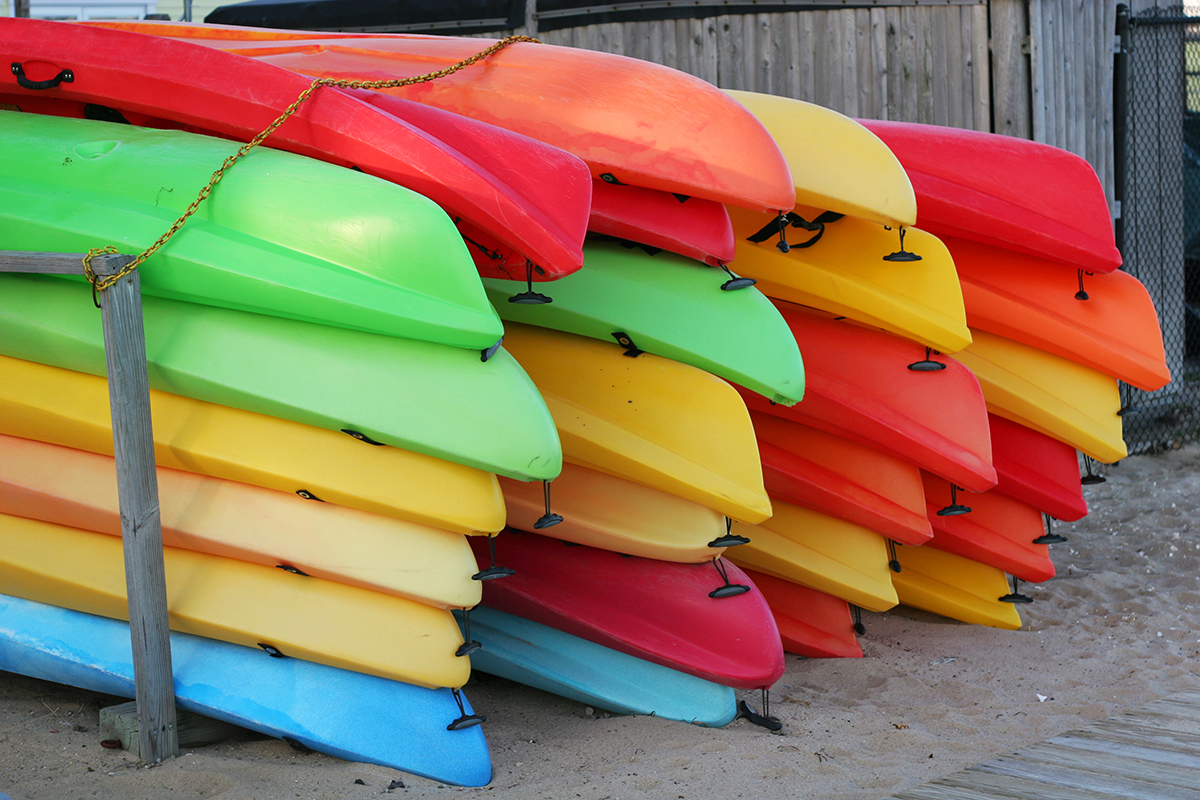 There are tons of neighborhood rivalries throughout the city. And I can't tell you how many letters to the editor we get about people defending their 'hoods. So it came as no surprise to me that the owners of two neighborhood staples are going head-to-head in a kayak race for charity in September.
Patrick "Scunny" McCusker, owner of Nacho Mama's and Mama's on the Half Shell, and Ron Furman, owner of Max's Taphouse are kayaking more than 166 miles, beginning September 21, from Quantico, Virginia to the finish on September 26 in Fells Point. Each team is trying to raise $100,000 for Believe in Tomorrow Children's Foundation.
The teams consists of three kayakers, including McCusker and Furman, who have both kicked their competitive spirits up a notch. "What started out as an attempt to get in shape developed into a fierce face-off—no, fierce paddle-off with Scunny," said Furman, who had already adjusted his diet and incorporated kayaking workouts into his schedule."
"I'm always up for a challenge, especially when it involves kayaking and it's from Ron Furman," said McCusker, who has already paddled from Canton to Ocean City twice to raise money for the charity.
The two teams have started using some pretty dirty tactics. "Team Mama" has added a few notes to their specials menu about Ron and his team, while "Team Max's" has been sending over a cake a week to McCusker to sabotage his regime.
So who do you think could take this one guys? Since McCusker has done it before, my first instinct tells me he stands a pretty good chance. But Furman does like being the best, hence his bar having the largest beer selection in the region. Seems like a toss up!
To pledge to either (or both!) teams, please visit the charity's website.