Some Baltimoreans might be surprised to learn that the annual Washington Monument lighting—a beloved holiday observance that turns 50 this week—was actually derived roughly 600 miles from Charm City in The Hoosier State. As the Baltimore Sun noted on Dec. 14, 1972, our then-mayor William Donald Schaefer was inspired to bedeck Mt. Vernon Place's crown jewel on a trip to Indiana—whose capital city, adorned with glitzy light displays and garish Yuletide trimmings, was "attractive" to him.
Soon, the politician's vision for a similar exhibit in his hometown came to dazzling fruition, and the lighting would evolve throughout the next five decades to become what we know now—a televised Mt. Vernon tradition flagged by live music, celebrity guests, local food vendors, and plenty of piping-hot cups of cocoa to go around.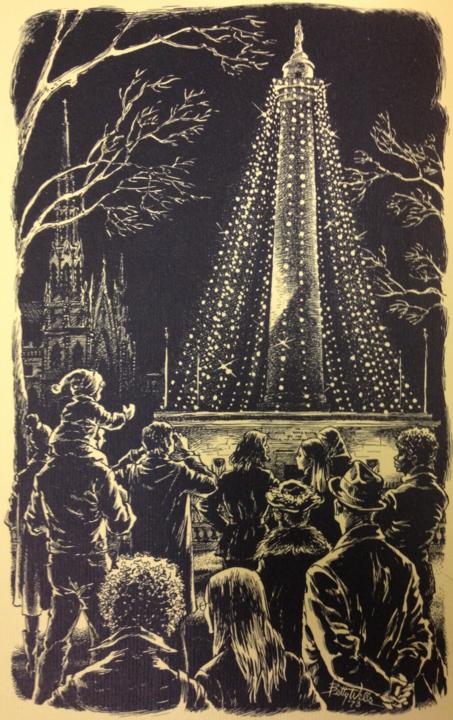 Last year, the festivities understandably went virtual in the wake of COVID-19. But with Charm City more equipped to navigate pandemic life (and vaccination numbers on the rise,) this year's Monument Lighting will return in its traditional form with a crowd of onlookers on Thursday, Dec. 2 from 5-8 p.m. 
"The Monument Lighting is something the community has always embraced," says Shelonda Stokes, president of Downtown Partnership of Baltimore, the event's longtime organizer. "[Last year,] to have one where we couldn't touch each other and embrace in the same way—it just didn't feel normal. When you talk about the 50th anniversary celebration, being back live with the fireworks is something that guests will be excited about."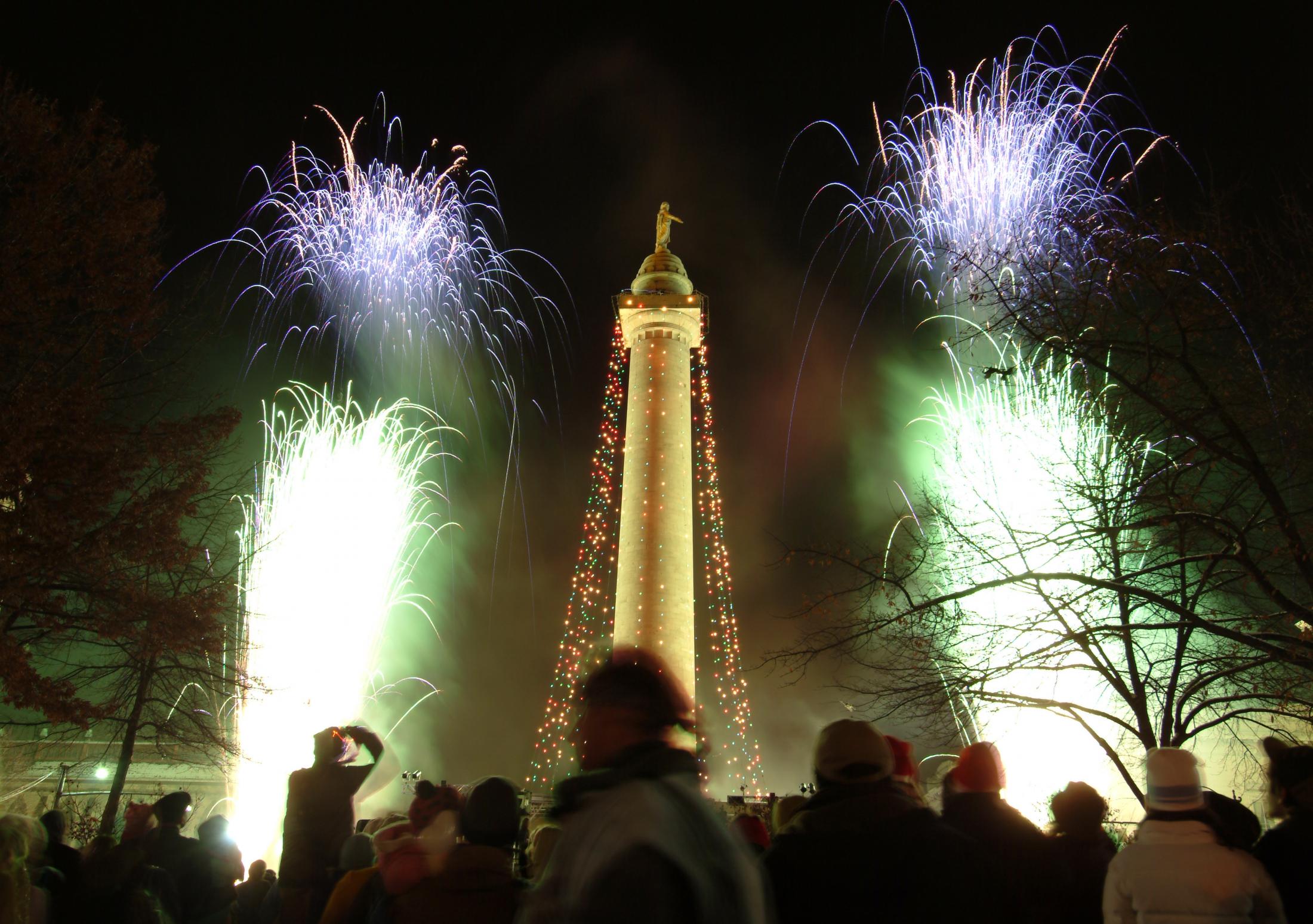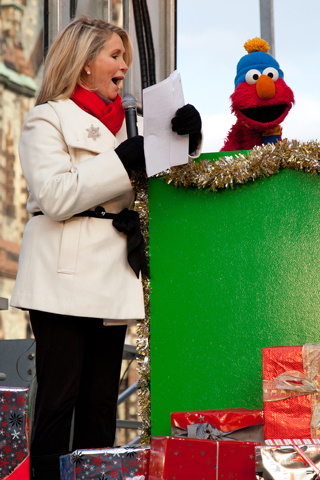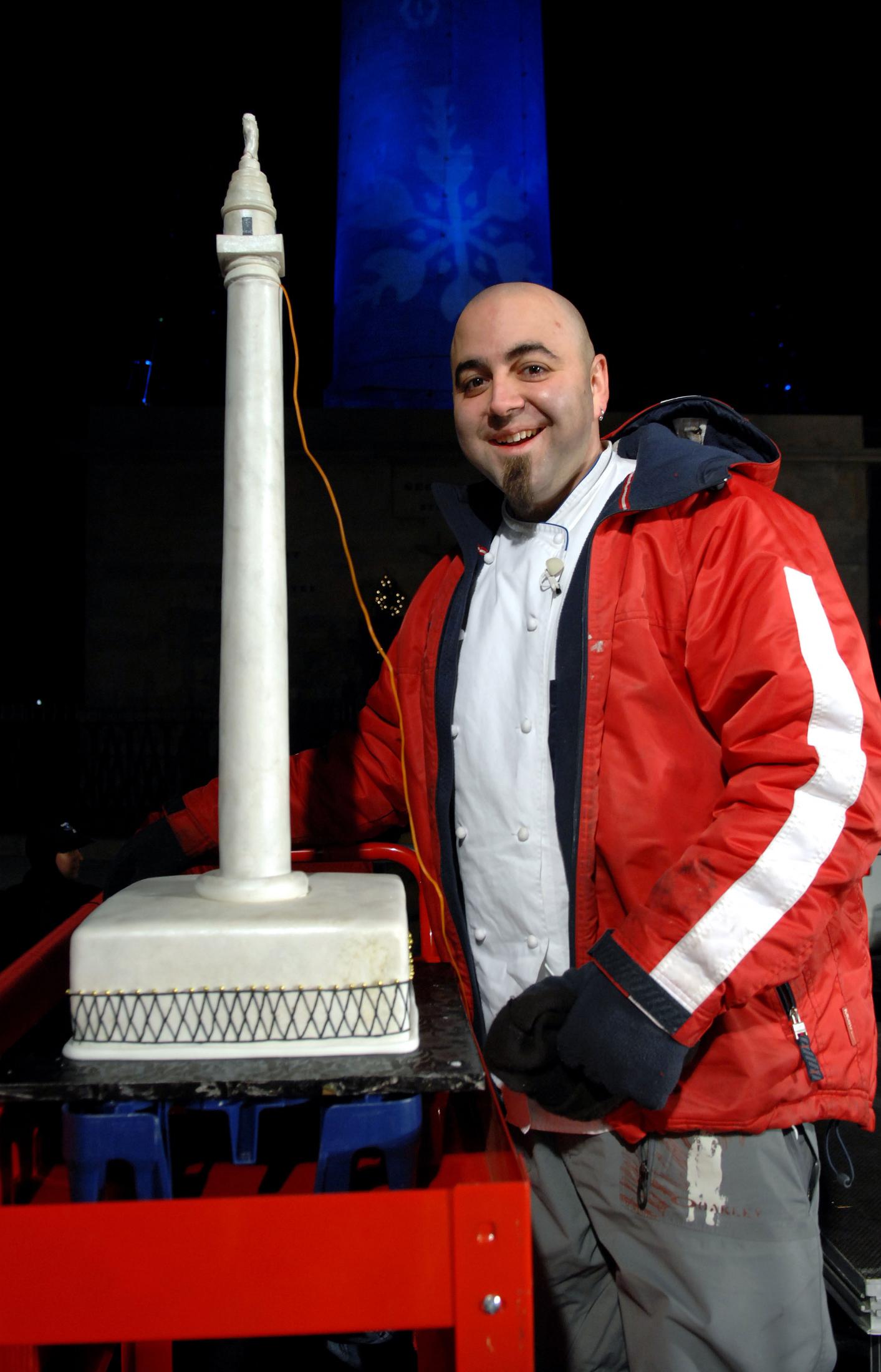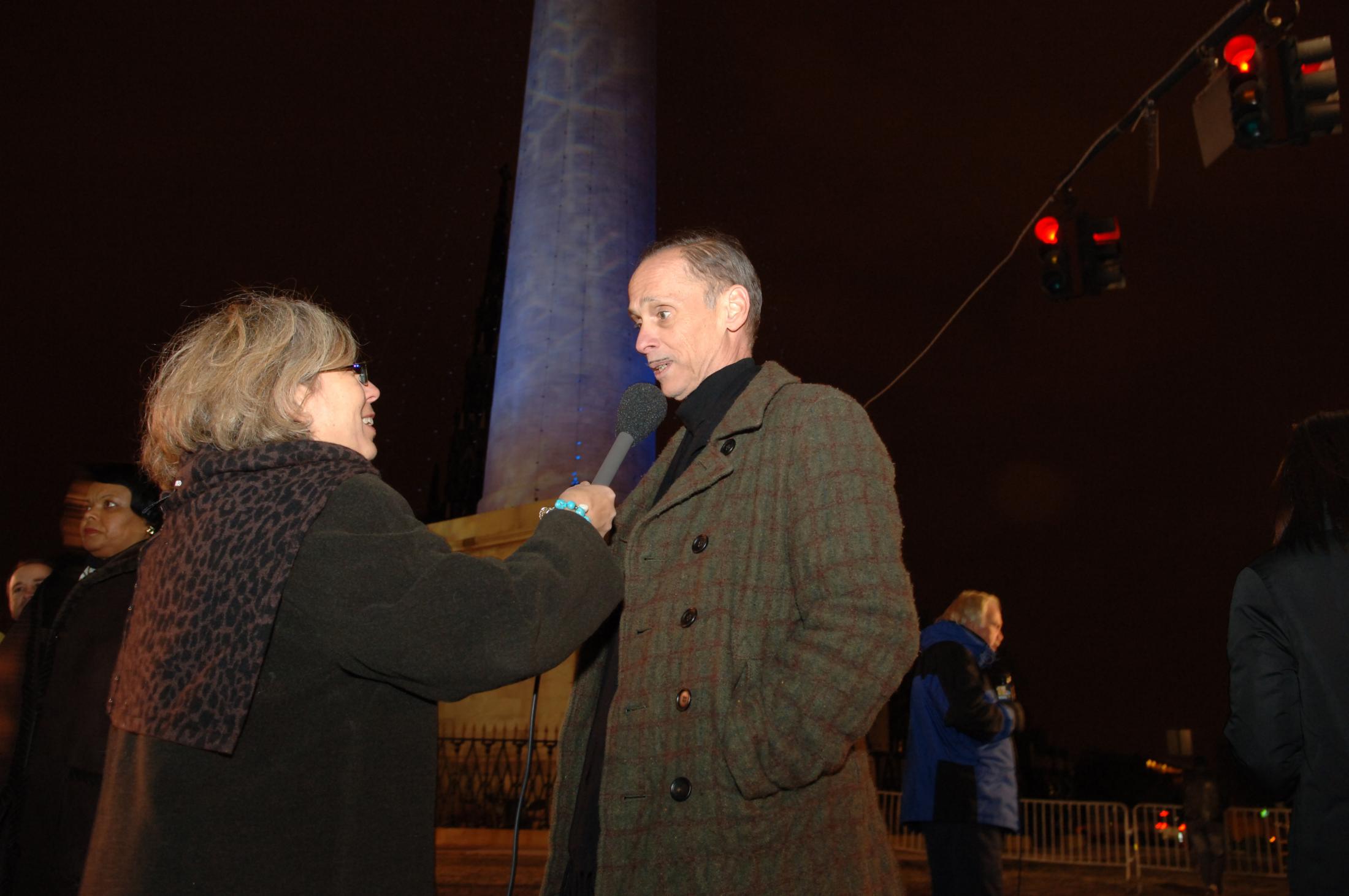 True to form, this year's iteration will boast local performers, including DJ Impulse and Rufus Roundtree and Da B'more Brass Factory. Stokes says that Thursday's event will also feature food trucks: one of several elements she hopes will make the lighting's last year under Downtown Partnership a memorable one. 
Starting next year, Mount Vernon Place Conservancy, a nonprofit whose aim is to maintain the neighborhood and its historic landmark, will take over management of the lighting and its celebration. It's a fitting transition, and Stokes says that Downtown Partnership felt the anniversary year was the perfect time to pass the torch to the neighborhood organization. 
The nonprofit's executive director Lance Humphries, whose team has been managing the long-running Mt. Vernon Flower Mart since 2019, says that he looks forward to continuing the time-honored tradition.
"It's all about people having a great time in the middle of our city and taking away a positive image of all the great things that happen here," Humphries says, "and [the lighting] is certainly one of them. We want people to be thrilled about Mount Vernon Place." 
Stokes, who has served at the helm of Downtown Partnership since June of last year, echoes Humphries' sentiment. 
"I know that there are people who have gone to the Monument Lighting for almost 50 years," she says. "I want them to come out and have the same great time that they always do."