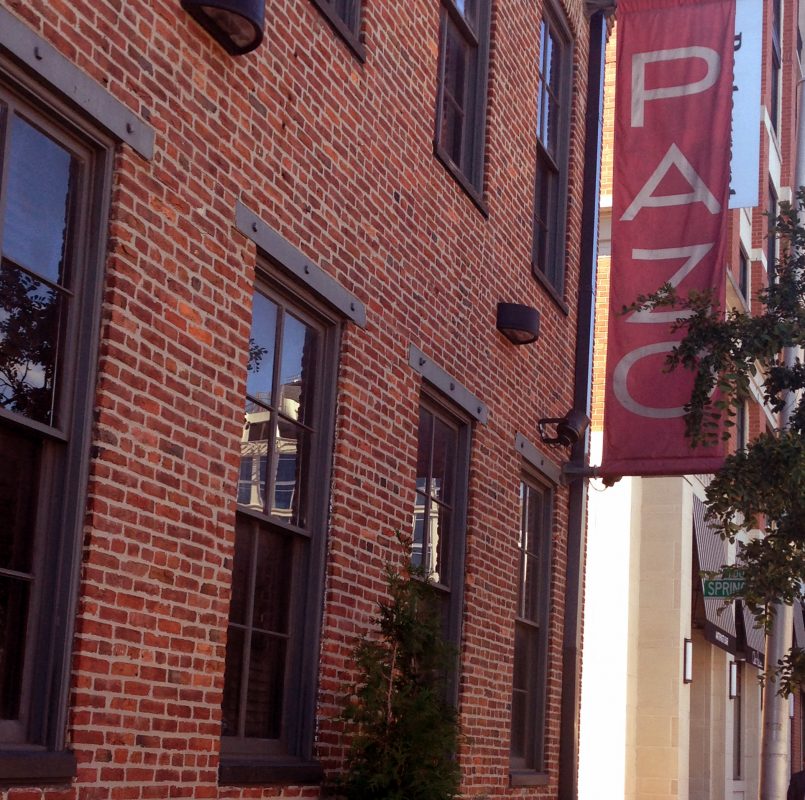 The murder of Pazo waitress 40-year-old Claudia Parodi, whose body was discovered on Monday night at her apartment on the 700 South Bond Street in Fells Point, has sent shock waves through the restaurant community.
Reeling from the news, Foreman Wolf issued a statement today about their beloved employee, who hailed from Peru. "Claudia Parodi was a bubbly, vibrant, gracious and intelligent young woman," reads the statement. "We were blessed to have known, and worked with her for three years. Claudia was a very popular server and beloved team member. We are incredibly sad and will miss her greatly."
Later today, Pazo co-owner Tony Foreman remembered Parodi personally. "Claudia was not a boisterous or judgmental person," Foreman says. "Because of that peace, she made staff and customers comfortable, too. She only had kind intentions."
Before taking the job at Pazo, Parodi waited tables at Café Gia in Little Italy. "I'm so sad and distressed," says Gia's owner, Gia Daniella. "She was a very positive person and all-around nice lady. She was very knowledgeable as a server about Italian and Mediterranean cuisine and trends."
Parodi was also a frequent customer at Café Gia even after she moved on to work at Pazo, sometimes visiting with friends and family from out of town. "She was just here within the past few weeks," says Daniella. "This hits close to home."
The homicide is under investigation.