The List: February 2019
The hottest happenings around town this month.
Volunteering Untapped Fake Wedding
Feb. 23. The Baltimore Museum of Industry. 7 p.m. Prices Vary. On a Saturday night last February, John Magiros jumped in front of a crowd of dressed-to-the-nines party-goers at the Baltimore Museum of Industry and called out, "Who's single and wants to get married tonight?" Magiros then ushered two volunteers forward, gave the "groom" a top hat and the "bride" a veil, and "married" them using Mad Lib-style wedding vows in front of hundreds of strangers. And while the wedding was fake, the mission of the party—to support the local nonprofit network Volunteering Untapped—was very real. At this year's Black Tie Baltimore Fake Wedding on February 23, the VU leadership team including Jeremy Raichle, Teddy Davidson, Brittany Fowler, and Magiros, will cut out the obligations of attending a wedding—no presents or plus-ones required—while keeping the drinks flowing all night. "It's all the fun of a wedding with none of the commitment," says Magiros. "What more could you ask for?"
---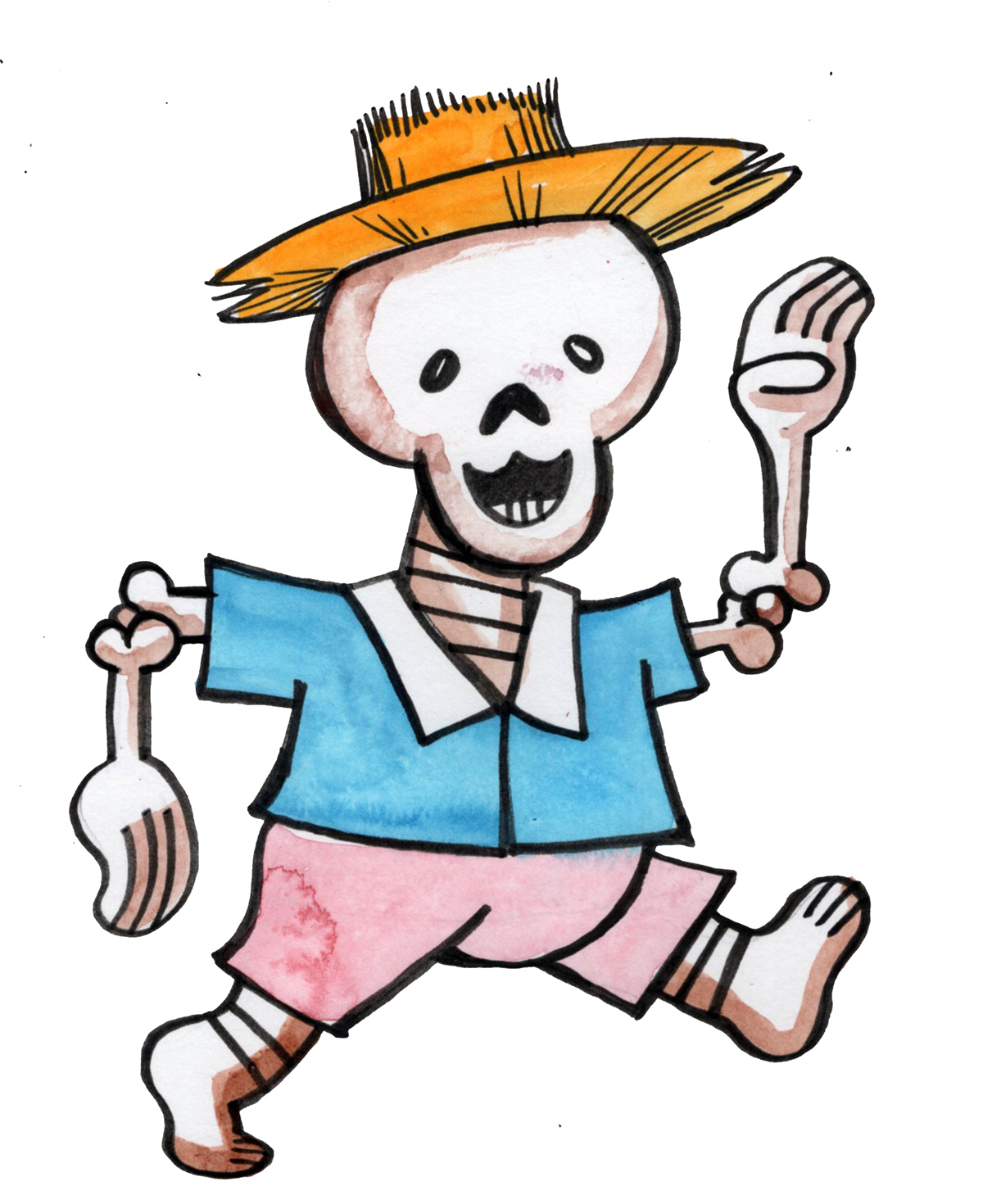 Grateful Dead Tribute for Kids
Feb. 2. 800 Key Hwy. 9 a.m.-11 a.m. Free-$50. Deadheads, rejoice! If you've been looking for a way to introduce your kids to the mother of all jam bands, you're in luck: the American Visionary Art Museum and local radio station WTMD are hosting a Saturday morning celebration of all things Grateful Dead. Local cover act Ed Hough's Dead Collective will perform kid-oriented favorites in the museum's banquet hall, with plenty of snacks, drinks, and art to go around.
---
Jim Gaffigan
Feb. 7-8. 140 W. Mt Royal Ave. 7 p.m. $35.25-204. Whether it's in his scene-stealing TV roles, his bestselling books, or his four Grammy-nominated comedy albums, Jim Gaffigan always manages to earn a laugh. The family-friendly comic, who launched his Quality Time tour in January, is known for finding humor in the mundane, such as doctor visits, food, and fatherhood. Get your tickets quickly—his show is almost guaranteed to sell out.
---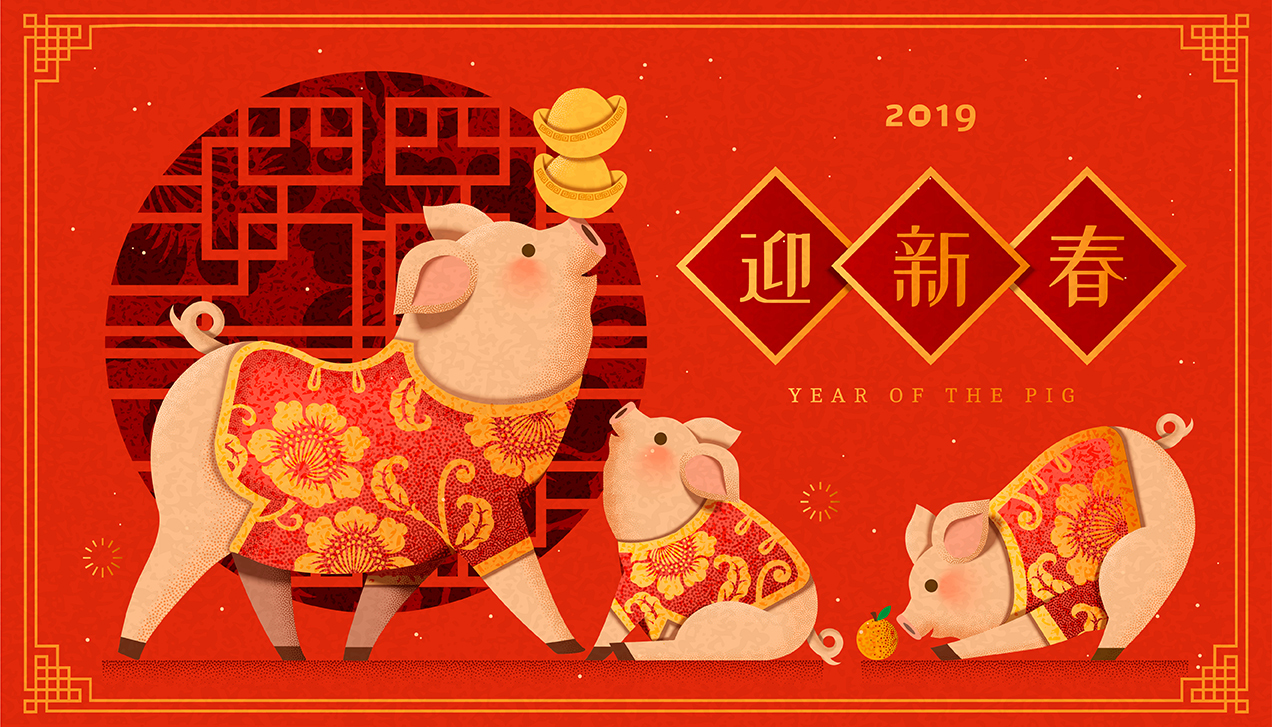 Lunar New Year Celebration
Feb. 10. 600 N. Charles St. 11 a.m.-4 p.m. Free. Across Asian cultures, the lunar new year marks the beginning of a new calendar year. To ring in the Year of the Pig, the Walters Art Museum is throwing a free, family-oriented celebration in their sprawling Mt. Vernon complex. Visitors of all ages can explore the museum's expansive and much-lauded Arts of Asia exhibition, followed by a chance to create their own Asian-inspired works. Make sure to catch the traditional lion dance performance, which is believed to bring good luck in the new year.
---
Creature Feature
Feb. 12. The Senator Theatre, 5904 York Rd. 7 p.m. $15-$23. Whether you love them, hate them, or are allergic to them, there's no denying that animals have a special connection with humans. This month, the Stoop Storytelling Series invites locals to get onstage at the Senator Theatre to share the good, bad, or the ugly about their relationships with four-legged friends (or foes). Get to the theater early to grab a pre-show cocktail and hear live music by (appropriately) Brooks Long and the Mad Dog No Good.
---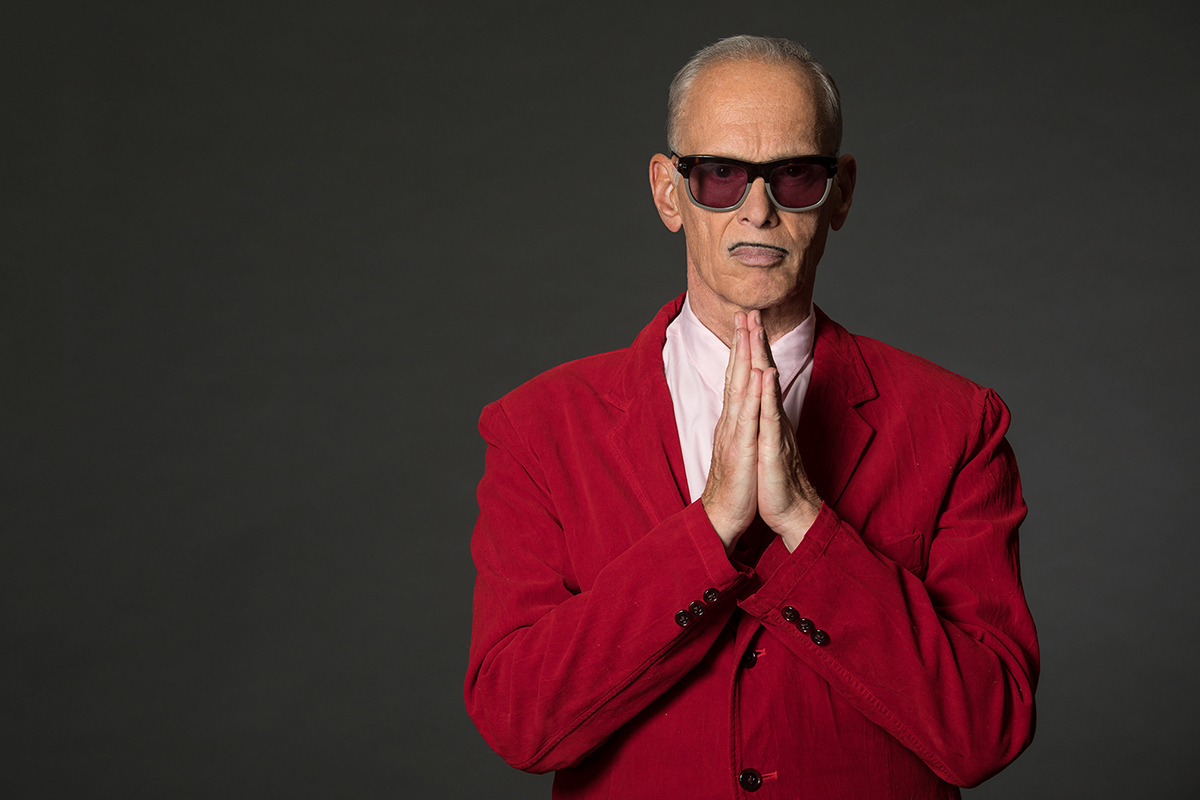 A Date With John Waters
Feb. 14. 124 Market Place. 8 p.m. $44-110. Perhaps no one embodies the spirit of Charm City more than hometown auteur John Waters. Fresh off of a retrospective at The Baltimore Museum of Art, the beloved director of films such as Pink Flamingos and Hairspray is making Valentine's Day a little weirder with a monologue about his artistic influences, good taste, and sexual politics. To make date night unforgettable, filth followers can even spring for a meet and greet with the Pope of Trash himself after the show.
---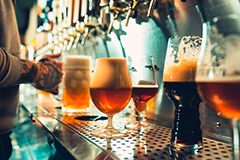 Max's Belgian Beer Fest
Feb. 15-17. 737 South Broadway. 11 a.m.-2 a.m. Free. According to Lyft, Max's Taphouse was the most visited bar in Baltimore during 2018, and for a good reason. During this annual beer fest, belly up to the bar and sample a selection of rare European pours that will join the pub's usual 200-plus bottles and taps for the entire weekend. If you have one dubbel or tripel too many, no worries, the Fells Point favorite will be serving up Belgian-inspired snacks to soak up the suds.
---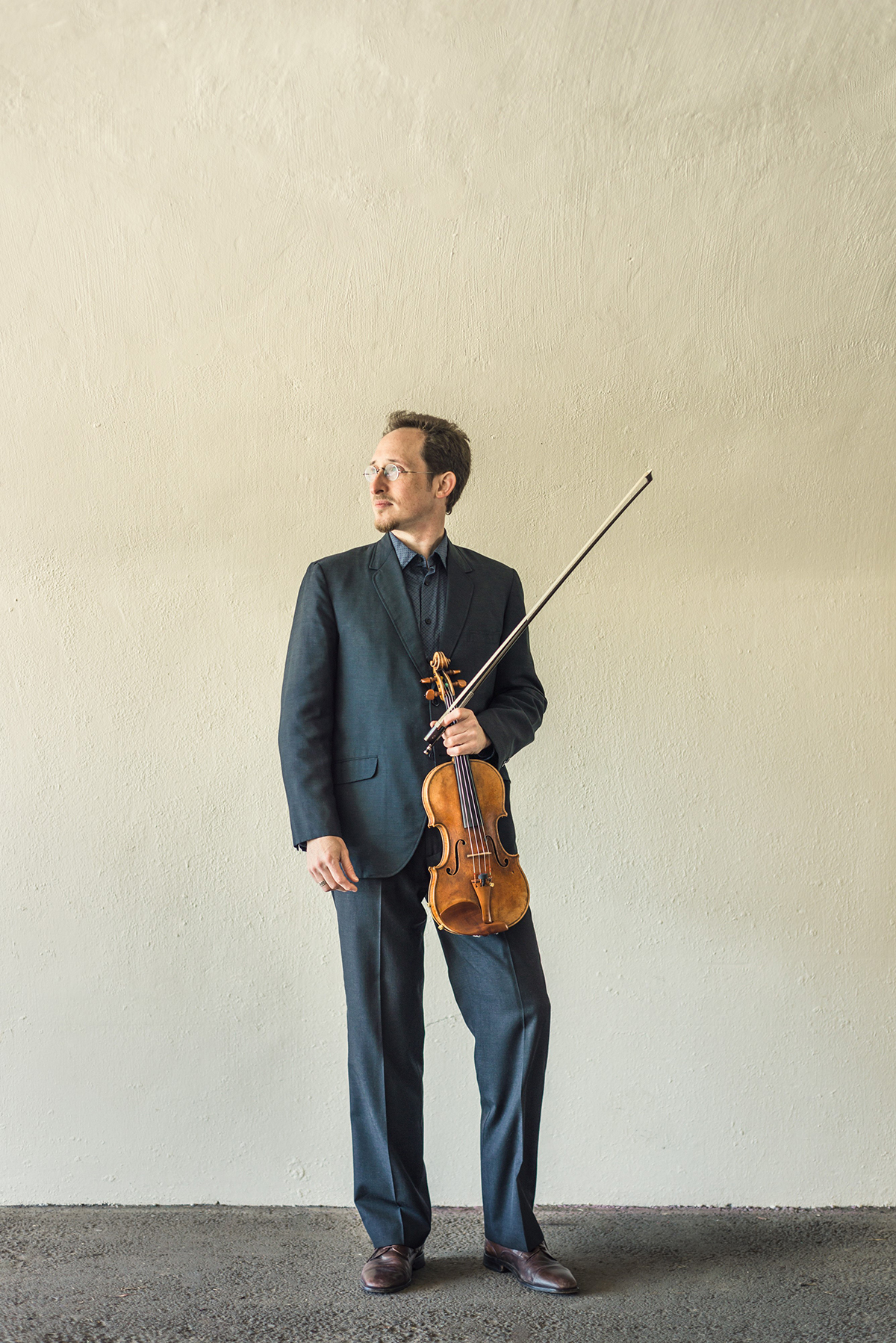 Charm City Django Jazz Fest
Feb. 22-23. 3134 Eastern Ave. 8 p.m. $25-28. In celebration of this finger-plucking music genre pioneered by Belgian jazz guitarist Django Reinhardt, gypsy jazz musicians from near and far will take over Creative Alliance for two days of blazing guitar runs and jazz heat during this fourth annual jam fest. Revel in the chance to hear the likes of Ellicott City-based wunderkind Samuel Farthing, local jazz group Ultrafaux, and Philly-based accordionist Dallas Vietty and his group Passarinho. creativealliance.org.
---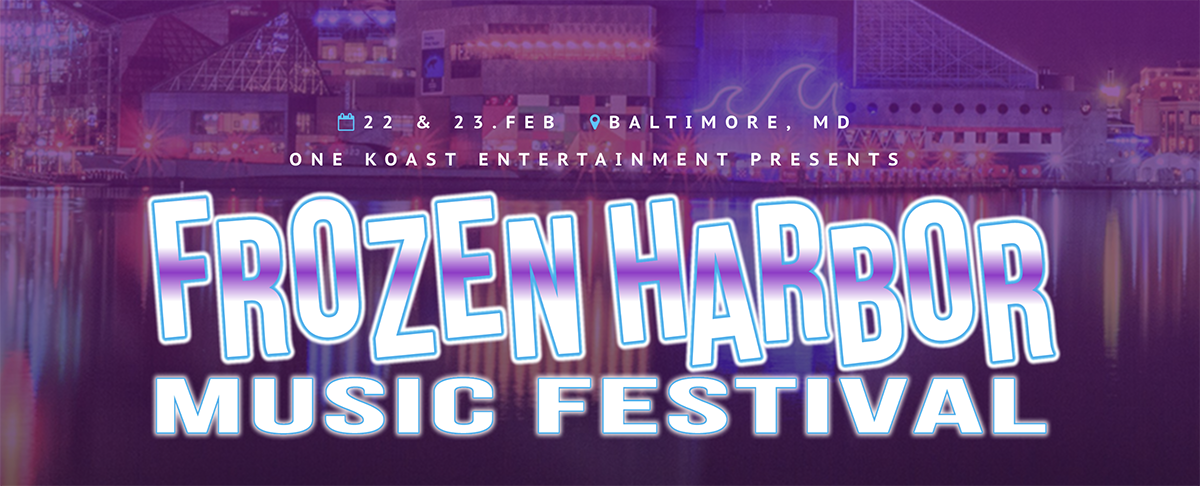 Frozen Harbor Music Festival
Feb. 22-23. Inner Harbor, 34 Market Pl. Prices vary. While most music festivals wait until the warm weather months to host big-name acts and sold-out crowds, the Frozen Harbor Music Festival embraces the cold and parties on anyway. This year, spend the weekend show-hopping to Inner Harbor venues (think Baltimore Soundstage, Rams Head Live!, and Leinenkugel's Beer Garden) to hear 160 regional and national acts jam out across 10 stages.
---
American Craft Show
Feb. 22-24. Baltimore Convention Center, 1 W Pratt St. $5-$50. Times vary. Whether you're visiting this revered makers festival for an hour or for the entire weekend, the American Craft Show is guaranteed to have something for everyone. The three-day downtown event, which features work by artisans from near and far, hosts wares such as jewelry, ceramics, and furniture at every price point. Be sure to stop by one-of-a-kind booths like Tristan Sopp's, where you can buy DIY folded-paper animals, and Marc Tickle's, which features handmade kaleidoscopes.