The List: February 2020
The hottest happenings around town this month.
Charm City Django Jazz Fest
Feb 21-22. When Michael Joesph Harris hopped off the Creative Alliance stage in 2014 after playing a successful concert of tunes inspired the legendary jazz guitarist Django Reinhardt, he could tell by the energy in the theater that Baltimore audiences wanted more Gypsy jazz. Fast forward two years, and Harris, left, who is the founder of local groups Ultrafaux and The Hot Club of Baltimore, opened the doors to the first Charm City Django Jazz Fest, which hosts Gypsy jazz musicians from across the world for performances, jam sessions, and workshops. Harris says that the festival (this year from February 21-22) has helped revitalize the finger-plucking community within the city's arts scene. "Keeping the legacy of Django Reinhardt and that sense of originality rooted in tradition alive is a big part of what we're doing with the festival," Harris says. 3134 Eastern Ave. 8 p.m.. $28-75. —KP
---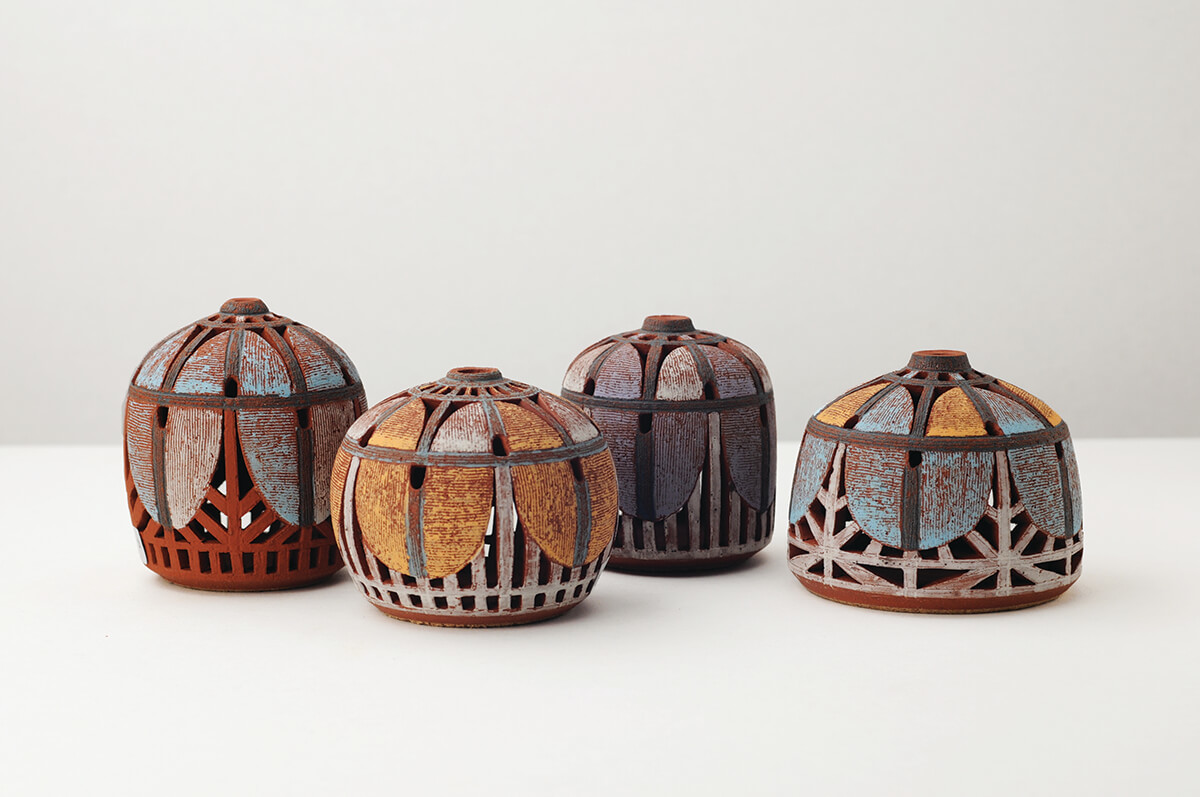 The American Craft Show
Feb. 21-23. Calling all crafters! This annual weekend-long event is known for being a DIY haven, and this year's lineup of more than 600 vendors from across North America will not disappoint. Browse through the Baltimore Convention Center's vibrant marketplace to shop for everything from jewelry and clothing to furniture and home goods. Whether you leave with new baskets or necklaces or a dress, stop by to snag some thoughtfully made pieces. Baltimore Convention Center. $14-36. Time varies.
---
Ornamenta
Feb. 1. Every winter, the Baltimore Jewelry Center—known around town for its hands-on workshops and classes—hosts Ornamenta, the nonprofit's fundraiser to benefit its educational and studio rental programs. For one night only, take in breathtaking works by local artists, rub elbows with up-and-comers in the city's arts scene, and celebrate the success of this Station North staple by donating to this worthy cause. Impact Hub, 10 E. North Ave.. $100-575. 7-11 p.m..
---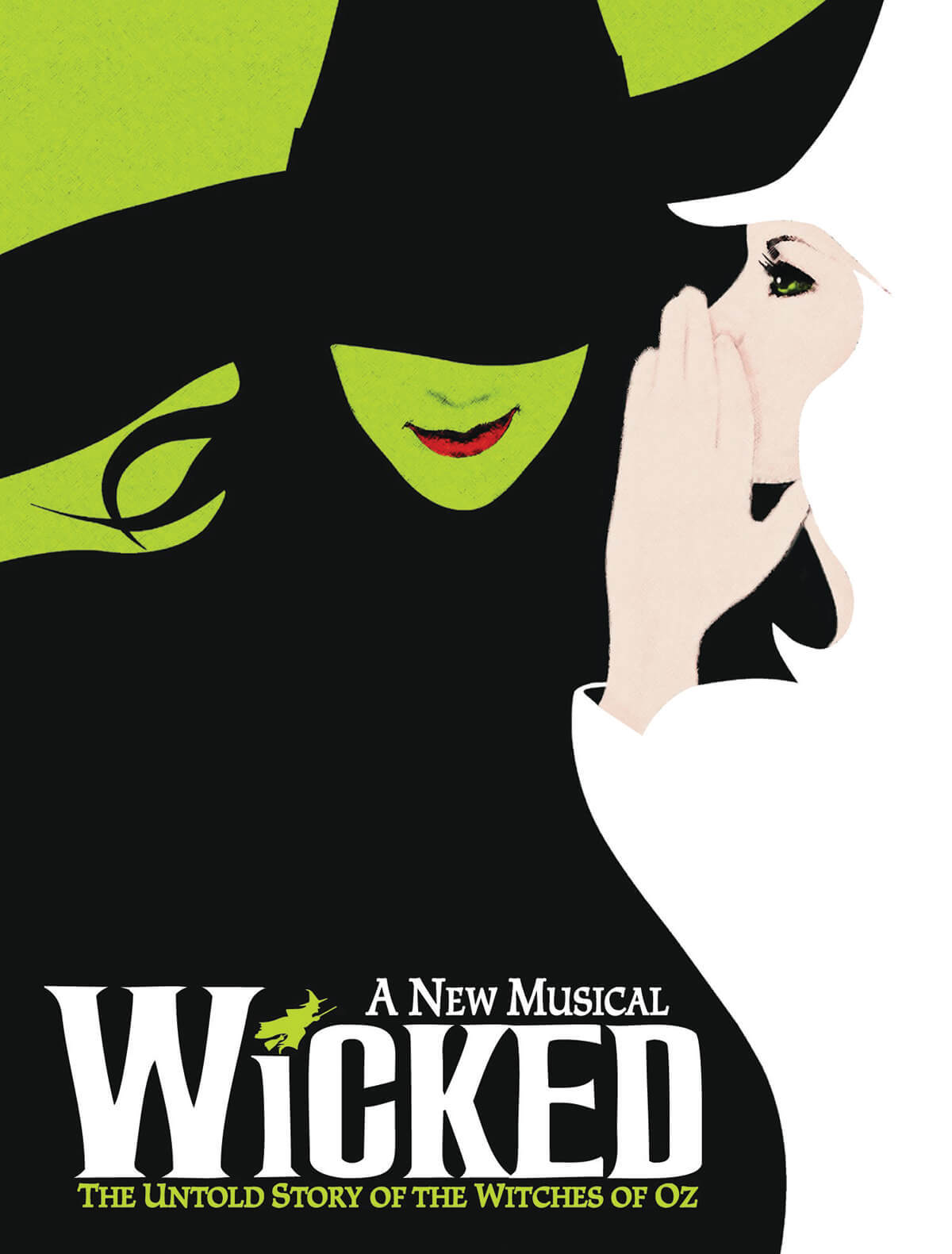 Wicked
Feb. 12-March 8. The Hippodrome Theatre keeps the Broadway sensations coming with this four-week run of Wicked. Travel to the Land of Oz (before the days of Dorothy and friends) as two witches form an unlikely friendship: one bubbly and popular and the other smart, misunderstood, and green-skinned. Experience the iconic story of how they grew to become Glinda the Good and the Wicked Witch of the West during this bucket list production. Hippodrome Theatre, 12 N. Eutaw St.. $70-246. Time varies.
---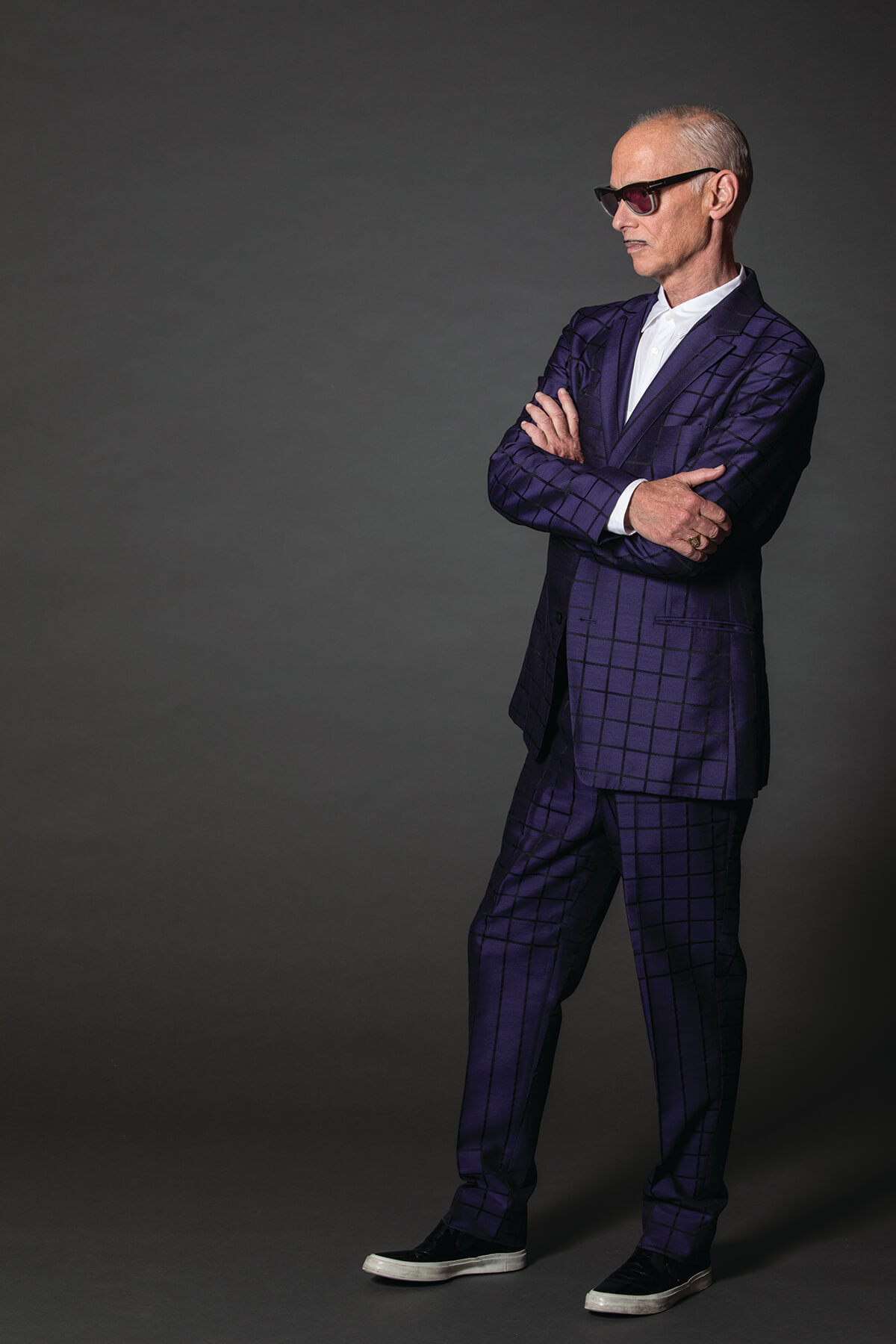 A Date with John Waters
Feb. 14. Can you imagine a better Valentine's Day date than an evening with Baltimore's own Sleaze Supreme, John Waters? Devoted fans will rub shoulders with Waters noobs at Baltimore Soundstage during this evening with the venerable filmmaker and cornerstone of Charm City pop culture. Who can say where Waters will take his ever-evolving one-man show? All we know for sure is that no holds will be barred. 124 Market Pl.. $44. 8 p.m..
---
R. Eric Thomas
Feb. 20. Join Elle senior staff writer, nationally recognized playwright, and Baltimore native R. Eric Thomas as he reads from his newly released memoir, Here for It. With a daily humor-politics column, Thomas has had plenty of practice using words to reconcile his identity, religious faith, and the recent social shifts within our country. After reading through our profile of this laugh-out-loud author on page 70, make plans to join fellow fans for this reading at Enoch Pratt's Central Library. Enoch Pratt Free Library. Free. 7 p.m..
---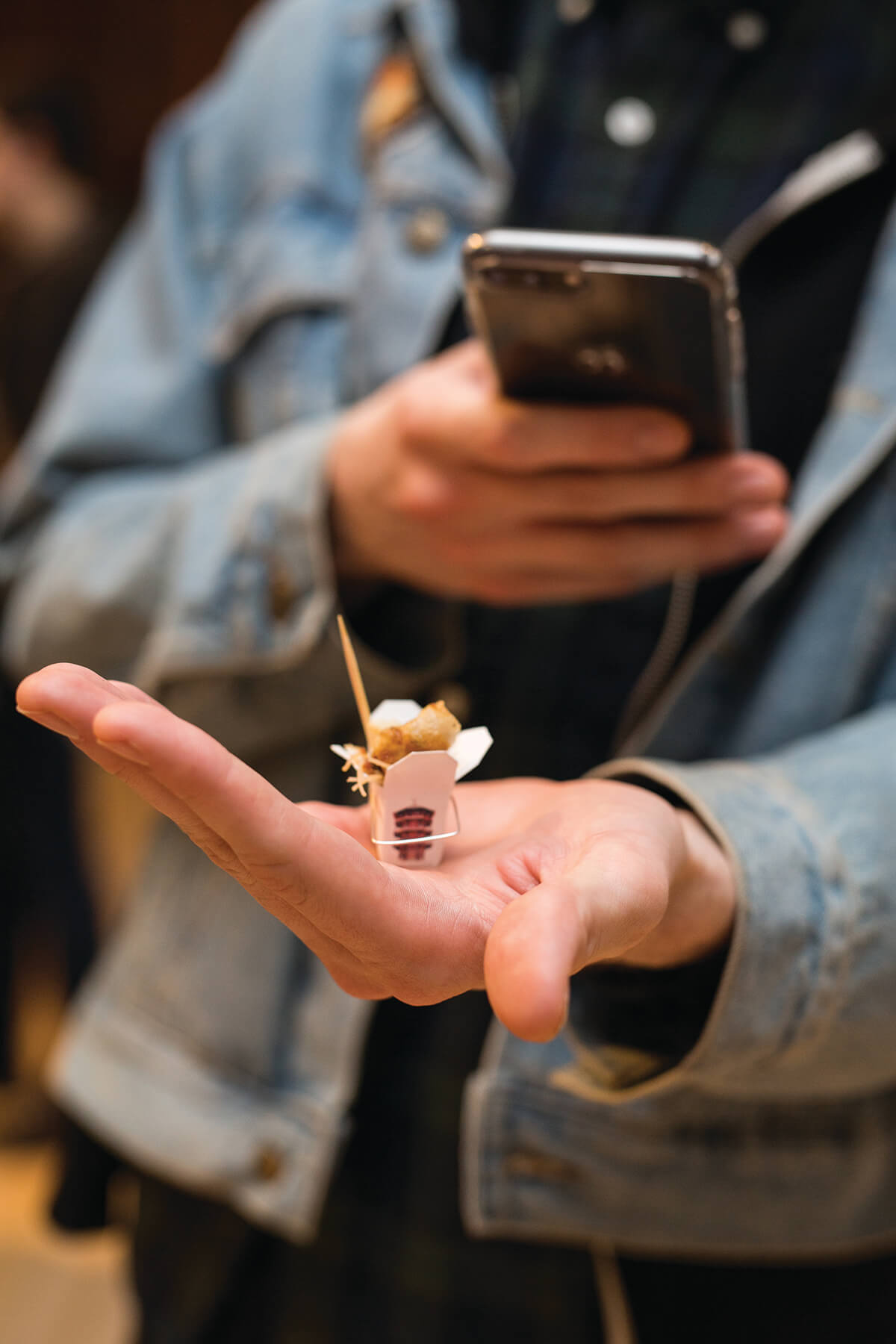 Small Foods Party
Feb. 8. Whoever coined the term "the bigger, the better" clearly never attended this teeny snacks party at the American Visionary Art Museum. At this 15th annual bash/competition, bring your appetite (and a tiny silverware set) to sample a smorgasbord of bite-sized eats made by local home chefs and makers. Don't miss this weird and wonderful opportunity to taste itty-bitty bites of fan-favorite foods such as crab cake sandwiches and cinnamon rolls and help crown this year's "Bad Idea" award. American Visionary Arts Museum. $5-20. 7 p.m..
---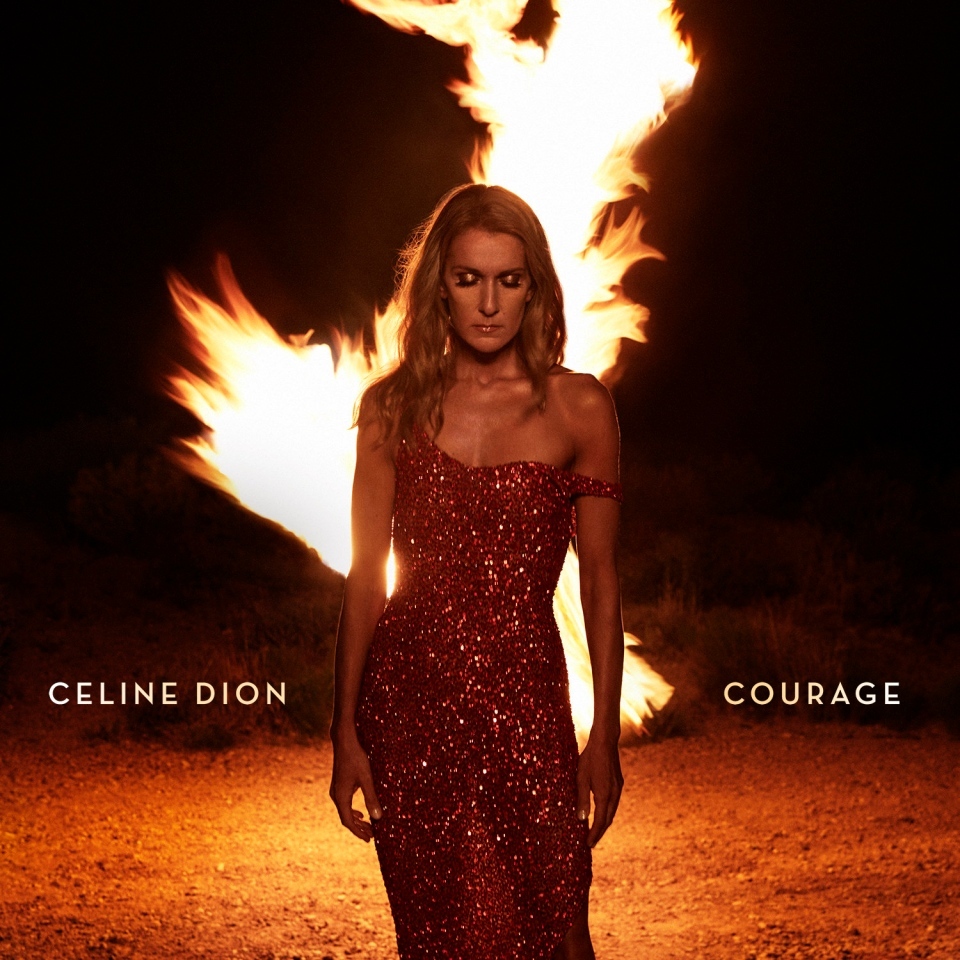 Celine Dion
Feb. 24. If you weren't planning to catch legendary performer Celine Dion's "Courage" world tour at the Royal Farms Arena, think again. After a more than 10-year hiatus, this world-renowned pop powerhouse is back on the road, and she's sure to enchant Baltimore with classic hits such as "My Heart Will Go On" and "It's All Coming Back to Me Now." Snag tickets early to experience a night of belting out high notes and worshipping at the feet of the queen of adult contemporary, which is almost guaranteed to help your heart go on a little longer. Royal Farms Arena. $150-849. 7:30 p.m..
---
Frozen Harbor Music Festival
Feb. 28-March 1. Not even the icy weather could stop this party. Now in its fourth year, this frozen music festival will take over nine rock venues across downtown, including Rams Head Live! and Mosaic Night Club and Lounge, for three days of nonstop sets by more than 100 rising acts. Make plans to hop from venue to venue to catch performances by hip hop, rock, and rap groups in the heart of the Inner Harbor and don't forget to grab a picture with the party-animal polar bear Mascot, Koasty, before the end of the weekend. Power Plant Live! 34 Market Pl.. $20-225. Fri 7 p.m.-Sun 1:30 a.m..
---
Fake Wedding
Feb. 29. Back by popular demand, this fake-wedding party, hosted by local nonprofit action network Volunteering Untapped, is one of the winter's can't-miss affairs. After "celebrating" the matrimony of two randomly selected guests, pop the champagne, throw away the vows, and then spend the rest of the night dancing like nobody's watching. Head to downtown's Columbus Center for this (fake) ceremony between a (fake) bride and groom, and enjoy (very real) food, drinks, and a night of fundraising for a do-good cause. Columbus Center, 701 E. Pratt St.. $75-800. 7-11 p.m..