The List: March 2020
The hottest happenings around town this month.
The Big Baltimore Kite Festival
March 28. When the teams from Creative Alliance and Friends of Patterson Park came together to plan the 2019 Big Baltimore Kite Fest, they shared a vision for a throwback to the simple spring days of flying kites in the park—no stages, beer gardens, or food trucks needed. The nostalgic concept, combined with the fact that festival happened to fall on the first sunny day in March, brought more than 6,000 people and their high-flying kites to Patterson Park. Heather Keating, one of the festival's leaders, says the goal for this year's event is to have as many different colors and types of kites in the sky as possible. "It's a day to leave the screens at home, bring a picnic to the park, and enjoy a lovely day of running around and trying to get your kite to fly," Keating says. "It's one of the best ways to experience Baltimore."—KP. Patterson Park. Noon-4 p.m.. Free.
---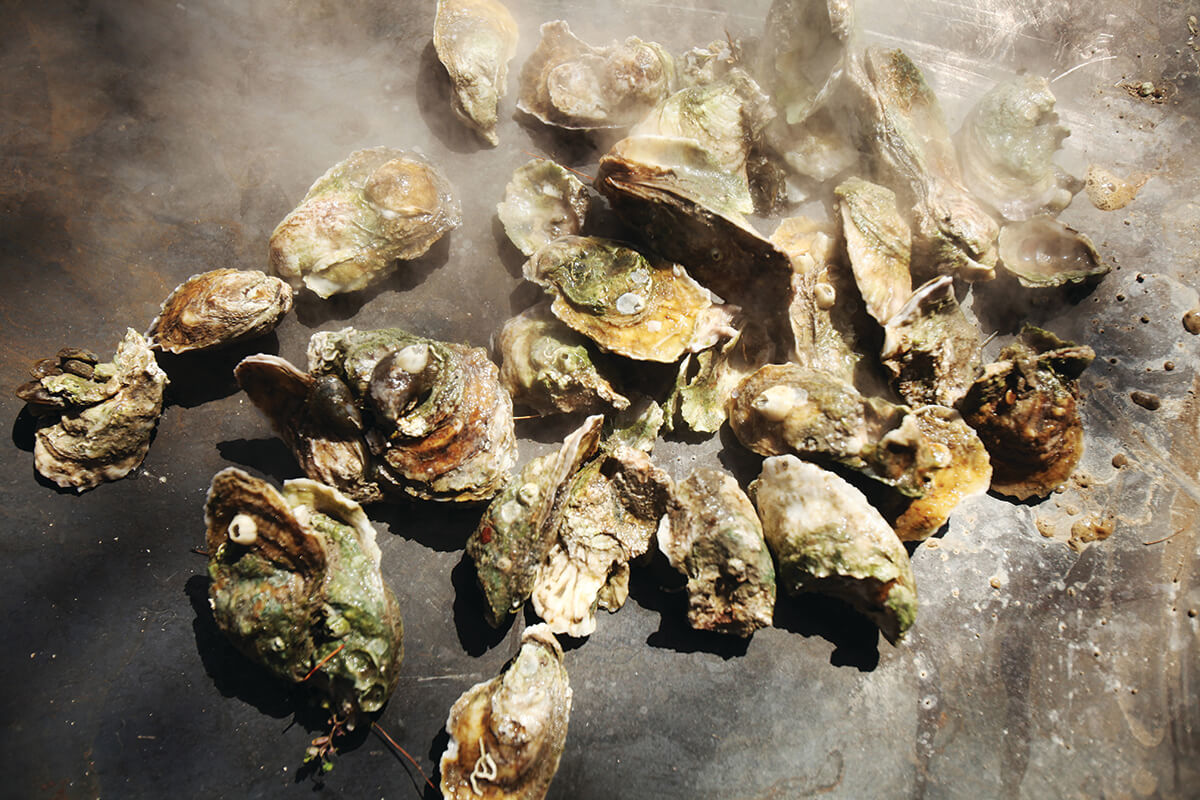 Annapolis Oyster Roast & Sock Burning
March 21. Yes, this event takes place outside of Baltimore. No, the distance shouldn't stop you from participating in one of our region's most beloved spring rituals. For decades, locals and visitors alike have stripped off their winter socks to fuel a beach fire at the Annapolis Maritime Museum, signifying the start of barefoot boating season. While your mid-calf socks scorch on the pile, slurp down all-you-can-eat oysters, dance along to performances by The Eastport Oyster Boys and Naptown Brass Band, and celebrate this time-honored tradition that benefits the museum's education programs. Annapolis Maritime Museum. Noon-4p.m.. $15-85.
---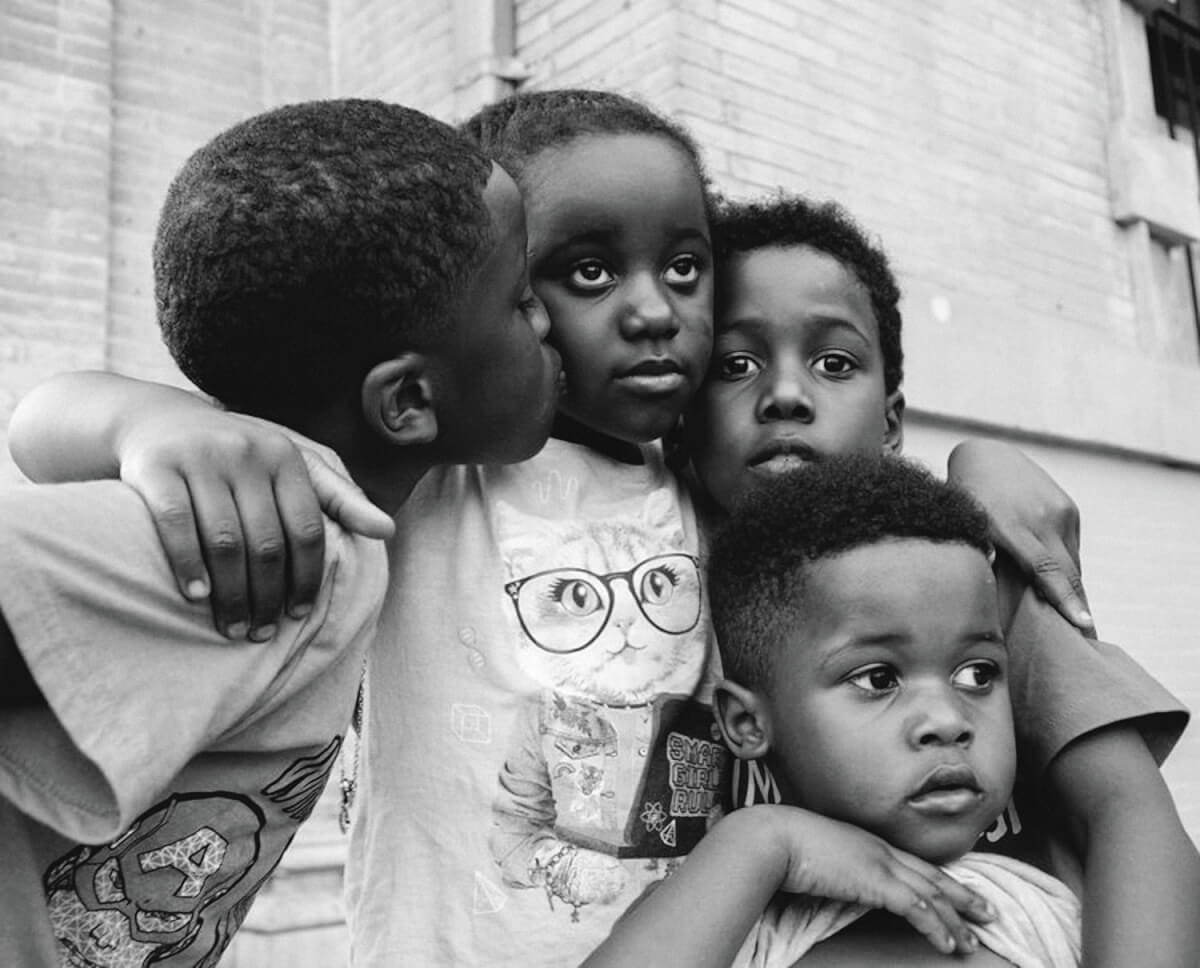 SHAN Wallace: 410
To June 28. As part of The Baltimore Museum of Art's initiative to provide greater recognition for women artists and leaders, the historic museum will roll out nine solo exhibitions by female-identifying creatives this month. One of the featured artists is SHAN Wallace, a Baltimore-born photographer who describes the work in this four-month show as her "love letter to the beauty, complexity, and resilience of her hometown." After viewing Wallace's black-and-white shots in the Contemporary Wing galleries, make plans to attend her portrait sessions at Lexington Market, where she will be leading workshops for rising photographers throughout the next few months. The Baltimore Museum of Art. Time varies. Free.
---
Movers and Shakers
March 4. Over the past few years, the Stoop Storytelling Series has teamed up with a bunch of local organizations, including Baltimore, to bring dynamic live storytelling to audiences across the city. This month's show is no exception, thanks to its partnership with Women in Business at Johns Hopkins Carey Business School, which invites brave souls to jump onstage to talk about their personal experience with breaking barriers, fighting oppression, and smashing the status quo. Whether you have your own story to tell or just want to hear tales of people standing up for themselves, this event at the Hopkins business school is sure to leave you feeling inspired. Johns Hopkins Carey School of Business. 5 p.m.. $10-15.
---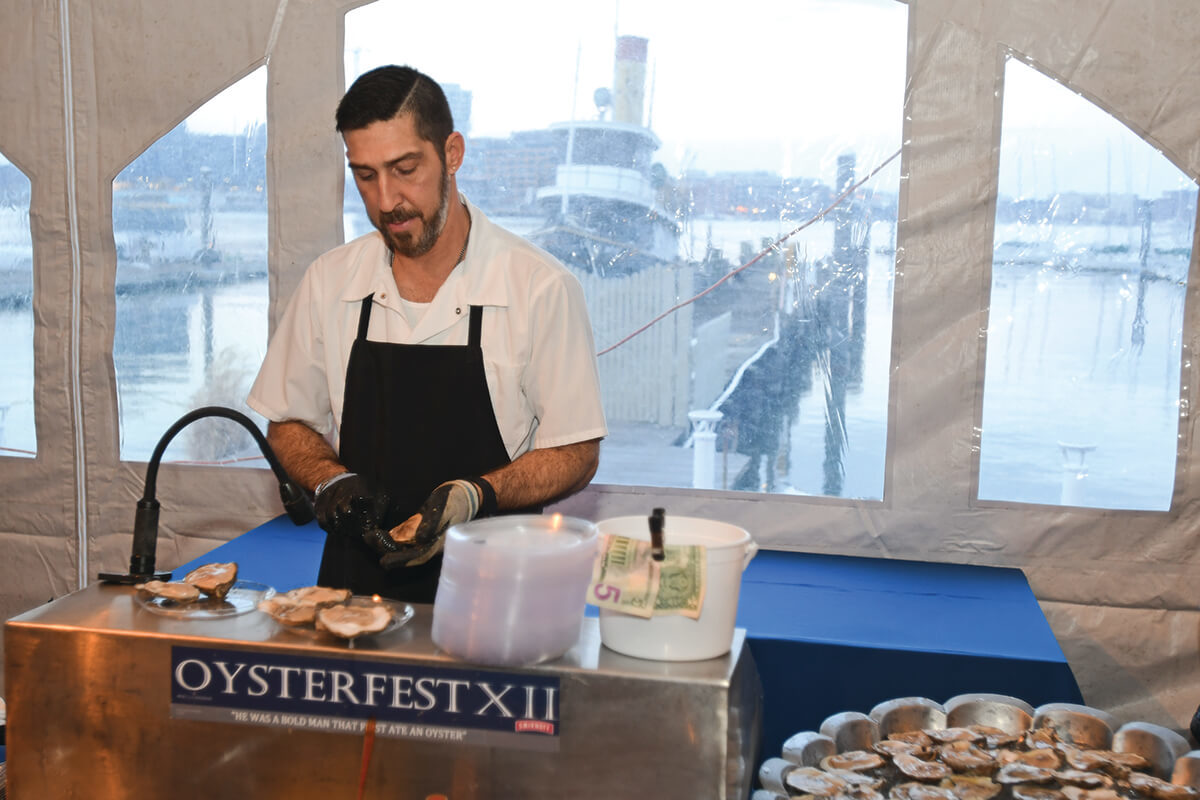 Bull & Oyster Roast
March 7. Name two things you can sinfully slurp without shame—oysters and beer, of course! Show your support for the Baltimore Museum of Industry during this annual food-tastic fundraiser, with an open bar, live music, and plenty of freshly shucked oysters and pit beef. After you're full, enter to win raffle prizes and giveaways from various auctions, play games, and make a donation to benefit the museum's award-winning educational programs. The Baltimore Museum of Industry. 6 p.m.-10 p.m.. $75-750.
---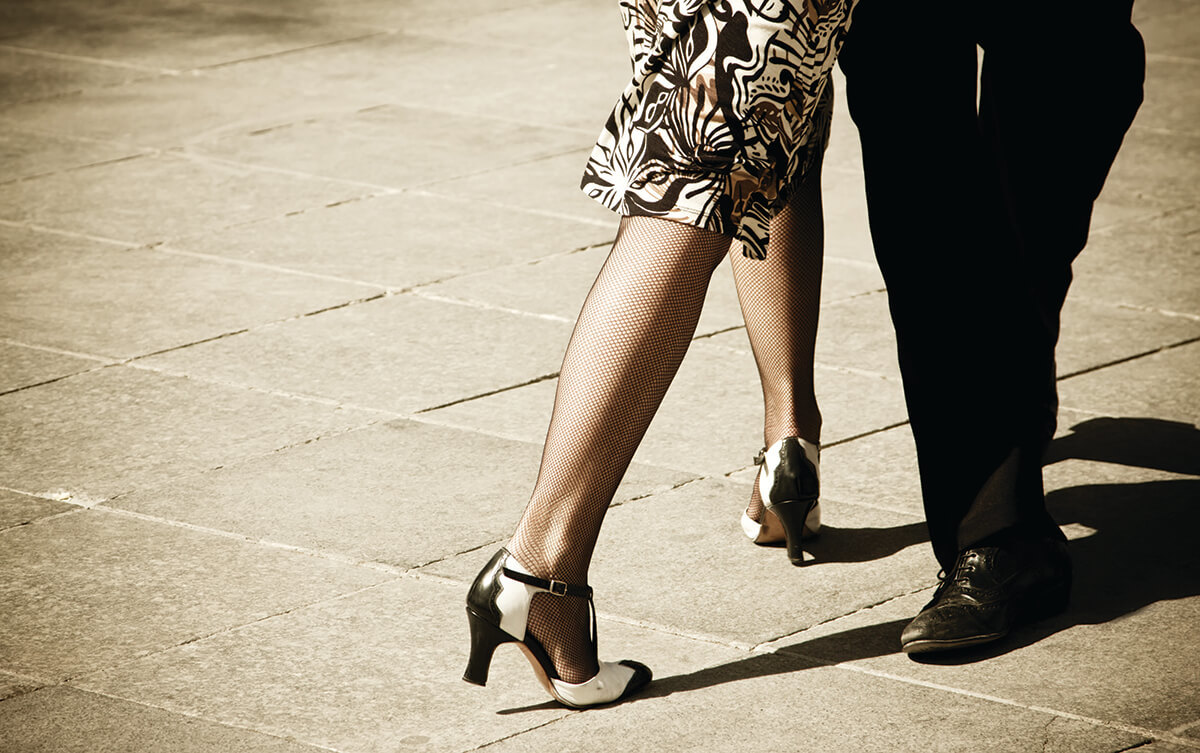 Baltimore Old Time Music Festival
March 13-14. Back by popular demand, this music fesitval will take over Creative Alliance for the second time for a weekend full of swingin' performances by old-time musicians, singers, and dancers. Virtuosos and musical amateurs alike are invited to the Highlandtown arts center to listen to historic harmonies and tunes of times past from musical groups such as The Foghorn Stringband, Bill and The Belles, and Amythyst Kiah. Don't forget to dust off your boogie shoes so you can show off your square-dancing skills during the final leg of the festival. 3134 Eastern Ave.. Times vary. $13-150.
---
The Band's Visit
March 17- 22. Treat yourself to a night out at the theater to see this 10-time Tony Award-winning musical about a band of musicians who get stranded in a small Israeli town. As the band brings the boring village to life with its striking sound, audiences will watch in awe at how a brief encounter changes the desert town forever. Snag tickets to see the Hippodrome's latest show, which is almost guaranteed to charm you with its sultry score and delightful simplicity. The Hippodrome at France-Merrick PAC. Times vary. $51-119.
---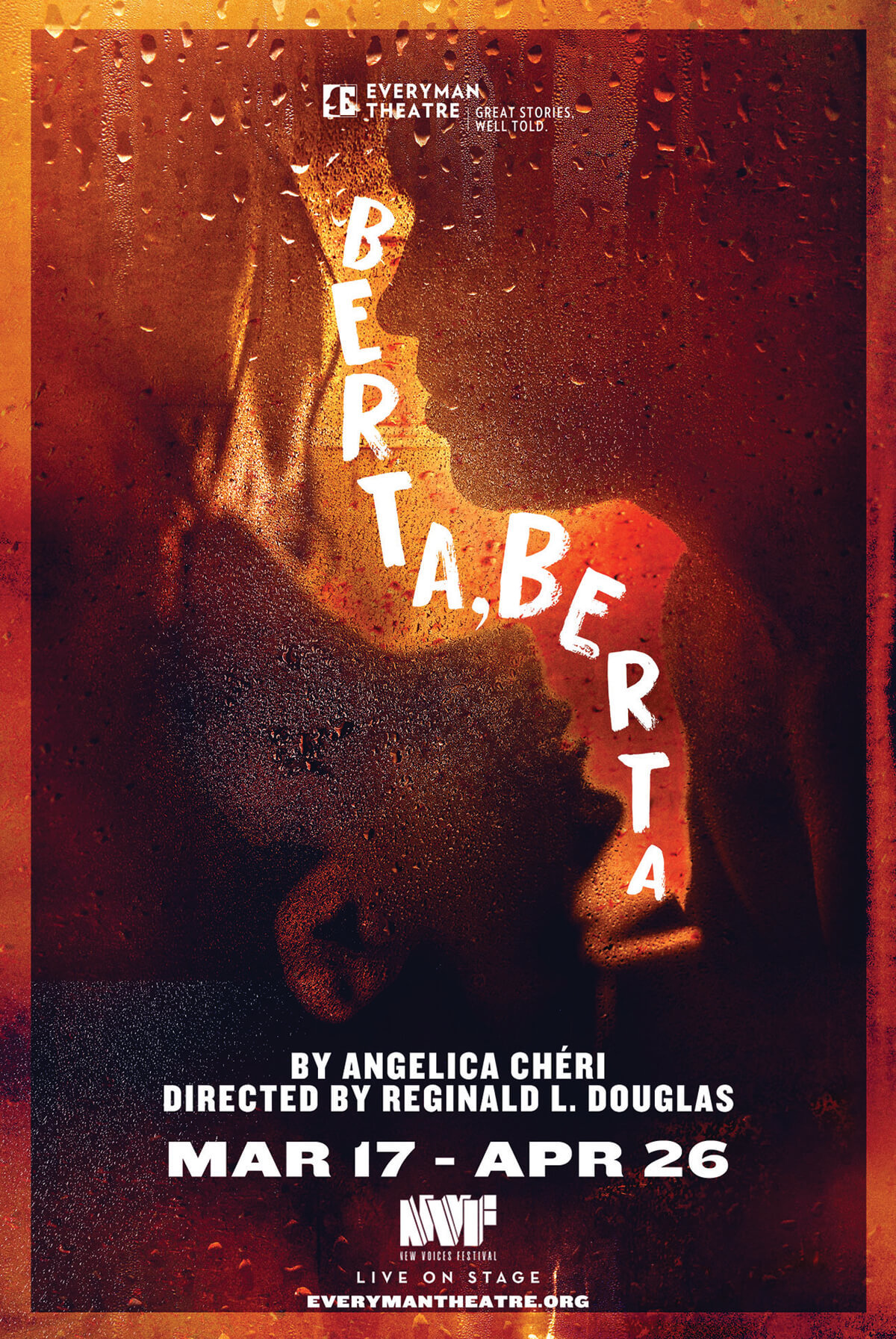 Berta, Berta
March 17-30. Everyman Theatre has never shied away from plays that confront controversial topics, and the latest show to take over its downtown stage is no exception. Berta, Berta examines the problem of mass incarceration in the United States through this 20th-century love story that's set in Mississippi. After committing a heinous crime, Leroy is given one last chance to reunite with his former lover, Berta. The show, inspired by the prison work song "Berta, Berta," navigates the limits of love, anger, and forgiveness and will have audiences fascinated until the final scene. 315 W. Fayette St.. Times vary. $25-69.
---
Zoo Bloom
March 21. It's official: Spring has sprung. Break out of winter hibernation and celebrate the start of a new season with tons of outdoor activities for both visitors and the Maryland Zoo's furry family. During this one-day-only event, spend the afternoon snacking on sweets from Charm City Cakes, learning more about animals that live on farms and in Maryland, and feeding the animals spring-themed treats. The Maryland Zoo. 10 a.m.-4 p.m.. Free-$21.99.
---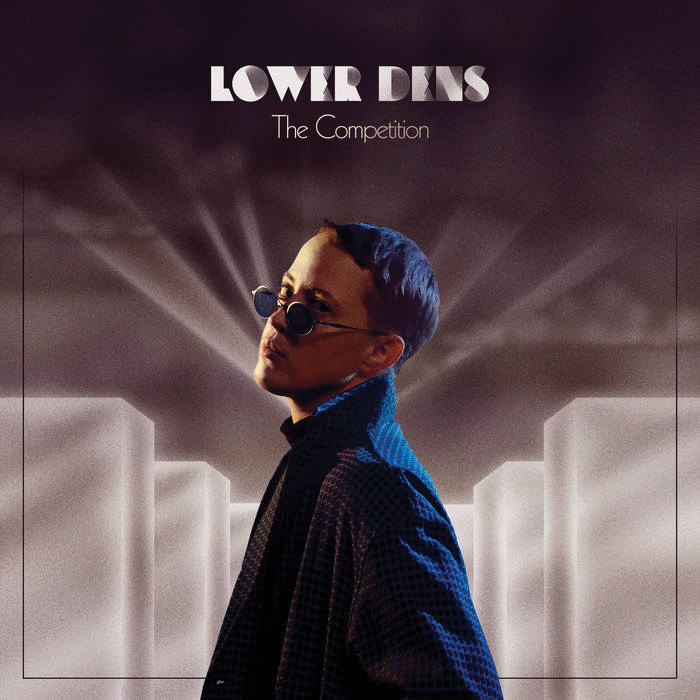 Lower Dens
March 21. Back in September, we reviewed local indie darlings Lower Dens' latest album, The Competition, and said it might just be their most powerful project yet. Hear what all the fuss is about during the acclaimed group's one-night stop at the Ottobar, featuring deeply personal songs such as "I Drive" and politically charged anthems like "Young Republicans." Pack the Remington club to give these local music heroes the hometown show they deserve, and prepare to dance the night away. 2549 N. Howard St.. 8 p.m.. $20.