The Launch: March 2017
The nine musts for this month's calendar of events.
The Ground
To May 19. Hutzler's, 200 N. Howard St. Thu.-Sat. 10 a.m.-4 p.m. Free. 410-756-0397. There are few artistic institutions in Baltimore more avant-garde and awe-inspiring than The Contemporary. In recent years, the nomadic gallery has presented mesmerizing, mind-bending, and moving projects, showcasing the power of art through alternative exhibits. For its first 2017 show, delve into The Ground, a solo commission by New York-based artist Michael Jones McKean, who has transformed the historic Hutzler's department store into a massive labyrinth and metaphor on "place." Through replicas, dioramas, and scenes, he explores dichotomies and turns time on its head, merging past and present, human and nonhuman, and material and digital into a future yet to be seen.
---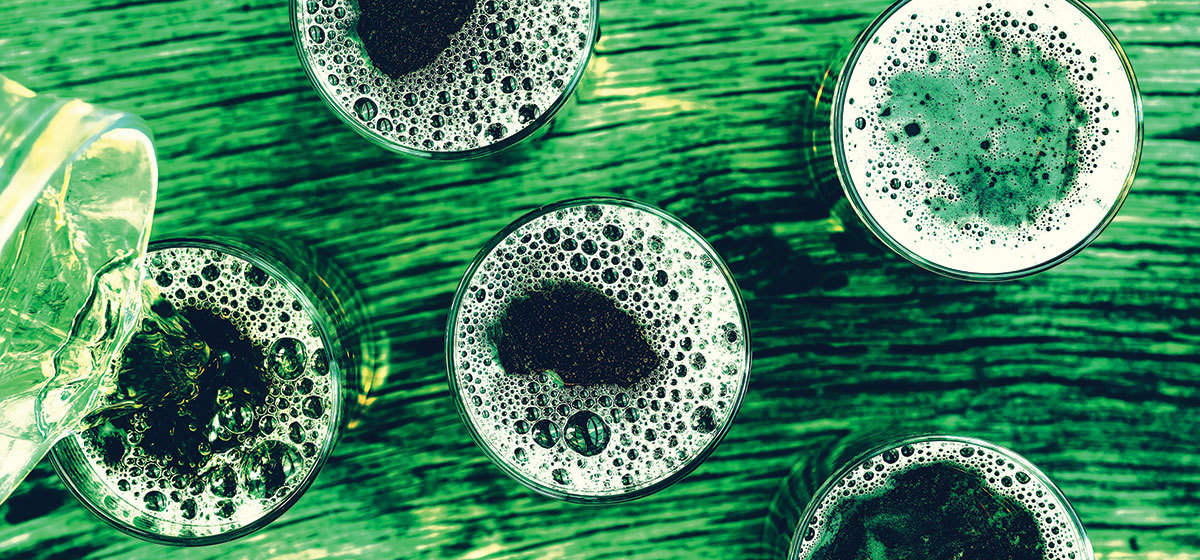 St. Patrick's Day Parade
March 12. Washington Monument, 699 Washington Pl. 2 p.m. Free. 'Tis the season to celebrate the Emerald Isle, with green beer, green clothing, and the 62nd annual St. Patty's Day parade. After you run in the annual Shamrock 5K race, make your way to the Washington Monument on Charles Street for a great view of the bagpipers, floats, dance groups, and local officials hoofing it to celebrate the contributions of Irish Americans.
---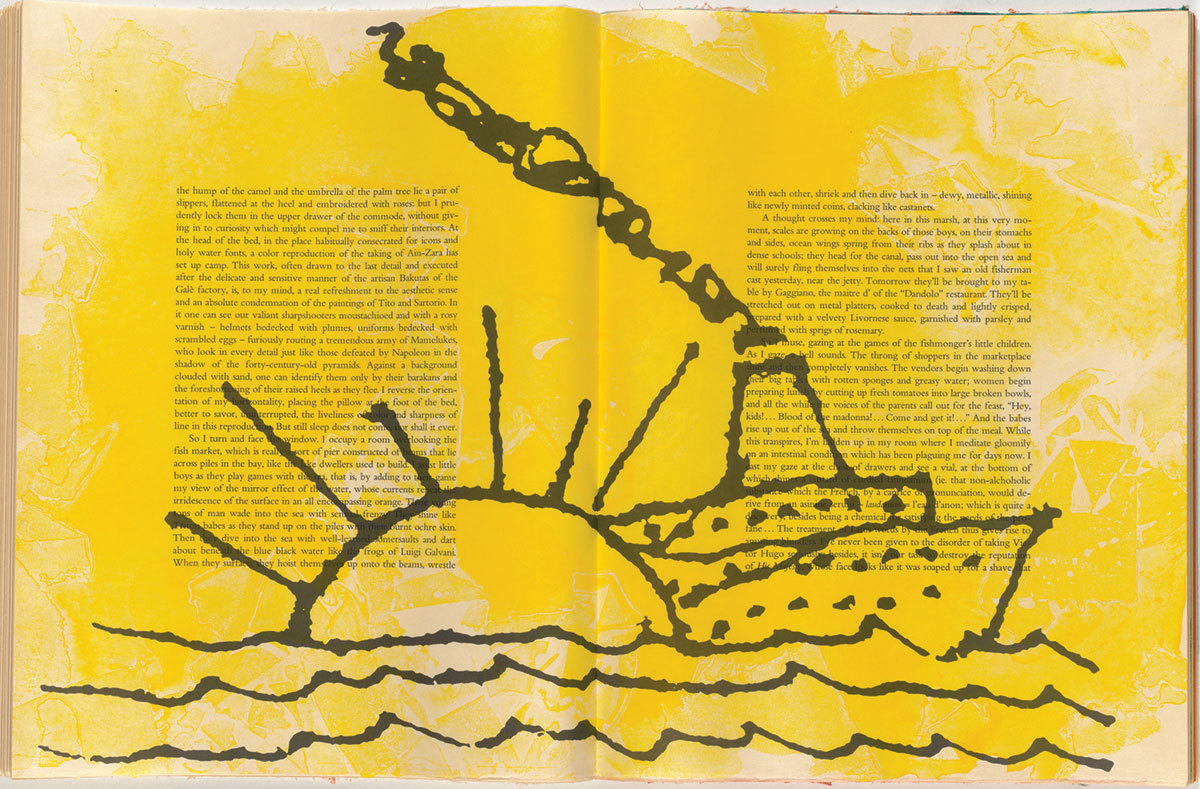 Off the Shelf: Modern & Contemporary Artists' Books
March 12-June 25. The Baltimore Museum of Art, 10 Art Museum Dr. Wed.-Sun. 10 a.m.-5 p.m. Free. 443-573-1700. Over the years, artists have gone off the canvas and onto the page to turn books into works of art. At the BMA, explore more than 100 rarely shown "artists' books" by more than 50 iconic artists, including Pablo Picasso, Joan Miró, and Baltimore's own Grace Hartigan.
---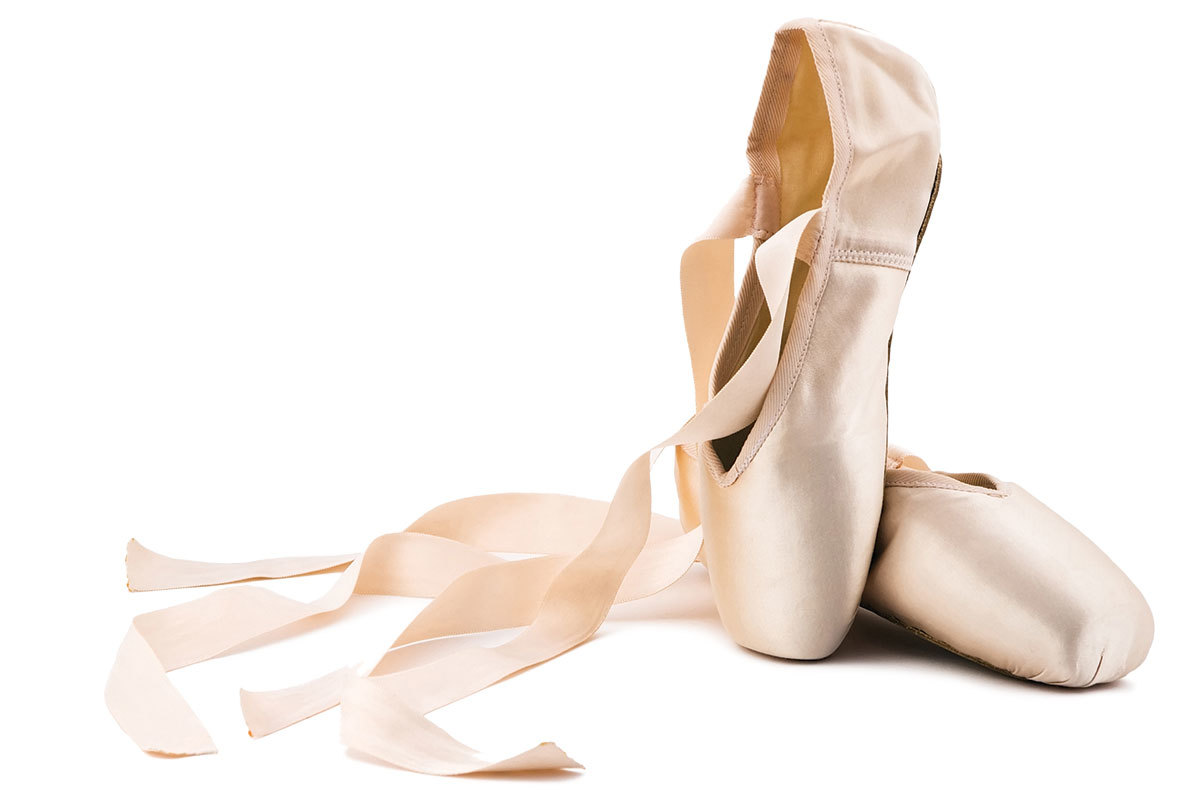 Misty Copeland
March 22. MICA, Brown Center, 1300 W. Mount Royal Ave. 7 p.m. $30. 410-396-5494. Since breaking out on the national stage with her memorable "I Will What I Want" ad for Under Armour, American Ballet Theatre dancer Misty Copeland has become an adopted Baltimore icon, and role model for women the world over. This month, at the Maryland Institute College of Art, meet the artist-athlete, hear about her new book, Ballerina Body, and learn the secrets of her envy-inducing calves.
---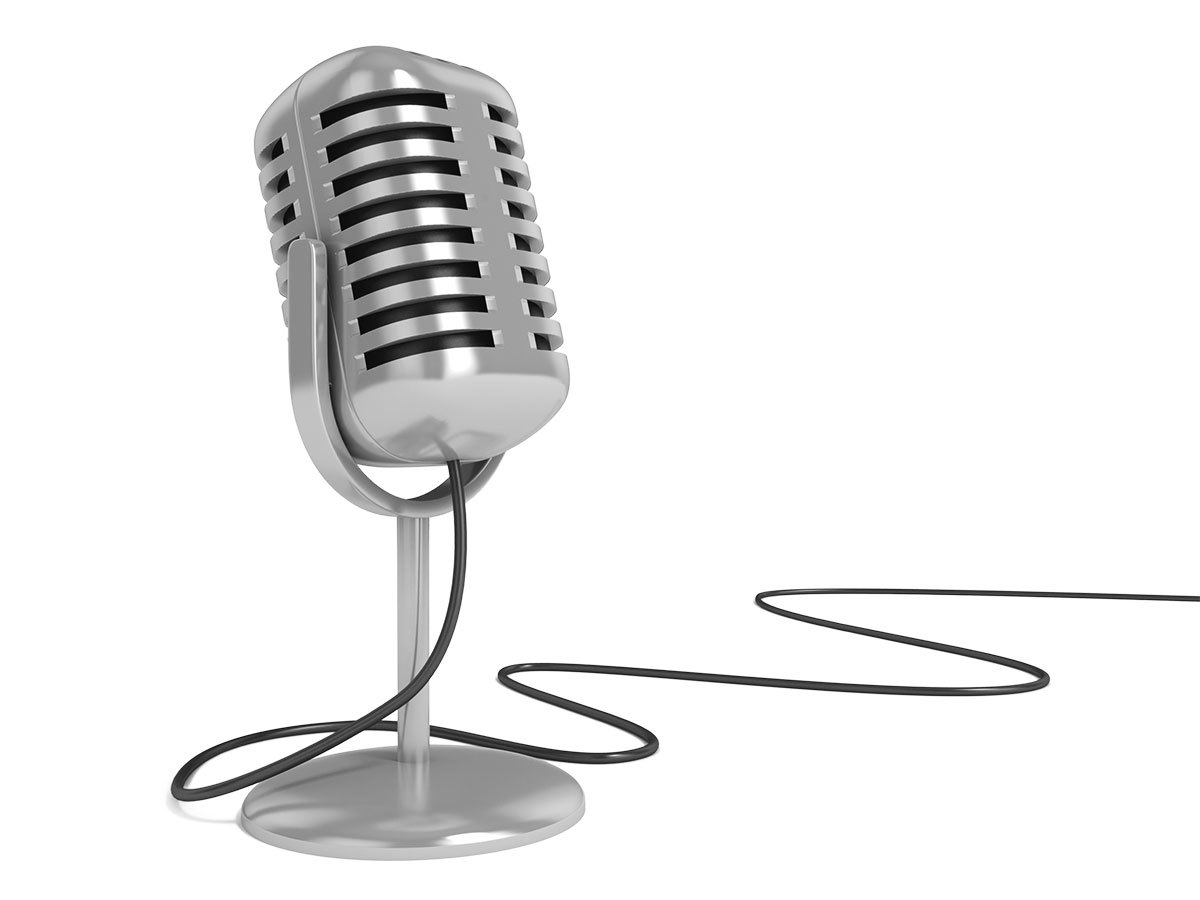 Terry Gross
March 22. Goucher College, 1021 Dulaney Valley Road, Towson. 6-9 p.m. $45-175. 410-235-1660. Terry Gross, the host of NPR's Fresh Air, will speak at Goucher, sharing stories and wisdom from her 40-year career (which has included more than 13,000 conversations with the likes of Johnny Cash, Hillary Clinton, Mel Brooks, and Maurice Sendak). There will even be a chance for audience members to turn the tables and ask the expert interviewer their very own questions.
---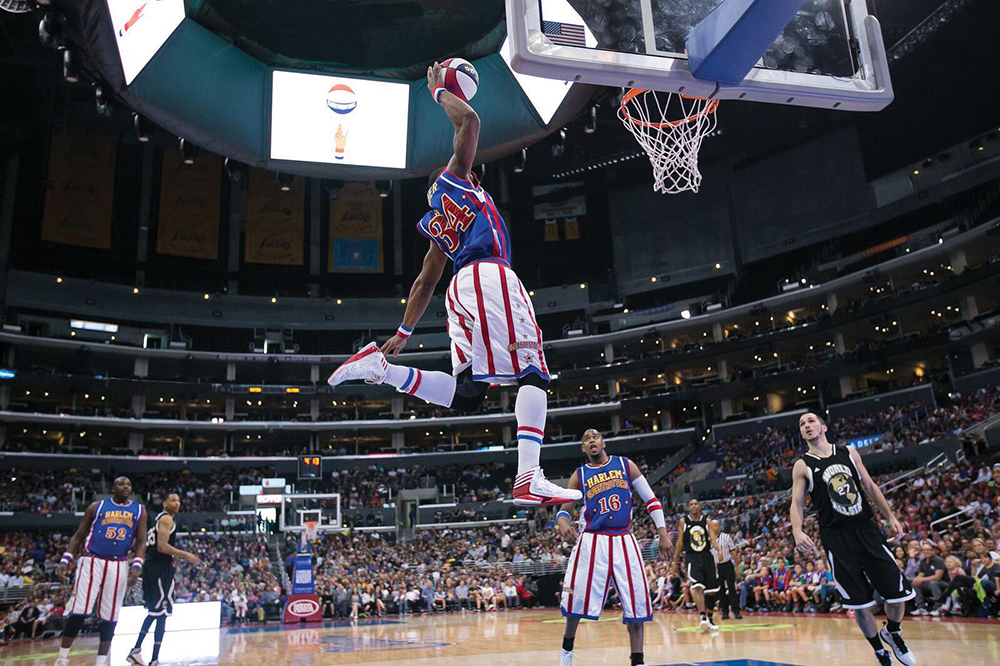 Harlem Globetrotters
March 25. Royal Farms Arena, 201 W. Baltimore St. 2 & 7 p.m. $25.50-124.50. 410-347-2020. With March Madness finally upon us, we're fully engulfed in all things basketball, and we don't just mean the NCAA. At the end of the month, see the world-famous Harlem Globetrotters as they dribble their way into town for a winter game with b-ball wizardry and hoop-shooting tricks that are fun for the family.
---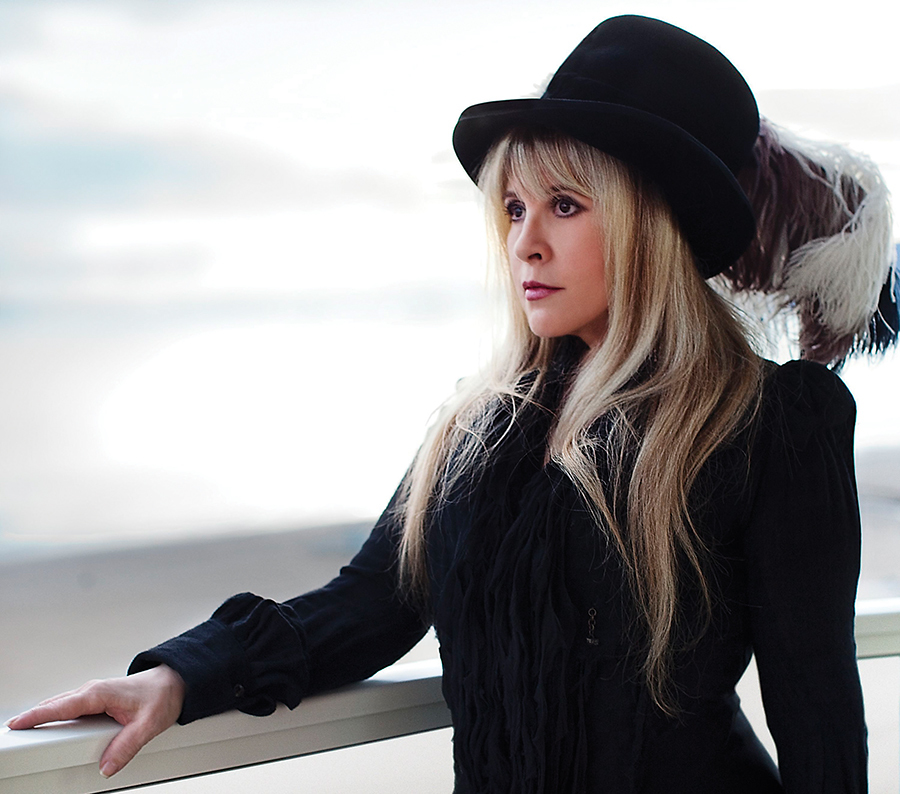 Stevie Nicks
March 26. Royal Farms Arena, 201 W. Baltimore St. 7 p.m. $66-600. 410-347-2020. More than 50 years after Fleetwood Mac's Stevie Nicks wrote her first song, she is still enchanting audiences, touring behind her latest release, 24 Karat Gold: Songs From the Vault, a collection of never-before-released gems, some of which date back to her pre-Fleetwood Mac days. This month, Nicks—joined by special guests The Pretenders—will cast her spell in Baltimore.
---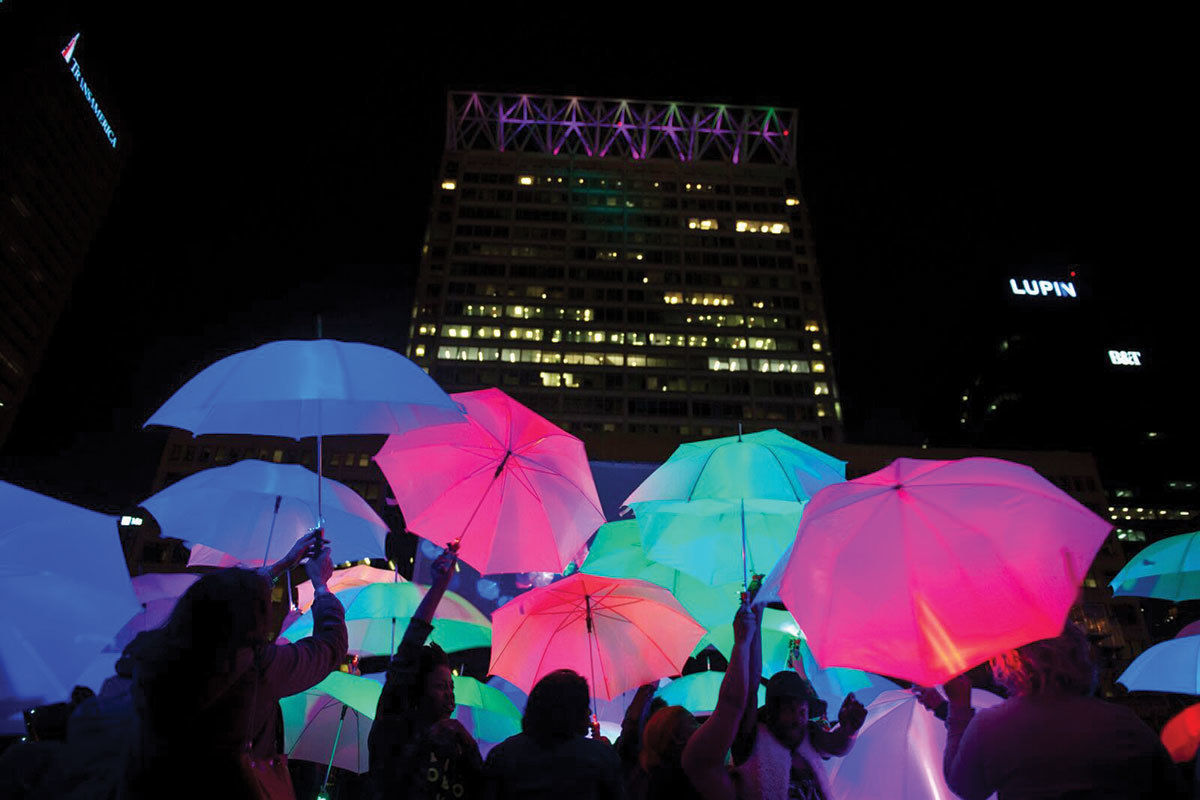 Light City
March 31-April 8. Locations & times vary. Free. 410-752-8632. We didn't know what to expect from the Light City arts festival last spring, but boy, did it deliver. A celebration of light, music, and innovation, the inaugural event contributed a whopping $33.8 million to Baltimore's economy, and attracted some 400,000 attendees to city streets. Starting this month, with a fresh lineup of installations, musicians, movers, and shakers, we anticipate nine nights that will beam even bigger and brighter than last year.
---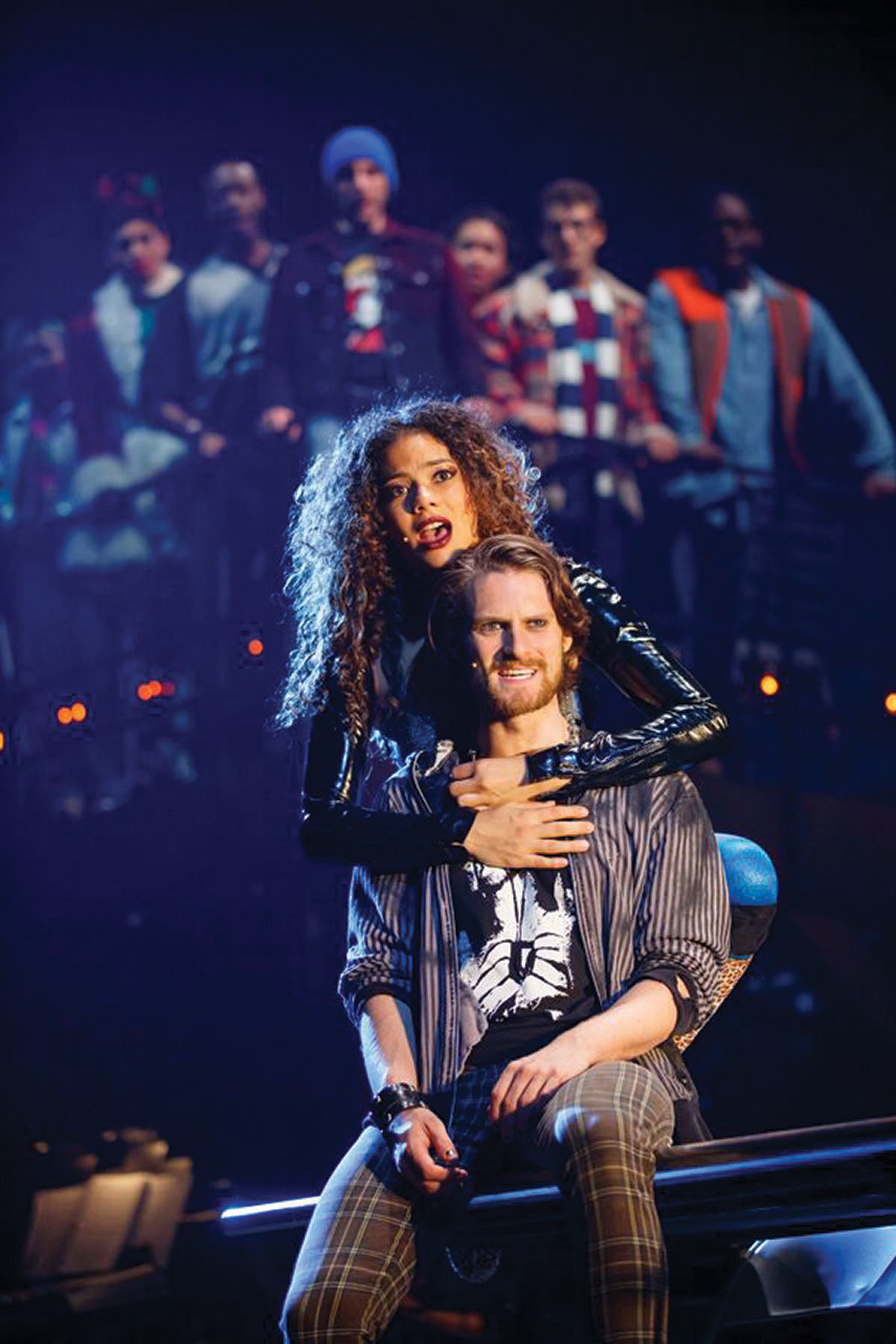 Rent
March 31-April 2. Hippodrome Theatre at the France-Merrick Performing Arts Center, 12 N. Eutaw St. Times vary. $48-142. 410-837-7400. It's been 525,600 minutes—times 20—since this smash-hit musical burst onto Broadway. Two decades later, Rent has become a Pulitzer and Tony award-winning show with beloved characters and an iconic rock soundtrack. A loose adaptation of Puccini's La Bohème, the story follows seven artists struggling to follow their dreams in New York City.