The Launch: July 2016
Our nine musts from this month's calendar of events.
Justin Bieber
July 7. Royal Farms Arena, 201 W. Baltimore St. 7:30 p.m. $47.50-113. 410-347-2020.
They say the higher you fly, the harder you fall, and boy, did Justin Bieber shoot straight for the sky. From a YouTube discovery at age 12 to a debut album at age 15 to platinum sales less than two months later, this Canadian pop star went from a cute haircut to an overnight media sensation. Sweet dance moves, swoon-worthy vocals, and a picture-perfect romance with Disney star Selena Gomez solidified his success, but then came his turbulent late teens, a time of fast cars, mouthy remarks, and overall bad-boy behavior that tested the conviction of even his most die-hard "Beliebers." But, lo and behold, the Biebs is now making a miraculous comeback, with apologetic appearances on Ellen, new number one singles, and a world tour, aptly titled Purpose. His Instagram followers exceed 67 million, his latest album is packed with party-starters (we unabashedly have "Sorry" on repeat), and all the while, his newsworthy tattoo tally continues to climb. For one Thursday night, don your purple hoodies, get ready to catch finger-lip kisses, and see if you still belieb.
---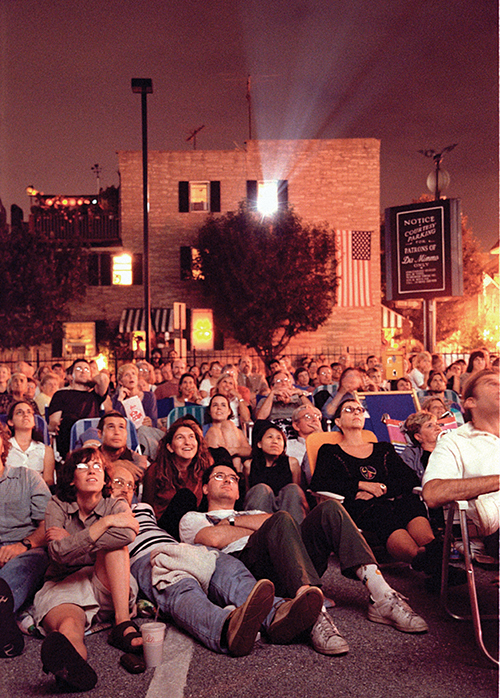 Cinema Al Fresco
July 1-Aug. 26. Little Italy, at the corner of High & Stiles Sts. Fri. Music 7 p.m., movie 9 p.m. Free. Few things say "Baltimore summer" quite like sitting in the parking lot of Da Mimmo Ristorante, watching old movies outside on a summer evening, amidst row homes and twinkling stars. Such is the beauty of Little Italy's Cinema al Fresco open-air film series, now in its 17th season. On Friday nights through the end of August, gather some friends and unfold some lawn chairs for live music, free popcorn, and the main event, starting this month with the ever-comedic Moonstruck, followed by the likes of Diner, The Sound of Music, and The Good, the Bad, and the Ugly
---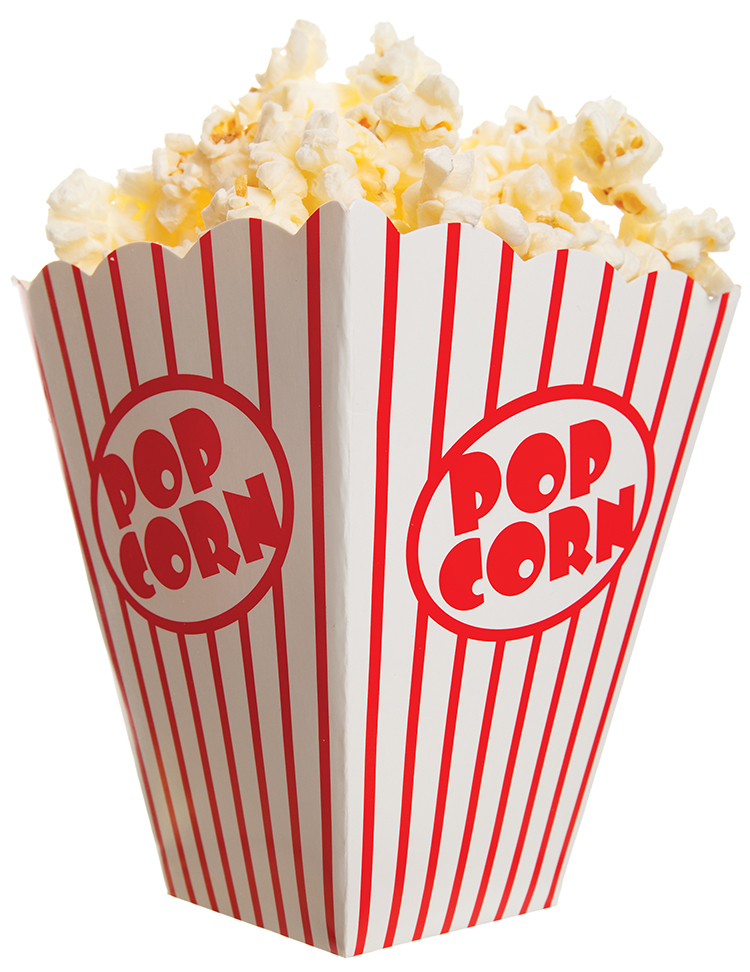 Flicks From the Hill
July 7-Aug. 25. American Visionary Art Museum, 800 Key Hwy. 9 p.m. Free. 410-244-1900. As the sun begins to set, pack a blanket and picnic for this beloved Baltimore tradition on Federal Hill. For the 11th summer, AVAM drops a giant screen down the side of the museum on Thursday nights for harbor-side films beneath the stars. Snuggle up with friends, snack on eats from local food trucks, and catch some favorite flicks, like last year's Labyrinth and Big Fish.
---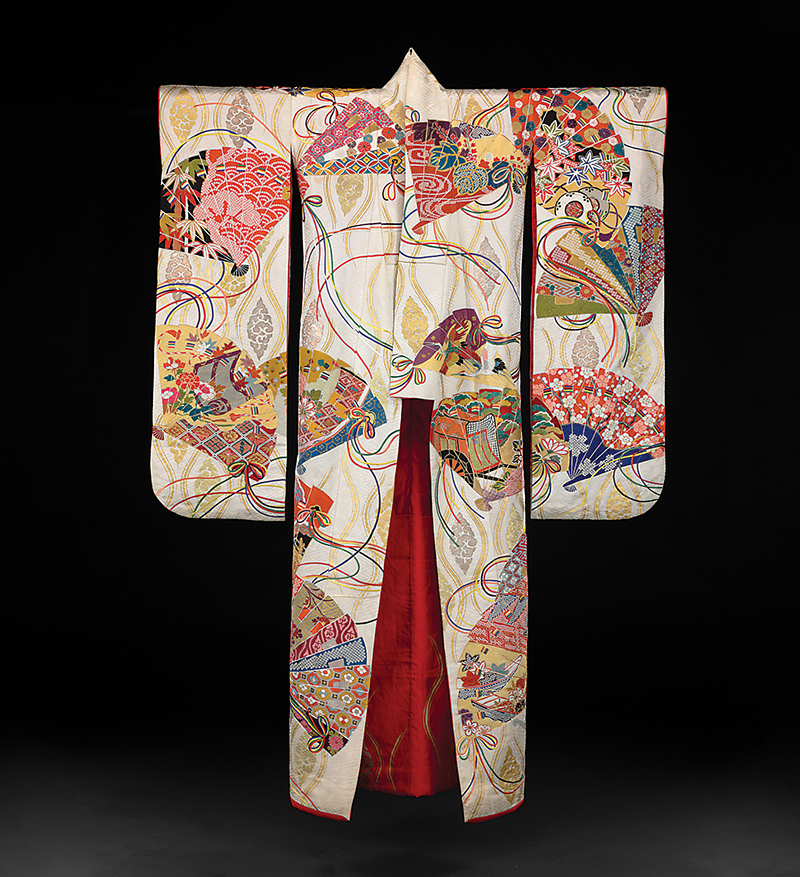 Kimono and Obi
July 10-Jan. 15, 2017. The Baltimore Museum of Art, 10 Art Museum Dr. Wed.-Fri. 10 a.m.-5 p.m., Sat.-Sun. 11 a.m.-6 p.m. Free. 443-573-1700. During Japan's Edo period, the Land of the Rising Sun was kept in the fashion dark ages, as common folk were forbidden from wearing showy clothing, especially colors like purple and red. When the laws were lifted in 1868, the country was entering an industrial age, and with its newfound prosperity, citizens were once again free to flaunt fineries in their own personal style. Embroidered kimonos and embellished obi sashes became en vogue, which are now on display at the BMA.
---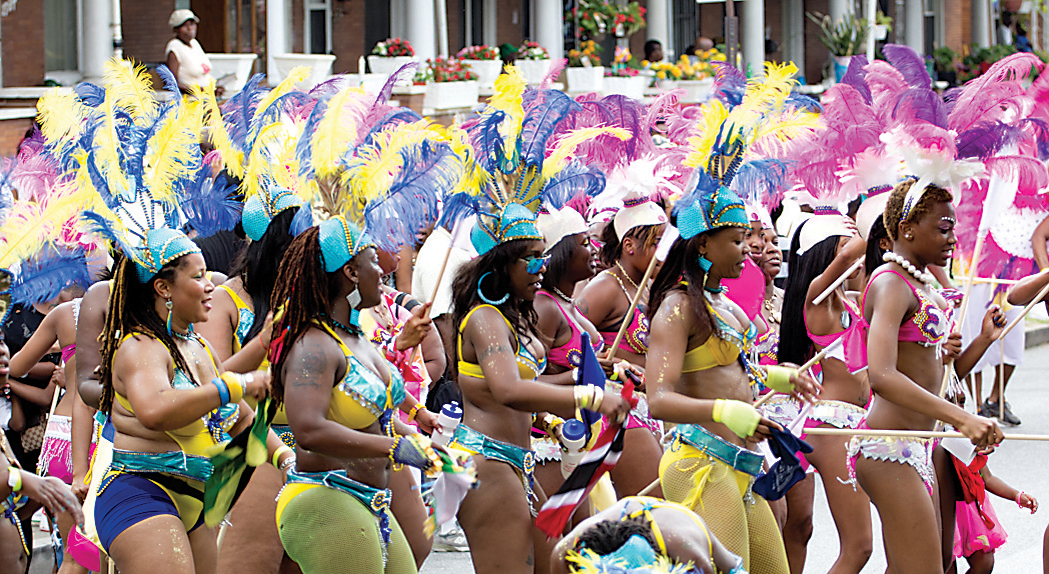 Baltimore Caribbean Carnival
July 9-10. Clifton Park, 2701 St. Lo Dr. Sat. 12-10 p.m., Sun. 12-9 p.m. Free. For the 35th year, the paths of Clifton Park will transform into a full-on fiesta during this annual celebration of Caribbean culture. Beginning with a party-starting parade on East 33rd Street, you can follow thousands of spectators as hundreds of colorful costumes, festive performers, and the sounds of soca and calypso musicians march for five full hours. Afterward, attend the two-day festival, with live music and entertainment, authentic food and drink, and arts and crafts until 9 or 10 p.m. Grab some jerk chicken, sip some summer wine, and saunter beneath the stilt dancers on your way to seeing the steel drums.
---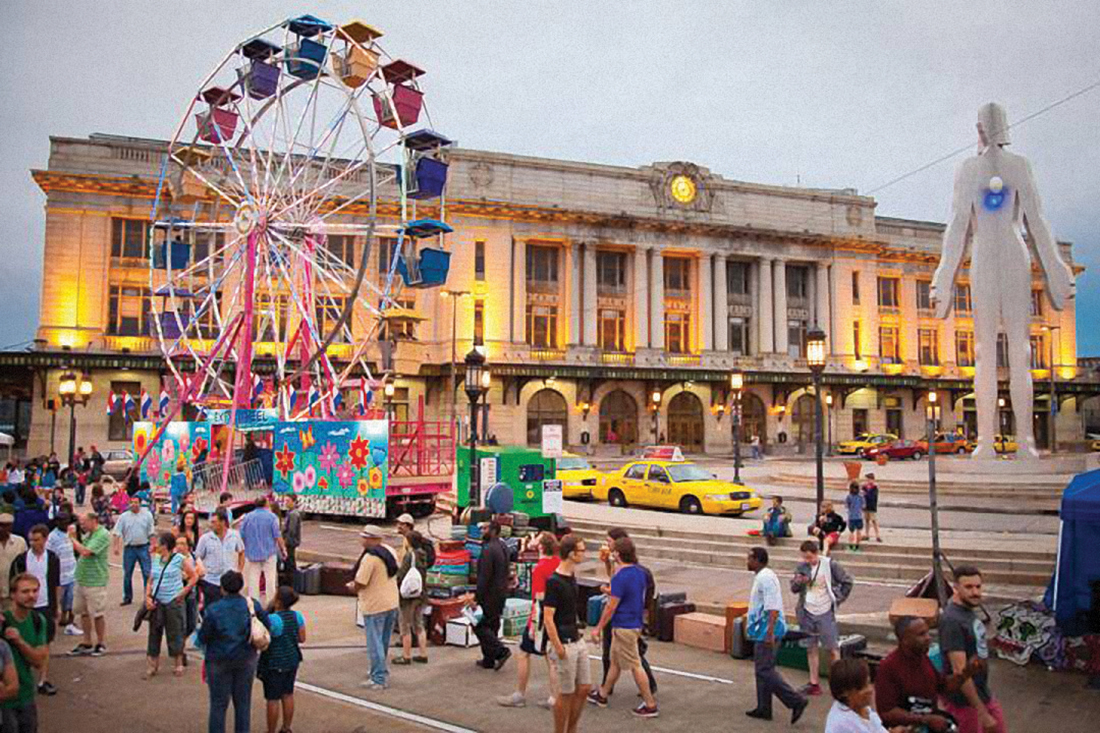 Artscape
July 15-17. Mount Royal Avenue & Cathedral Street. Fri.-Sat. 11 a.m.-9 p.m., Sun. 11 a.m.- 8 p.m. Free. 410-752-8632. In the middle of the month, Station North will transform into an otherworldly galaxy as Artscape returns for the 35th year with an all-new outer space theme. From iconic art cars to big name concerts (read: The Mighty Mighty Bosstones and Wyclef Jean), this weekend block party is the largest free arts festival in the U.S., with thousands of guests, dozens of food vendors, and hundreds of artists, musicians, and performers. It's a Baltimore tradition not to miss.
---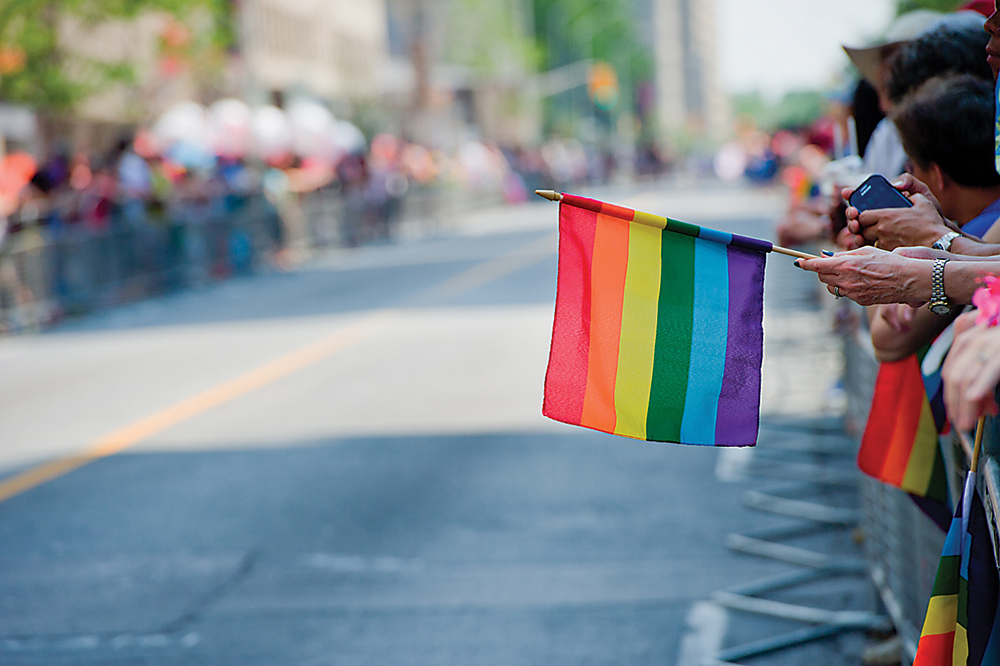 Baltimore Pride
July 23-24. Mount Vernon, Druid Hill Park, & other locations. Times vary. Free. 410-777-8145. With the LGBTQ community finally finding its place at the forefront of national conversation, there's no better time to celebrate its achievements as well as acknowledge the road ahead. For an entire weekend, Baltimore will throw the largest event of its kind in the state, with an afternoon parade and evening street party in Mount Vernon, followed by an all-day festival in Druid Hill Park. Compete in a high-heel race down Cathedral, get your groove on in a streetwide dance party, and don your brightest colors at this big shebang.
---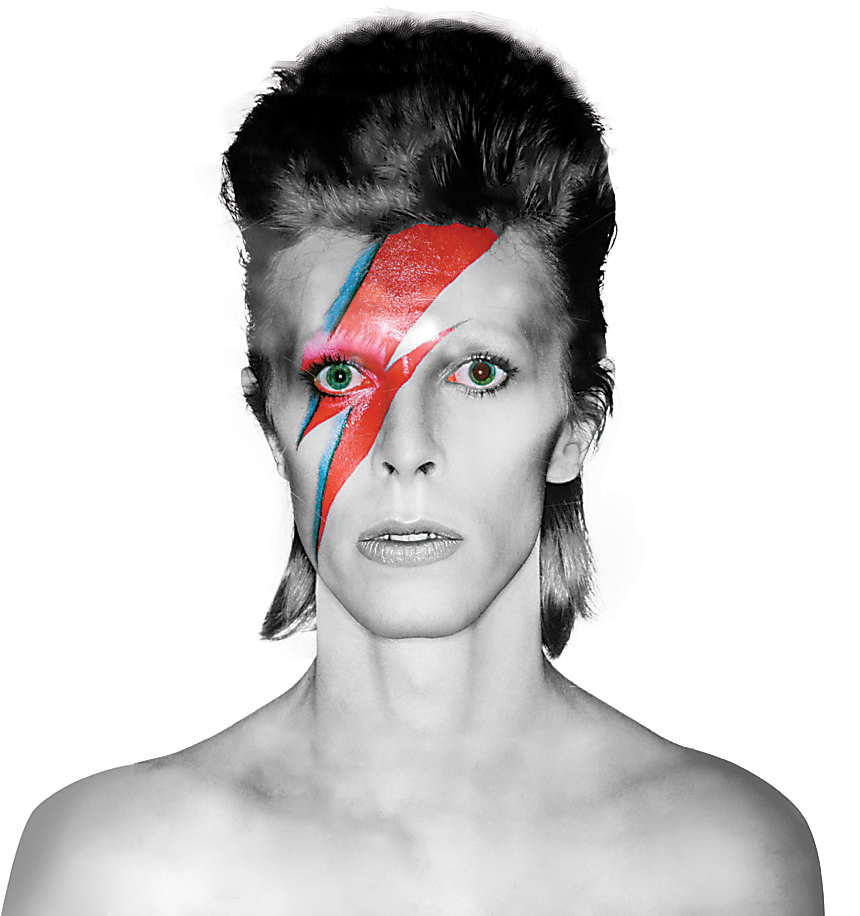 The Music of David Bowie
July 30. Joseph Meyerhoff Symphony Hall, 1212 Cathedral St. 7:30 p.m. $25-65. 410-783-8000. It was six months ago that Ziggy Stardust left this earth, but it's safe to say that his legacy will not be forgotten. Through music, art, and fashion, David Bowie transcended definition—always moving forward, unafraid of taking risks or thinking outside of the box. For one night, the Baltimore Symphony Orchestra will honor the rock-and-roll superstar's influence, joined by a full band.
---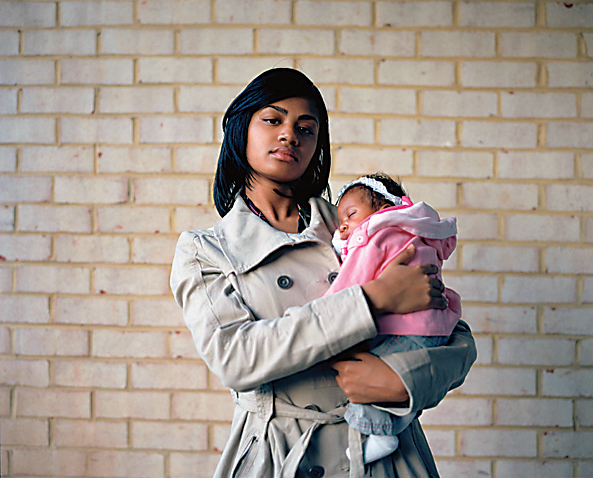 Janet & Walter Sondheim Artscape Prize Exhibition
To July 31. The Baltimore Museum of Art, 10 Art Museum Dr. Wed.-Fri. 10 a.m.-5 p.m., Sat.-Sun. 11 a.m.-6 p.m. Free. 443-573-1700. In conjunction with our city arts festival, the BMA presents the 2016 finalists for the prestigious Janet & Walter Sondheim Artscape Prize. Highlighting some of the most talented artists in the region, the exhibit features the works of local visionaries like art activist organization FORCE: Upsetting Rape Culture, painter Darcie Book, videographers Theo Anthony and Stephanie Barber, and photographers Eric Kruszewski, Christos Palios, and Larry Cook, whose work is pictured above. Explore the exhibit, and attend the award ceremony on July 9.