Great Outdoors
We round up eight ways to take advantage of the spring weather, ranked from gentle outing to hardcore excursion.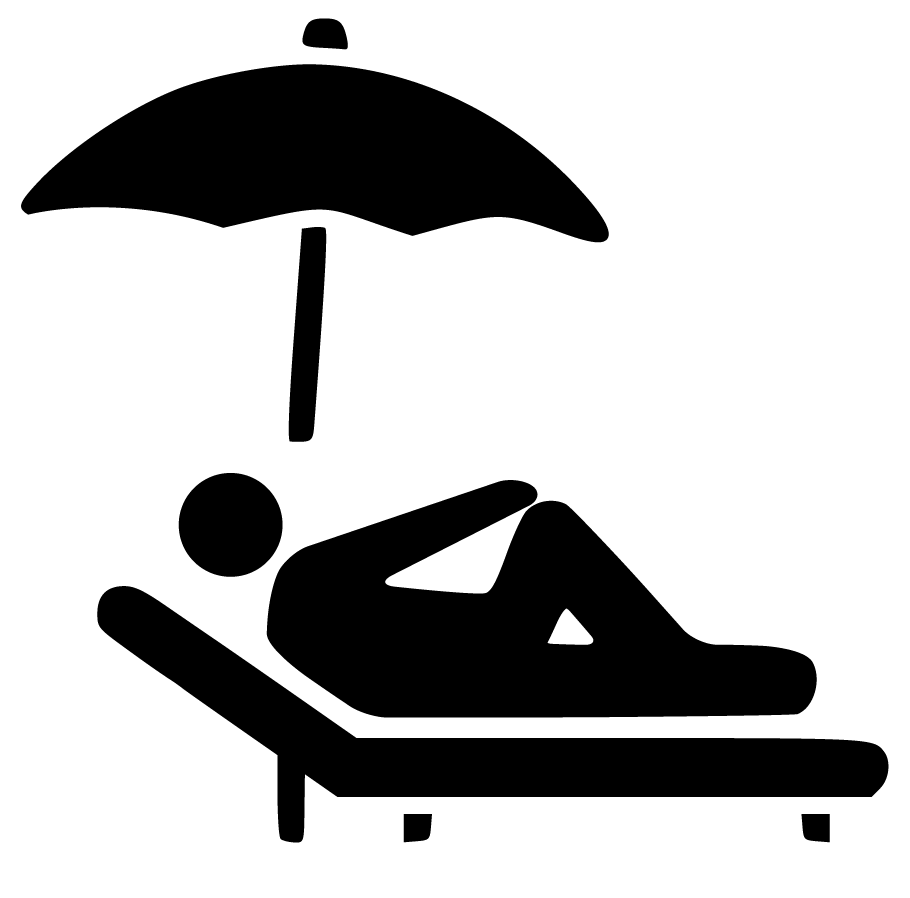 CROMWELL'S DISCOVERING ORIOLES
MAY 14: Willow Grove Nature Center, 2002 Cromwell Bridge Rd., Parkville. 9:30-10:30 a.m. $2-4. 410-887-2503. Get a sneak peek at the nesting habits of our beloved Baltimore orioles with local birders Jim Meyers and Joanne Dintzis.
BLUEGRASS, BLUES, & NIGHT HIKING SHOES
MAY 19: Irvine Nature Center, 11201 Garrison Forest Rd., Owings Mills. 6:30-9 p.m. $30-40. 443-738-9220. Enjoy Irvine's "Eat, Drink and Learn" series for the 21-and-up crowd with drinks, dinner, and discussion, followed by music, campfires, and a night hike.
BAY BRIDGE PADDLE
MAY 14: Sandy Point State Park, 1100 E. College Pkwy., Annapolis. 8 a.m. $45-100. 410-353-9237. Bring your stand-up board, kayak, or canoe for this first annual, 8.4-mile paddle across the Chesapeake Bay.
OSPREY TRIATHLON
MAY 15: Kent School, 6788 Wilkins Ln., Chestertown. 8 a.m. $75-145. 410-778-4100. Bring your A-game to the Eastern Shore for the annual Osprey Triathlon, including a 7-mile bike ride, 2-mile kayak paddle, and 3-mile run.
CAMPFIRE FUN AT CROMWELL
MAY 28: Willow Grove Nature Center, 2002 Cromwell Bridge Rd., Parkville. 1-3 p.m. $5-7. 410-887-2503. Create memories around the campfire with your family and friends while enjoying snacks, stories, and games.
SPRING CAMPOUT
MAY 21-22: Oregon Ridge Nature Center, 13555 Beaver Dam Rd., Cockeysville. 6 p.m.-9 a.m. $6. 410-887-1815. Pack your tent, camping gear, and dinner for a night hike, campfire, s'mores, and breakfast the next day.
ST. MICHAELS RUNNING FESTIVAL
MAY 21: 300 Seymour Ave., St. Michaels. 7:15 a.m. $25-110. 410-924-3109. This fifth annual running festival offers 13.1 miles of scenic views in one of the oldest tidewater towns on the Eastern Shore.