The Launch: April 2016
Our nine musts from this month's calendar of events.
Bruce Springsteen
Apr. 20. Royal Farms Arena, 201 W. Baltimore St. 7:30 p.m. $65-150. 410-347-2020. All hail! The Boss is making his way to Baltimore. For more than four decades, Bruce Springsteen has been changing the face of American music, becoming a steadfast champion of the working class and bringing us such iconic red-white-and-blue anthems as "Born to Run" and "Born in the U.S.A." Eighteen albums, 20 Grammys, and one Rock and Roll Hall of Fame induction later, he and his E Street Band are leaving the suburban shores of New Jersey to make a weeknight stop in Maryland. Next day's work be damned, spend a rocking night with one of the biggest legends of our lifetime.
---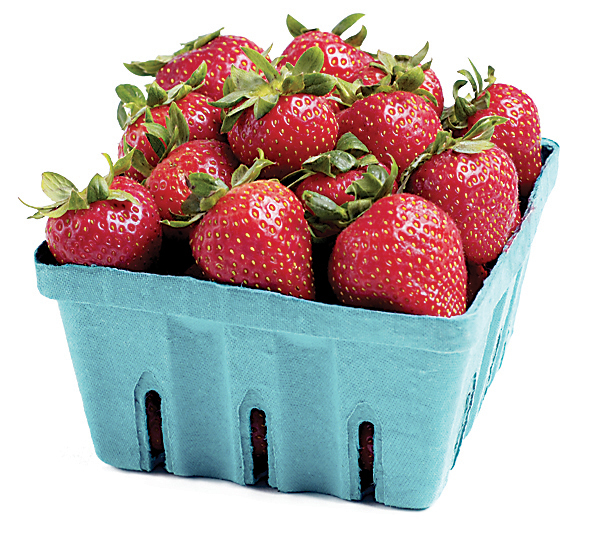 Baltimore Farmers' Market & Bazaar
Apr. 17-Dec. 18. Underneath the Jones Falls Expressway at Holliday & Saratoga Sts. Sun. 7 a.m.-12 p.m. Free. 410-752-8632. It's time to revive your Sunday morning ritual. As true locals know, there's no tradition like waking up early—regardless of how many beers you may have had the night before—to make your way below I-83 for the JFX farmers' market. Beneath the hum of the highway, tote-toting devotees fill the corridors for everything from local meats and farm-fresh produce to fragrant flowers and homemade breads. Best of all, the state's largest producers-only market, now in its 39th year, also features some of the best breakfast in town, with funky fried fritters from the Mushroom Lady and biscuit sandwiches from Blacksauce Kitchen.
---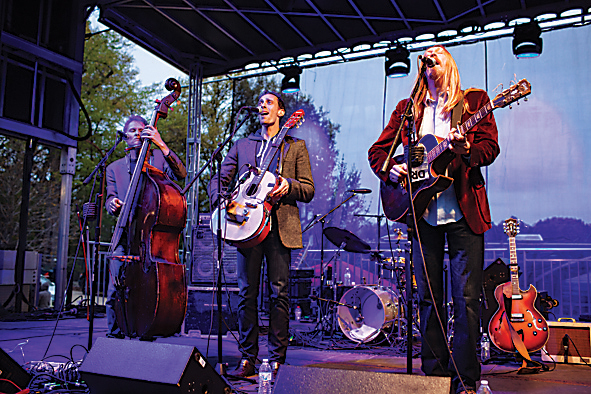 Charm City Folk & Bluegrass Festival
Apr. 30. Druid Hill Park, 3100 Swann Dr. 10 a.m.-10 p.m. $57-161. If the Charm City Folk & Bluegrass Festival is any indication, it's safe to say that Baltimore's Americana music scene is not putting its fiddles down anytime soon. Now four years strong, the festival is returning to Druid Hill Park this spring, bigger and better than ever, with headliners like jam-band master Keller Williams, homegrown talent like Cris Jacobs, Union Craft beers, and plenty of local eats.
---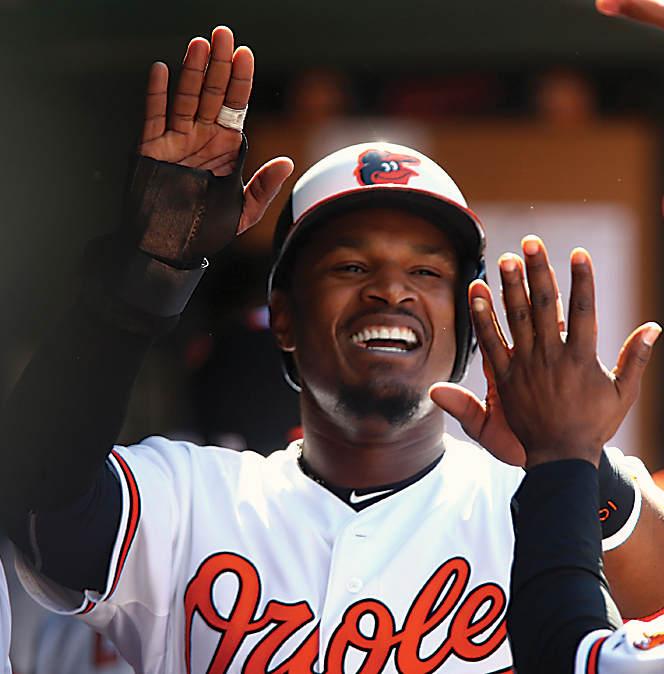 Orioles Opening Day
Apr. 4. Oriole Park at Camden Yards, 333 W. Camden St. 3:05 p.m. 410-685-9800. mlb.com. That time we have all been waiting for is finally here: Baseball season is back, baby, and at the beginning of the month, Baltimore fans will file into OPACY for the Birds' first home game against the Minnesota Twins. Kick off the new season; welcome back free agents Chris Davis, Darren O'Day, and Matt Wieters; and take advantage of the crazy concessions (aka crab mac-and-cheese hot dogs and bacon on a stick). —Kristen Maloney
---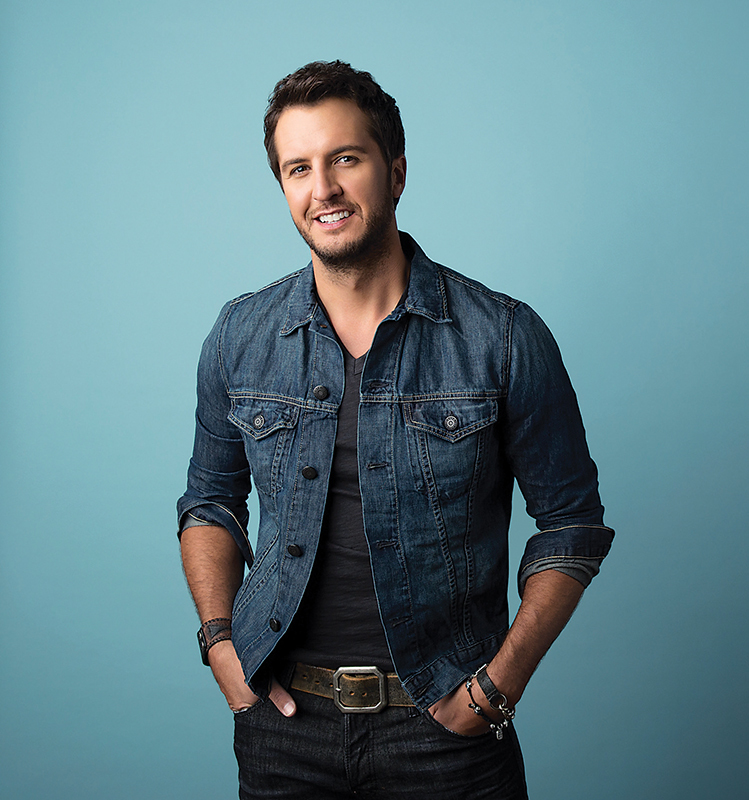 Luke Bryan
April 8. Royal Farms Arena, 201 W. Baltimore St. 7:30 p.m. $36.75-71.75. 410-347-2020. Move over Tim McGraw and Kenny Chesney—there's a new heartbreaker in country music. Luke Bryan's killer smile and Southern charm is causing crushes all across the country. (Look up his "Want to Want Me" duet with R&B artist Jason Derulo and try not to swoon.) On top of that, the Georgia boy's hits have climbed the charts quickly, taking home scores of CMT, CMA, ACM, and Billboard Music Awards. On the heels of his fifth album, Kill the Lights, Bryan comes to Baltimore with breakup ballads and honky-tonk hoedowns.
---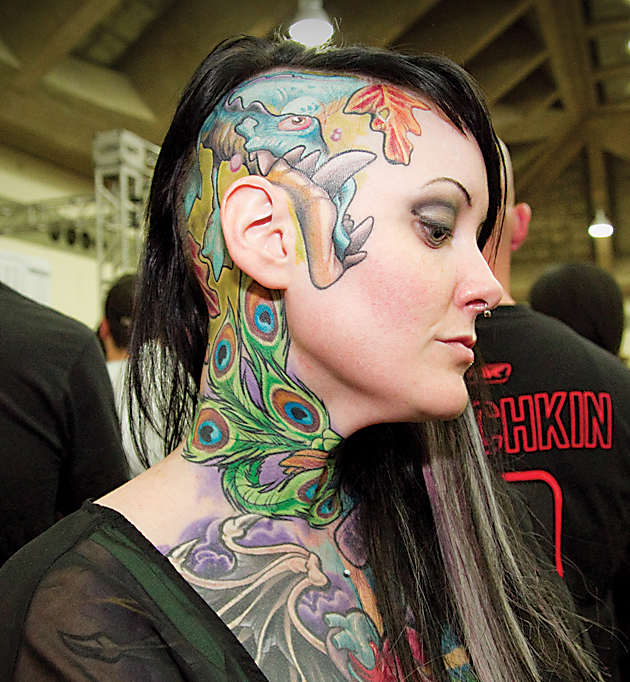 Baltimore Tattoo Arts Convention
Apr. 15-17. Baltimore Convention Center, 1 W. Pratt St. Fri. 2 p.m.-12 a.m., Sat. 11-12 a.m., Sun. 11 a.m.-8 p.m. Free-$40. 410-649-7000. At this ninth annual ink show, join thousands of guests as they admire the art of tattoos. Award-winning artists from all over the country bring their A-game to compete and create masterpieces that range from black-and-white, antique-style rib-cage etchings to Baltimore pride badges with unique twists on Ravens, Orioles, and Mr. Boh. Whether you're a tat enthusiast, potential canvas, or curious onlooker, it's a feast for the eyes—and skin. —Kristen Maloney
---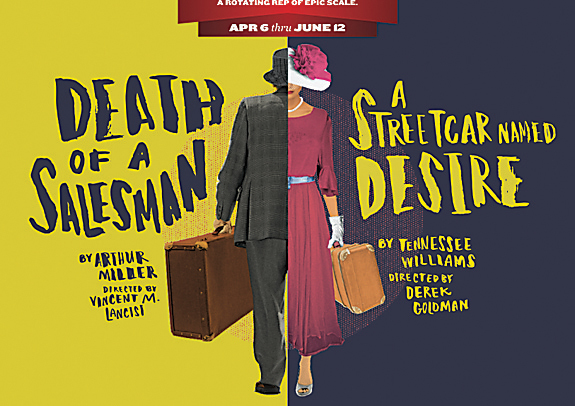 The Great American Rep
Apr. 6-June 12. Everyman Theatre, 315 W. Fayette St. Wed.-Sun. Times vary. $10-120. 410-752-2208. We have been wholly impressed by Everyman Theatre's repertoire this season, particularly its rendition of August Wilson's Fences, an all-American classic that was literally breathtaking. Now, in honor of its 25th anniversary, the local playhouse is going one step further, with a single cast performing two, back-to-back American epics, rotating between Arthur Miller's Death of a Salesman and Tennessee Williams's A Streetcar Named Desire every other day. It's once-in-a-blue-moon theater that's definitely not to be missed.
---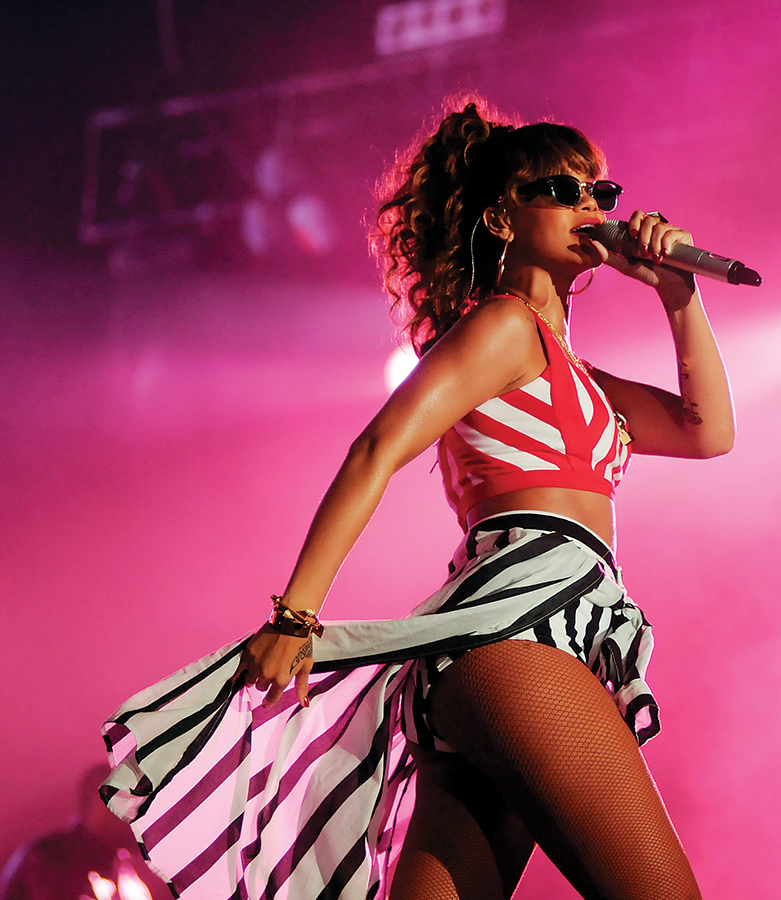 Rihanna
Apr. 9. Royal Farms Arena, 201 W. Baltimore St. 7:30 p.m. $35-272. 410-347-2020. It was about a year ago that Rihanna was planning to come to Baltimore. In the days following the Freddie Gray unrest, the 28-year-old powerhouse behind hits "Umbrella" and "Diamonds" reportedly wanted to walk with local protesters and perform a free concert in a city still reeling from riots and heartbreak. For somewhat vague reasons, perhaps pertaining to a lack of permit, she never made it, but now, on the heels of her much-anticipated album, Anti, RiRi will finally find her way to 410 fans.
---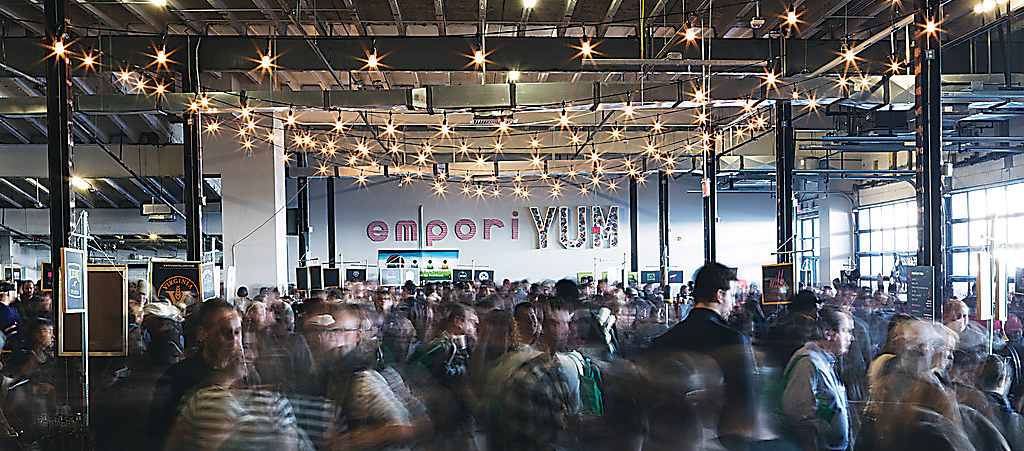 The Emporiyum
Apr. 16-17. 600 E. Pratt St., 3rd Fl. 10 a.m. $16.82-43.19. The Emporiyum food market is back in Baltimore for the third year, this time heating up in its new Inner Harbor location with dozens upon dozens of straight-up drool-worthy eats and treats. For two days, browse more than 75 American-made vendors, snag some snacks to take home, and indulge in a bevy of bites. Best of all, there will be tons of Baltimore businesses on hand, like The Local Oyster, Clavel, and Ekiben. We recommend going VIP, with early admission and a tote bag full of goodies.
---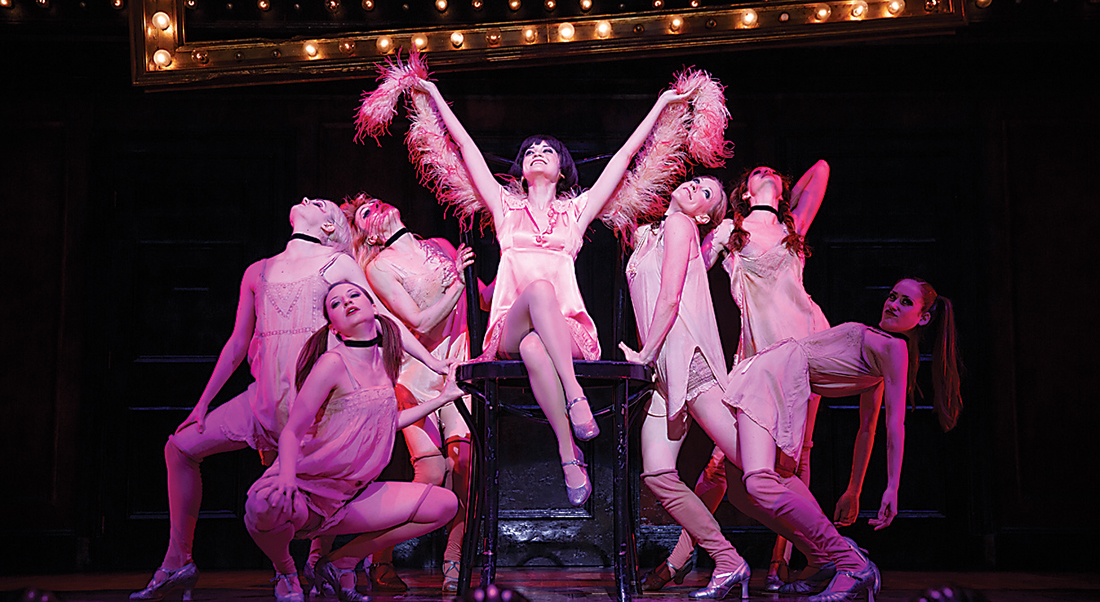 Cabaret
Apr. 26-May 1. Hippodrome Theatre at the France-Merrick Performing Arts Center, 12 N. Eutaw St. Tues.-Fri. 8 p.m., Sat. 2 & 8 p.m., Sun. 1 & 6:30 p.m. $56-378. 410-837-7400. It's been nearly 50 years since Cabaret made its Broadway debut, and after scores of Tony awards, a film starring Liza Minnelli, and a recent stint at NYC's sacred Studio 54 starring Alan Cumming and Sienna Miller, the scandalous show is still having an incredible run. The smash-hit musical is set in a seedy Berlin nightclub on the eve of World War II and Nazism. What comes next is nothing short of love, loss, drama, and disaster. —Kristen Maloney