The Launch: February 2018
The nine musts from this month's calendar of events.
Spencer Finch: Moon Dust
Feb. 21-Oct. 2024. The Baltimore Museum of Art, 10 Art Museum Dr. Wed.-Sun. 10 a.m – 5 p.m. Free. 443-573-1700. The Baltimore Museum of Art adds a light installation inspired by lunar dust. Mankind's eternal fascination with the moon has inspired generations to marvel at the orb's bright, serene presence in our nighttime sky. Now Brooklyn-based artist Spencer Finch is using the moon's alluring luster as inspiration for the BMA's new installation, Moon Dust, on view February 21 through October 13, 2024. For the next six years, Finch will dangle some 150 chandeliers (each one boasting 417 bulbs) from the museum's ceiling, using a variety of lights to mimic the chemical composition of the moon's surface as collected during the 1972 lunar landing mission of Apollo 17. But much like the real celestial body, you don't need to know a lot about chemistry or science to let it light up your imagination.
---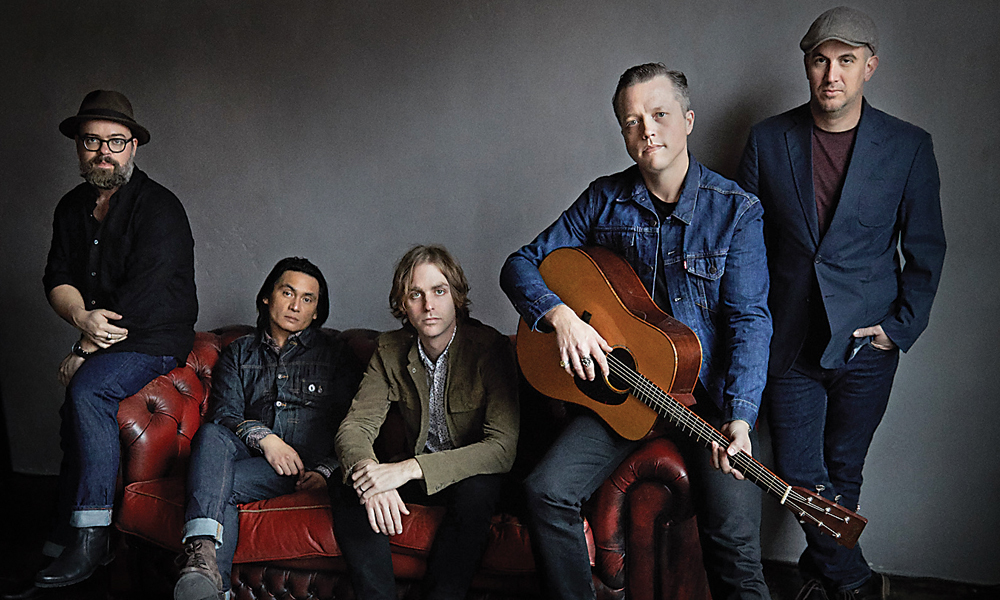 Feb. 6. Modell Performing Arts Center at The Lyric, 140 W. Mt. Royal Ave. 8 p.m. $29-56. 410-900-1150. In the 11 years since this Alabama native ditched the Drive-By Truckers to go it alone, his widely successful solo career has proved he made the right decision. With two Grammys under his belt, the Americana songwriter returns to Baltimore with his all-star band for a night of pared-down folk songs you won't forget.
---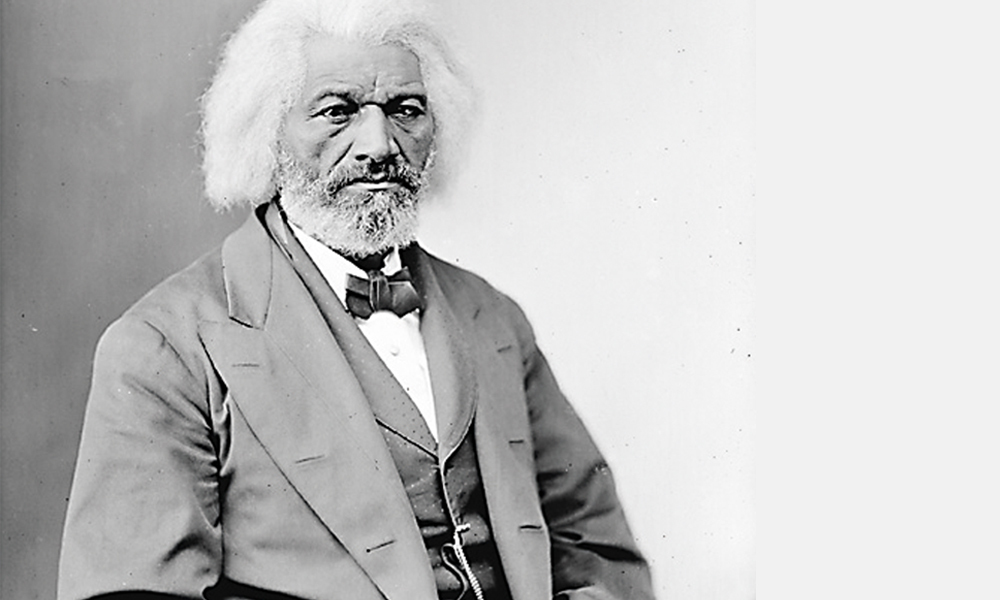 Frederick Douglass Day 

Feb. 10. Reginald F. Lewis Museum, 830 E. Pratt St. 12-4 p.m. Free-$8. 443-263-1800. Among the many legends born in the Baltimore region, few are more revered than Frederick Douglass. Raised on the Eastern Shore, the freed slave turned iconic abolitionist, author, and orator spent many years in and around Charm City. This year, celebrate his 200th birthday and honor his historic legacy with readings and a children's storytime at the Reginald F. Lewis Museum.
---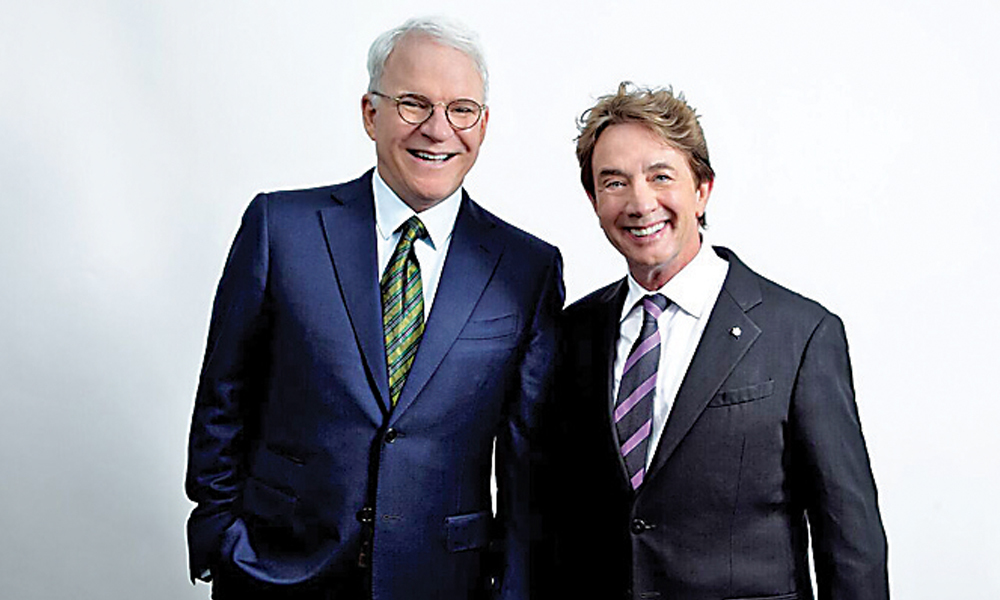 Steve Martin and Martin Short 

Feb. 16. Modell Performing Arts Center at The Lyric, 140 W. Mt. Royal Ave. 8 p.m. $85-235. 410-900-1150. Steve Martin and Martin Short have earned their reputations as comedic titans through their decades-long careers that included such memorable collaborations as Father of the Bride, Three Amigos, and, of course, Saturday Night Live. These funny men are teaming up again for a rare night of double-billed comedy full of off-kilter humor at The Lyric.
---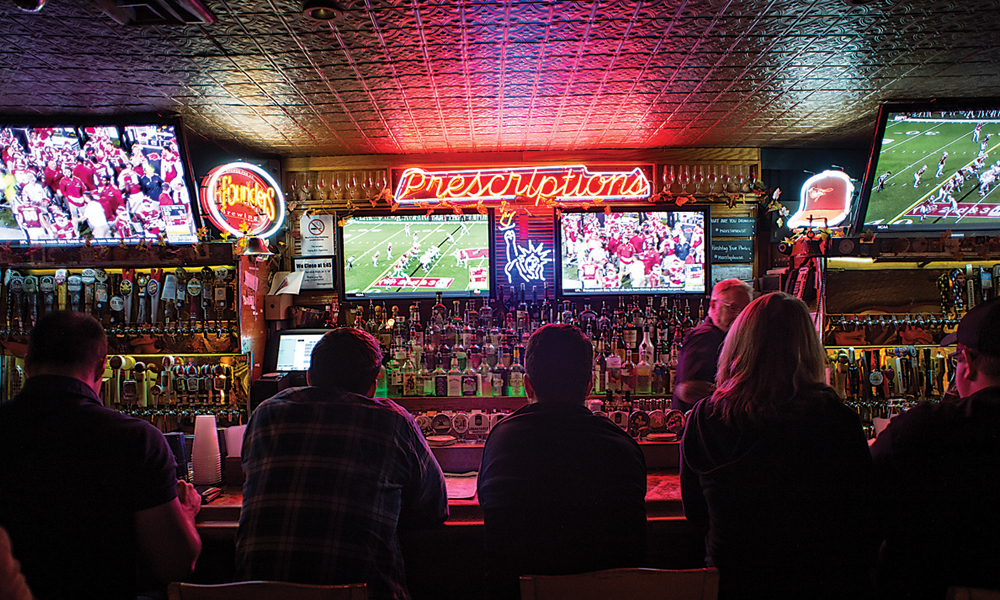 Feb. 16-19. Max's Taphouse, 737 S. Broadway. 11 a.m.-2 a.m. Free. 410-675-6297. Take shelter from the cold weather this February at one of Baltimore's most hallowed haunts, Max's Taphouse, during its annual Belgian Beer Fest in the heart of Fells Point. With more than 200 bottles and beers on tap, you can sip on your favorite local brews or go bold with European rarities not commonly found in the U.S. The pub will also be offering Belgium-inspired grub such as cheese platters and frites to help soak up the suds.
---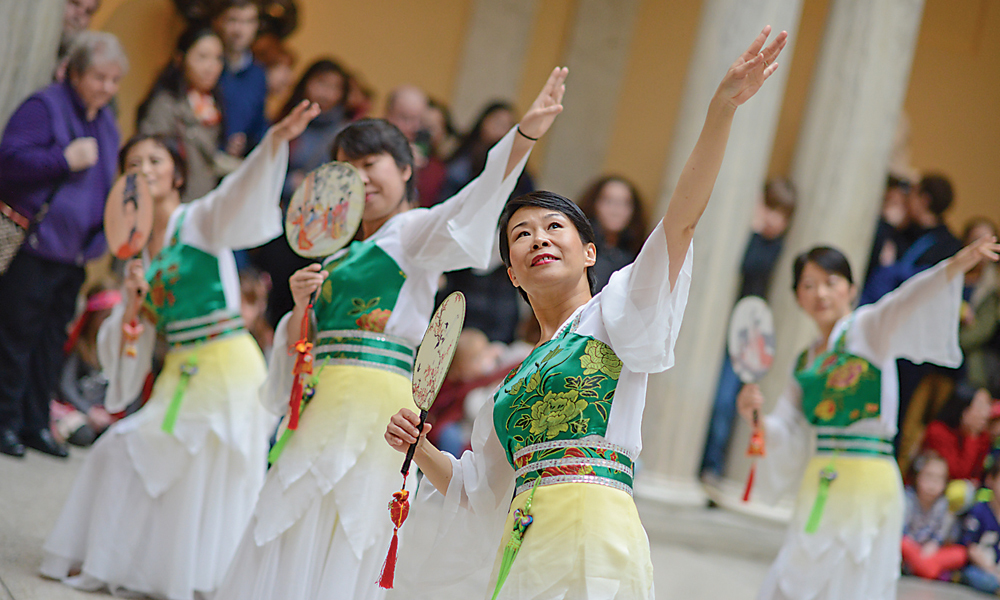 Lunar New Year Celebration 

Feb. 18. The Walters Art Museum, 600 N. Charles St. 11 a.m.-4 p.m. Free. 410-547-9000. In these uncertain times, we may all feel like we could use a little more luck. On cue, The Walters is bringing together Chinese and Korean dance troupes to perform a traditional Lunar New Year celebration meant to ward off bad luck and usher in good fortune. The museum's Year of the Dog festivities also feature live music and fun arts activities for the kids.
---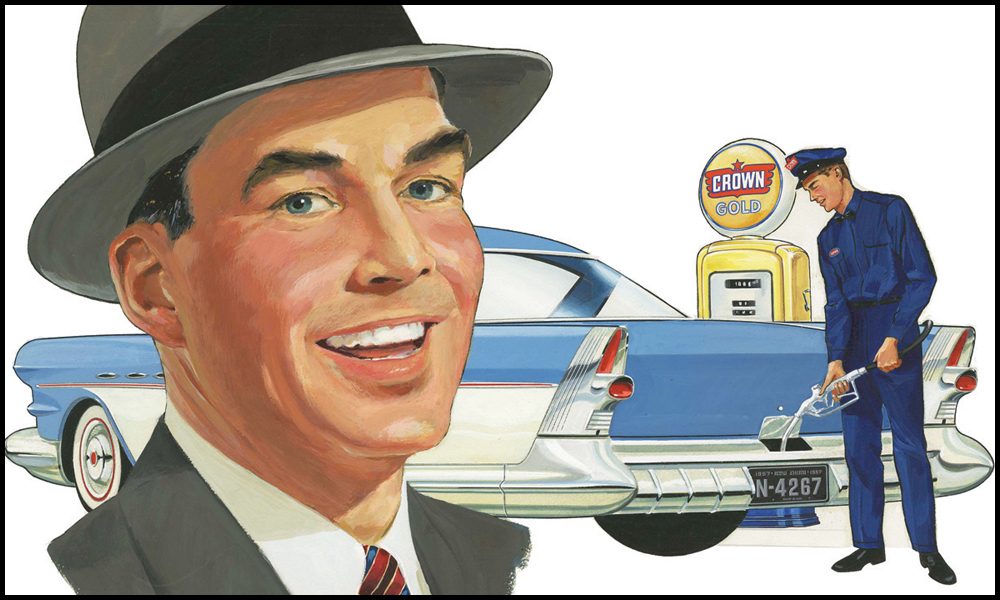 Fueling the Automobile Age 
 
Feb. 23. Baltimore Museum of Industry, 1415 Key Hwy. Tues.-Sun. 10 a.m.-4 p.m. Free-$12. 410-717-4808. When people think of oil, they usually think of big-time tycoons in Texas, not little old Baltimore City. But the BMI's newest permanent exhibition explores all the ways our town contributed to the booming age of automobiles, thanks in large part to former oil heavyweights like Amoco and Crown. Visitors can learn about America's love of cars by piling into a real 1962 Chrysler Newport station wagon, pumping fuel at a mock gas station, and viewing advertisements from the car heydays of the mid-20th century.
---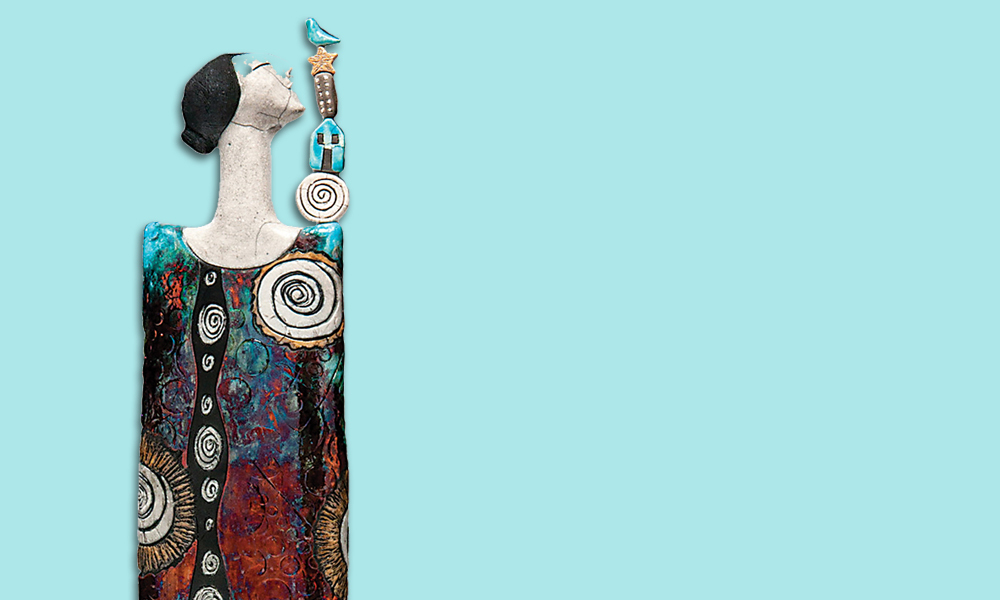 American Craft Show 

Feb. 23-25. Baltimore Convention Center, 1 W. Pratt St. Fri. 10 a.m.-8 p.m., Sat. 10 a.m.-6 p.m., Sun. 11 a.m.-5 p.m. $14-34. 612-206-3100. Whether you're looking for a bold piece of furniture to complete your living room or a fabulous piece of statement jewelry, the American Craft Council's annual show has you covered. With more than 650 artists hailing from Baltimore and beyond, there are thousands of one-of-a-kind finds, ranging from handmade clothing to fine art and even whiskey.
---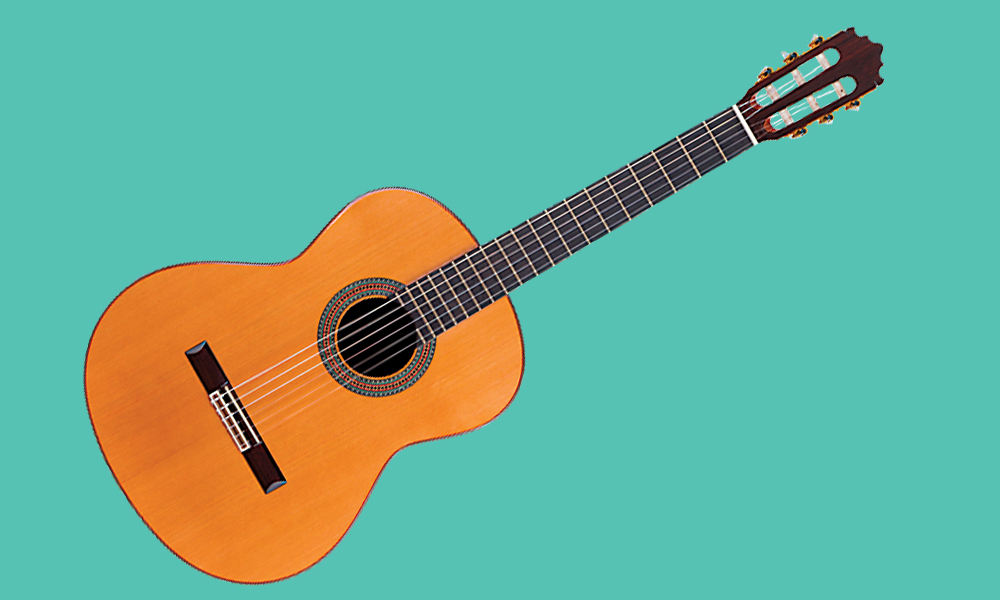 Django Jazz Fest 

Feb. 23-25. Creative Alliance, 3134 Eastern Ave. Fri.-Sat. 8 p.m., Sun. 7 p.m. $23-72. 410-276-1651. When Belgian jazz guitarist Django Reinhardt lost movement in two of his fingers after a fire, he taught himself to play with the other three, and in the process birthed an entire genre that is now called Gypsy Jazz, an energetic, swinging style that swept the early 20th century. Revel in the form during this weekend celebration featuring music by the likes of Baltimore's beloved jazz group Ultrafaux and international guitar star Samson Schmitt.