The Launch: June 2018
The 10 musts from this month's calendar of events.
June 9-10. The Avenue, Hampden. 11 a.m.-8 p.m. Free. Five years after winning the Baltimore's Best Hon contest at the annual HonFest in Hampden, Stacy Hurley can still recite her interview question by heart: "Do you like the smell of Jean Nate or does it just keep the bees away?" With her hair stacked into a beehive and a dead-on Bawlmer accent, Hurley, right, stole the show by evoking her grandmother, who doused herself in Jean Nate powder after swimming in the ocean. "It made me realize how much of a Hon I've always been," says Hurley. She now helps with the contest herself by encouraging others to don feather boas, cat-eye glasses, and sky-high hair and embrace the Hons' blue-collar spirit. Bonnie Hockstein, who will manage the 25th anniversary contest with a wash-and-set hairdo as she has for the past decade, says Baltimore's Best Hon is about honoring the legacy of the city's working-class women. "It's not a costume—you're not acting," says Hockstein. "It's just you and your Hon self."
---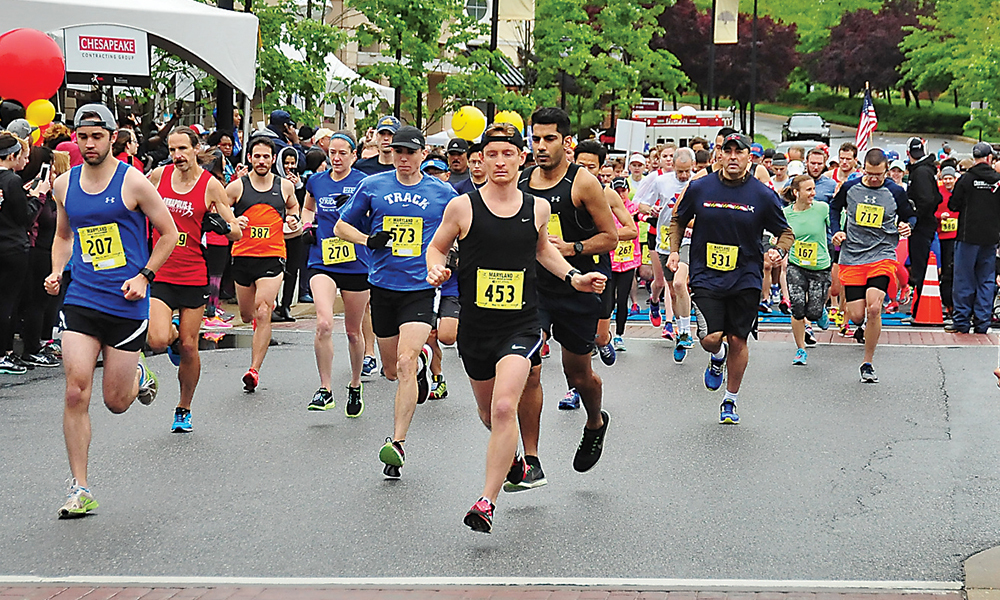 Maryland Half Marathon & 5k 
June 9. The Maple Lawn Community, 8161 Maple Lawn Blvd., Fulton. 8 a.m. $20-75. 410-328-8530. This race is celebrating its 10th anniversary with a brand-new course that takes racers through the rolling hills and tree-lined roads of Howard County. Whatever your fitness level, join hundreds of athletes participating in the 13.1-mile half marathon, 5K, or kids' fun run to benefit the University of Maryland Marlene and Stewart Greenebaum Comprehensive Cancer Center. At the finish line, celebrate with post-race festivities such as live music and awards for category winners.
---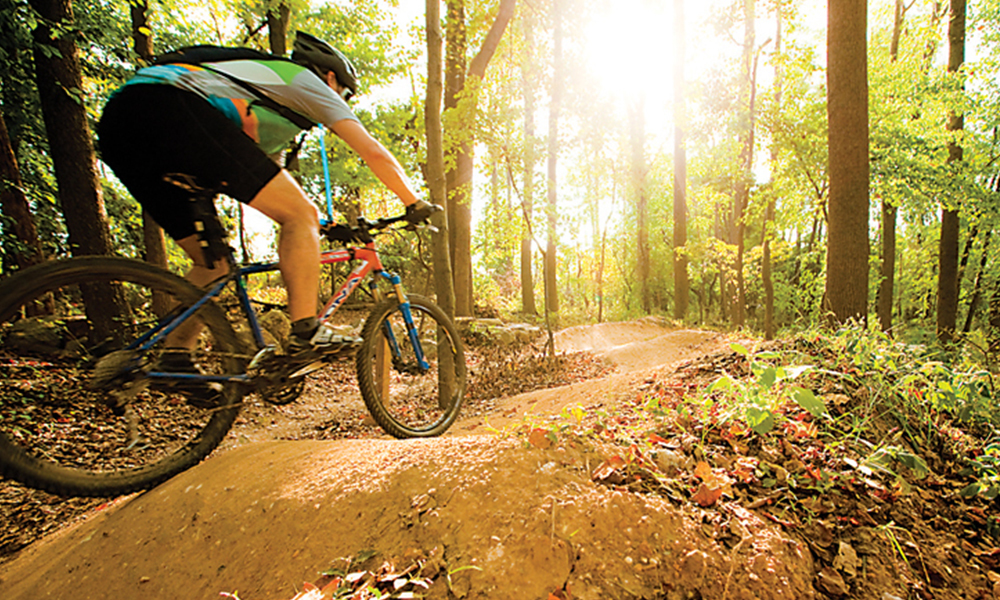 Tour Dem Parks, Hon 
June 10. Druid Hill Park, 900 Druid Park Lake Dr. 7:30 a.m.-3 p.m. $20-55. From laid-back cruises to a challenging 56K ride, take a two-wheeled tour of Baltimore's 6,000-acre park system full of trails, historical sites, and waterways. Experience the city's diverse neighborhoods from the seat of your bike during this 16th annual event, and stick around for a post-ride barbecue and live jazz performance in Druid Hill Park.
---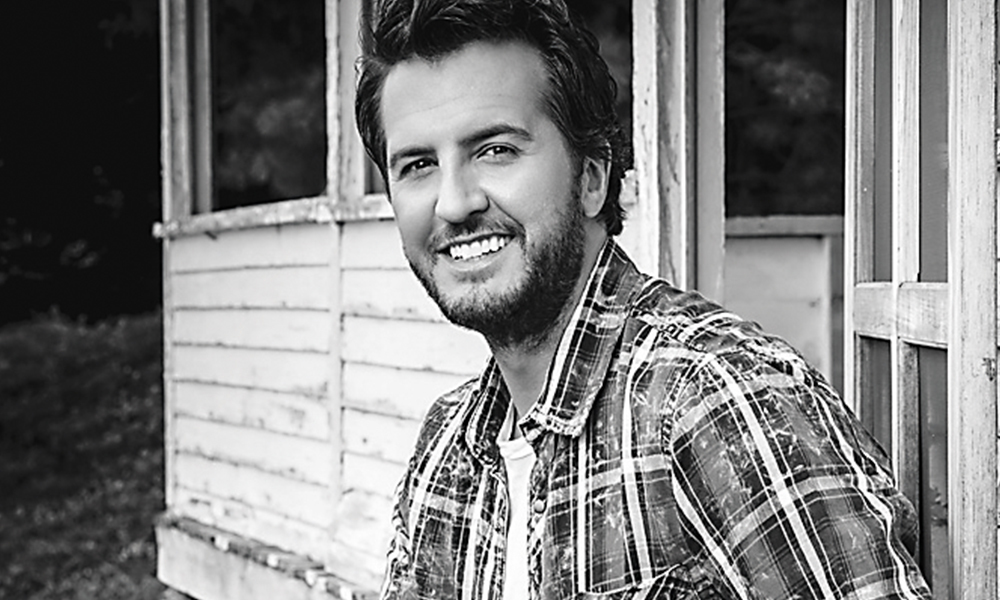 Luke Bryan 
June 14. Merriweather Post Pavilion, 10475 Little Patuxent Pkwy., Columbia. 7 p.m. $56-299. In the past year, he sang the National Anthem at Super Bowl LI, began judging
on American Idol, and now, for one night only, Luke Bryan will perform his boot-stomping hits on the
Merriweather stage. Hear this Southern superstar play songs from his latest album, What Makes You Country, along with classic country anthems such as "Play It Again" and "Kick the Dust Up."
---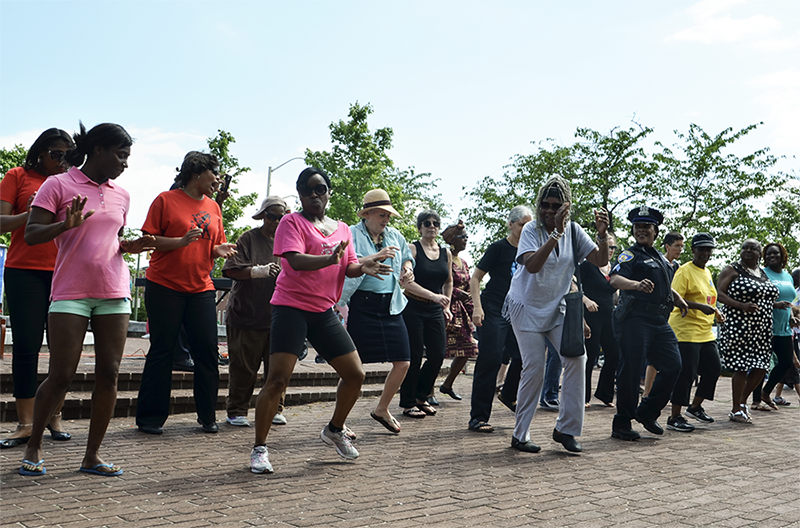 Boundary Block Party 
June 16. Pennsylvania Triangle Park, Pennsylvania Ave. & Presstman St. 1-4 p.m. Free. 410-728-1199. For the past 11 years, Jubilee Arts and local advocacy group No Boundaries Coalition have thrown this annual block party to bring together Central West Baltimore residents across boundaries of race, class, and neighborhood. Celebrate the strength of the West Baltimore community with family-friendly art activities, a resource fair, fresh produce, and live performances by youth dance program Dynamic Force and the Twilighters Marching Band.
---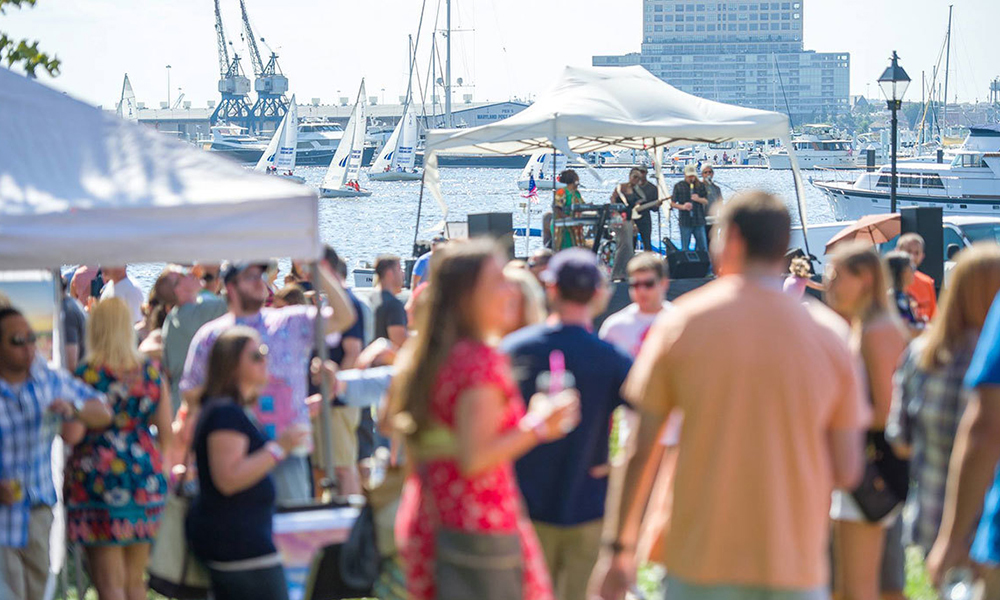 Baltimore Wine Fest 
June 16. Canton Waterfront Park, 3001 Boston St. 12-7 p.m. $11-95. 410-409-7123. baltimorewinefest.com. Nothing says summer in the city quite like strolling through Canton Waterfront Park with a glass of red, white, or bubbly in hand. During this fourth annual wine festival, sip on more than 160 vinos from around the world, take in a wine seminar or a cooking demonstration, and sample eats from local favorites including Ekiben and Wicked Sisters.
---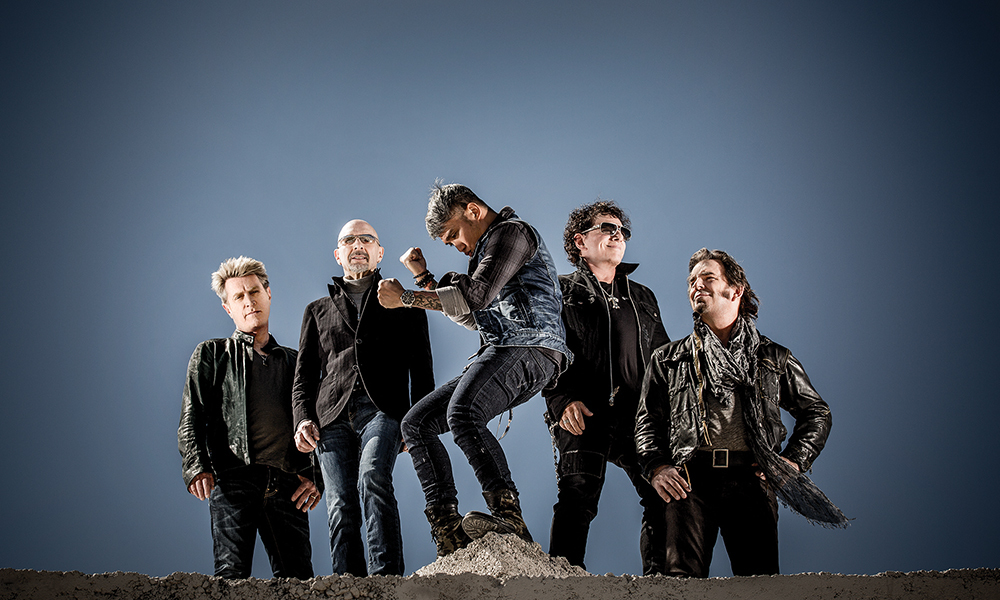 Def Leppard and Journey 
June 16. Royal Farms Arena, 201 W. Baltimore St. 7 p.m. $49.50-179.50. 410-347-2020. royalfarmsarena.com. It's been 12 years since legendary rock bands Def Leppard and Journey, pictured, shared a bill, but this month, die-hard fans can relive the '80s during their one-night stop in Charm City. With 40-plus years of music catalogs and touring under their belts, these heralded heroes of rock have set the bar for generations of musicians across the world. Hear them perform smash-hit classics including "Pour Some Sugar on Me," "Rock of Ages," "Don't Stop Believin'," and "Faithfully."
---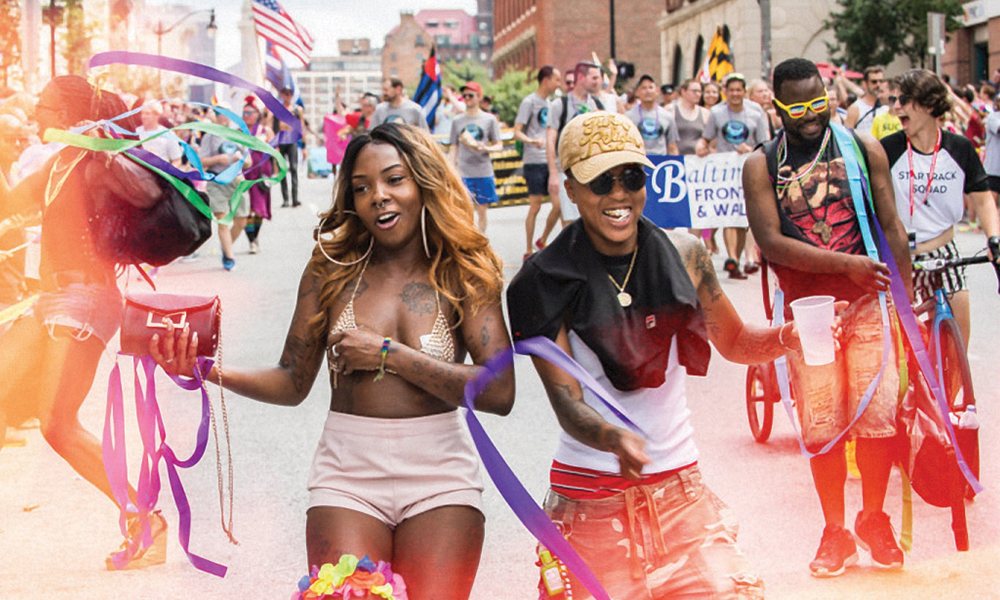 Baltimore Pride 
June 16-17. Old Goucher, Charles North, & Station North. Locations & times vary. Free. This year's Baltimore Pride theme—United We Shine—highlights how the city will come together for the 43rd annual celebration of its LGBTQ community. During this rainbow-colored weekend, head to Station North for streetwide dance parties, an 11-block parade, and a high-heel race up Charles Street, followed
by an all-day, family-friendly festival in Druid Hill Park.
---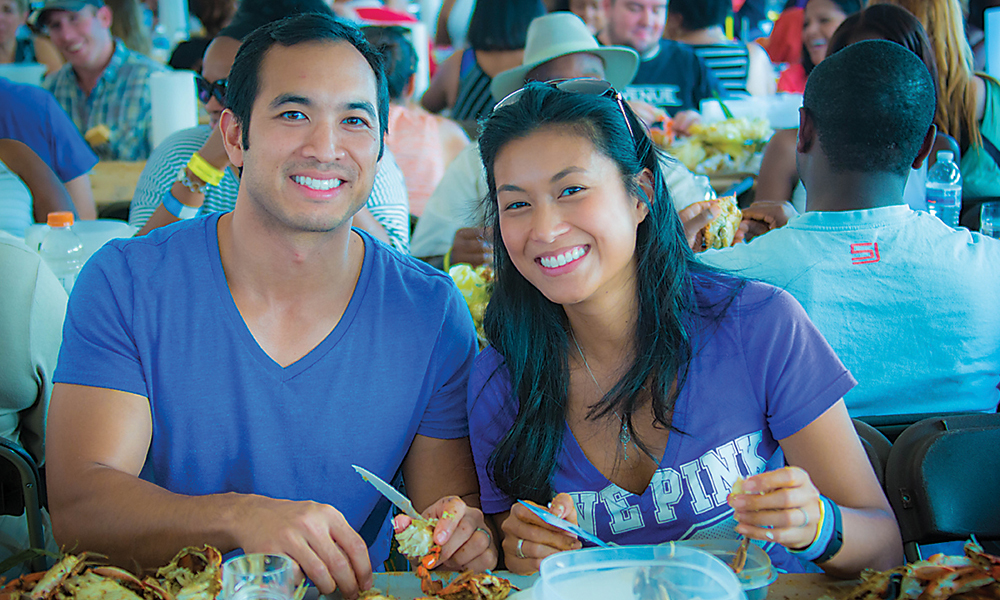 Chesapeake Crab & Beer Festival 
June 23. Rash Field, 201 Key Hwy. 11 a.m.-3 p.m. & 5-9 p.m. Free-$95. 410-878-9900. mdcrabfest.com. As Marylanders, we all know that on a hot summer day there's nothing better than breaking into a bushel of Old Bay-encrusted crabs accompanied by an ice-cold beer. Now in its fifth year, the largest crab feast in the city returns with more than 30,000 crabs and 50 beers, plus wine, spirits, and plenty of crab-cracking mallets to go around. Stake out a shady spot, spread out the brown picnic-table paper, and get crackin' at this annual all-you-can-taste extravaganza.